Expert insight: effective outsourcing recruitment strategy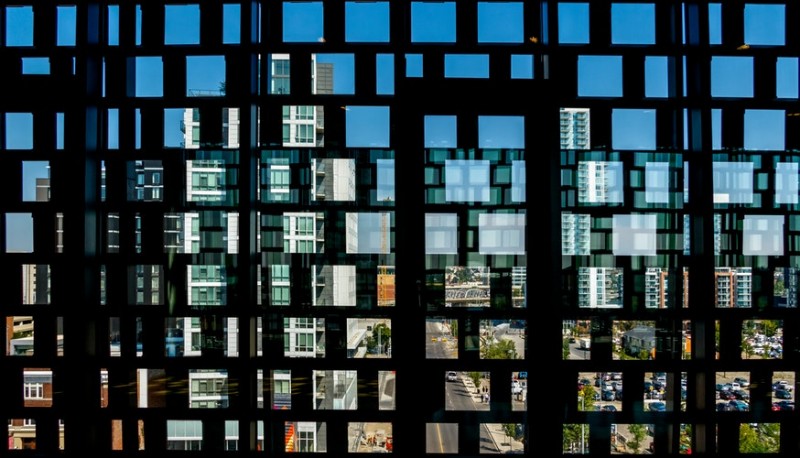 In this episode, Derek Gallimore had a candid, and yet very informative and enlightening chat with veteran BPO manager Angela McDonald. The interview centered on precise expectations of working alongside a BPO company in outsourcing staffing solutions, i.e. the recruitment process, the coordination of the staffing process, and the cost of doing business.
The context comes from Scottish-born Angela McDonald's work of more than 10 years in the Philippines. McDonald is one of those who helm Deployed, a BPO company based in Ortigas Center, Pasig City, specializing in the New Zealand and Australian markets.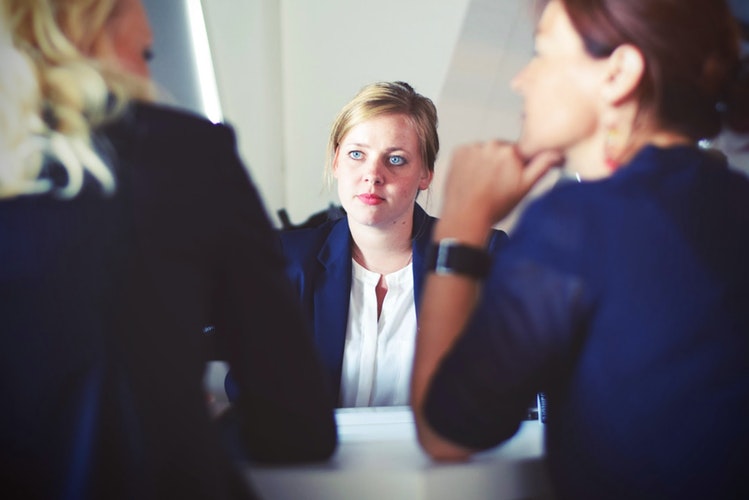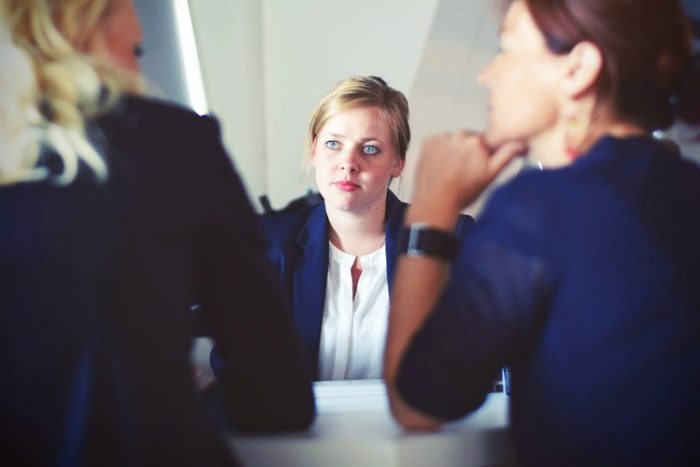 Deployed's own advocacy as an outsourcing agency is providing end-to-end client management support with utmost transparency and efficiency. The company ties up with its Filipino partners in its services of hiring talent, managing payroll procedures, handling back-of-house human resource and administrative duties, and providing modern office facilities. A rationale that Angela's company upholds is that outsourcing should add value to one's business, and this can be achieved by connecting with talented and focused team members on the ground.
But this is not only the story of Angela's company—it is the story, as well, of BPO companies assessing how they can identify the right BPO providers in the Philippines, and go through a smooth recruitment process.
The outsourcing recruitment process: 3 key takeaways
1. Know the people, know the possibilities
In this sense, the goal is to increase value for the indigenous, or offshore-based, business clients while at the same time bettering the livelihood and economy of Filipinos. This means engaging head-on with growth coming not only from foreign enterprises—but from a talent pool of skilled candidates with many specializations. Many of these additions to the workforce are highly educated, motivated, and open-minded millennials.  
Thus, according to Angela, the many options for recruitment are a boon to both big corporations and small-to-medium enterprises based overseas, resulting in a sort of 'democratization' in the BPO business.
"I think business is booming at the moment, and there is [sic] more and more SMEs coming over to the Philippines to explore the service," she shares. "Before, it was all huge corporations, but now whether you are setting up one or two people, all the way up to two hundred, it's available for everybody which is great news."
At the same time, there's been a big shift in the services sought by BPOs. When BPO companies first mushroomed in the Philippines, the demand was mostly for voice support services; Derek and Angela observe that that is no longer the case.
Instead of engaging only with known call center giants like Sykes and Convergys for voice rules, foreign enterprises have since taken advantage of a wide range of specialties available to them.
"There has been a big push in education here, so there's a lot more skilled candidates coming through the market," says Angela, acknowledging that many potential recruits are well-versed in information and technology, certified public accountants (CPAs), and the like. "A lot more of the millennial[s] are really focused on the boom that has happened, and they know that the voice rules won't last forever. So, now it's available for everyone."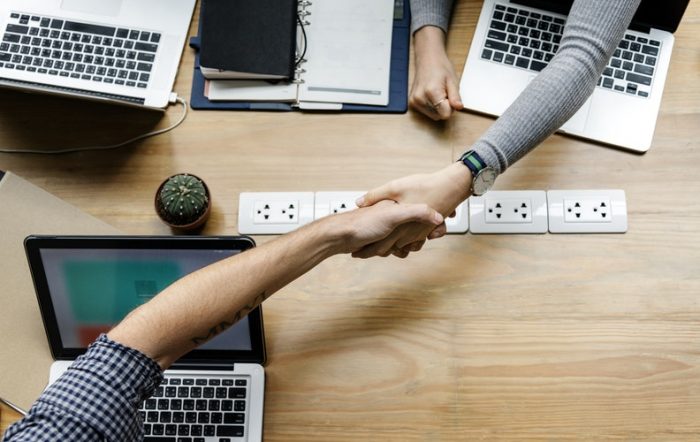 2. Bridge the gaps for maximum efficiency
That being said, it is not all that easy to hit the ground running, and both BPO employers and employees will regularly need to fine-tune their services—in other words, bridging any and all gaps to ensure maximum efficiency.
In fact, a BPO's purpose is to enable the independent running of day-to-day operations that do not collide with running operations in the parent company. What are needed are structures in place for the processes, such as clear activities and performance marker reviews.
Employees will need to work closely to learn the special nuances of their business, such as location specifics—one common gap to be overcome is when a BPO worker is not a native of the business's home country.
Derek and Angela discuss a given example of a Filipino BPO accountant whose duty is to reconcile the goods and services tax (GST) in a foreign country. In that case, the best practice is to tap an experienced employee to train the said accountant about the finer details. Then, communication is key.
Angela is optimistic that everyone will get the hang of it. "If they have got the skills and got the degree and got a CPA, then they can easily pick up the small tasks, it won't take them long to get the flow in it. What our clients have done, thus, the only thing that they have made sure that they have kept in-house is the client communication."

3. Do your homework, and do it well
Before counting the tradeoffs, companies will need to take the first step—that means counting the cost of doing business, inking all the tasks and responsibilities, and providing all the tools for effective work.
One set of specifics that Angela provides is the standard fee structure of a BPO provider, which covers a range of $500 to $1500 in monthly fees. These cover all employee-related costs, including legal and proposed contributions. At the same time, an employer is considered responsible for all direct employee cost.
Among other things, the value of a 'good relationship' with one's BPO provider is emphasized as crucial. A good relationship will cultivate the best kind of support among all parties should any concerns arise, and there should always be transparency on what's possible and what's not.
Some of Angela's first pointers on this are: "Have a chat with the HR manager that's in there, or at least be introduced. You['ve] got to know of the support that you have got, that's gonna be supporting your employee, those in here. Make sure that you have got the tools and the preparation, and your BPO provider should be helping you. If they definitely say yes to absolutely everything, they are probably not telling the truth."
Final thoughts
In the final analysis, employers can be optimistic about drumming up growth via their service teams, but they must come into the business with open eyes. Despite the high volume of applicants and seemingly endless opportunities to be productive, launching a BPO will not constitute overnight success. It will not be a case of dragging in as many warm bodies as possible and pushing them headfirst into the processes. For this, a BPO will need airtight structure in its recruitment process.
As Derek points out, "You don't wanna rush it because you want the good people. … There is no BPO that just has a hundred great people on tap, just sitting there and waiting for contracts, so it's not going to work."
Angela agrees and thus enjoins BPOs once more: "Make sure that all the tools are there. Make sure you have got your communication set up, whether it's Slack, Skype, Google or Hangout. Make sure you have got somebody ready on board to help with the facilitation of the tasks, introducing them to the team."
She adds, on following up constantly with employees and management: "Touch base with them again at the end of the week, how is everyone feeling? Making sure you understand them that they are all right and they understand the communication. … [At] Deployed, we always check in with both the employee and the client. Are you alright, are you comfortable, how is your communication going? Just a five minute catch-up to see how they are feeling."
Rapport will go a long way and facilitate deeper understanding not only for doing business, but reconciling any cultural differences. There should be trust, open communication, constant feedback, and support—not only about saying "Yes, Sir" and "Yes Ma'am," but saying instead, "Yes, I understand."
It all comes down the leadership approach that you take on, and will sustain in your time with the BPO. As Angela said of her experience in Deployed, "It's up to you after that to take care of your employee and see them as an extension of your team, and not just forget about them."
Listen to the full podcast of her conversation with Derek Gallimore of Outsource Accelerator.