Noteworthy guide to email prospecting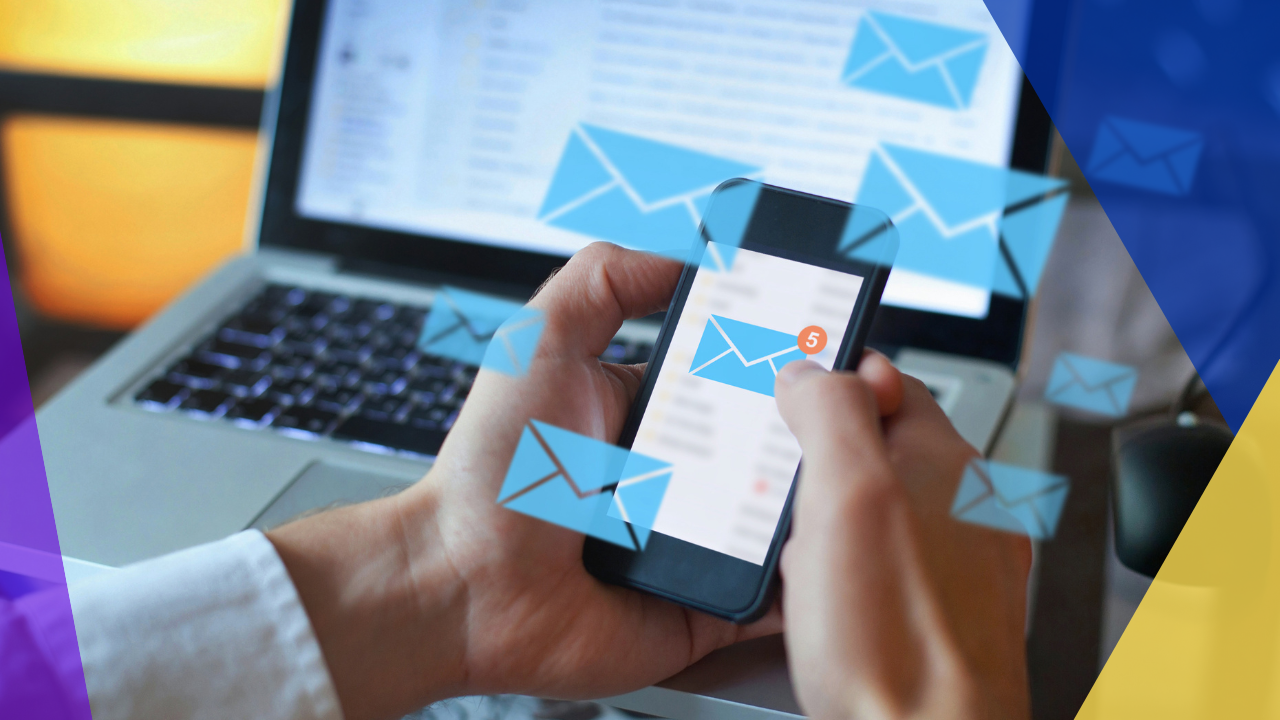 There's a common myth circulating that prospecting emails are a waste of time, but they're wrong.
Email is still the most efficient way to reach out to prospects. In fact, Statista shows that email users are expected to grow to 4.6 billion users in 2025.
Despite the growth of other communication channels, email is still used in the corporate sector as it provides a more formal approach than other platforms. It continues to be many professionals' favorite mode of communication.
Also, email is a more cost-effective communication approach. Email transmission and reception are free, and organizations can save money. All organizations need to do is send a compelling and informative email prospecting message.
This article will guide you through writing an effective email prospecting message to find leads that would make great and repeat customers.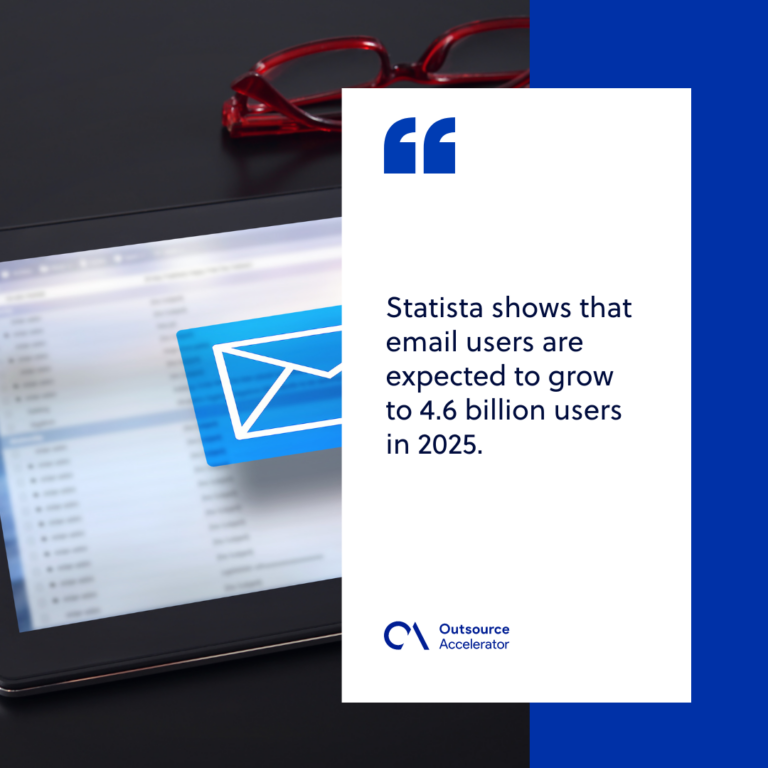 What is email prospecting?
Finding, investigating, and qualifying for cold emails is known as email prospecting. It's a strategy to ensure you email the right prospects about your products or services.
Additionally, email prospecting provides you with valuable data that you may utilize to customize your present and future communications. It is also similar to cold calling. The only difference is that you reach the prospect via email, not phone calls.
How do you email a prospective client?
It's crucial to keep your email messages brief and on point when sending them to potential clients. Provide a straightforward description of your organization and yourself and a justification for your contact.
5 tips for writing an email prospecting message
It might be challenging to approach a potential customer in an email. Prospects may either move you into the spam or just ignore the message — not getting the desired response. 
Below we will discuss the essentials in contacting a potential client through email prospecting:
1. Begin with a salutation
Keep in mind the following guidelines:
Talk like a real person – if the subject line seems spammy, it will be classified as spam.[1]
Begin with a salutation that contains the name of the receiver. Start with a first or last name greeting like, "Hi Sean" or "Dear Mr. Manalo." This prevents your email from going straight to the spam bin.
Bad phrases – avoid using any of these terms or phrases since they frequently set off spam filters:
Best cost

Winner

Click here for more

Increase your

Make money

Why pay more?

What's your Whatsapp number?
Keep it nice and brief – short and direct subject lines[2] are more likely to catch the attention of email readers.
2. Include your value statement
Provide a high-level value offer to your recipient after your salutation. Typically, a strong value proposition includes the following:
The primary issue faced by the client

– as your company's purpose is to address a problem, your value proposition should start by stating what that issue is.

Relate the issue to your offerings

– connect your goods or services to the customer's problem in the following few phrases. You can explain how your brand can assist and what makes you different from other companies in the same area.
Concentrate on what makes your brand distinct. For instance, it's possible that all of your supplies are organic or that your brand is dedicated to sustainability.
Follow up with details on the business's features

– discuss the advantages of your brand's goods and services and why customers find them useful.

Use catchy phrases

– descriptive words can entice readers to read more because this is your first chance to capture their interest.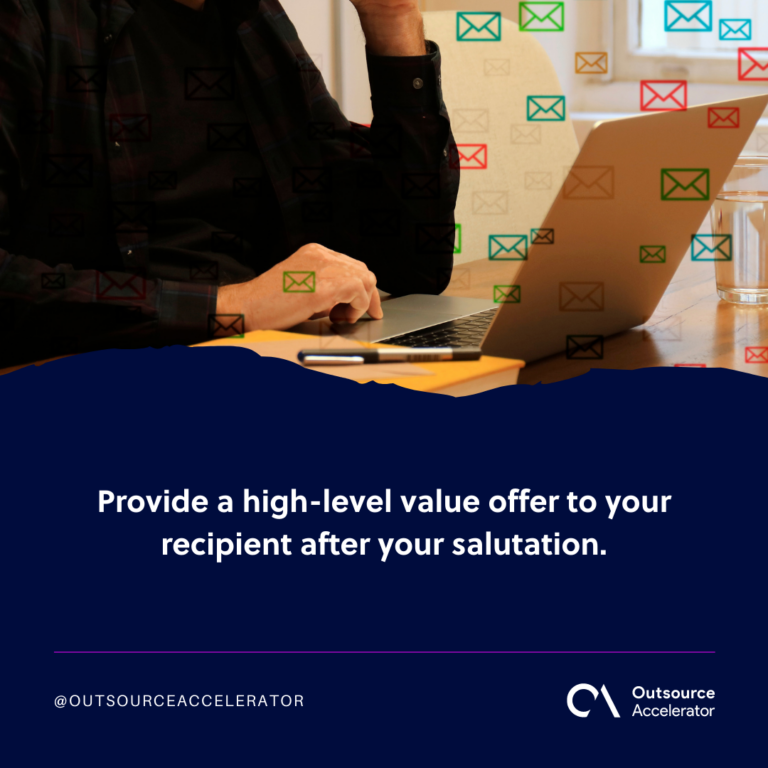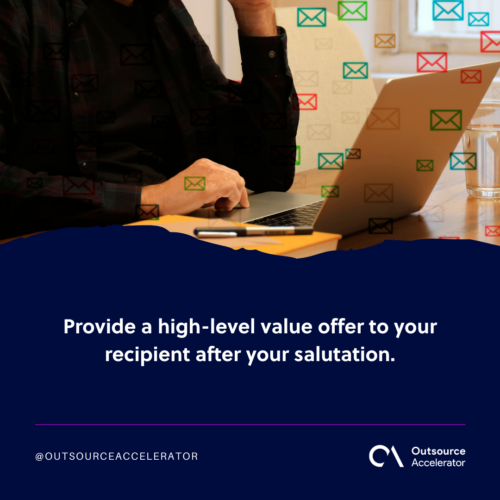 3. Discuss your reasons for reaching out
Tell the prospect why you contacted them before or after your value statement. Tell them who recommended you if they are a recommendation. This aids a consumer in distinguishing your email from spam.
4. Use frame questions
Ask them questions to which they cannot object. For instance:
Do you desire an x% boost in revenue?

Do you want the open rates of your salespeople to rise?

Is one of your objectives to lighten the strain on your team?
5. End with a call to action
Email prospecting messages often include a call to action at the conclusion. When written appropriately, a call to action can be powerful to draw prospective customers' attention.
You can use the following examples as your call to action:
Command verbs

– using a command verb at the beginning of your call to action helps the prospect understand it is their turn to respond. 
In calls to action, command verbs like "Shop now," "Visit," "Download for free," and "Find out how" are frequently used.
Give a solid reason to act

– in support of the command verb you utilize. If you advise the reader to "purchase today," be precise and explain why. 
For instance: "Purchase today for xx% off your first order. Take advantage of this incredible deal!
Examples of a good email prospecting message
Here are the following examples of good email prospecting messages that get responses:
Email prospecting message: Example #1
Hi [prospect's first name here],
I noticed you were employing SDRs. Therefore I'm assuming you want assistance in reaching your goals.
But, extending teams often means expanding budgets, so finding the proper balance is essential.
What if I informed you that we assisted [previous customer] in exceeding quota without raising payroll?
How? by automating routine work.
Amenable to a chat?
[Sender's email signature]
Why does it work?
Brief, intriguing, and has an appropriate subject line for the email

Pertinent to the difficulties and role of the prospect

A valid reason to get in touch with the client

Offers value

Stimulates but does not satiate curiosity

Only one query (more risks of overloading them)

An inviting call to action
Email prospecting message: Example #2
Greetings [prospect's first name],
We're collaborating with other trucking firms, including [competitor company], to assist them in addressing the driver shortage they're now facing by enabling them to choose, contact, and recruit candidates in just a few simple steps.
Interested in discovering less well-known strategies companies use to address this problem?
[Sender's email signature]
This is an effective email prospecting message because it refers to a frequent problem in the business and provides a brief, 50-word remedy.
Email prospecting improves open and click through rates
Email prospecting is an effective strategy for companies to connect with prospective clients and boost open and click-through rates.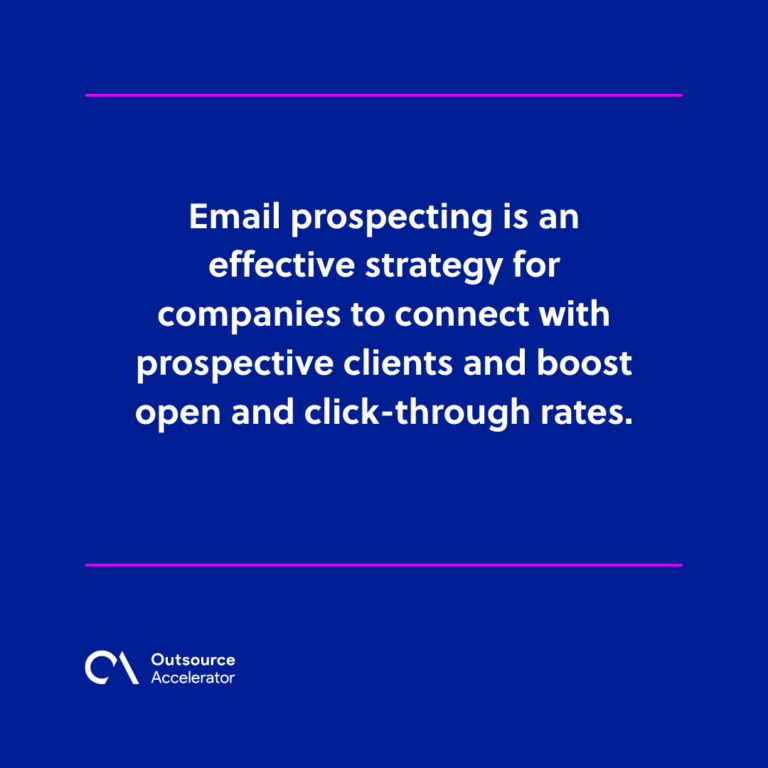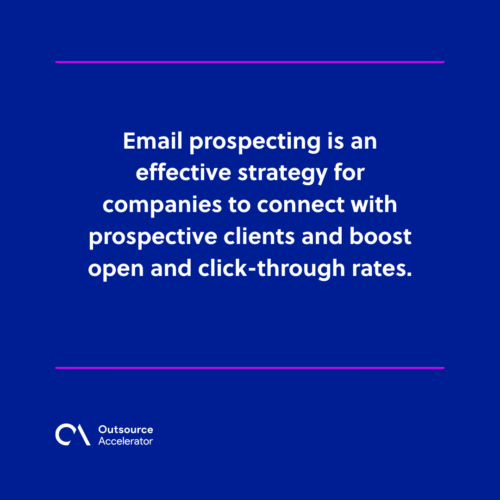 Businesses may target specific groups and develop personalized messages that will resonate with them by utilizing the power of email. You just need to use the right approach when emailing your prospective clients.
Furthermore, adopt these noteworthy tips to your organization to increase your ROI and convert more leads into high-paying clients.
Article references
[1] classified as spam: Marza, N., Manaa, M., & Lafta, H., "Classification of Spam Emails using Deep Learning." IEEE Internet of Things Journal, 2021, doi: 10.1109/BICITS51482.2021.9509909
[2] direct subject lines: Liimatainen, P., "How to improve customer engagement by Email Marketing." 2020, International Sales and Marketing program, Haaga-Helia University of Applied Sciences, doi: 10024337093