30 essential email extensions and add-ons that will make your life simpler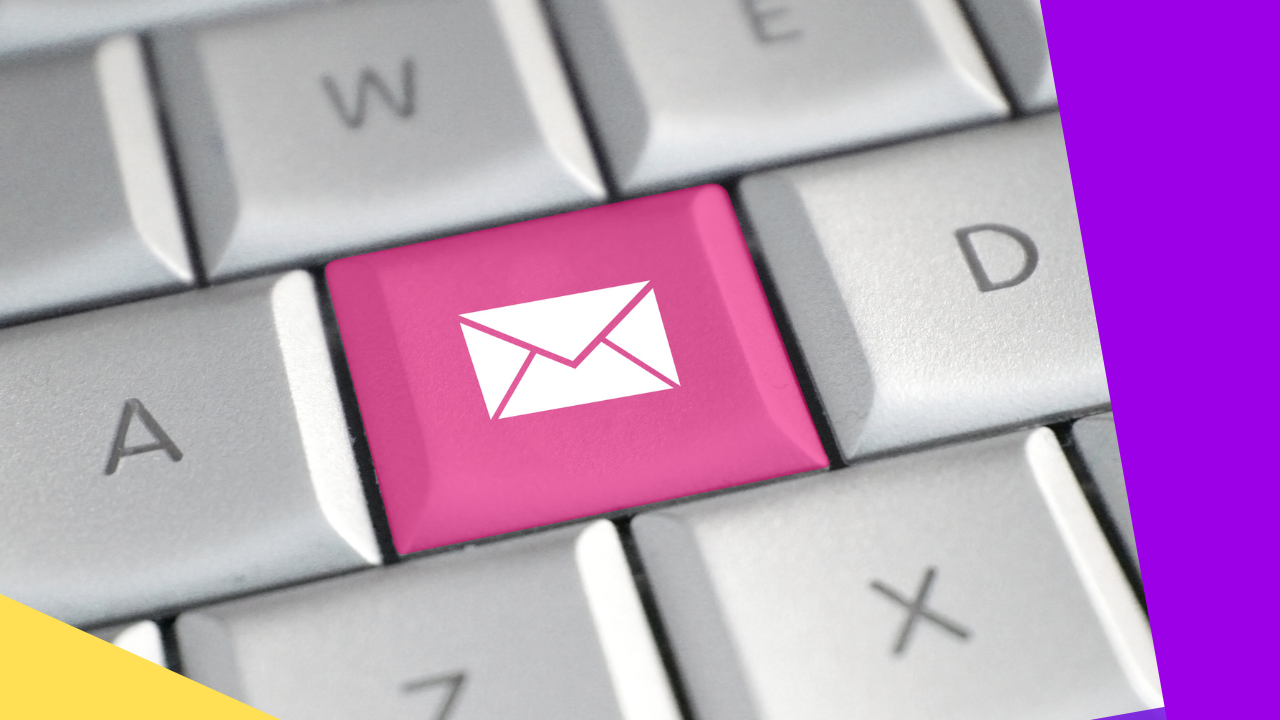 30 essential email extensions and add-ons that will make your life simpler
Email is a valuable business communication tool that is quick, inexpensive, and accessible. Email may be highly beneficial to organizations since it efficiently and effectively transmits many types of electronic data.
One of the most valuable features of email is the ability to send electronic files such as written documents, photographs, and data sheets to several recipients at once, simply attaching the file to an email.
However, emailing apps are usually plain and simple. And most of the time, we need email extensions and add-ons to use their unique features that will ease our emailing. 
What are email extensions and add-ons?
Email add-ons and extensions are utilities that can be added to the Gmail app or any other email software. These add-ons enhance Gmail's functioning by giving users more options. 
Add-ons are installed in the G-Suite, while email extensions are installed in the internet browser.
Are email extensions secure?
Email add-ons are accessible from the main menu of any document you're working on, where you may explore and install them. Users may be misled into a false feeling of security by the ease with which these add-ons can be installed and appear approved by Google. 
That isn't to say that all extensions are dangerous, but it does suggest that you should be cautious while installing them. Nonetheless, third-party add-ons can expose your business to new security threats.
Top 30 email extensions for your convenience
Here are the top 30 email extensions and add-ons available: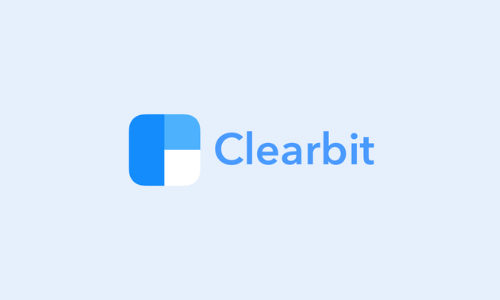 Clearbit is a prospecting tool that assists you in collecting emails and filling in the blanks on existing leads. After receiving a single email, you have fast access to all the sender's information, including their role, firm size, and even the amount of money raised.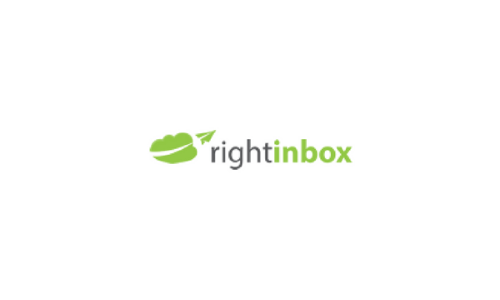 RightInbox provides various features for your Gmail. Gmail becomes a full-fledged communications platform with tracking, scheduling, templates, sequences, private notes, reminders, and CRM syncing.

Streak is a sales-focused Gmail plugin for teams who are tired of moving back and forth between their CRM and email. Streak transforms your Gmail into a CRM, completely transforming the look and feel of your email.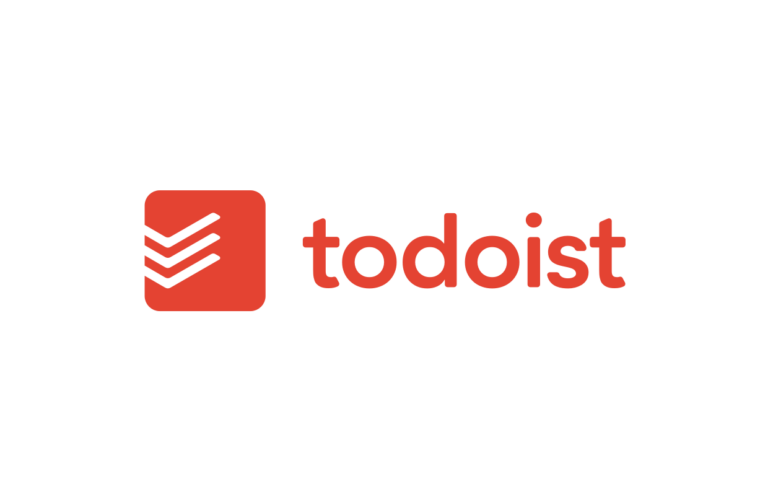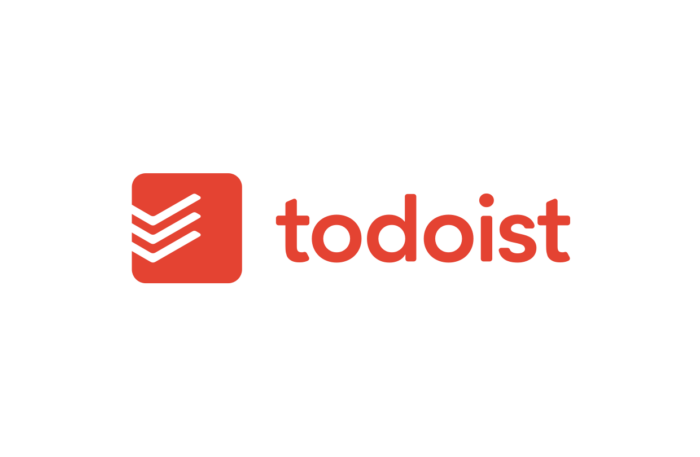 Todoist is a Gmail extension that converts your inbox into a task management system. This extension, which is accessible directly from Gmail, allows you to access and update your to-do list at any time and from any location.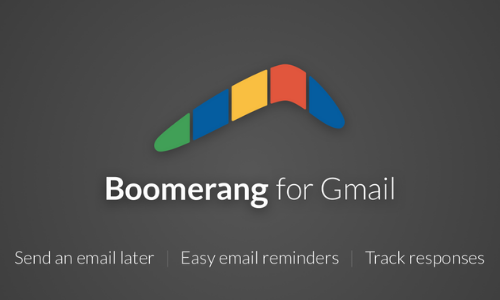 Boomerang is another excellent Gmail add-on. It's a productivity tool for email outreach that doesn't try to be anything it isn't.
The AI that helps you create better emails is by far the most fantastic feature. Boomerang allows you to send up to 10 emails every month for free.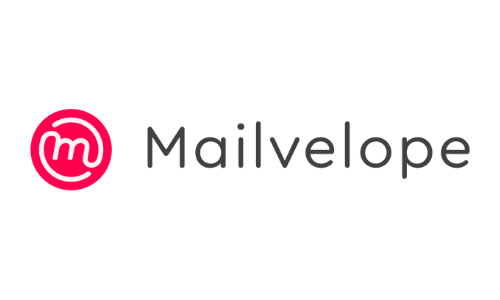 Mailvelope improves security by providing end-to-end encryption. It encrypts any desired email and gives the sender a unique key. If you send that key to the recipient of your email, your data will arrive safely.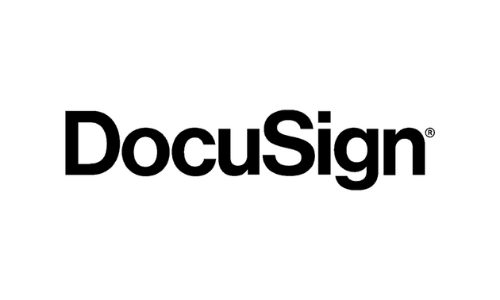 You may deliver signable documents directly from your mailbox with DocuSign for Gmail. You can also send reminders and choose from a variety of templates.
It also has access to document templates from within Chrome, and the signatures are unique and legally binding.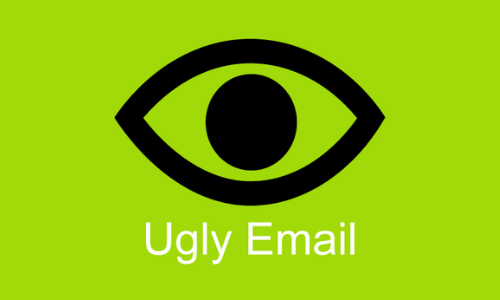 With all of the email trackers available, it's unsettling to think that your clients are keeping track of whether or not you've checked their email. If any of your contacts know that you have opened their email but have not responded, you may appear careless or uninterested.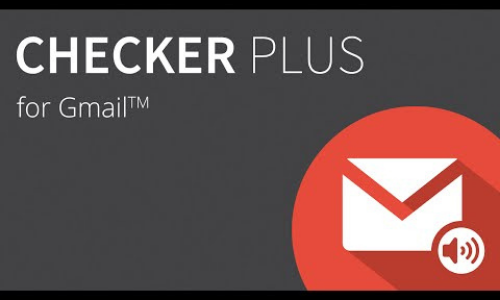 You can fully configure email alerts with the Checker Plus Gmail add-on. You can choose which emails will trigger a notification and how Checker will notify you, whether it's by desktop push notifications, a sound, or even reading the subject line to you.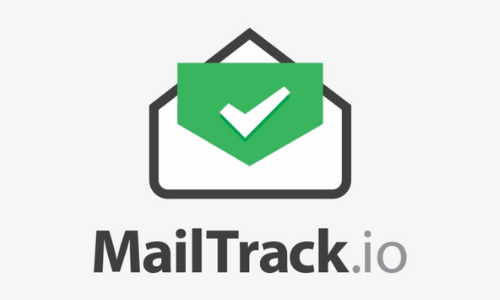 Mailtrack for Gmail employs a Gmail-compatible tracking script that indicates whether or not an email is already open. It's beneficial for people who work in customer- or prospect-facing roles.
This Gmail extension provides real-time notifications, as well as a unique dashboard that displays an overview of all activities.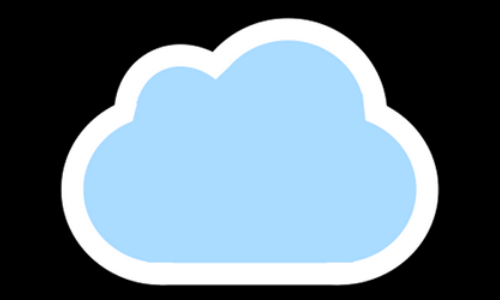 Cloudy allows you to instantly view practically any cloud file, including Google Drive, Box, Picasa, Facebook, Flickr, Instagram, and even direct URLs. The plugin shows as a small cloud button in your email's bottom menu and allows you to access any file with only a few clicks.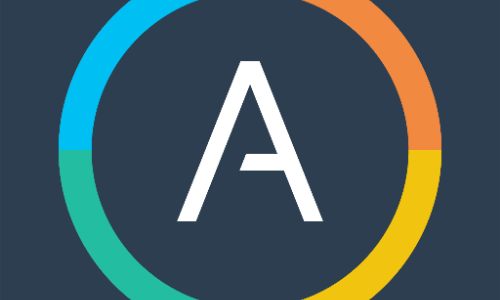 Without leaving your current window, Assistant.to allows you to browse your calendar and select a few different time slots.
When your customer receives the email with this extension, they will offer some clickable alternatives, each of which will update your Google calendar.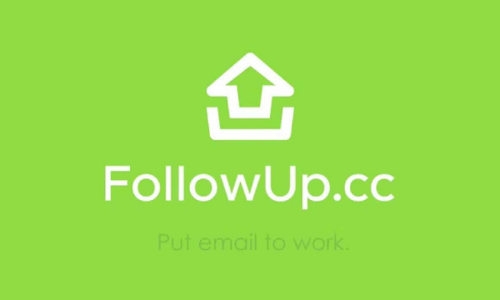 Folllowup.cc allows you to draft emails at your leisure and send them afterwards. You can also schedule follow-up reminders for yourself and track whether or not your emails are opened.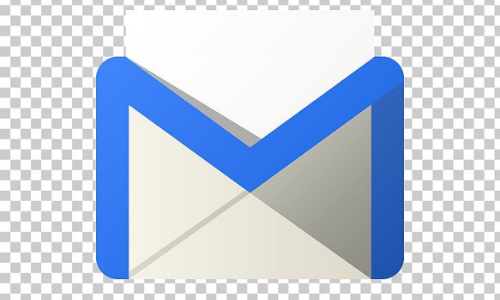 Gmail Offline gives you the ability to compose emails when offline. Even if you don't have access to Wi-Fi, you can view, draft, and respond to emails.
This way, you may check your email whenever you choose, whether it's during your morning commute or right before bedtime.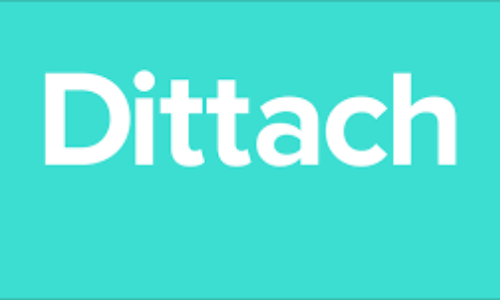 All of the attachments you've ever emailed or received may be organized and sorted using this Email extension. It makes your life simple by allowing you to sort files by type, such as images, slideshows, PDFs, videos, and audio.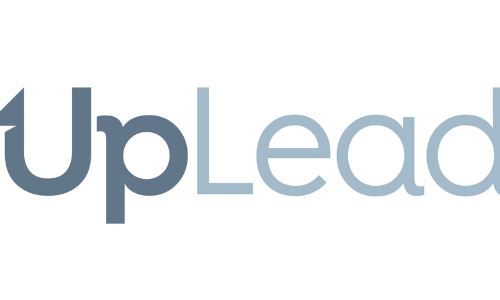 UpLead is a lead creation platform that allows you to search through 56 million contacts for leads and filter them based on more than 50 criteria. Once you've located them, this application will enable you to download them, validate their emails in real-time, and enhance your data with their lead information.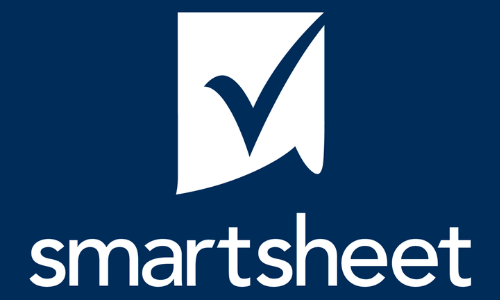 This add-on can assist you in getting work done within the inbox if your company uses Smartsheet. You can search and create rows without leaving Gmail with the Smartsheet for the Gmail add-on.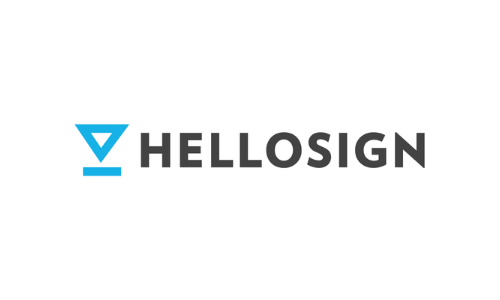 HelloSign allows you to sign papers with just a few clicks, eliminating the need for paper. This Gmail extension makes the process quick and straightforward, and don't worry. It's legally binding and secure as well.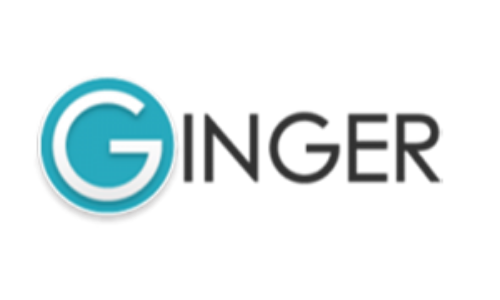 Ginger proofreads for spelling, grammar, punctuation, and sentence structure. It also features a translating feature that can translate words and sentences between 40 different languages.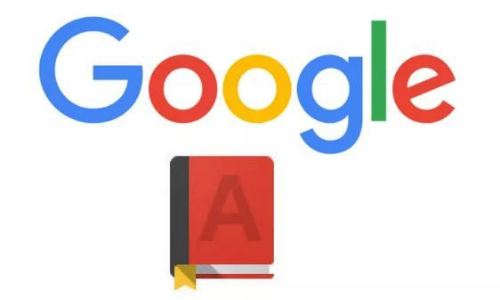 You'll be able to look up the definition of any word in any language by double-clicking it. If you learn a new term, you can keep it and refer to it later, creating a tiny library of interesting new words to try out.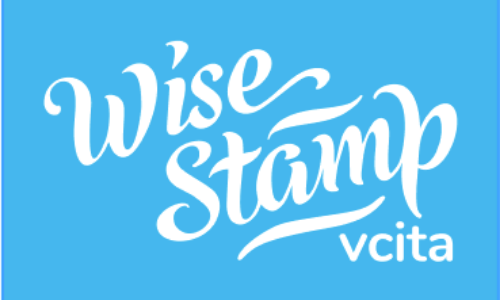 WiseStamp is a handy extension that lets you add a professional, dynamic signature to the bottom of all your emails, complete with links to all of your social media profiles, blog posts, and videos.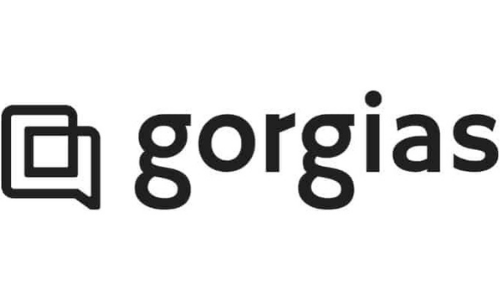 Gorgias is one of the most excellent Email extensions available, allowing you to save templates and subsequently implement them using keyboard shortcuts. You can also use liquid tags to populate specific slots with the recipient's information automatically.
Once you've created a fantastic workflow with Gorgias, you can easily share it with the rest of your team.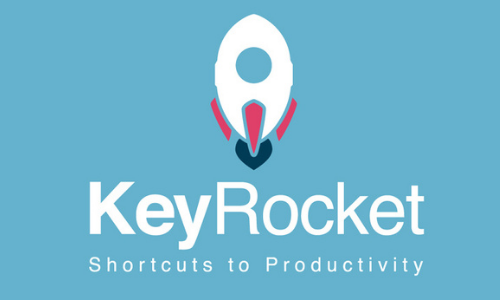 KeyRocket merely instructs you on how to make use of the ones that are currently available. It guides you through workflow optimization using subtle notifications.
Anyone's professional or work is now accessible with findthat.email. It's one of the most effective email finders for the year 2021. Enter their name and domain to retrieve their email address and the sources from where they obtained the email address.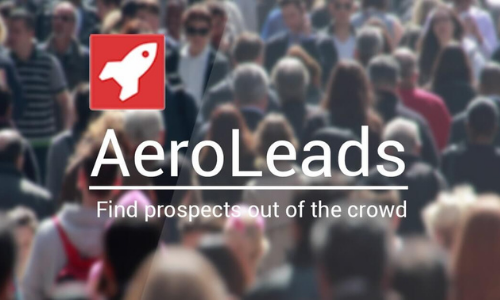 AeroLeads is a few prospecting tools that interact with various websites to discover business emails, including LinkedIn, CrunchBase, AngelList, and others. It is a user-friendly software that works in real-time and claims to have a 95 percent accuracy rate.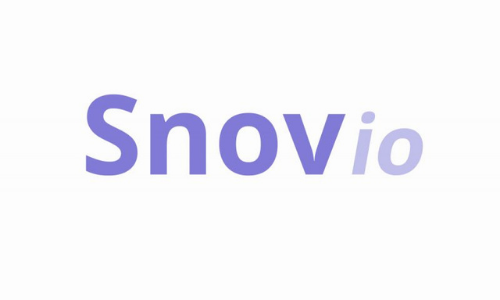 This tool works well for locating someone's email address. It finds and verifies emails and divides them into valid, invalid, and catchall. The guessed emails are the catchall emails.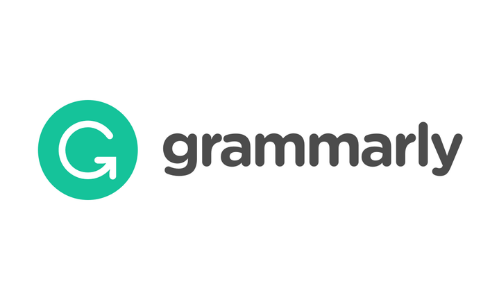 Every email you send is a representation of your company or team. A grammatically incorrect message wreaks havoc on your reputation. Even tiny errors will make you appear unprofessional. Grammarly can help you correct your grammar while typing an email.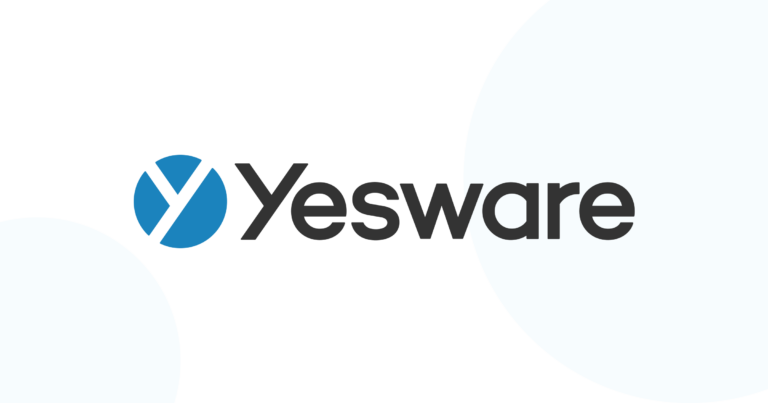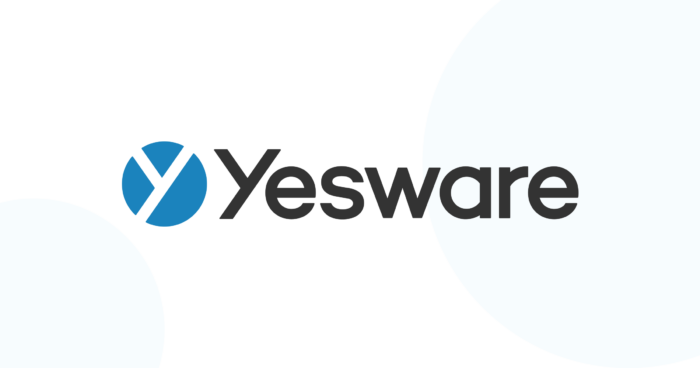 You can track – email opens, link clicks, where, when, and on what device your email was opened, as well as how much time each receiver spends on attachments – using Yesware.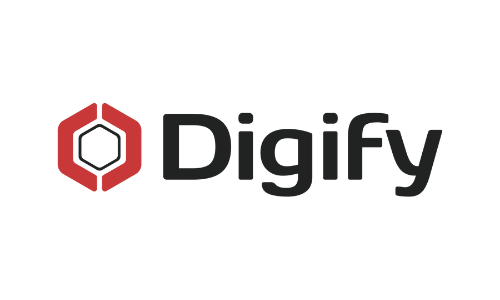 When your Gmail attachments are read, this Chrome plugin notifies you. You can monitor who viewed your emails. You can also view how long, from where, and how often they have been forwarded or re-shared.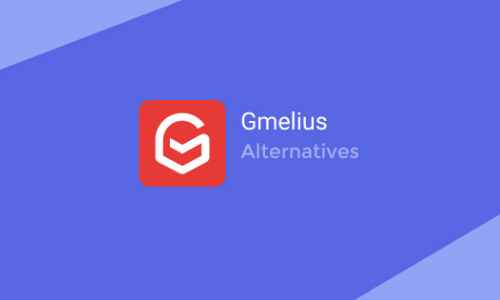 Gmelius is an Email extension that functions similarly to a Swiss army knife. It can perform anything that any other extension can do, or at least as well as any further extension can accomplish. Some users may be concerned that it requires a paid subscription as a full-fledged project management and collaboration tool.
How to add email extensions and add-ons
Adding an Email extension and add-ons is as uncomplicated as searching for the extension in the web store.
Open the Chrome Web Store and look for the Gmail extension you want to use.

Select Add to Chrome from the drop-down menu.

Confirm "add extension" or "add to Chrome" button