For a while, the economy seemed like eternal sunshine – then, suddenly, things got real…
Inflation hits a 40-year high of 8.6%, a recession is expected (if not already official), the stock markets have turned bear, VCs have tightened their valuation belts, startups are failing, and crypto has crashed (BTC down 80% from its peak).
As the tide goes out, you see who is naked.
In the frothy times, people overlook and dismiss core fundamentals. Like work.
Instead of doing the hard work, it's easier – and more profitable – to speculate. And in a booming market, everyone wins.
In latest shenanigans, the founder of Celsius has reportedly been arrested by the FBI. Despite raising $864m, the crypto bank-cum lender-cum-speculator-cum-gambler, has declared that it's 1.7 m users cannot access their $11.7 billion of funds. This follows the recent Terra (Lunar/UST) collapse, which cost investors an incredible $40bn.
Celsius and Terra were speculating with other people's money – and they lost.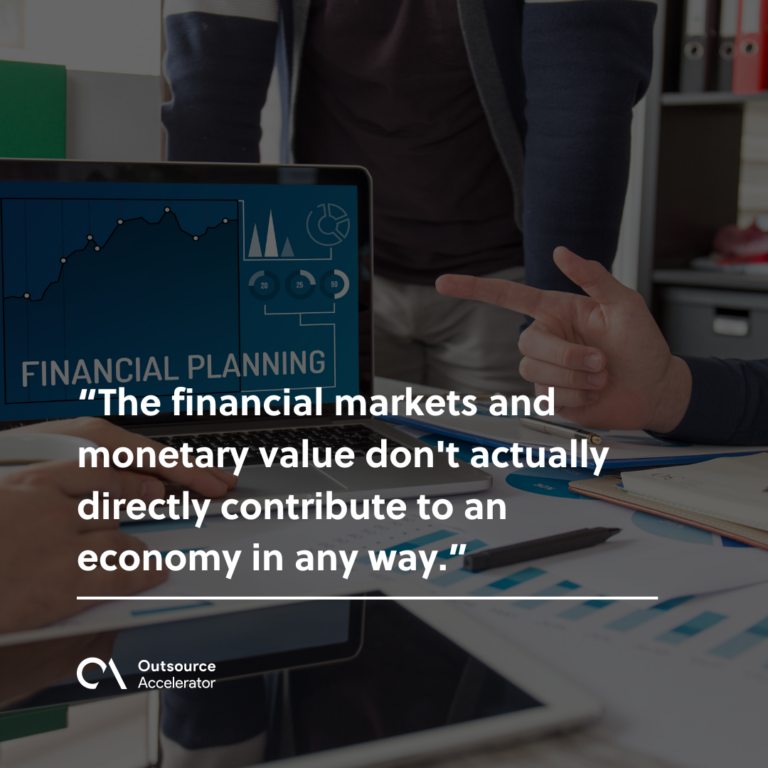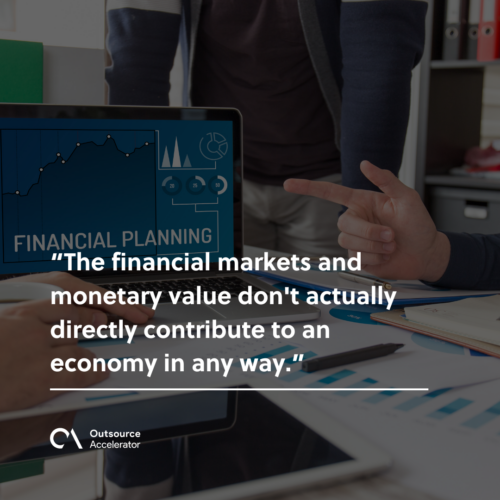 Booms are great when they are booming, but they tend to distort reality. Like in the Dutch tulip bubble of 1634-1637, all other industries suffered because every man and his dog started trading tulips. Everyone dropped everything and got into the tulip game. When tulips crashed, people realized that regular work had to resume, and they needed to get back to the business of doing real business.
In a recent talk, Elon Musk reminded people that an economy is the sum of its production and innovation – and not its monetary supply. The financial markets and monetary value don't actually directly contribute to an economy in any way. The economy is not money; it is production and consumption. For too long, people were getting drunk on the oversupply of newly minted cash.
Now the music has stopped, and people need to return to work and rebuild the real economy.
Someone with stoic tendencies once said: If nothing else works, work works.
As businesses prepare for a recession, they will need to look to cut costs and build efficiencies. In down-times, it is common for outsourcing and global staffing solutions to shine. When people need to save money, and get the work done, then global employment offers a valuable opportunity to access highly-capable staff – at a 40%-70% discount. That's worth considering.
Read more thought leadership articles here: