Definition of outsourcing by simple analogy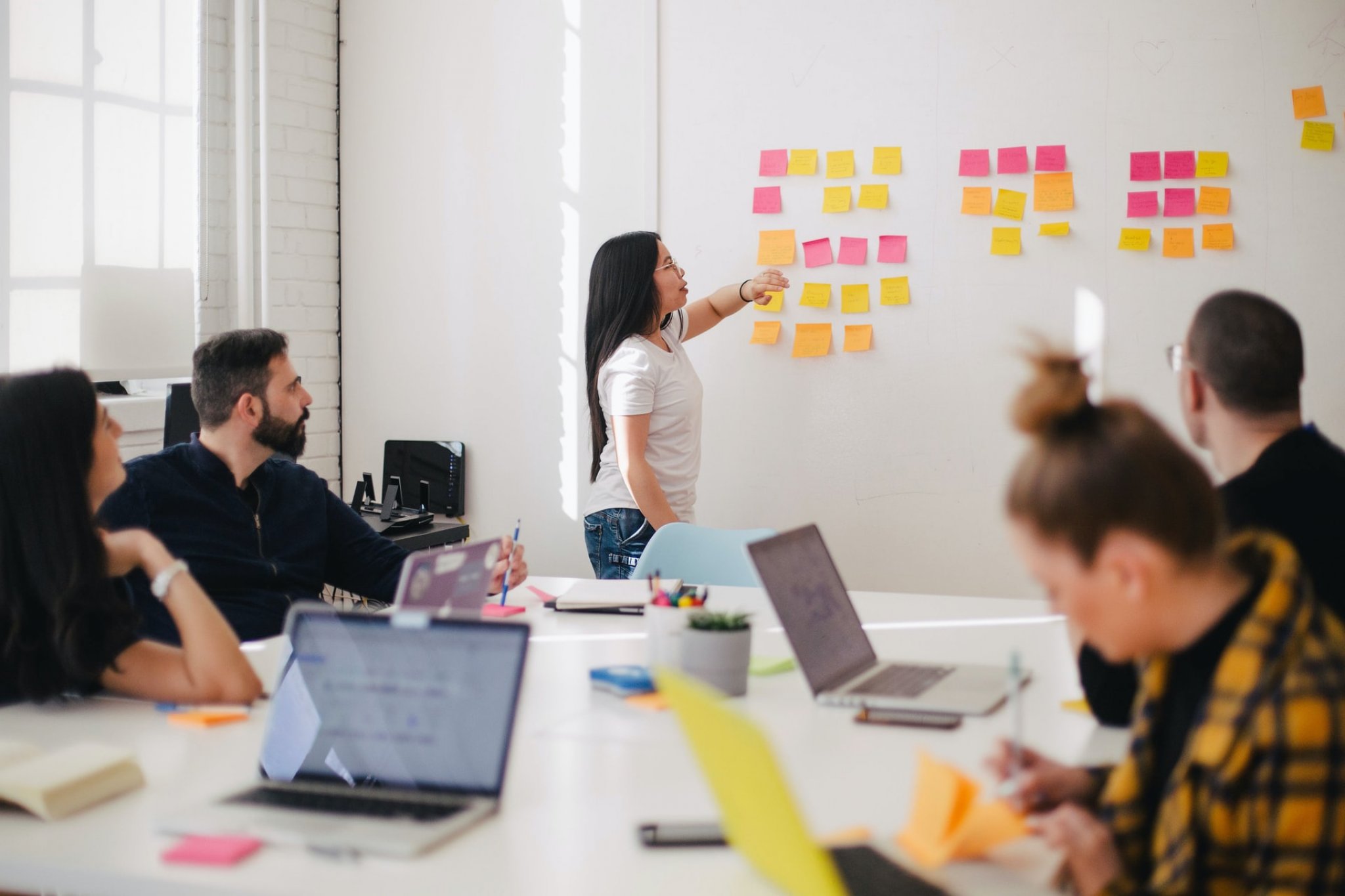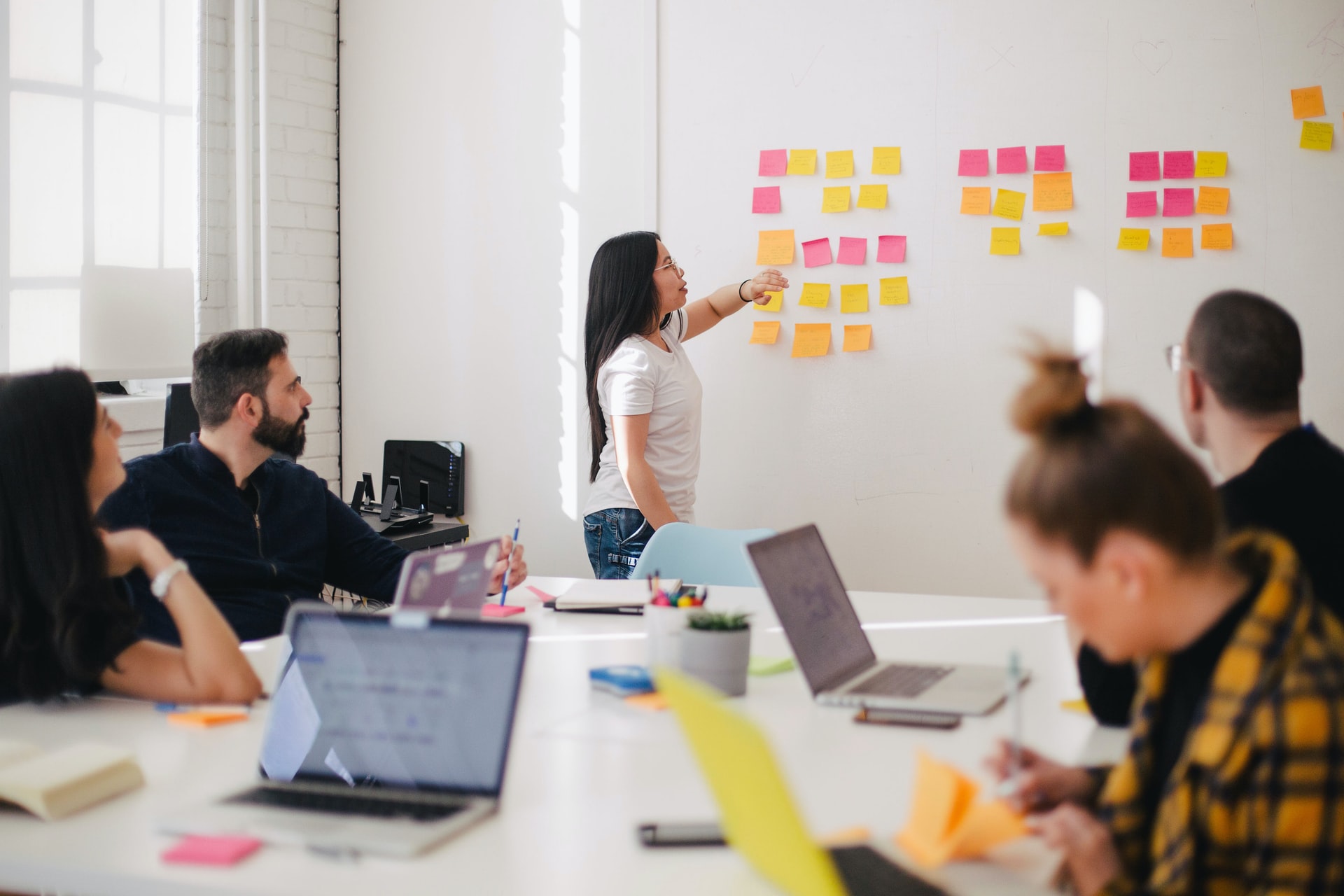 Outsourcing is hiring a third-party company to delegate repetitive and more complex tasks. Its concept can be applied to a day-to-day routine of hiring a home service to do tasks for you when you don't have time to do it. It can also be simplified depending on the context you will use. 
One of the reasons many businesses are still fond of outsourcing is because they do not understand it fully. Some think of it as too complex. However, the truth is understanding outsourcing can be easy if you remove all the distracting detail.
Defining outsourcing with different contextual analogies
Outsourcing can be viewed in different contexts and ideologies you can think of. There are a few different perspectives on outsourcing, depending on what framework you're working from.
Employment context
An outsourced person is functionally the same as an in-house person (i.e. they are effectively recruited, trained and managed the same), except that they will be legally employed by the outsourcing supplier, and not direct.
Geographical context
An outsourced person is functionally the same as your own employee, except that they are sitting in a different location. They may be in different countries such as remote employees or in a controlled office such as a BPO company.
Comparison context
Companies have been outsourcing certain tasks for centuries – such as accounting, marketing or legal. Companies outsource this because they don't have enough work requirements or sufficient skill sets to do it in-house.
Offshore outsourcing is really no different, it just allows different companies with different advantages to help you get to your goal more efficiently.
Efficiency context
Warren Buffet says that business is obligated to find the most efficient means of production. Outsourcing and offshoring are about finding a workforce that can produce the same output, for less cost (mainly due to the lower wages and cheaper cost of living in those countries). Put simply: getting the same job done for less.
Capitalist context
All businesses rely on people (human capital) to generate output. There is no business without people. So to some extent, the functions of a company are 'outsourced' to the individually specialized roles/people that 'get the job done'.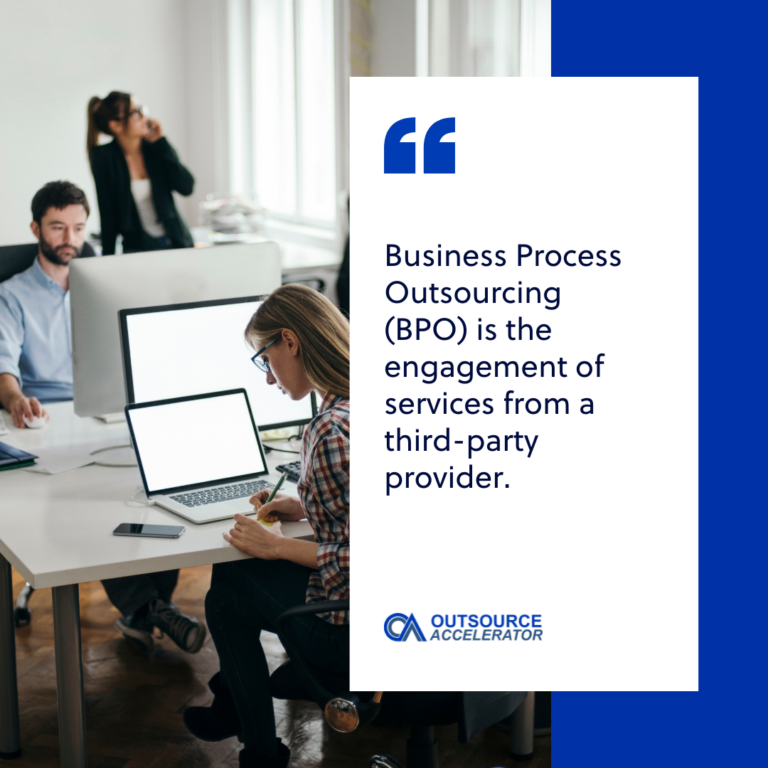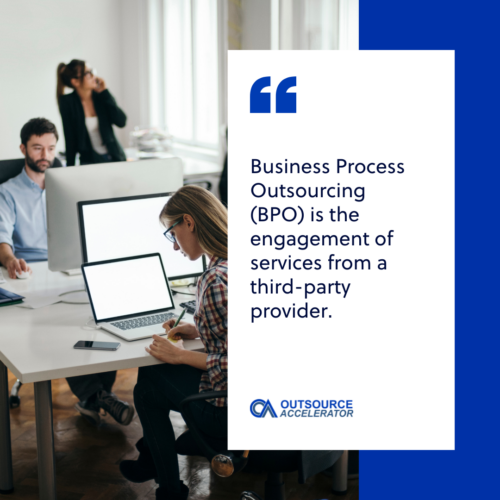 Outsourcing applied to daily routines
Outsourcing, when applied to daily routines, can be an easy concept to grasp.
Food delivery
Outsourcing can be like modern food delivery services. When you don't have time to go out and buy lunch due to your workload, services like DoorDash, UberEats, and Postmates take care of it for you. With a single app, they can buy your lunch at your preferred restaurant and have it delivered to your doorstep.
These services don't just benefit individuals. They also benefit businesses because they don't need to hire delivery staff directly. Its flexibility also enables them to service other branches and restaurants when others aren't available.
Home service
Modern home services also adapt to this innovation. Handy, an all-around home service provider, even partners with major department stores for customer recommendations. Some sites such as Thumbtack even provides home modelling and maintenance services anywhere within the United States.
Dog walking and pet sitting
Lastly, when you don't have available persons to walk your dog or take care of them while you're at work, there are pet sitting services that can do that. Services like Wag! and Rover provide 24/7 on-demand services for pet sitting and dog walking to keep your pets happy. 
This is a win-win for both service providers and customers with its flexibility, quality, and convenience.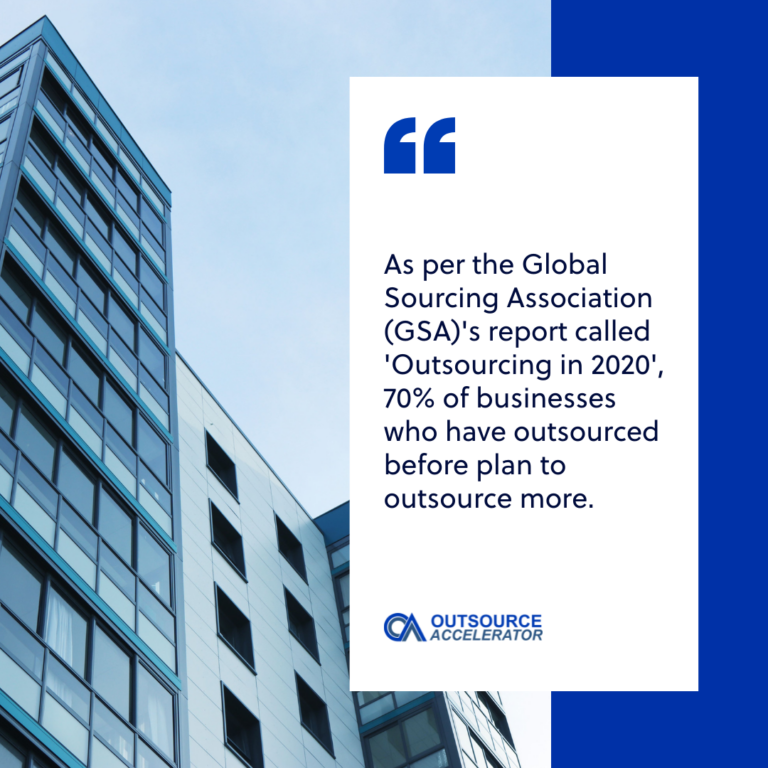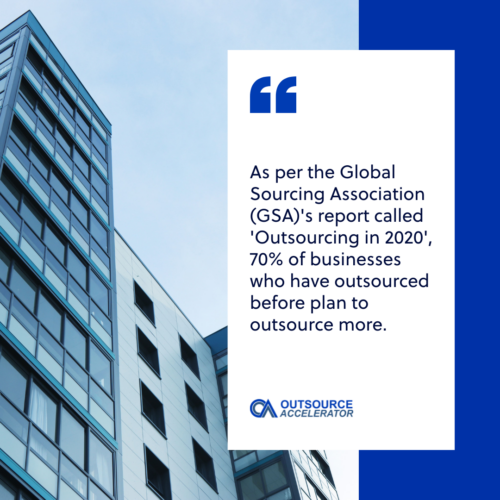 Outsourcing is an easy but tricky solution for your business
Outsourcing can be seen anywhere on a daily basis. With this, its model should be familiar to businesses.
However, though it can be easily defined, this can also be a tricky solution. For one, just because a service provider gives a cheap price for their services doesn't mean it provides the quality you deserve.
Some companies might do, but they will charge excessive fees that were not included or not explained in your service agreement.
Another, when you hire an outsourcing supplier, it includes the payment for employees and equipment they will use, so expect to shell out a huge amount as well. 
This should not be a hindrance in outsourcing your services. Because in the long run, this can benefit your service greatly.