3 major benefits of deduction management software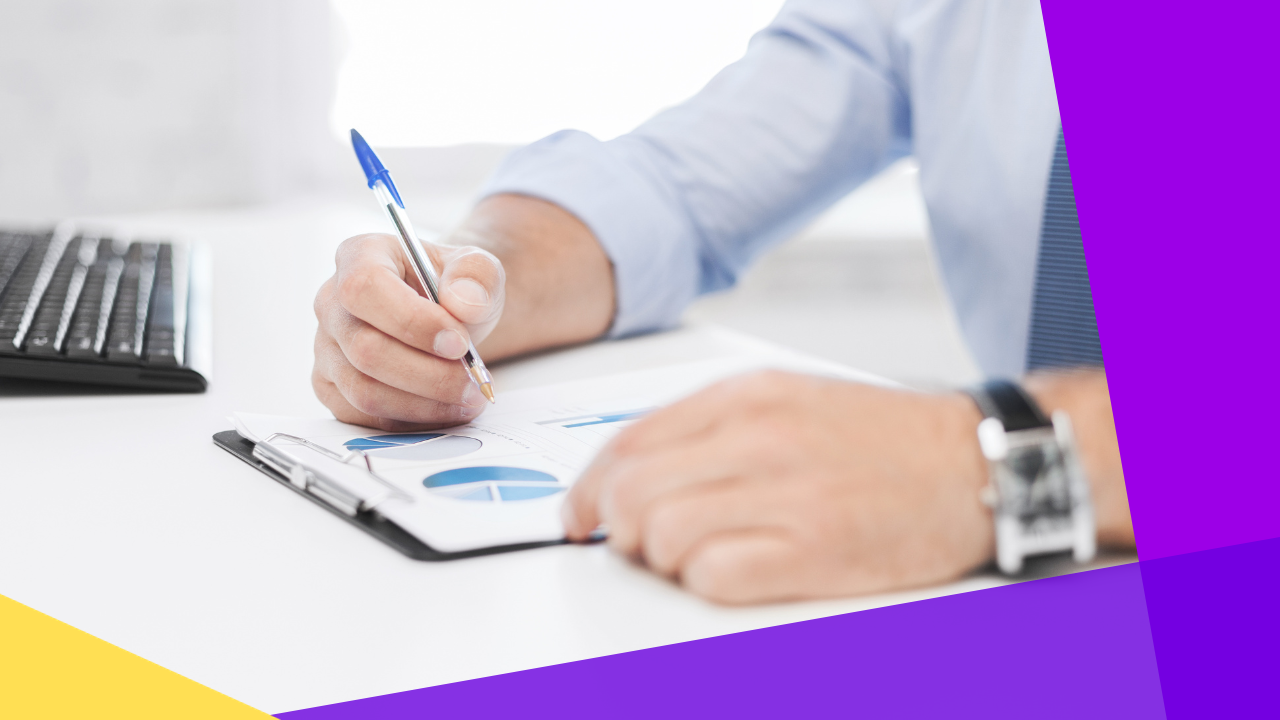 Businesses like manufacturing companies often utilize distribution networks to sell products to retailers and dealers. These networks enable the distribution of bulk orders nationwide and generate higher income.
However, there are instances where products are damaged, resulting in customer returns and unrefunded discounts for retailers. These unwarranted deductions affect the profit generation of the company.
Many companies today utilize deduction management software to facilitate cash disputes, billing, and payment deductions more efficiently. 
In this article, discover how this software can help companies maximize the benefits of this technological advancement in keeping customers' trust and loyalty.
Effects of poor deduction management
Many companies should set a percentage deduction to the total amount of invoices from any product issues. If not properly managed, this may lead to a serious business loss.
Here are the most common effects of poor deduction management:
Cash flow problems
Cash flow is highly significant to the company. It is one of the sources of organizational profit, and problems relative to this directly affect the business income.
Deductions tied with the cash flow and mismanagement may result in failing financial obligations and significant loss to the business. Unwarranted deductions are often treated as an accountability of everyone in the organization and not by a single department.
Deduction management software helps identify whether there is a rise in deductions and keeps the business secure in terms of cash flow.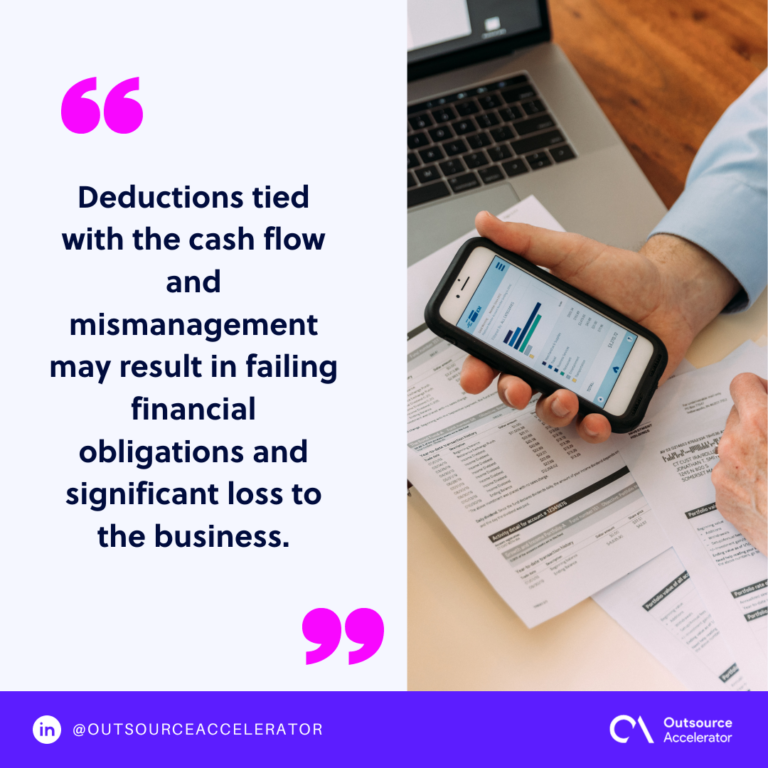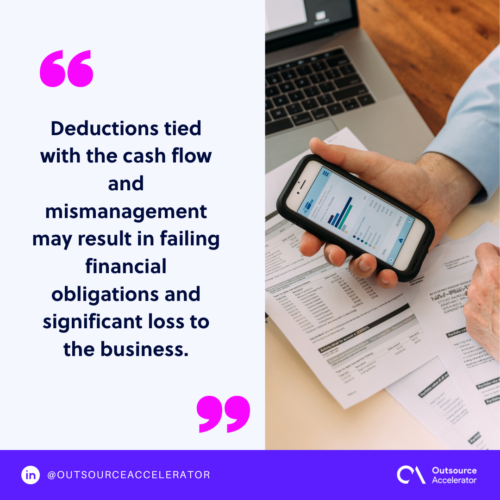 Profit loss
Deduction management is a tedious task that some companies tend to overlook and often take as a low-value transaction process, resulting in low profitability. 
Deduction management software is a good investment. It is usually customizable and is made more effective by its capacity to enhance the monitoring mechanism of accounts receivables (AR). 
It facilitates the organizational requirements of accounting, record keeping, and other areas that can avoid profit loss.
Loss of customer relationships
Companies aim to maintain a good relationship with their customers for future business transactions. Keeping a good connection reflects a sound deduction management system. 
Communicating with customers about the process and policies on discounts and deductions will eliminate misunderstandings and relationship gaps between the company and customers.  
Good deduction management practices backed by reliable software can help avoid conflicts and maintain customers' loyalty.
Integrating technology in deduction management 
Digital process automation is one of the new elements in business development in terms of technological advancement. Its integration into deduction management elevates the performance of any business.
Process automation is backed by software applications that can perform functions based on the requirements of the business. Finding a reputable and trusted service partner is an advantage.
Premier third-party providers offer deduction management software since many challenges are attached to this area.
This software lets firms save time, money, and effort in processing deductions. Most importantly, it helps companies gain customers' trust and provides a solution to persuade new customers.
3 vital benefits of deduction management software
The deduction management process is complex work in which companies are fully engaged, and technology will help easily manage all transactions.
By adapting to the use of deduction management software, an organization can maximize these three major benefits: 
1. Minimizes processing time
The impact of automation plays a vital role in streamlining business processes. Generating a comprehensive and fast output performance is the main element of maintaining an effective deduction management system.
Deduction management software addresses erroneous customer transactions and automatically validates deductions from pre-agreed terms and conditions. This results in sound negotiation and ideal processing time.
2. Eliminate complexity
The complexity of a manual deduction management process is made easy by automation. It architects software navigation that is more efficient, accurate, and user-friendly.  
Deduction management software helps eliminate manual, repetitive tasks and mitigate human errors. 
The software centralizes all data information for users to have real-time access to updates on the status of deductions. It allows the company to quickly respond to deduction issues even outside the office on multiple devices.
3. Reduces cost
The cost of implications that may arise due to complaints and profit loss to the company can be expensive as it involves the settlement and collaborations with authorities. 
Avoiding these circumstances is a cost-effective solution for any organization. On the operational side, the software reduces the cost of write-offs and recovers unexpected losses to invalid deductions.
Its accessibility also allows administrators to work outside physical workstations since the software is usually accessible online, reducing companies' utility costs.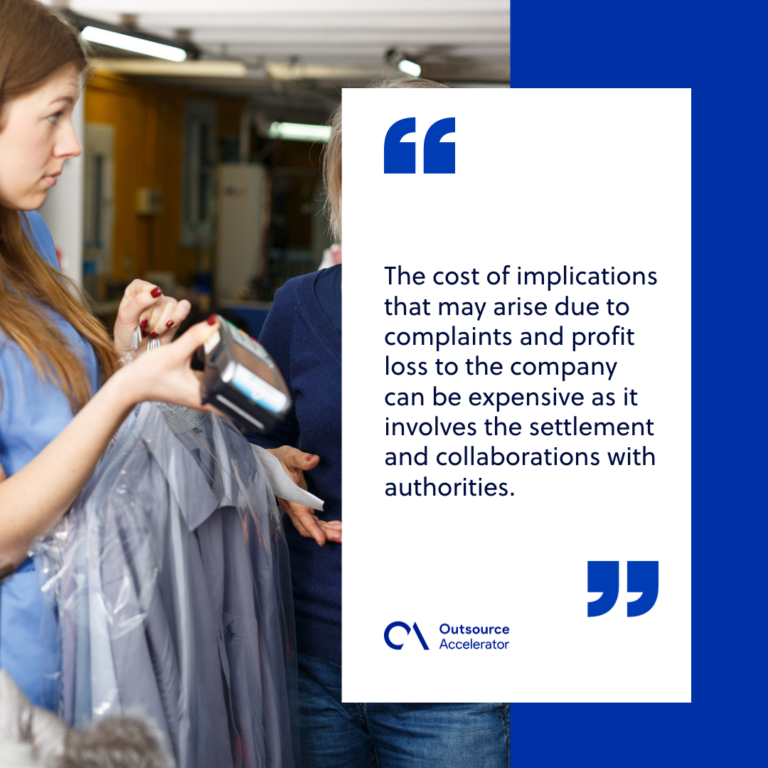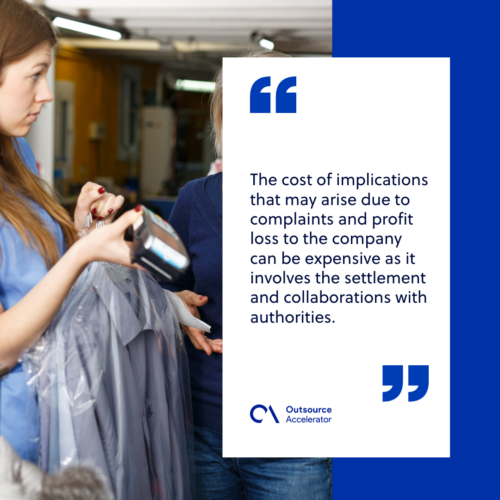 Manual vs. Automated deduction management
Manual deduction management is a basic approach that every organization in the selling and manufacturing industry performs. It covers various channels, including office suites, emails, and mobile phones. 
Firms stretch extra effort to monitor and communicate with clients on all matters that concern deductions and other financial transactions. 
Over the years, technology has continuously contributed to various business developments. Deduction management software is one of the results that introduced the capability of an effective deduction management process.
Manual deduction management may still apply to some, but many organizations are now investing in deduction management software due to its many advantages. 
In the changing economy, adapting to trends and developing systems that will benefit the organization is a top priority to continuously provide a better customer service experience.