6 cold outreach mistakes to avoid in 2023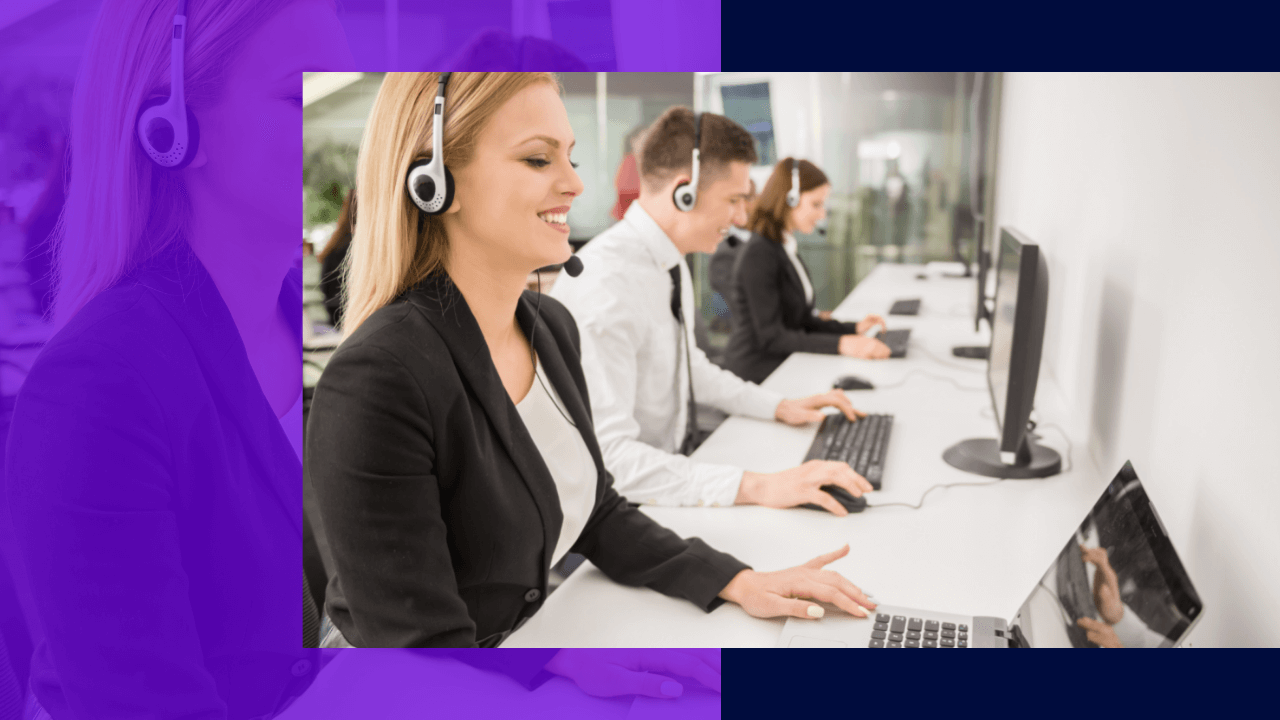 Mistakes in the workplace aren't easy to avoid. No matter how effective the system is or how productive the department is, there will always be slip-ups.
Just like any marketing strategy, cold outreach isn't perfect either—be it via email or phone. These campaigns are made to be flexible and develop as time passes and trends change.
Cold outreach meaning
As the name implies, the activity refers to reaching out to someone, also known as a lead, with no relation to the business. Email is the most common channel used, but phone calls are also utilized in cold outreach.
Leads and prospects can be customers and businesses, depending on what the campaign is all about. Business-to-business (B2B) campaigns are focused on organizations, while business-to-customer (B2C) campaigns are focused on individual consumers.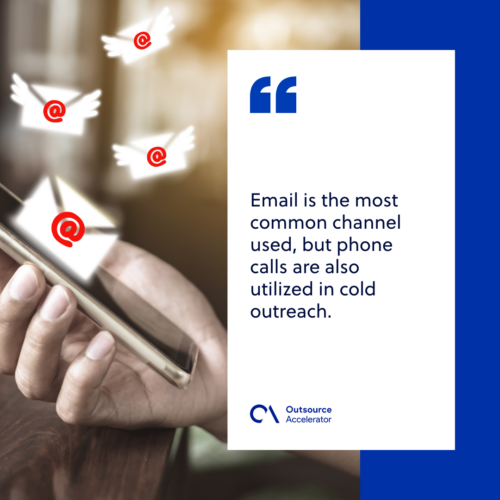 3 tips for the best cold outreach strategy
Many outreach strategies focus on how to close a deal. However, it is equally important to warm up the conversation before going in for the sale. A proper introduction is necessary for the prospect to open up better.
Below are the top tips for a better cold outreach process.
Utilize email headers
Email headers are the first thing that a prospect sees when they open an email from a telemarketing agent.
By creating an attention-grabbing heading, chances are they're going to read the rest of the email. Even as they skim, they can catch bits and pieces of information that they may find interesting.
Personalize newsletters
Even if the marketing department doesn't have all the basic information of a lead, they shouldn't give up on personalization.
Mailing lists usually include the names of the leads, so you can properly address them when conducting a warm-up email send-out. Use this to create a template that has their name for extra personal points.
Also, when sending out emails by lists it is of your advantage to integrate SPF flattening in order to secure your domain and not end up in the spam box."
Market products and services as solutions
In the era of consumerism, most companies have mastered this strategy. Customers are more likely to buy a product or subscribe to a service if they are convinced that they can solve their pain points.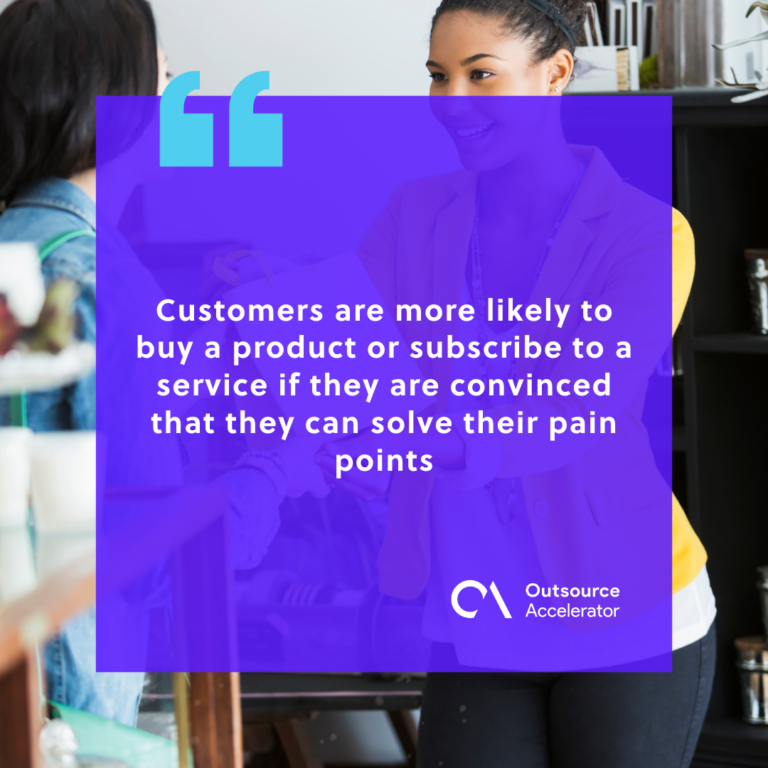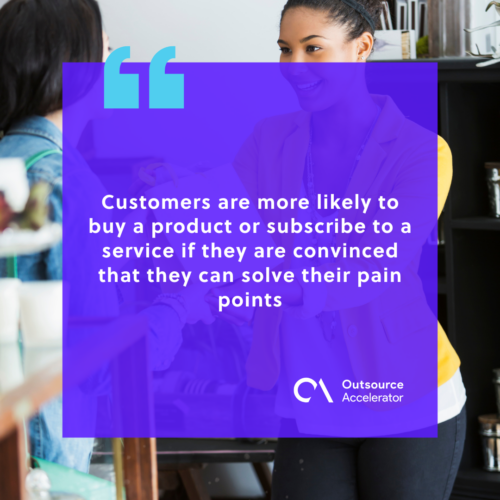 Cold outreach mistakes to avoid
Like any other method of customer engagement and lead generation, there are some mishaps that customer support representatives make from time to time. But these mistakes are not impossible to avoid.
Here are the most common cold outreach mistakes you should be aware of.
Inconsistent tone
This is applicable to emails that marketers send to their leads and prospects.
If the content shifts tone every other paragraph, the reader would be confused as to what the email is for. The message might be clear, but the inconsistency of the tone may still lead to misunderstanding.
Misleading subject titles
Click-bait titles are frowned upon, especially in email subject lines, articles, blog posts, and social media captions. 
Titles like these are used to garner organic views, as people will be curious to find out what the content is all about. More often than not, the answer is a well-known fact or far from what the title promised.
Email representatives should avoid misleading subject lines as readers may lose their trust and unsubscribe to the emails.
Wrong timing
Making calls while people are generally busy and working has never been proven effective. It makes them annoyed or irritated since it distracts them or disrupts their workflow.
One technique to improve the timing is to call people on lunch breaks, which is usually around 11 AM to 1 PM. Most people are usually on their phones by this time and can spare a few minutes to answer a call.
Doing little to no research
This is especially crucial to B2B campaigns, wherein the activities are conducted from business to business.
Before dialing a number, representatives should do quick research about the company they're about to deal with. By doing so, they can adjust the telemarketing script to smoothen out the transaction from start to finish.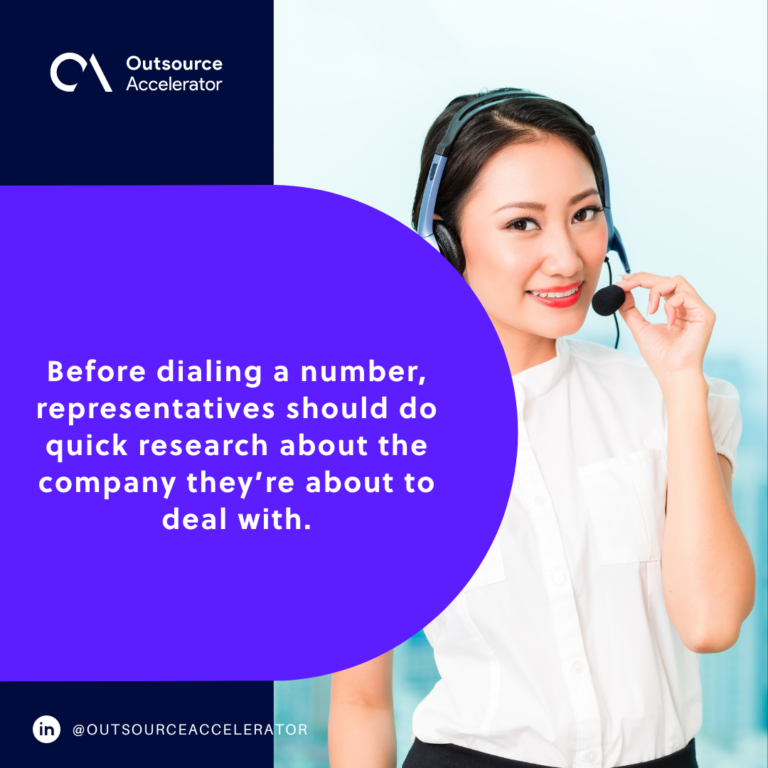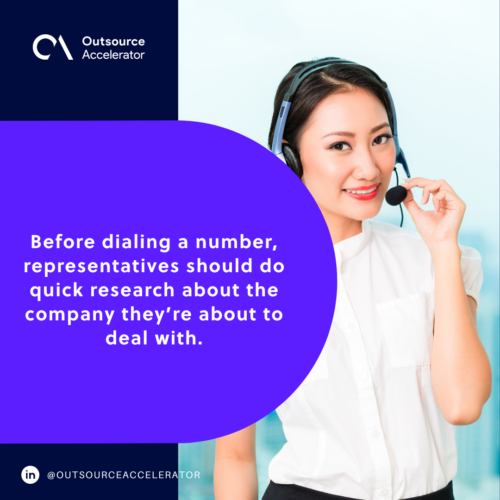 Reaching out too many times
As a customer, we certainly don't want cold callers or email specialists to reach out incessantly. This behavior from outreach representatives is off-putting, to say the least.
To combat this mistake, outreach specialists should double-check if the lead has been contacted and how many times.
Using generic templates
Personalizing templates and telemarketing scripts should get rid of this issue. 
Using generic templates and scripts that sound too "robotic" will put off prospects. While most people can see the appeal and the convenience of using generic placeholders and scripts, they tend to forget that consumers often want a brand that connects with them.
Why cold outreach is frowned upon
Reaching out to prospective customers and leads via cold outreach is a traditional way of connecting with their target market. However, most people see cold outreach as invasive and annoying. And this usually stems from the poor practices we've outlined above.
That's why it is important to adjust strategies that work in modern times and stay in touch with the trends. Cold outreach will remain an essential marketing and sales strategy, and following the top tips above will help ensure success.