10 Cloudtalk alternatives to try in 2024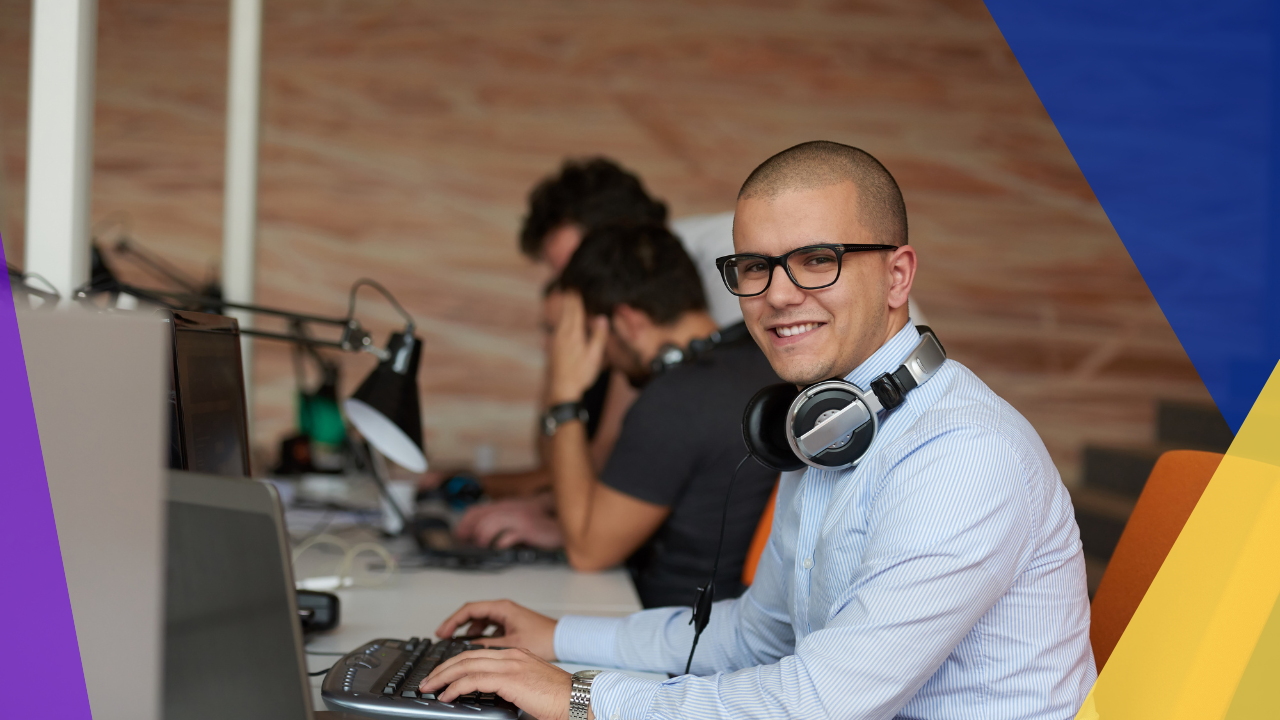 List of Cloudtalk alternatives
Discovering the appropriate platform for your business is important.
With Cloudtalk reigning as a popular choice, exploring alternatives that align better with your needs can be a game-changer. 
This article will explore the top ten alternatives to Cloudtalk in 2024, providing insights into their features, advantages, and why they might be the perfect fit for your business.
Overview of Cloudtalk
Cloudtalk is a robust cloud-based call center software recognized for its seamless integration, scalability, and comprehensive features. 
Its intuitive interface and reliability have made it a go-to choice for numerous businesses worldwide. 
However, as the market evolves, exploring alternatives becomes imperative.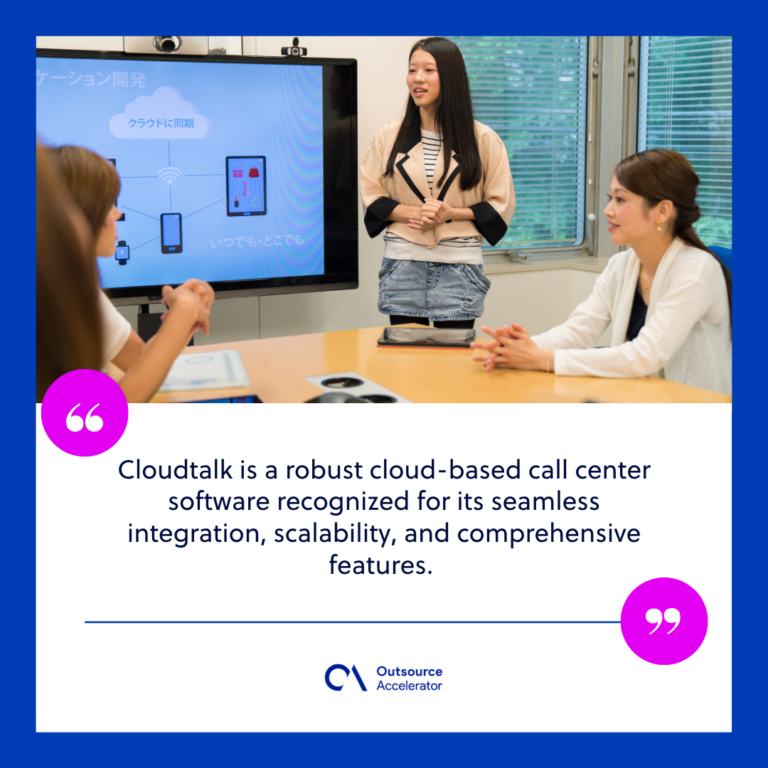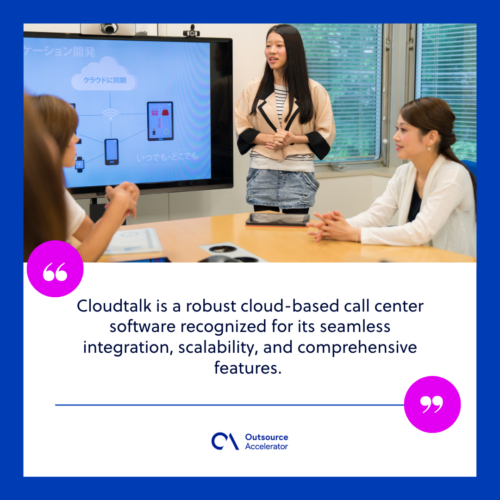 Why choose a Cloudtalk alternative
People may seek alternatives to Cloudtalk for various reasons, such as:
More customization options
One compelling reason to explore alternatives is the quest for tailor-made solutions. 
While Cloudtalk offers versatility, alternatives might offer a more personalized touch. Other software options allow businesses to fine-tune settings, interfaces, and user experiences according to their unique needs.
Integration possibilities
The ability to integrate seamlessly with existing systems and tools is a deciding factor for many businesses. 
Some alternatives offer enhanced compatibility or specific integrations, simplifying workflow and enhancing productivity.
Better scalability
Scalability remains a cornerstone for businesses experiencing growth. 
Alternatives might provide more flexible scaling options, ensuring the communication platform grows seamlessly as your business expands.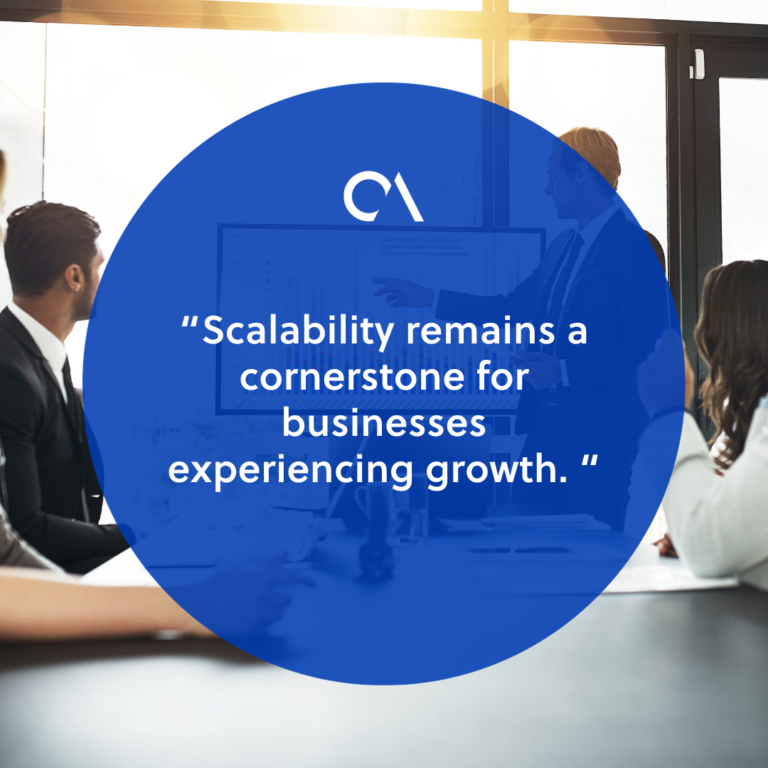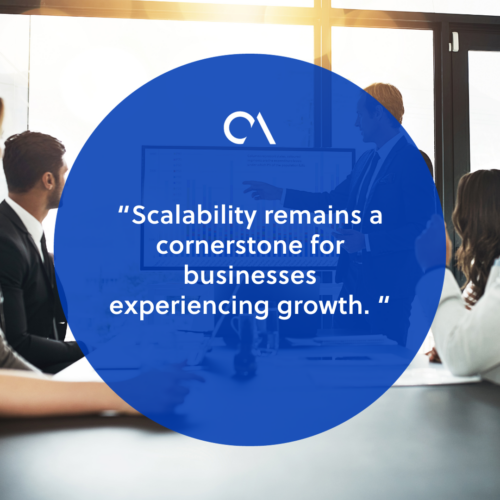 10 best Cloudtalk alternatives in 2024
Here is the list of top ten cloudtalk alternatives:
Pricing:

Genesys Cloud CX 1(Voice):  AUD $98/monthly

Genesys Cloud CX 2 (Digital): AUD 123.5/monthly

Genesys Cloud CX 2 (Digital + Voice): AUD 149.5/monthly
Genesys Cloud CX is an all-in-one cloud contact center solution that enables personalized customer engagement across various channels. It also offers capabilities such as AI and automation, workforce engagement, and integrations with other applications. 
This cloud contact center solution aims to deliver remarkable customer experiences and drive true ROI for organizations of any size.
Pricing:

Free trial

Standard: $15 user/monthly

Pro: $25 user/monthly

Enterprise:

Contact Dialpad
Dialpad offers an AI-powered contact center solution known as the AI Contact Center. It allows businesses to set up an omnichannel contact center using artificial intelligence quickly. 
The solution offers flexible call routing, automated voicemail and callbacks, interactive voice response, real-time speech analysis, live coaching, and caller sentiment analysis.
Pricing:
SMS API: € 0.0062/message

Messages API: € 0.0050 /delivered message

Voice: Voice calls: € 0.0127/minute

Verify API: € 0.0500 /per successful verification

Video API: € 0.0040 /minute

In-App Messaging: € 0.0007/message sent

Dispatch API: € 0.0020 /POST API Call

Number Insight API: € 0.0050/phone number

Conversation API — Custom Events pricing: € 0.0007 /Custom Event Post

Reports API—Call Detail Record (CDR) retrieval pricing: € 0.0004 /CDR
Vonage offers unified communications solutions, contact centers, and communications APIs. The company aims to make communications more flexible, intelligent, and personal to help businesses stay ahead.
Vonage has over 2,000 employees, with headquarters in New Jersey and offices throughout the United States, Europe, and Asia. It serves over 100,000 businesses worldwide and has over one million registered developers.
Pricing:

Voice

Inbound voice usage: $0.018 /minute

Outbound voice usage: $0.018 /minute

Outbound campaigns voice usage: $0.025 /minute

Cases usage: $0.12 /case created

Chat usage: $0.004 /message

Contact Lens

First 5 million minutes (Tier 1): $0.015

5 million+ minutes (Tier 2): $0.0125

Customer profile

Profiles using identity resolution or third-party data: $0.0025

Profiles without identity resolution using only Amazon Connect data*: Free

Additional incremental charge for profiles storing over 100 objects: $0.0025

Forecasting and scheduling

Per agent, scheduled per month: $27

Per the agent forecasted per month: $27
Guides: $0.005 /message sent

Task usage: $0.04 /task

Voice ID usage: $0.025 /transaction

Wisdom usage: $0.04 /contact
Amazon Connect is a cloud-based contact center solution that offers omnichannel customer engagement capabilities and integrates with various AWS services. 
The platform allows businesses to create a contact center in just a few clicks and onboard agents to help customers quickly. 
Amazon Connect uses AI and machine learning-powered tools to improve agent productivity and provide a better customer experience across various channels, including voice and digital.
Pricing:
Twilio Engage: Pricing is according to specific requirements

Twilio Segment: Starts at $120/month for up to 10k visitors/month 

Twilio Flex: $1/active user hour or $150/named user per month
Twilio is a cloud-based platform that offers communication APIs for SMS, voice, video, email, and other channels. It enables businesses to embed voice, messaging, and video capabilities into their software applications. 
The platform offers a range of products and solutions, including:
Twilio Flex for digital engagement center

Twilio Engage for multi-channel campaigns

Twilio Marketing Campaigns for email marketing campaigns

Twilio Programmable Voice for making, receiving, and monitoring calls worldwide
Twilio provides a Customer Data Platform, which allows businesses to unify their customer data and personalize engagement. It also offers Lookup service that helps assess identity risk with real-time phone intelligence. 
Pricing:
Starts at $65 /agent/month paid annually. Includes unlimited domestic inbound and manual outbound minutes.
RingCentral's Contact Center platform aims to provide omnichannel capabilities to enhance customer and agent experiences in various communication channels.
It enables intelligent routing, ensuring a seamless customer experience even if customers switch channels during interactions. 
RingCentral's enabled AI virtual agents, AI-assisted agent guidance, and assistance tools empower agents and optimize their schedules for improved productivity. 
Pricing:
Webex Free: $0 /license/mo

Webex Meet: $14.50 /license/mo

Webex Suite Meet + Call: $25 /license/mo

Webex Enterprise:

Contact Webex 
Webex Contact Center is a platform that offers collaboration and customer experience solutions. The suite includes various products that cover different aspects of collaboration and communication, such as:
Meetings 

Calling 

Messaging 

Webinars 
Webex offers a range of intelligent devices designed for different workspaces, including home spaces (personal devices for home workspaces), office spaces (intelligent devices for the hybrid workplace), and anywhere (portable devices for on-the-go collaboration).
Pricing:

Google Cloud's Contact Center AI is an artificial intelligence-powered solution. It helps businesses build modern, scalable, personalized customer experiences across voice and digital channels. 
This contact center AI includes conversational AI, agent assist, and insights to help businesses enhance customer interactions and improve agent productivity.
Google Cloud's Contact Center AI includes voice and chat-driven interactions, AI-powered virtual agents, agent assist tools, sentiment analysis, and conversation routing. 
Pricing:
Basic: $0 user/month

Bronze: $16 user/month

Silver: $24 user/month

Platinum: $40 user/month
CallHippo is a virtual phone system for businesses to increase agent productivity, automate workflows, track team performance, and reduce communication costs. 
This virtual phone system includes features such as:
Power dialer

Predictive dialer

Smart DID routing

Automatic machine detection

Live call monitoring

SMS

Sticky agent

Powerful reporting 
It also includes integrations with CRMs and helpdesk software.
CallHippo caters to industries such as edtech, real estate, financial services, recruitment, software and technology, and market research.
Pricing:
CX cloud essential: $75 

CX  cloud elevate: $95

CX cloud elite: $125

Experience cloud:

Contact Talkdesk
Talkdesk offers a cloud contact center platform called Contact Center as a Service (CCaaS). It is described as an AI-powered platform that helps to modernize customer service. 
This cloud contact center provides interactive and customized demos to showcase the ease of using AI to enhance customer experiences.
Talkdesk's contact center platform is designed to transform customer experiences, reduce costs, and improve operational efficiencies. 
Choosing the best Cloudtalk alternative
Selecting the ideal alternative hinges on understanding your business's specific requirements. It may include budget, scalability needs, integration necessities, and the overall user experience you seek.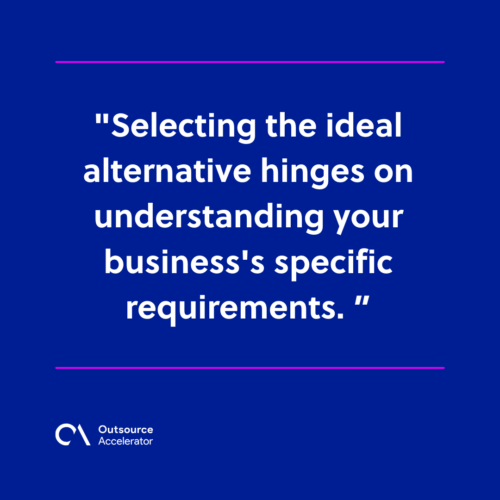 Here are some factors to consider:
Budget allocation

. Compare pricing structures and assess each alternative's value within your budget constraints.

Scalability

. Evaluate how well the platform accommodates growth without compromising performance.

Integration flexibility

. Consider how easily the alternative integrates with your existing tools and software.

User interface and experience

. Look for a platform that resonates with your team's workflow and is user-friendly.
The journey to finding the right Cloudtalk alternative involves a meticulous examination of your business's unique needs and priorities.