Choosing the right outsourced HR solution for your business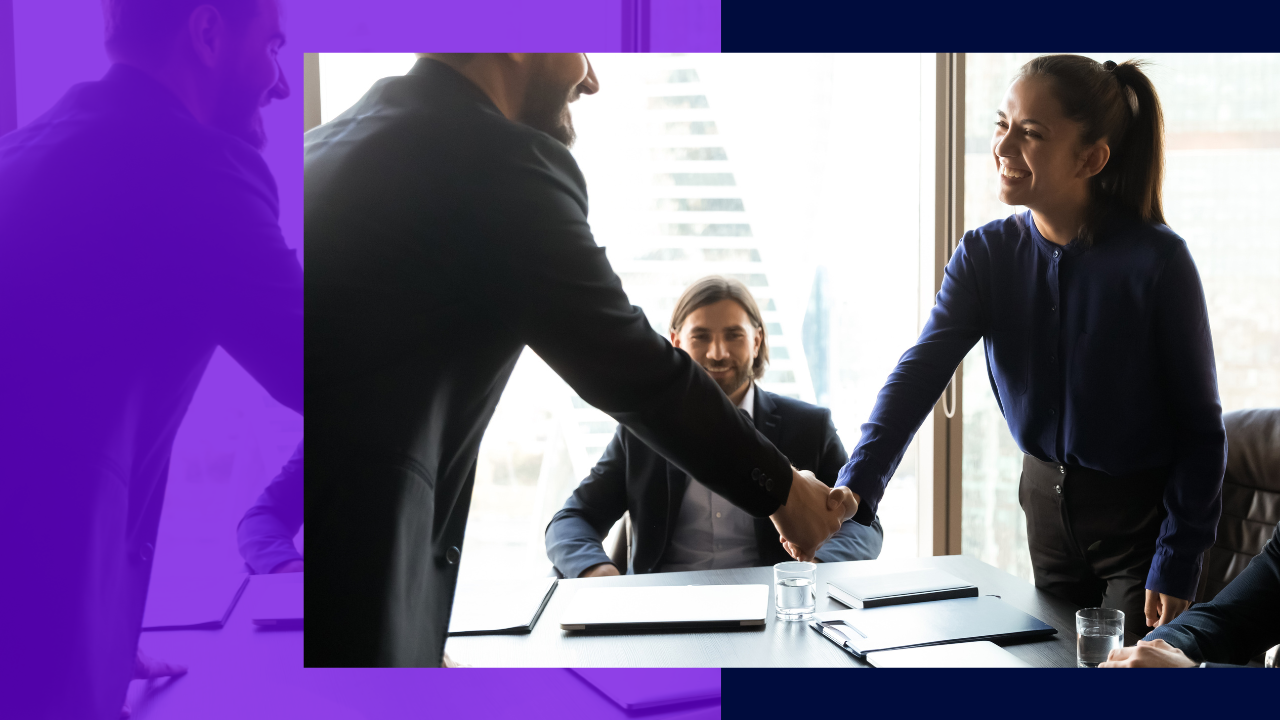 Choosing the right outsourced HR solution for your business
EMAPTA, a leading Philippines outsourcing supplier, shares their insights on this topic.
It is people who drive results in a company, making them invaluable to the business's lifeline and operations. This proves that human resource is essential in building a strong foundation towards a successful company.
As a proactive approach in dealing with globalization, outsourcing also entered the human resource scene. Now, there exist new and unique ways of implementing and achieving an effective HR Department with the utilization of outsourcing services.
General benefits of HR outsourcing
Outsourcing gives companies access to world-class talents and skills from all around the world. This holds for Human Resource teams, too. They play a significant role in getting qualified and skilled people to do each job in your company effectively, so it is natural to attribute considerable attention in making this area work.
When outsourcing HR the company can expect the following benefits:
Cost Savings – by offshoring HR services, the company will no longer have to shoulder the burden of training and equipping in-house HR department. The outsourced HR solution can guarantee an expert team to work with you and yield the results you need an industry standard.
HR Expertise – through outsourcing, the company will be introduced to highly-capable Human Resource personnel and will benefit from their experience, knowledge, and expertise in the field.
Reduced Risk – by decentralizing the work needed to be accomplished, there is less risk of being overburdened and being unsuccessful in finishing the workload. With the help of these HR outsourcing companies, their expert solutions will also give insight for any critical course of action needed to be taken.

General benefits of HR outsourcing
Types of HR BPO
Talent acquisition
One of the most significant benefits of outsourcing is access to a diverse pool of professionals. This is what makes talent acquisition a great HR BPO asset as they will be able to operate and function 24/7 remotely and will be able to consider and screen talent from worldwide, increasing the chances of your company of hiring the best employees for the job.
Customer care
The number one problem faced in HR departments is dealing with customer service, and no matter how much of a headache – this dictates the credibility of a business. By outsourcing HR services that fall under this category, customer care will be able to operate 24/7 and will be employed by experts who can handle several situations that come with their experience.
Payroll
One important HR service that can be outsourced is the payroll department. The company will no longer have to worry about handling and managing salaries and benefits. Receiving pay and benefits on time and accurately will motivate employees to work harder in return.
Human resource development
Employees aren't perfect, and because learning is a lifelong process, this is where another facet of Human Resources helps businesses improve. By outsourcing HR development, employees will be trained not only by skilled HR personnel but those who are world-class and have come head-to-head with various problems. Motivated and driven employees yield better outputs in the long run.
HR admin work
Administrative work takes a lot of resources to be managed appropriately. By outsourcing this service to a third-party company, the business is guaranteed industry-standard methods and will be able to cut costs where necessary to maximize the business's efficiency.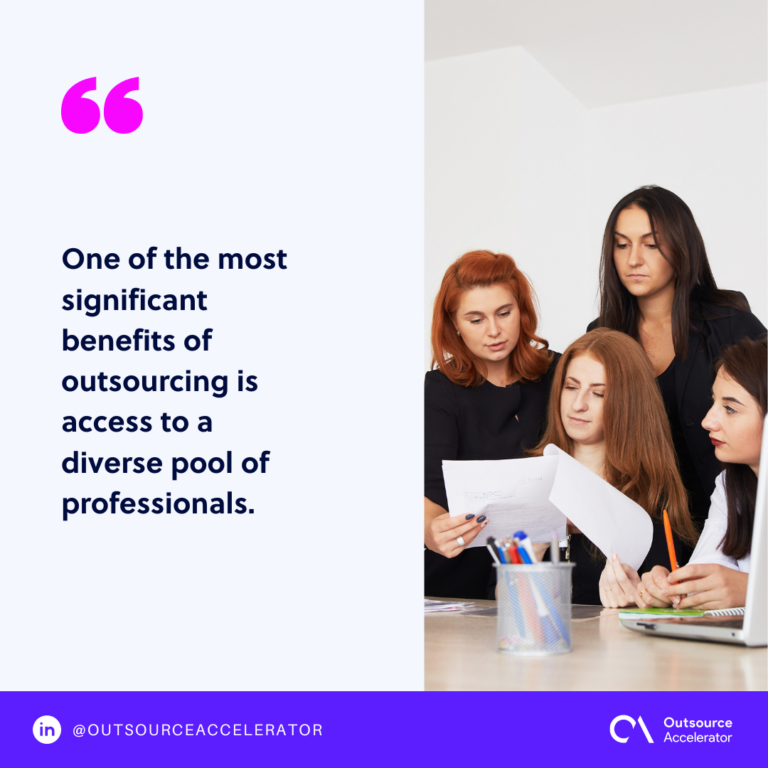 Tips for HR outsourcing
Define your budget.
In knowing your budget, you can maximize the services you decide to get and identify your non-negotiables when it comes to output from your HR outsourcing provider.
Align it in your short term and long-term business goals.
Businesses are built on goals and ensuring that an outsourced HR solution is aligned with these will better serve the company's future and operations in the long run.
Make sure that the software they use integrates well with your existing systems.
Systems vary and utilizing software that is incompatible with the third-party, and not being aware of it, will leave a tragedy of errors in its wake when not recognized upfront.
Define the level of control you are delegating.
Limits dictate how much and how well a department performs, and clarifying how many levels of control you are delegating will reduce the risk of any problems between communication and misinformation.
Human Resource is no longer limited to the locality. With this, HR has now embraced the fruits of offshoring, making an outsourced HR solution one of the most viable decisions for companies. Utilize these tips, and you are sure set to see success soon!
EMAPTA is a leading outsourcing supplier specializing in medical transcription services and other verticals.