10 brand awareness strategies that will make your brand noticed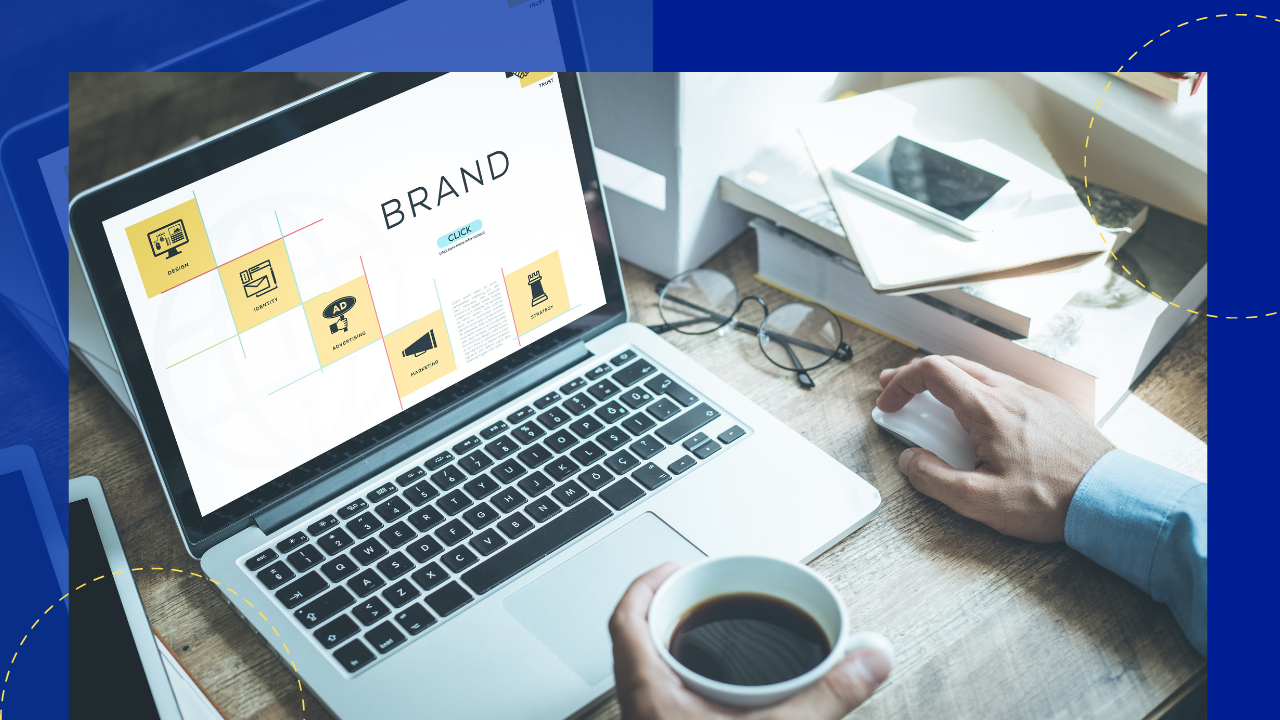 Being a household brand is not just overnight work. Startups and enterprises take years to build their companies and make their brand known worldwide.
With solid competition nowadays, getting your business out in the market becomes increasingly difficult.
More customers are likely to stay loyal to your business if you market more than your products and services. This is why to become successful, you have to establish your branding[1] and authority online.
Brand awareness has even become a necessity if you want to stay afloat. Luckily, there are now different strategies you can apply to get your business noticed quickly.
What is brand awareness?
Brand awareness refers to customers' level of understanding or knowledge of a particular brand and its products.
The levels of awareness for a company can be different for small businesses and enterprises. While the latter mostly comprises household brands that attained their popularity over time, small businesses have more straightforward ways to count them.
This includes the following.
Customers choosing your brand for your products or services

Search engine users typing your brand name or a branded keyword where you rank

Social media users knowing your brand for its personality

Customers knowing what your brand is popular for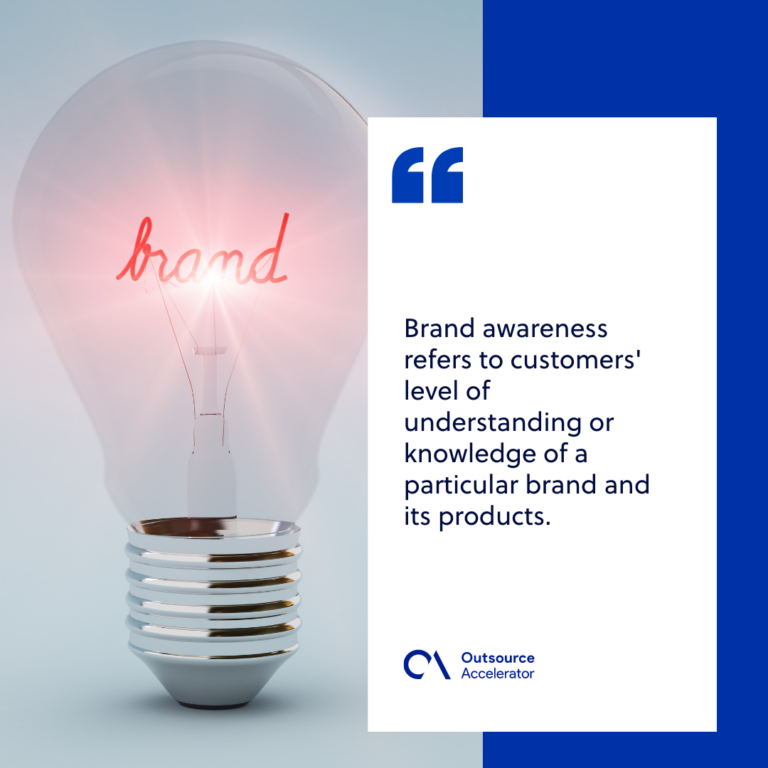 Measuring brand awareness
Brand awareness can be measured in different ways:
Website traffic
One good way to measure brand awareness is through website traffic. There are free tools and resources to know the traffic volume you receive in a specific period. However, this will still depend on your market and your services.
Search volume
Another gauge to use for brand awareness is search volume. Not everyone can easily rank through their brand names or companies. This is why going through keywords that you rank for can help you get an alternative insight.
Social listening
Meanwhile, social listening mainly deals with tracking mentions, comments, and feedback through social media[2]. You can search for your brand name on social media platforms or use an integrated tool to determine how your audience feels about your business.
Surveys
Lastly, most websites will have surveys on their landing pages. Here, you can ask your audience how they found out about your company.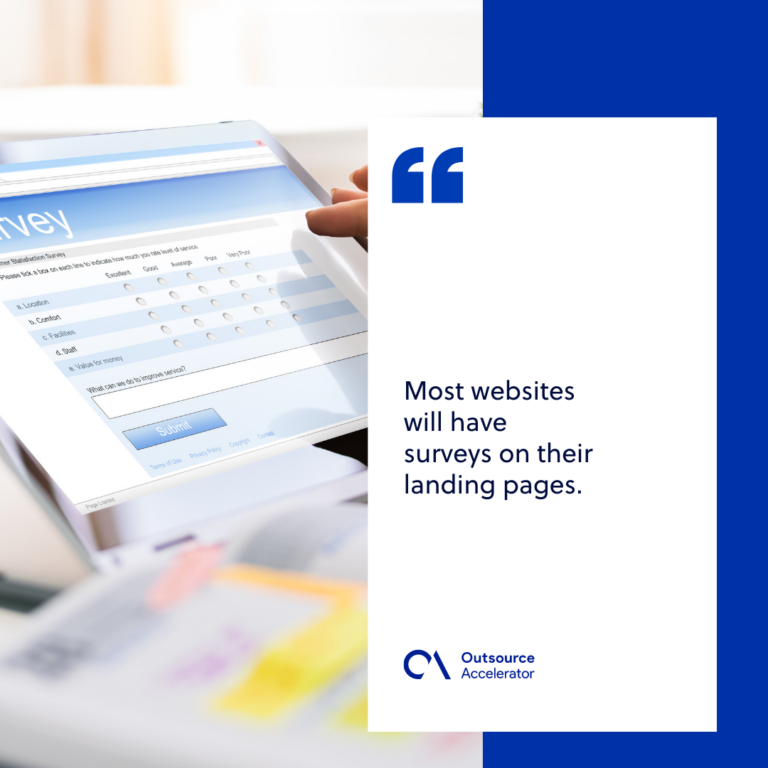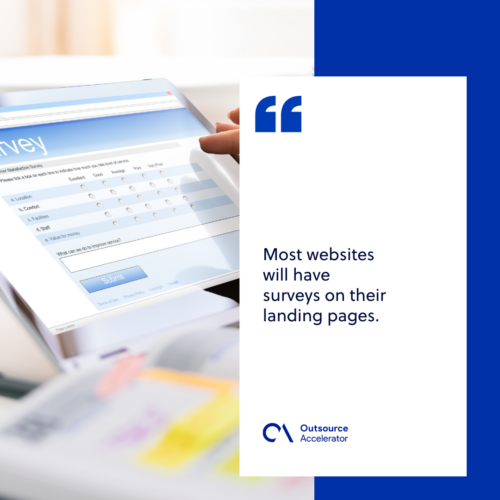 Brand awareness strategy concepts to try
There's no fixed or set strategy for becoming a famous brand. Your success may depend on what aspect you want to focus on or what fits your company's culture and values.
However, you can apply different brand awareness strategies to make you popular over time. Here are some of the common concepts to try out this 2022.
Influencer marketing
First, influencer marketing is becoming an effective way to boost awareness. All it takes is a famous face or personal brand that will promote your products and introduce them to potential markets. 
You can either use a business partner's influencer network to connect with influencers or contact them directly. However, keep in mind that this strategy works depending on their reach and follower base.
Content marketing
One of the most effective ways to market your brand and get noticed lies in your content. 
Content marketing for brand awareness goes beyond anchoring keywords to get your products and services out there. Rather, it should also show your authority and extensive industry knowledge.
Guest blogs
Aside from organic content, you can create guest posts to be published in different publications and websites.
You have to plan every aspect of creating a guest post carefully. Research the blogs and publications in your industry that will accept guest postings. Then, develop evergreen and original content according to each publication's standards.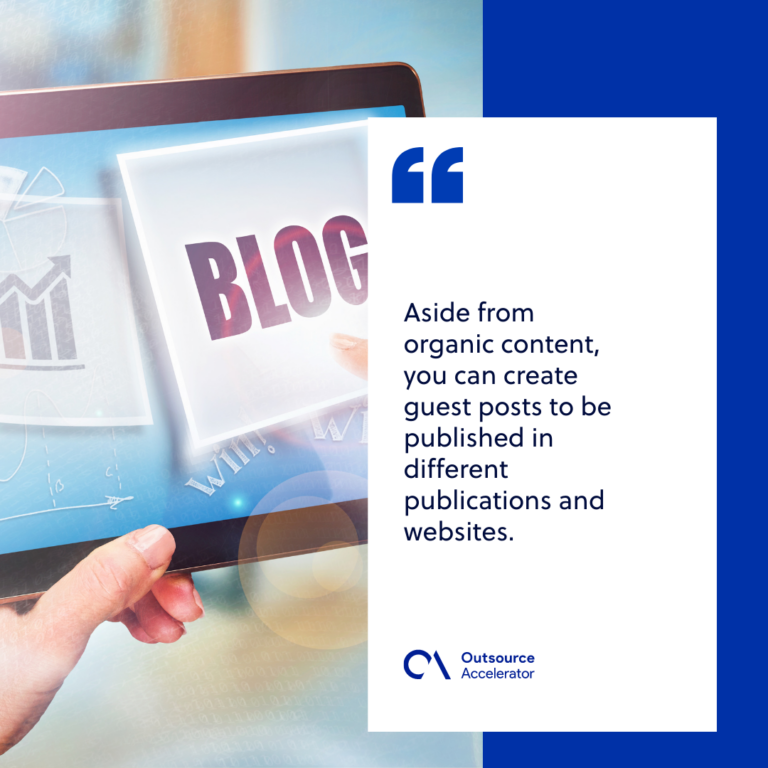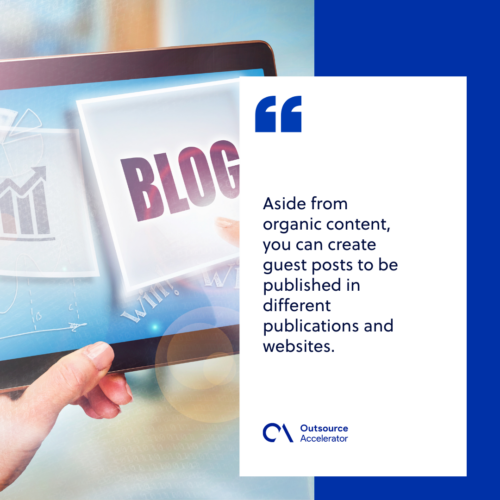 PPC advertising
Maximizing your brand awareness does not end with free content and promotion. Consider setting up a pay-per-click (PPC) campaign for search engines. PPC advertising is a cost-effective and quick way to get noticed on search pages.
PPCs can put you instantly on the first page and above the organic rankings. At the same time, it gives you the chance to target your customers based on your buyer persona, preferred location, or demographic.
Infographics
A part of content marketing, infographics are a good way to educate your audience about the different topics related to your industry. 
Given the short attention span of audiences nowadays, it can help them easily grasp and understand the topic you are talking about through visual representation. What's more, infographics can easily be shared on social media and seen by thousands of users.
Online contests
Time will come when your audience will engage less in your business with the overload of content they receive. When this happens, regain their attention through online contests and giveaways.
While it's mostly done on social media, you can use both your website and profile to organize contests for your followers. This way, you can get referrals and leads from shares and tags to friends and family.
Freebies and freemium products
Increasing awareness of your brand should not always mean your customers should buy from you. This is where freebies and freemium items are applicable.
Freebies refer to physical products, while freemium items apply to software and apps with enterprise-level offers. Freebies are a win-win for you and your customers since they get to try out your products while you get free advertising from them.
Referral programs
Word-of-mouth has been proven a good way to spread awareness and increase buyers. Research even shows that referred customers are more profitable compared to new and organic ones.
Incentivize your customers and get more leads through referrals. Create referral programs that will help you tap your customers' networks to become your customer base.
Social media presence
Consumers are now rampant on social media and would expect you to be there, too. This is why most companies nowadays turn to social media to build their businesses and interact with their audience.
Social media platforms now offer a wide range of services to help you increase awareness. Aside from your page and posts, use paid ads to widen your reach through Facebook and other platforms. You can also use your page for customer support when needed.
Partnerships
Lastly, engage in brand partnerships with local companies that share similar cultures and values with you. A partnership doesn't necessarily have to be with another business; You can forge one with non-profits and local organizations you want to support.
Create meaningful campaigns that can engage your and your partner's audience. Some of the most successful examples of this are GoPro and Red Bull, Alexander Wang and H&M, and Target and UNICEF.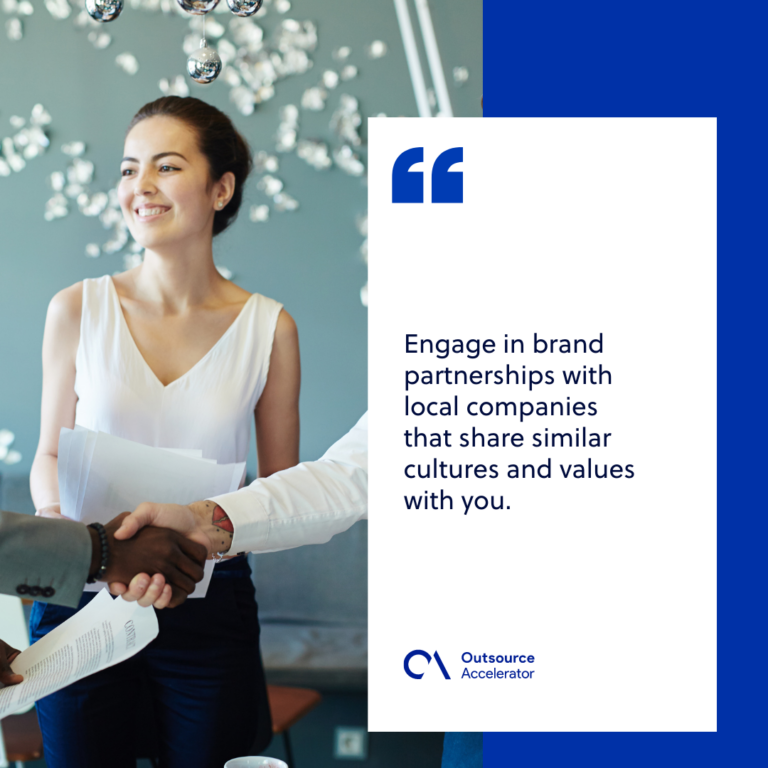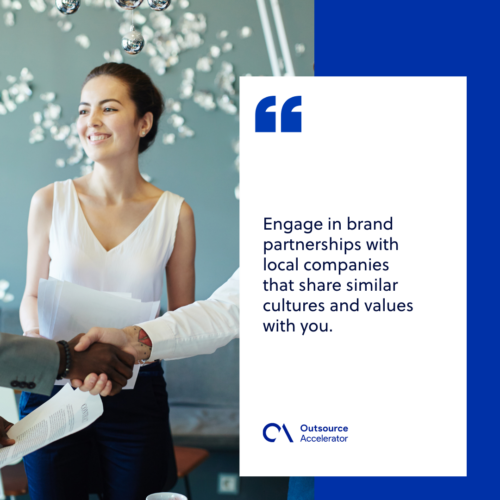 How to build a better brand awareness strategy
Not all strategies listed above can guarantee a boost in your brand awareness. You have to know what strategies would be suitable according to your goals and vision.
The good thing is that you can mix multiple strategies if you want to maximize your brand popularity. Here are some steps you can take to build a better brand awareness strategy for your company.
Evaluate your current strategies

. If you already have strategies in place, evaluate them. See their strengths, weaknesses, and the reasons some did not work on your business.

Build your online presence

. Create your website and social media pages right away if you don't have one. These will be your main tools in building your online presence.

Create a plan

. List out your goals and objectives in building your brand. From there, plan out the steps you will take to achieve them.

Use monitoring tools

. The best way to know if your strategy works is by monitoring it. Set up monitoring tools and metrics that determine if you have achieved your desired results in a certain period.

Outsource brand awareness

. Branding takes time and effort to monitor and work on. You can

outsource

brand building to an offshore team that can help you maximize your brand awareness strategies cost-efficiently.
Article references
[1] Branding: Simmons, G.J. (2007), ""i‐Branding": developing the internet as a branding tool", Marketing Intelligence & Planning, Vol. 25 No. 6, pp. 544-562.
[2] Social media: boyd, danah (2015) 'Social Media: A Phenomenon to be Analyzed', Social Media + Society. doi: 10.1177/2056305115580148.