Benefit from a payroll specialist minus the cost with outsourcing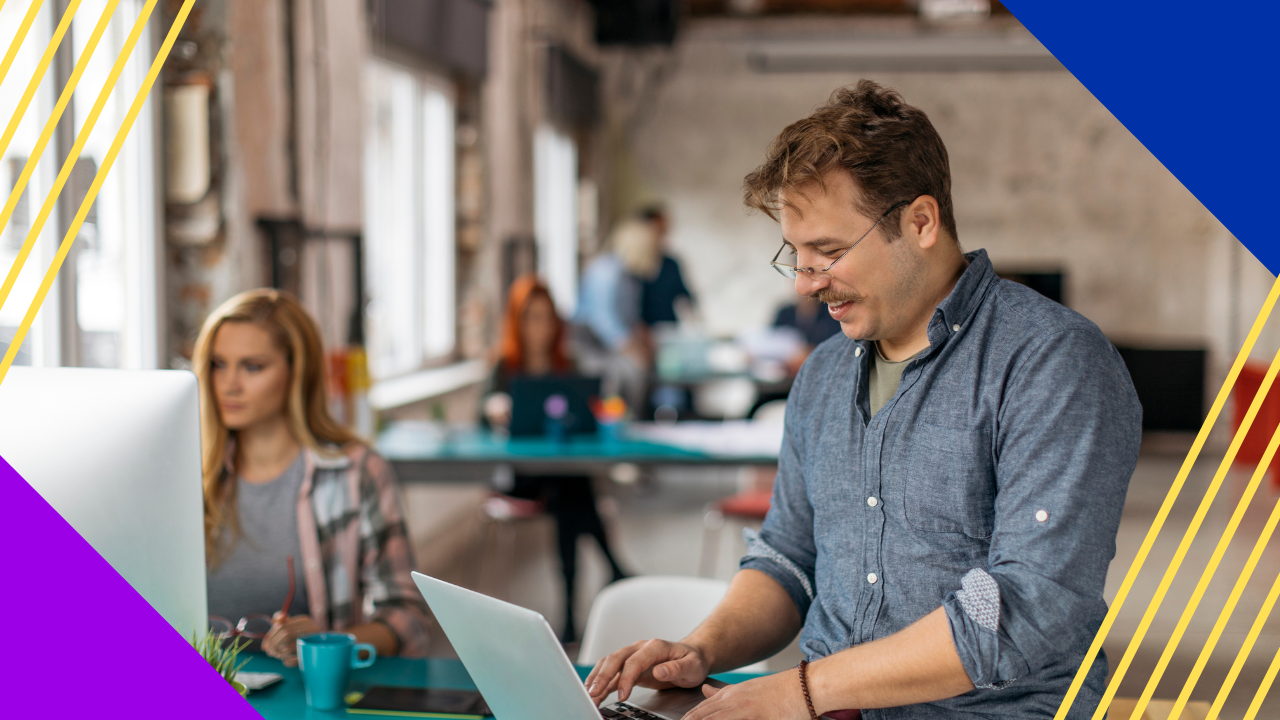 Benefit from a payroll specialist minus the cost with outsourcing
No matter what size of the company you run, you can always benefit from hiring a payroll specialist through outsourcing. Letting an expert handle this integral part of your business will indeed work wonders for your financial bottom line sooner or later.
Why outsource payroll?
Aside from the potential cost-saving benefits that you are bound to enjoy, there many other advantages to payroll processing outsourcing.
If you are a small business, then you may be tempted to manage payroll in-house. However, it is advised that you examine all your options first.
The following reasons should be more than enough to convince you to take the outsourcing route:
Cost-efficient
This is probably the most apparent benefit of payroll outsourcing. Small businesses do not have the luxury of maintaining huge payroll departments. If you have 30 or fewer employees, then perhaps you can save a lot of money by outsourcing payroll.
Big corporations can also take advantage of the cost efficiency of outsourcing by helping them organize their complex payroll workflow. Letting payroll specialists handle the job also makes the entire process more efficient.
Compliance
Outsourcing payroll also helps you stay compliant with local laws. Whether knowingly or unknowingly, the costs of making payroll mistakes are high, particularly when you violate government tax regulations.
Payroll specialists ensure compliance and accuracy. With them, you can sleep well at night trusting that your business will not be forcibly shut down.
Scalable solutions
Scalability is another reason why outsource payroll. Payroll outsourcing firms offer different types of packages to adapt to your needs based on your prepared budget. You can scale up or scale down depending on what you deem is right for your business at the moment.
How does outsourcing work?
How does payroll outsourcing work? Well, there is a three-pronged explanation to this commonly asked question.
The Manpower
Payroll outsourcing lessens the cost of hiring regular employees and training them to do specific tasks. It also lets you employ different workforce sizes whenever you need them. For instance, you can live with a smaller payroll team during the startup process. Then gradually request more outsourced personnel as your company grows more prominent.
The process
With a team of experts helping you, the payroll process becomes more streamlined, allowing lesser chances of committing mistakes. Having a more efficient process also saves time, which in turn saves the company more money.
It also keeps your team members happy as they consistently get what they deserve from their hard work and dedication. Nothing damages employee morale more than recurring payroll errors.
The outcome
The result of hiring payroll service providers will speak for itself sooner than you expect. With a capable team running the show, you can focus on your core tasks without worrying about whether your staff is getting paid appropriately and on time.
Find trustworthy and reputable payroll service providers
The key is to find a reliable payroll outsourcing firm with a proven track record of efficiency and compliance. Here are some tips on how to do that:
Check credentials
Do your research and learn about the profiles of your prospective third-party providers. Compare payroll services not only based on prices or promotional packages but more importantly on their service history.  
Check customer reviews online. The real measure of a service provider mostly comes from the mouth of those who they serve.
Align your business' short-term and long-term goals
Identify your company's short-term and long-term goals, then make it the basis of how you are going to outsource. For example, foregoing outsourcing now might be beneficial for the first year of your operations, but the long-term effects could be detrimental if completely overlooked.
Ask for contingency planning over data processing and storage
Look for a provider that already has established risk management and contingency plan in place when it comes to date processing and storage. Company data is so important that any errors in handling them could result in a company-wide crisis.  
There are multiple benefits to hiring a payroll specialist that you should not miss. First in terms of cost savings, and then it would later flow into other areas of your business as well.