Back to office dos and don'ts in 2023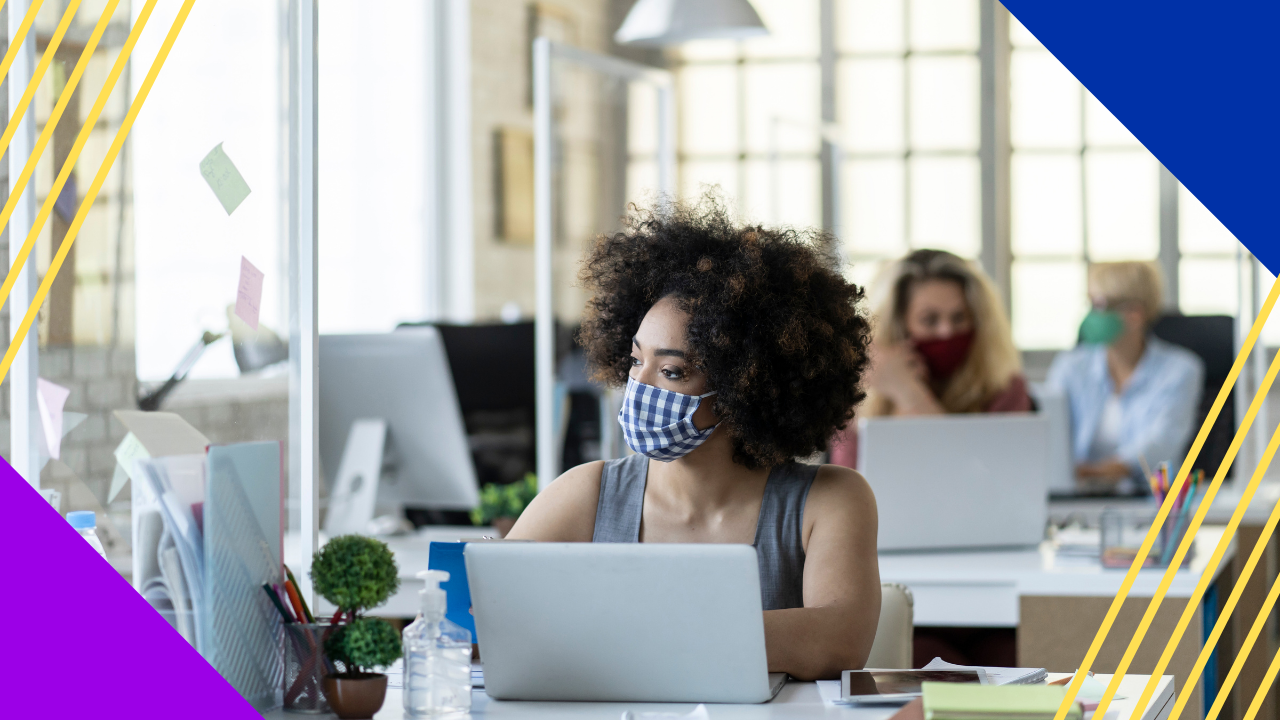 As another year draws to a close, more and more companies are slowly going back to the office. Cities, states, and municipalities are collaborating with private and public institutions to finally resume their operations onsite.
With more than a year of remote working, most of us won't be able to adjust to office life as easily as before. Times have changed, and so have the process of going back to the office.
The transition of going back to the office
Needless to say, many businesses are eager to get back to normalcy, where everyone is back to the office and collaborating in person. Back-to-office efforts began in early 2021, but with the volatility of the year, mandates kept getting pushed back. 
However, gradually, more and more companies have been successfully transitioning back to the office, either implementing it fully or integrating it into a hybrid setup.
Regardless of how it is implemented, back-to-office mandates are expected for numerous companies. Employees are making sure that they can fall back to their old routines. 
And in the next few sections, we've listed the dos and don'ts to help everyone involved in this transition to proceed smoothly.
Back to office dos and don'ts
Everyone needs time to adjust. Whether they are a long-time office worker or a newcomer in the workforce, there are certain standards to follow when going back to the office. 
Let this be a reminder of the new etiquette rules that should be observed when you go back to the office.
Do: Be patient going back to the office
From long elevator queues to new mandates in place, being patient is key to having a hassle-free back-to-office move. 
Keep an eye out for newly onboarded employees that became a part of the company while at home. They'll probably need someone to answer their questions, and more seasoned employees help create a welcoming environment for them.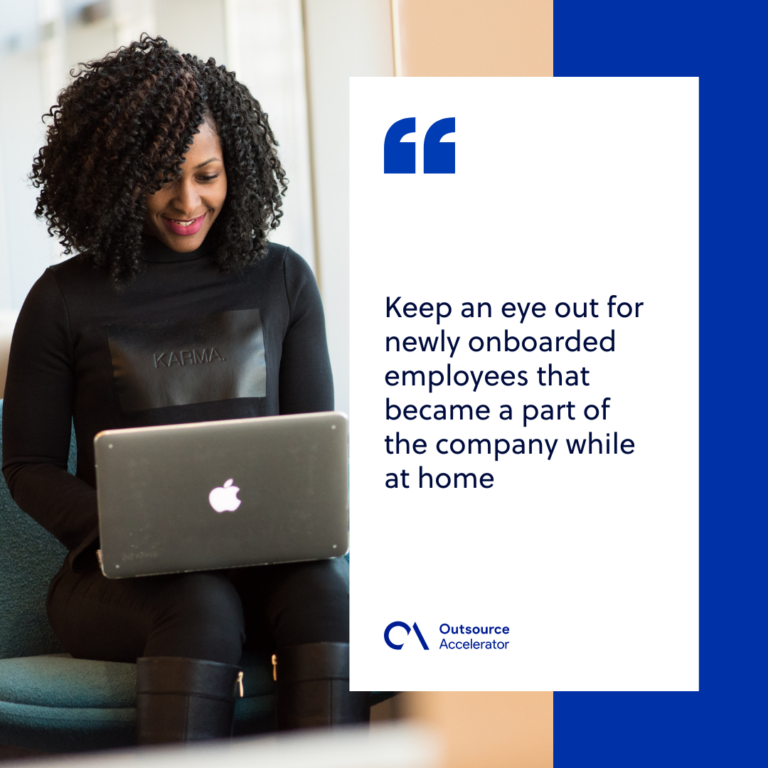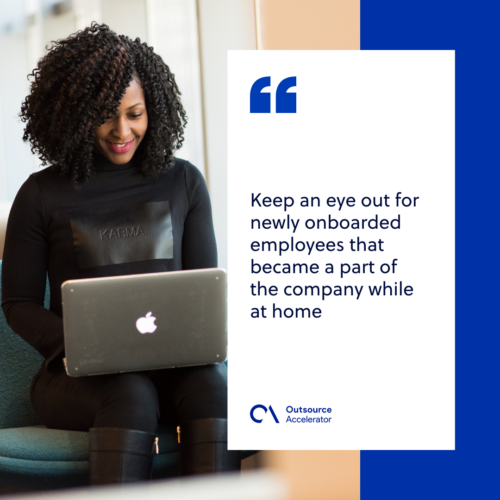 Do: Keep the morale up
Moving back to the office may be hard for others as they may already have a work-from-home routine that works for them. Adjusting or falling back to old office routines is hard enough as it is, so keeping spirits up at the workplace is important.
With high morale, people are more likely to be productive at work.
Do: Catch up with colleagues
Virtual team buildings can never live up to catching up with coworkers face to face. Seeing colleagues at their old desks may bring some semblance of what life was like back then.
Small talks with colleagues will put long-time coworkers at ease, and new hires feel at home. This will create a camaraderie in the workplace, which will be beneficial in the long run.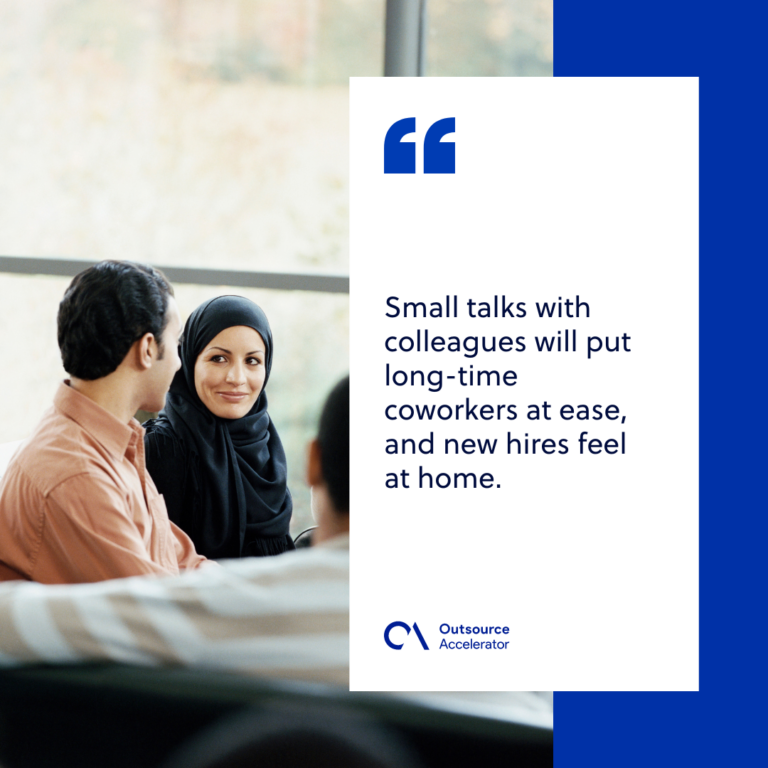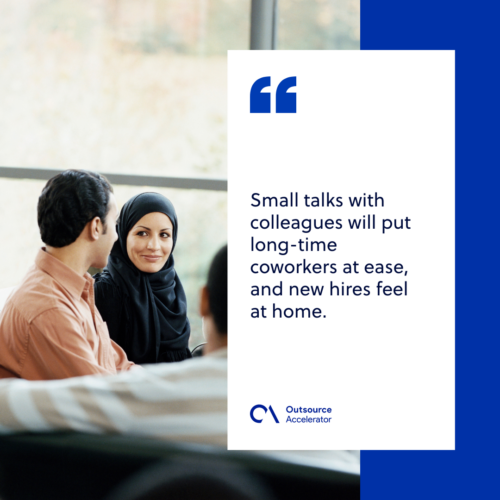 Do: Welcome new teammates
Speaking of catching up, new hires will have a lot to catch up on. From company policies to finding their spot at the lunch table, newly hired employees have a lot of adjustments to make.
We've all been newbies once, so keep that in mind when someone comes up to you and asks a question about the workplace. 
Don't: Expect things to be the same
The pandemic affected us one way or another. In some cases, the effects are easily discernible, but others may be lying beneath the surface. People have different circumstances, and the level of adjustment is not the same for everyone.
Expecting things to be the same after everything may not be healthy for you or anyone around you. This may lead to disappointment and miscommunication afterward. That said, it is important for business leaders to set expectations and be available for assistance.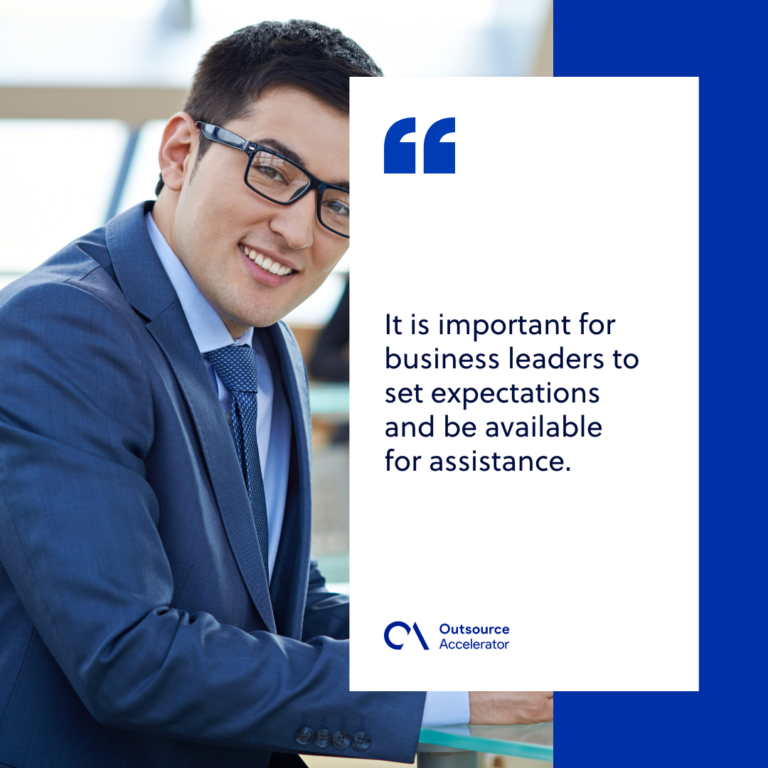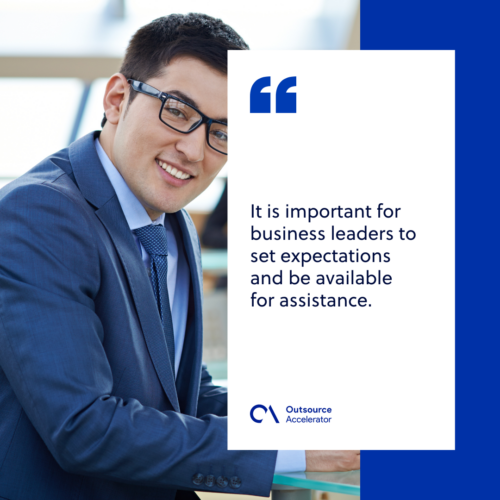 Don't: Fall back into old habits
Studies have stated that it takes 21 days for a habit to form, but old habits die hard. Try not to fall back into your old patterns if you have a new routine that works better for you. 
Breaking up the pattern that makes you more productive and efficient will obviously conclude in a not-so-great outcome. Make sure you have a system to help you become productive even if there's a lack of structure.
Don't: Invalidate others' experiences
If working from home didn't work out so well for you, don't invalidate others' positive experiences with the same setup. Invalidating their perspective will only lead to miscommunication and conflict in the workplace.
Better yet, ask for insight that will maybe change your perspective.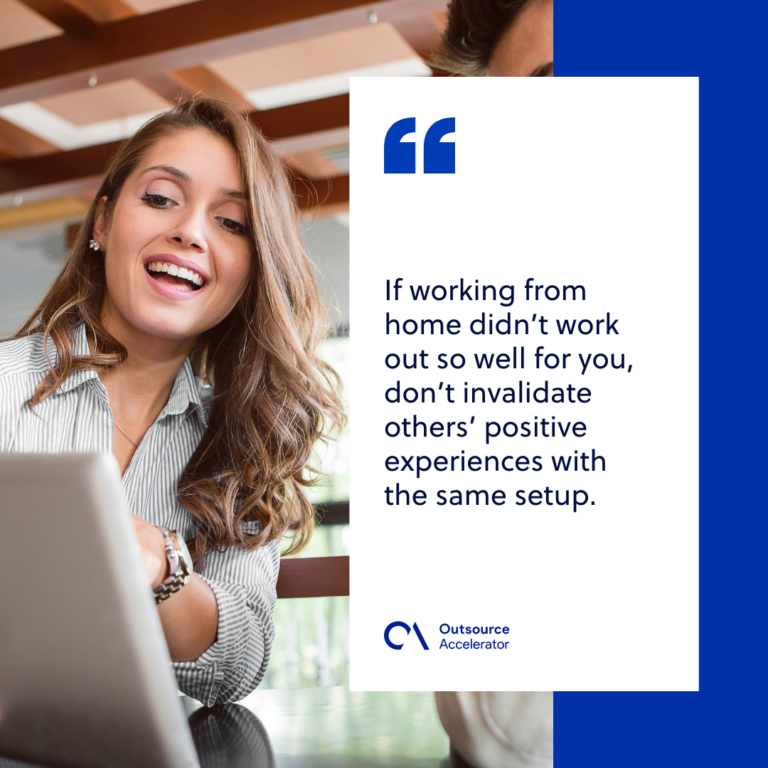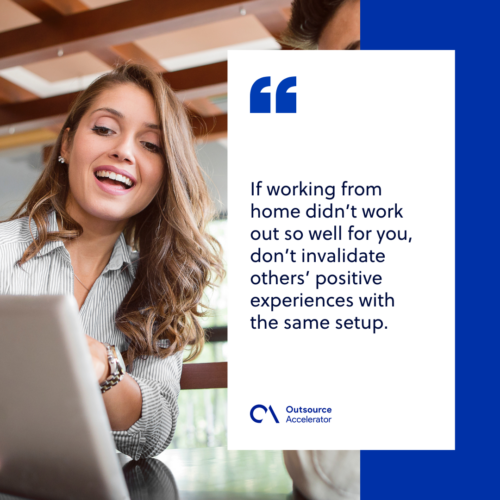 Things to consider before going back to work
For most of us, it may feel weird to go back to the office once more. We might have unlocked the secret to work-life balance in remote work, but now things are changing—again.
The things that we have to consider before are coming back full force and this time, we'll be ready for any changes.
Commuting time
Highways will once again be filled with vehicles and queues for the bus stop and subway will be long. As a commuter, you need to have at least one backup route that will take you to and from work, in case your usual route isn't feasible.
If you're able, moving somewhere closer to work can cut your commute time down to almost 80% if you pick a strategic location.
Daily routine
Routines are made up of smaller tasks that may fill up a whole day. Finding a daily routine wherein you can fit work, personal, and social obligations is like finding a needle in a haystack. 
Getting the hang of a new routine may take a couple of weeks, but when you find the perfect balance of things, it will be worth it. Time wasters are everywhere at this point, so be wary of deviating from your routine.
Health protocols
Strict health protocols will be in place once everyone gets to go back to the office. Social distancing, handwashing, and disinfection stations will be the new norm in offices come 2022.
Following these protocols will protect not only you but your colleagues and loved ones as well.
Is everyone ready to go back to the office?
Depending on who you're asking, the answer will range from yes or no to maybe. There are a lot of mixed feelings from employees who've found solace in working remotely and those who find it more efficient to work in the office.
That being said, a lot of companies are adopting hybrid work setups for their employees—take Spotify's work setup initiative for example. This goes to show that organizations are willing to listen to their workforce, now more than ever.