10 Questions to ask when outsourcing HR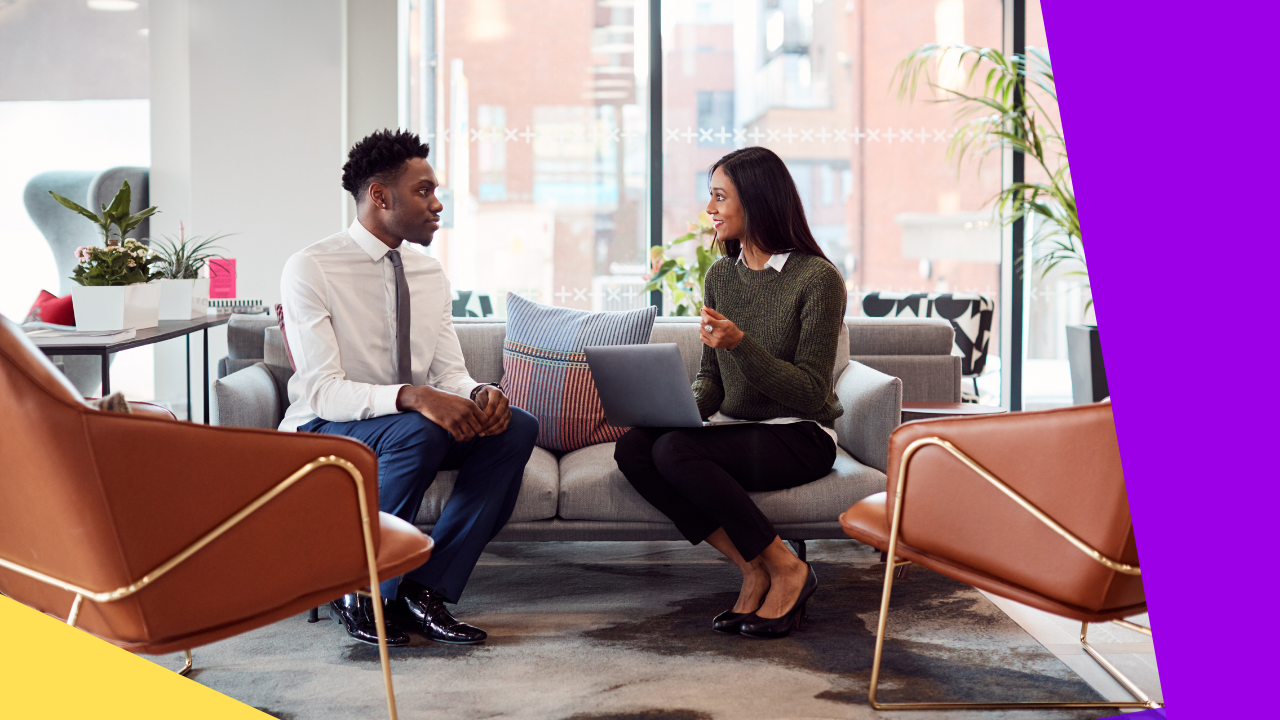 10 Questions to ask when outsourcing HR
No matter what the structure and no matter the number of heads, a company is run by a team. People are the most valuable asset of a company. 
With this in mind, business owners should also take into consideration how important it is to hire the right set of people to keep the business running smoothly and profitably.
What you should know about outsourcing HR
These days, outsourcing HR functions for a company is easy to achieve as there are many available HR outsourcing companies, most especially in the Philippines.
When you outsource your human resources, this means that you will be passing on parts of your HR functions to a third party. When outsourcing, note that you also have the option to nearshore to a neighboring country or offshore to a faraway country. 
To give you an idea of what HR roles in sourcing out, some of the commonly outsourced HR functions include: 
Payroll

Recruitment

Compliance and risk management 

Compensation and benefits

Employee administration

Talent acquisition 

Lifecycle development 
Outsourcing your human resources lets you get a hold of the right people to handle this area of your organization. When you have the kind of expertise you need, it will help you cultivate a good and healthy working environment for your staff.
HR outsourcing providers do not just have experienced HR professionals, they also ensure that their staff are up-to-date with the latest HR codes and policies.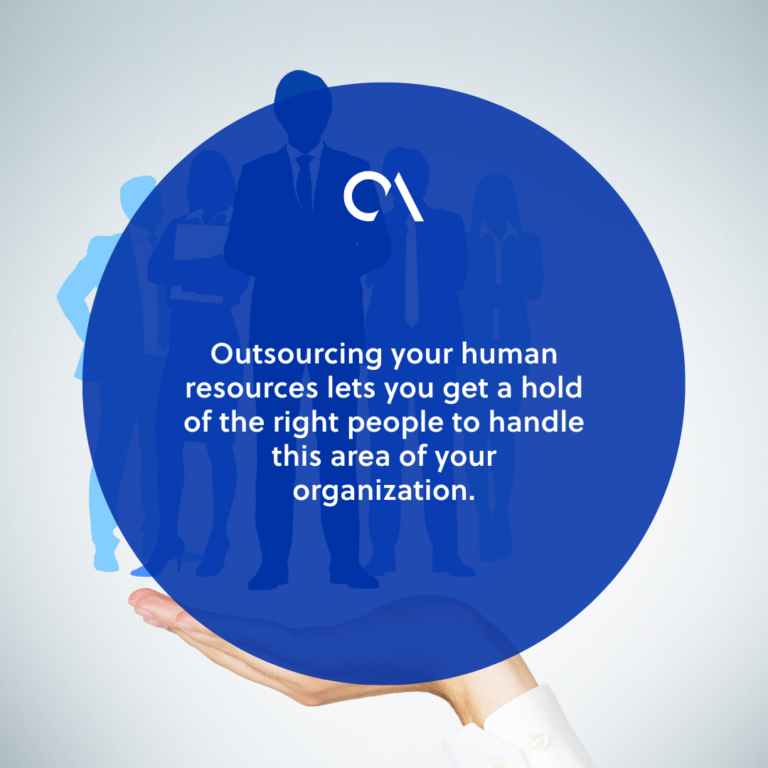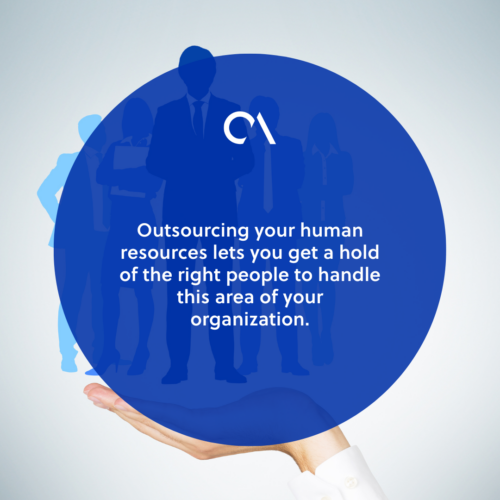 10 questions to ask when outsourcing HR functions 
1.
What kind of services do they support?
Primary functions of the HR department include:
Payroll administration

Legal counseling and,

Drafting company regulations
HR outsourcing companies should at least be able to help you with these tasks for your business.
2. What experiences do the consultants have with companies in the same line of business as yours?
Remember that you are partnering with the company for an HR outsourced solution.
As a client, you want a particular task to be done by someone else on your behalf. Because of this, your full trust and confidence in that task are now passed on to this partner. 
Your outsourcing provider should be responsible enough to find ways or find the best people, like consultants, to complete the project.
3.
How long have they been in the HR outsourcing business?
They say nothing beats time and experience. HR BPO companies have long been in the industry of helping clients achieve delegation of human resources-related tasks. With many years in a company portfolio, people in the team are filled with the right amount of experience.
4. What kind of metrics and reports will be provided, and how frequently will you receive them?
There are several factors to be considered in HR Functions and corresponding metrics. To name a few, it would be the revenue per employee, job satisfaction rate, health care costs per employee, and absenteeism. 
These are things you should discuss with your service provider in terms of frequency.
5. What is their client retention rate compared with other HR outsourcing companies?
Who would want to tie up with a company that is not credible enough to at least retain all its clients? Knowing where your HR outsourcing services stand compared to its competitor is essential.
6. How are their upfront, ongoing, or additional fees determined?
It is better to honestly and openly discuss all kinds of fees you will have to pay. HR outsourcing is also a business, and the company may not always show charges in the promotional materials you see. It is still best to ask and discuss matters in black and white.
7. What administrative support would they require from you?
This is a partnership and not merely a delegation to staff. To maintain smooth operation and collaboration with your chosen company, be sure to ask what you have to do on your end.
8. How long does the implementation typically take from the time the agreement is signed? 
Set expectations. It would require some transition and endorsements of tasks from your company to your HR outsourcing company.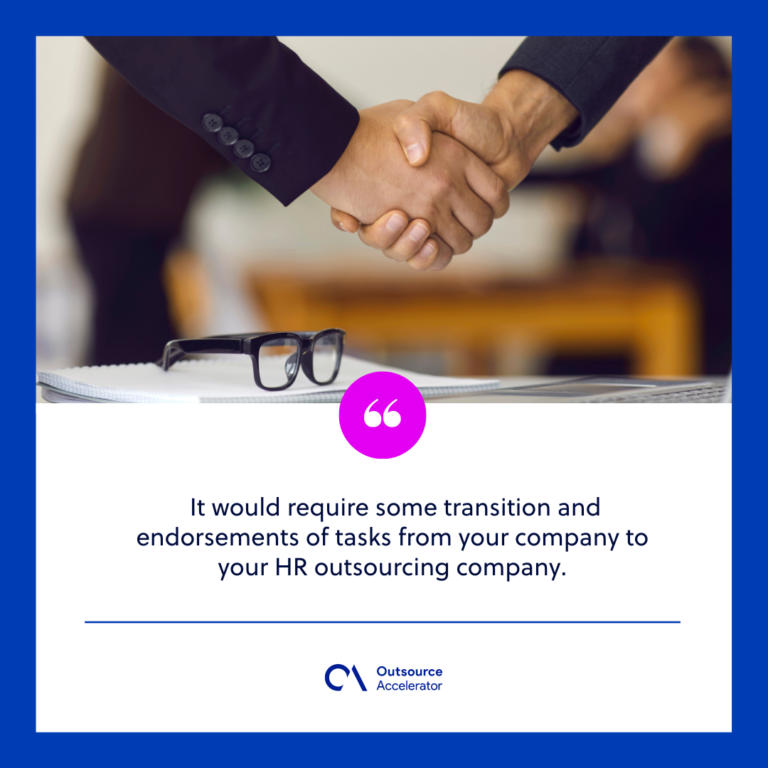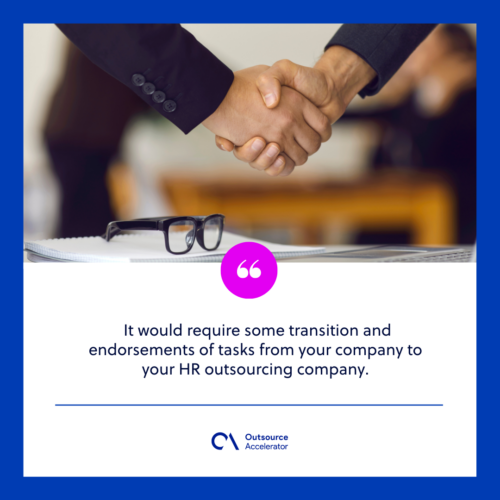 9. What additional support services this HR BPO provides
Admit it. We like extras. We want rewards. We love discounts. We like surprises. Check out what your chosen partner could give you in addition to the essential functions. A company stands out when it has 'more' to show or give.
10. How do they stay current on compliance issues, and how would they communicate those to us?
All businesses should always keep up with the trend, especially in their chosen fields. Do know if the outsourcing company is updated with the current compliance issues. 
Since you will be focusing on your business, you might not be particular to this. Be sure to let your BPO partner also to orient you with the updated policies for your knowledge.
To help you look for the best HR outsourcing provider to partner with, feel free to head over our BPO Directory. We currently have over 3000+ BPO companies featured in the page!