Technology Meets Staff Outsourcing – with Piash Alam of Wing Assistant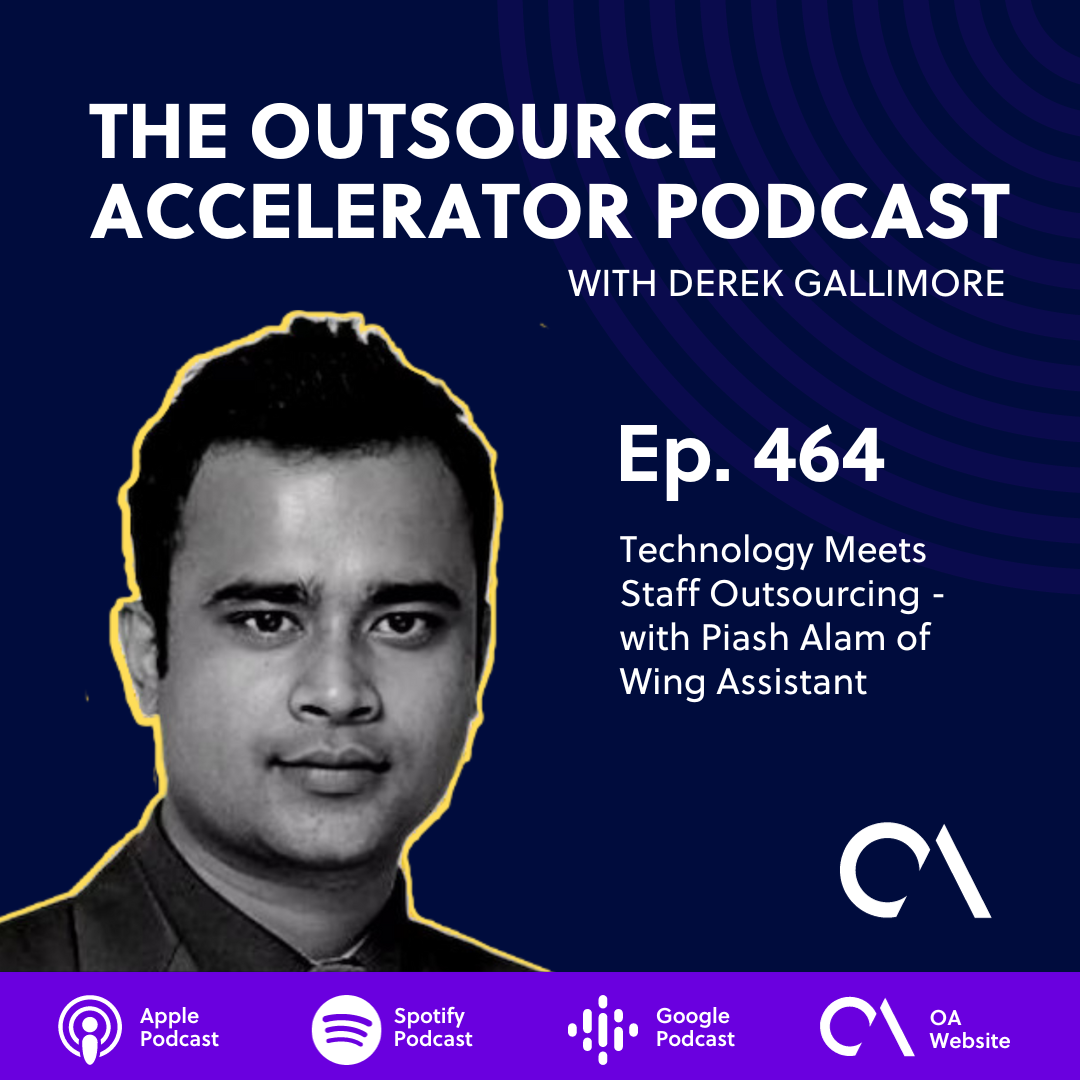 In this podcast episode, Derek Gallimore spoke to Piash Alam, the marketing vice president of Wing Assistant. Wing Assistant has experienced significant growth in the past seven months and is actively embracing the AI revolution. 
Piash discusses their company's approach to AI and commitment to creating new tools and services that empower clients to develop their businesses rather than simply offering staffing solutions.
Wing Assistant's global reach
Piash discussed the growth and success of Wing Assistant in the face of the industry and economic challenges.
The marketing VP introduced Wing Assistant as one of the largest talent-as-a-service providers in the world, with around 2,000 assistants employed globally. 
"Although we have experienced setbacks in terms of industry and economic situations, we have been very persistent, and I'm happy to say that we have been able to grow and expand into quite a few interesting new areas."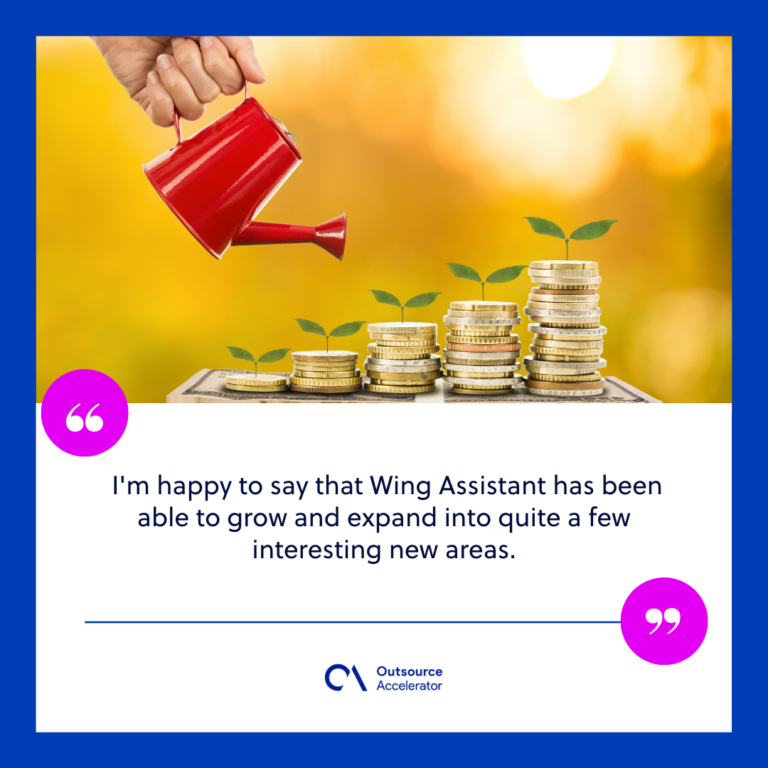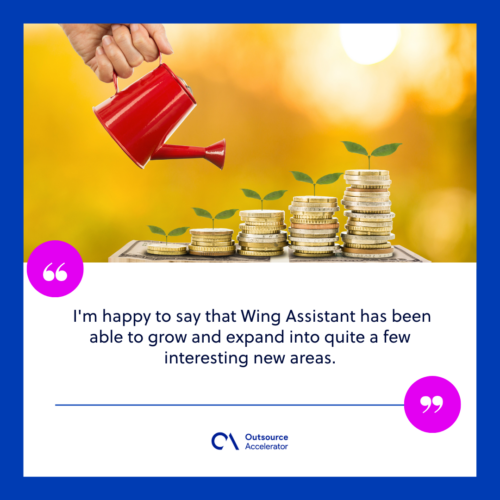 Exploring AI opportunities
Piash discussed the impact of changing times and innovation, particularly in artificial intelligence (AI). 
He highlighted the growing interest in AI, stating: 
"I think with changing times, there's naturally a lot of new opportunities being introduced by people trying to innovate and find unique solutions to existing problems. Since the launch of ChatGPT, the interest in AI has exploded."
The marketing VP emphasized that within the human services sector, there has been a significant surge in interest in AI. 
He mentioned, "In the past, the people who wouldn't have a very clear idea, let alone think about how to implement AI in their business, have started becoming very active here."
Outsourcing industry's unstoppable growth
Piash emphasized that outsourcing growth was not a temporary trend but a natural and ongoing phenomenon. 
He stated, "The sort of growth the outsourcing industry has been experiencing over the last few years is not going anywhere. The natural takeoff of AI and other advancements ensures that outsourcing is set to continue growing at an aggressive pace." 
Piash expressed confidence in the industry's potential, stating:
"I think these are doable and achievable for many serious companies who want to operate at a very professional and high standard level. Moving away from this industry won't be an option due to the natural and organic growth present within the sector."
Piash also expressed a shared sense of optimism within the industry, stating, "We feel very bullish about the market, it seems a lot of work will keep coming here."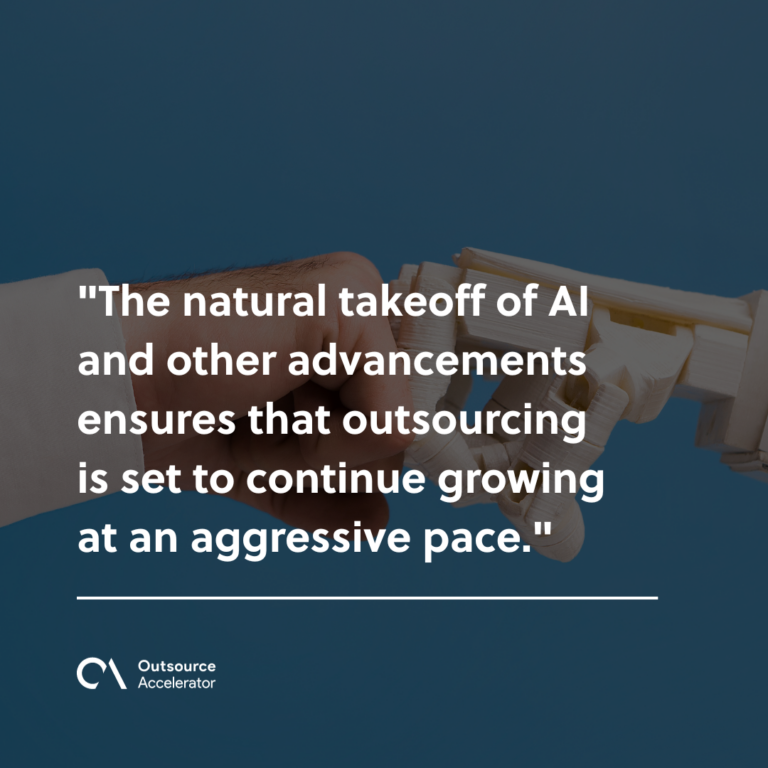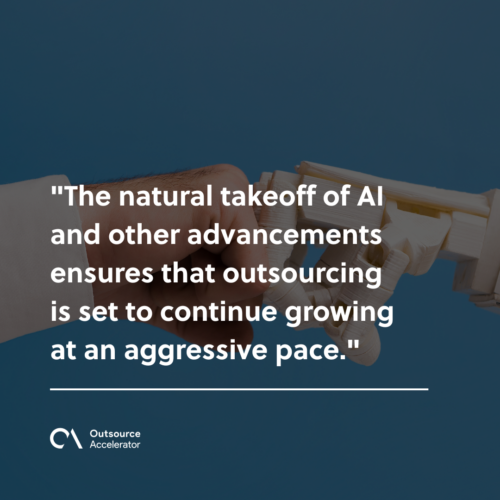 Balancing AI and employment
Piash emphasized the organization's commitment to balancing technology and human employment opportunities. 
He stated, "We're looking at a balance because, at the end of the day, we want to employ, get as many people employed across the globe as possible." 
Piash elaborated, "That's basically where it's heading. Hopefully, we do great work and launch services accessible by many. And as a result, we'll also be able to employ many [workers]. So that's our focus. We are not looking at complete human replacement at any service level."
For more information about Wing Assistant services, you can visit their website at https://wingassistant.com/ or you can email Piash directly at piash@getwingapp.com.