Outsourcing Insights and Career Highlights from an Offshore Operations Manager at Six Eleven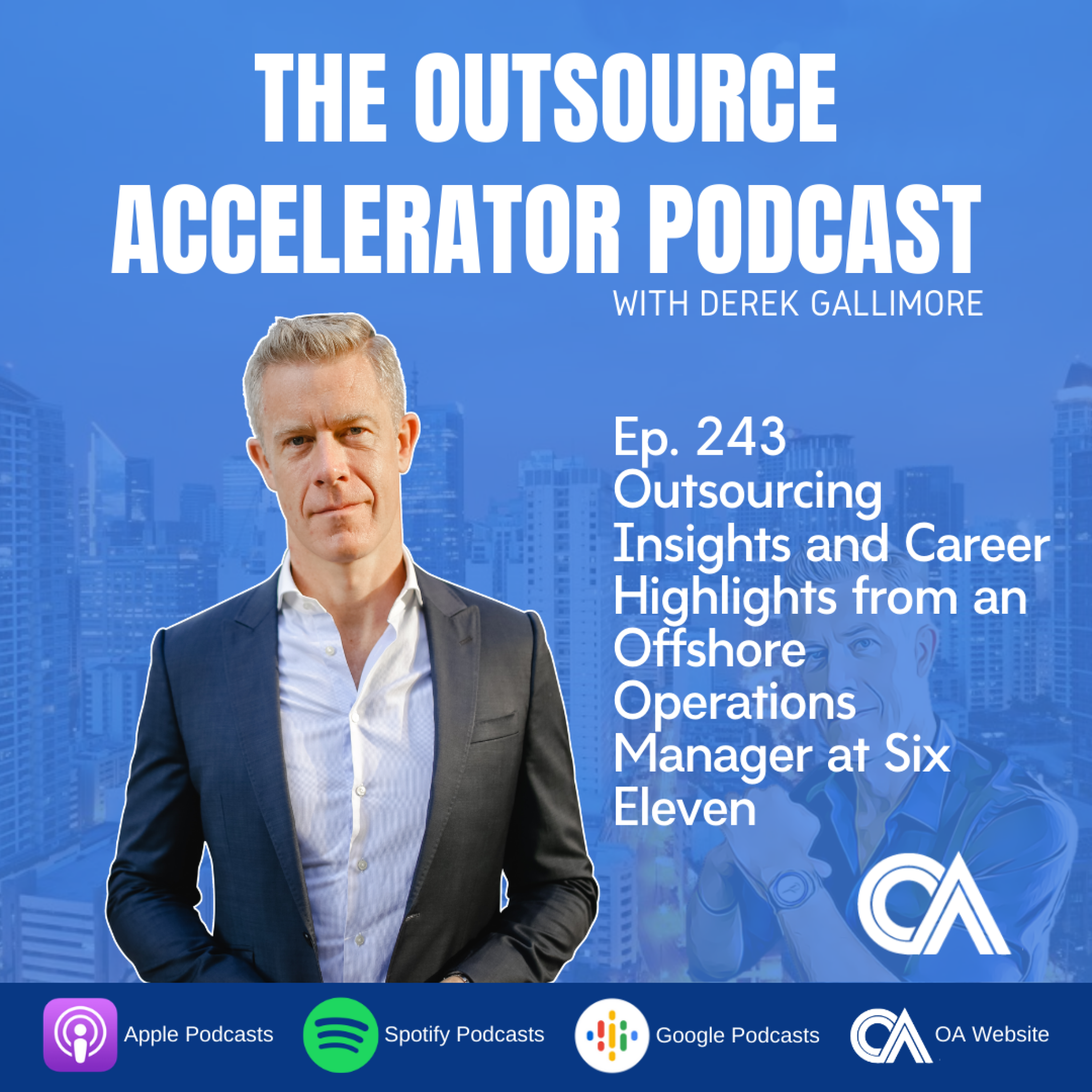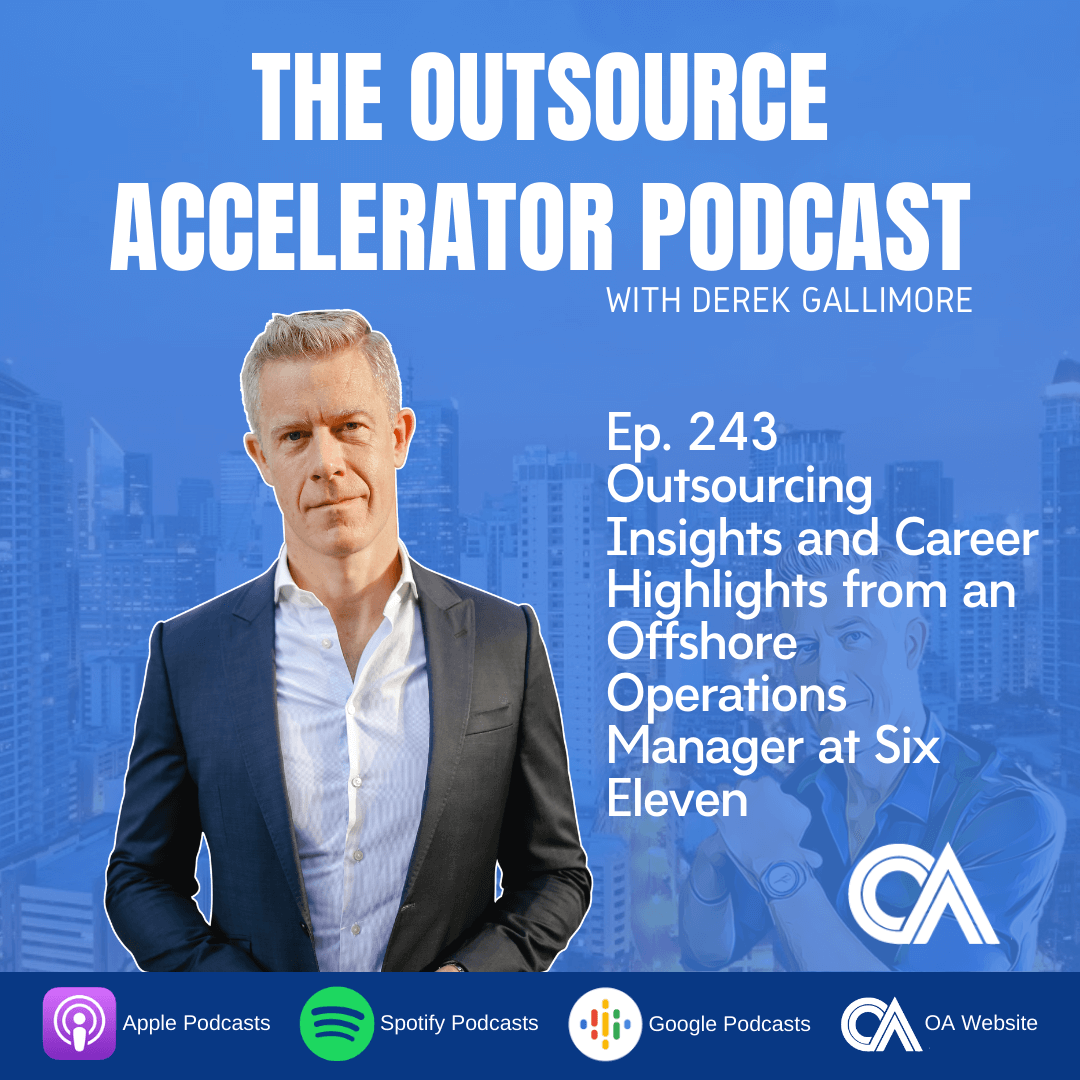 About Six Eleven BPO
Derek Gallimore talks with Michael Mogan, operations manager at Six Eleven BPO. Located in Davao City, Six Eleven is one of the leading contact center and lead generation outsourcing company outside of Metro Manila.
Michael gives us an insight into outsourcing in Davao. He shares his experience and examples of running a successful client account, information about the company, and why Davao is an ideal location for outsourcing business processes, especially customer service.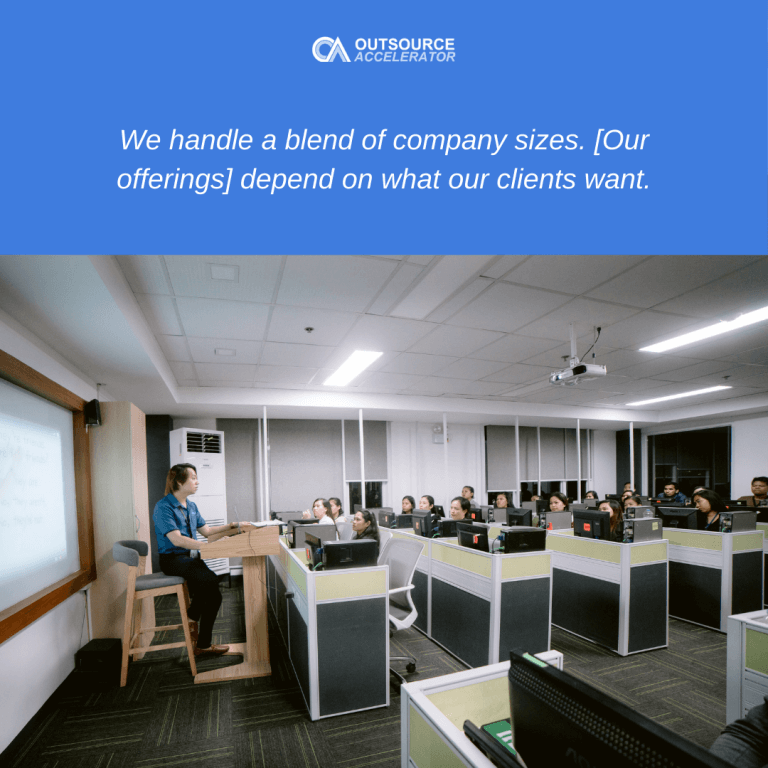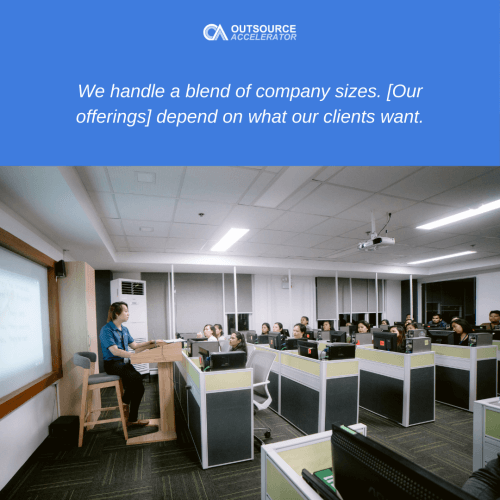 Outsourcing in Davao
Michael Mogan is the operations manager of Six Eleven BPO, which is the first Davao-Based solution-oriented contact center designed to provide quality services in sales, marketing, and customer support. Davao City is one of the largest cities in the Philippines, following Quezon City and Manila.
Choosing Davao City for SixEleven BPO is a no-brainer. Michael said that the city has "a lot of people here as a workforce and people are also good in English." In addition, he added that Davao City has a "cheaper workforce" since it's outside Manila. The lighter traffic is also a huge plus.
Nighttime in Davao City is vibrant post-COVID 19, restaurants and shops are all open. Michael is proud to say that this can be also because of outsourcing. He said that they are "not just giving jobs for people but also businesses for other people outside outsourcing."
About SixEleven BPO
SixEleven BPO "has a proven track of record and success" and been in the business for over 15 years now. They started with 20 seats, and have grown to 3,000 seats and expanded to three sites – two in Davao City and one in General Santos City. The company focuses on small to medium enterprises.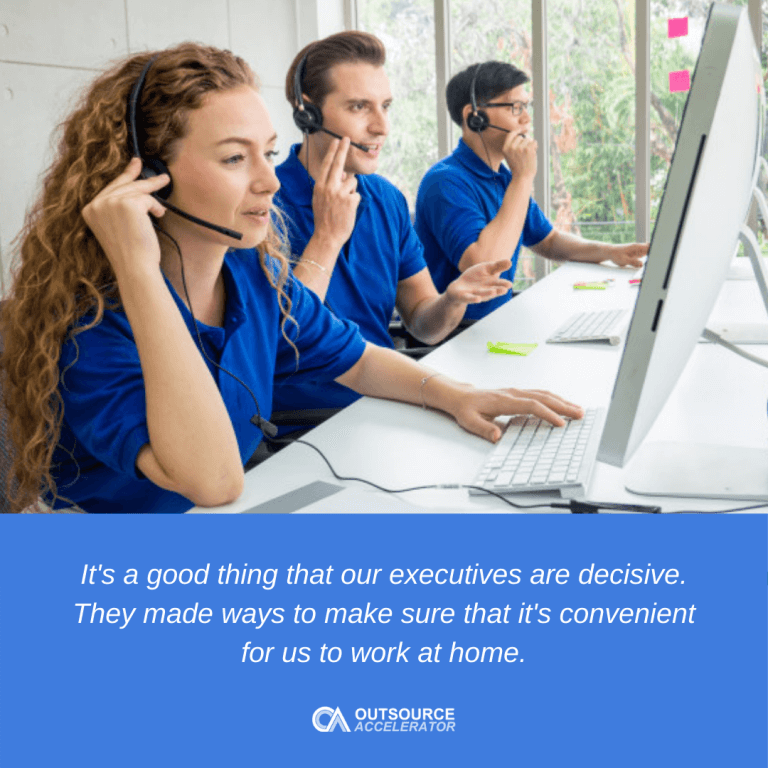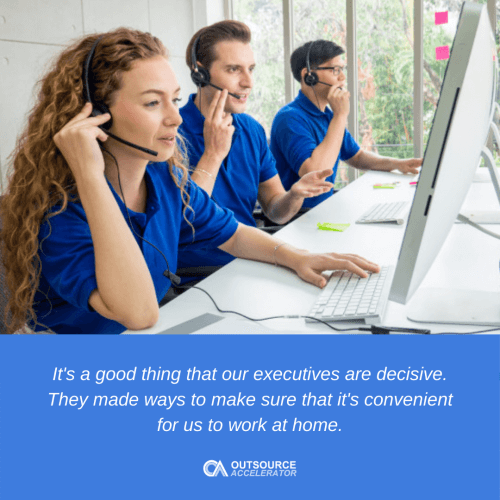 Michael is currently managing ejam, an e-commerce company that started in 2019. SixEleven started working for ejam as customer support providers, but since "labor is cheaper here," the client moved and focused their businesses in Davao City. From four seats, SixEleven's collaboration with ejam has grown to 130 seats, consisting of various roles in customer support, sales support, social media moderation, and influencer support.
Further, Michael said that SixEleven has a blend of company sizes. They can cater to clients needing as little as two seats, and can offer flexible solutions depending on the clients' needs. The firm also provides lead generation and technical support services, as well as cold calling scripts, inside sales skills, virtual assistance, and data entry services.
Working in the time of COVID-19
The COVID-19 pandemic is an unexpected and unfamiliar event to anyone, everyone is afraid, yet business goes on. Michael said that for SixEleven, they just "followed what the experts say." The company provided hotel accommodations for people who will stay at the office, while the majority of their employees work from home. He added that "it's a good thing that our executives here in SixEleven are decisive and they made a way for us to make sure that it's convenient for us to work at home as well."
To learn more about SixEleven, feel free to visit their website at www.sixelevenbpo.com
References: