Leading Egypt's Big Outsourcing Opportunity with Rasha Ezz Eldin of Xceed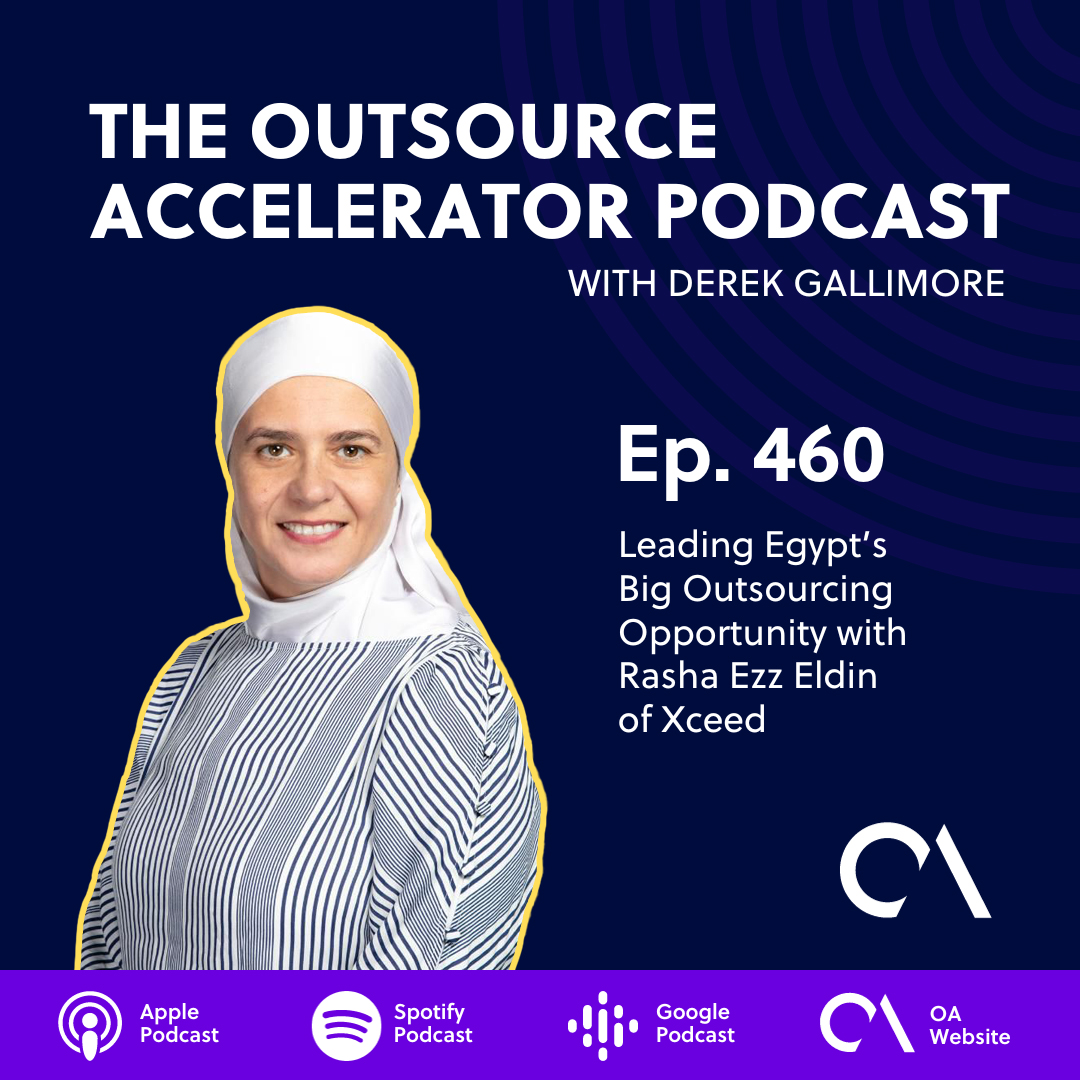 In this podcast episode, Derek Gallimore talks to Rasha Ezz Eldin, the sales and marketing director at Xceed, a company based in Egypt with facilities in Mauritius and Morocco. 
Derek and Rasha discussed the demand for Arabic language services, the role of AI and automation in the outsourcing industry, and Xceed's impressive growth.
The rise of Egypt's outsourcing sector
Rasha shared the diverse language capabilities of Egypt and its appeal to businesses seeking multilingual support. 
She highlighted Egypt's role as a multilingual hub, emphasizing its proficiency in supporting various languages, including Arabic and English, and several European languages like French, Italian, German, and Spanish. 
The sales and marketing director stated, "We don't just offer languages. We provide them with exceptional quality and competitive costs compared to similar destinations. 
Moreover, Egypt is renowned for its pleasant weather, welcoming atmosphere, and rich culture, making it an ideal place for expanding businesses and establishing new call centers."
"Egypt has consistently ranked among the top 5 preferred outsourcing destinations for various European countries in research studies.
What sets Egypt apart is its widespread appeal across multiple European languages, as opposed to being limited to just one specific language. This diversity in language capabilities is a testament to our cultural diversity and expertise," said Rasha.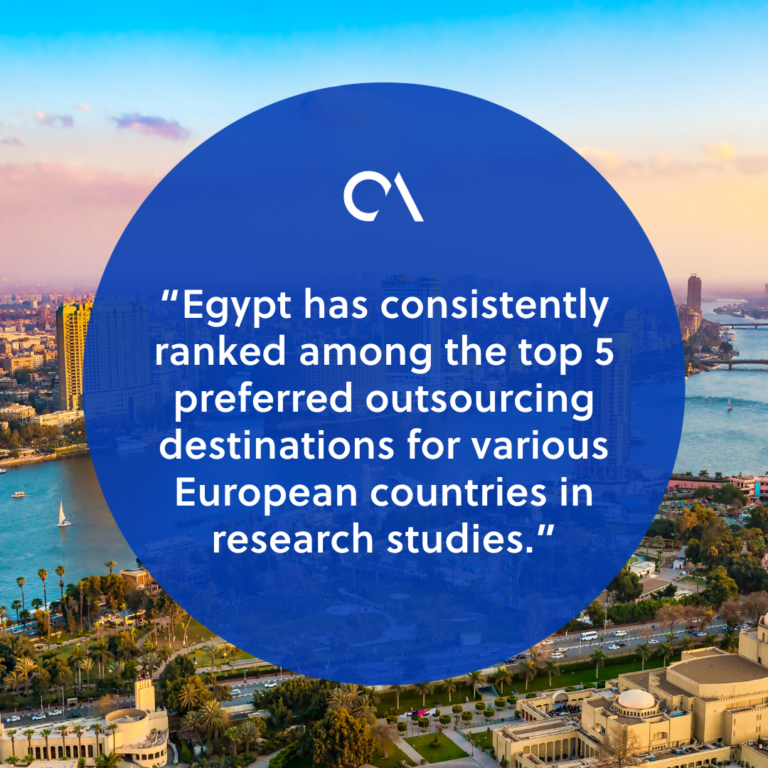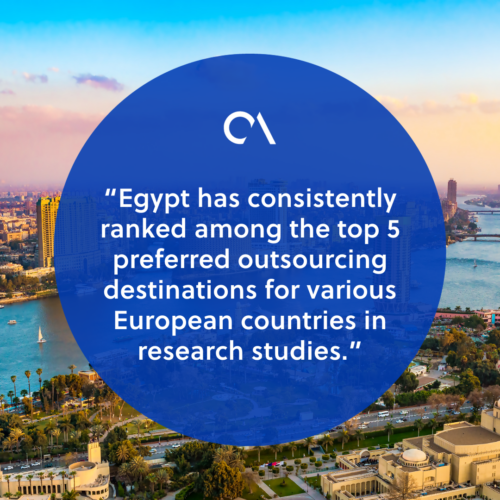 Xceed's remarkable journey
The sales and marketing director of Xceed shares the company's journey, which initially began as a call center for Telecom Egypt. 
Rasha explained: "I've been here since the launch, and Xceed started as a call center for the mother company, which is Telecom Egypt. It was the first client for Xceed during 2001-2002, and then we started the outsourcing journey. 
That journey led us to grow to 25,000 employees, with 10,000 seats and 8,000 remote seats across our centers. We're currently operating in Egypt, Morocco, and Mauritius."
Rasha also highlighted the company's multilingual capabilities:
"We have operations in 10 languages, including Arabic, English, Spanish, French, German, and more.. Besides customer experience, we also have shared services, mainly in finance and accounting, which we started working on two years ago."
Digitalization: Threat or strength?
Rasha discussed the impact of digitalization on the customer experience (CX) industry. She shares her insights, stating:
"We've seen how digitalization affects and improves the service. Initially, many CX providers saw it as a threat to the industry, but over time, we realized it's strengthening the industry and adding more value. 
While digitalization may reduce volumes, it also pushes us towards handling more technical and complex transactions."
The Xceed director highlighted the evolution of digital channels, including omnichannels, and the introduction of new technologies like artificial intelligence and robotics:
"We started with omni and digital channels, and now we're introducing new digital technologies, including artificial intelligence and robotics.
Initially, robotics were introduced for repetitive tasks, but over time, we've made them more intelligent by incorporating algorithms."
AI's Impact on CX
Rasha shares her perspective on the role of AI in the customer experience (CX) industry, stating:
"I'm not against this; I'm just not like the traditional CX players because I'm a technical engineer. I come from the technical area, and I'm on the side of AI.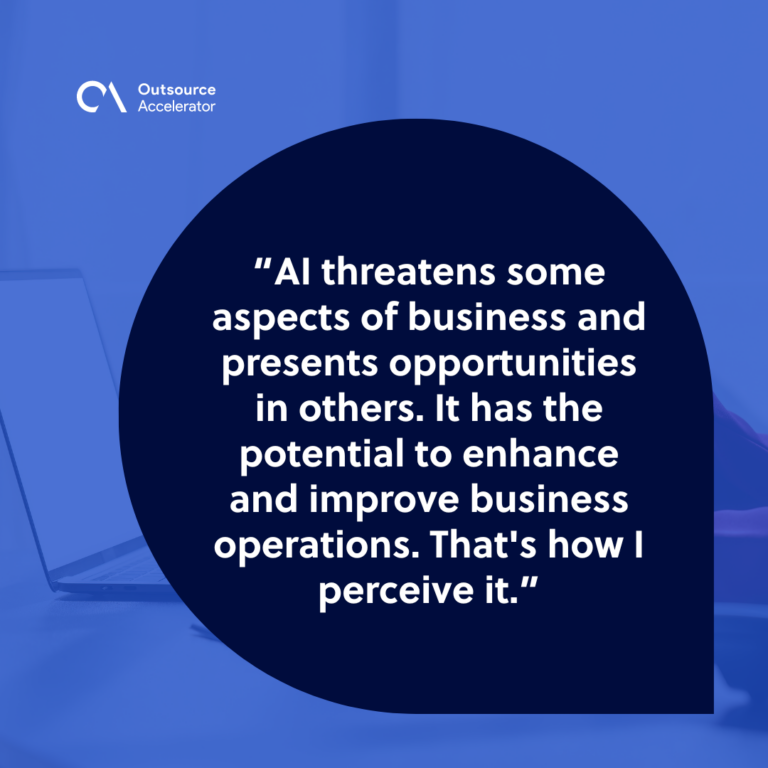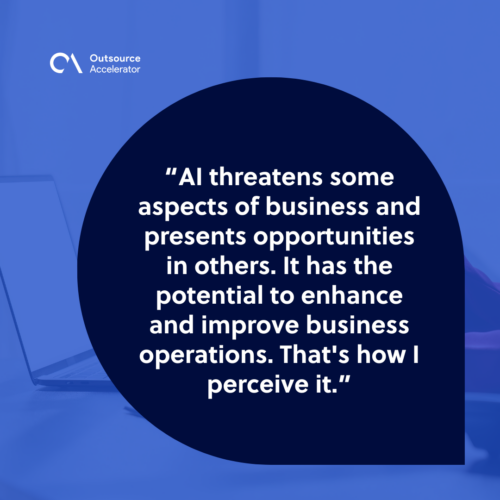 We cannot stop it; it's a normal evolution or enhancement in everything, just like mobile phones, which we were not used a couple of years ago, and now they are part of everything. 
A mobile phone is no longer just a phone; it's a comprehensive platform. Similarly, AI threatens some aspects of business and presents opportunities in others. It has the potential to enhance and improve business operations. That's how I perceive it."
To learn more about  Xceed, visit their website here. You can also establish a connection with Rasha via LinkedIn here.