Jerome Sanvictores of Talent Tree Solutions – Recruitment and headhunting in the new normal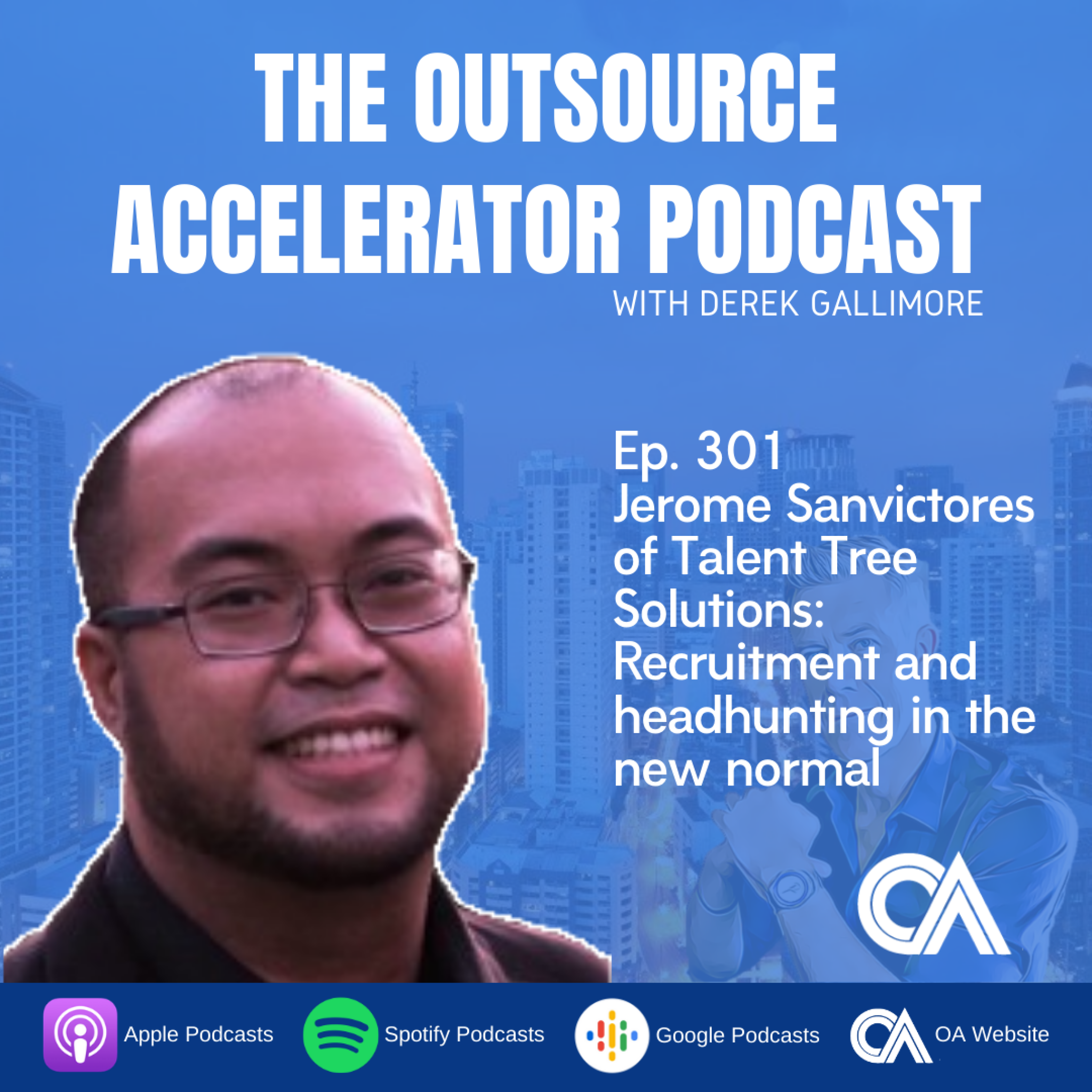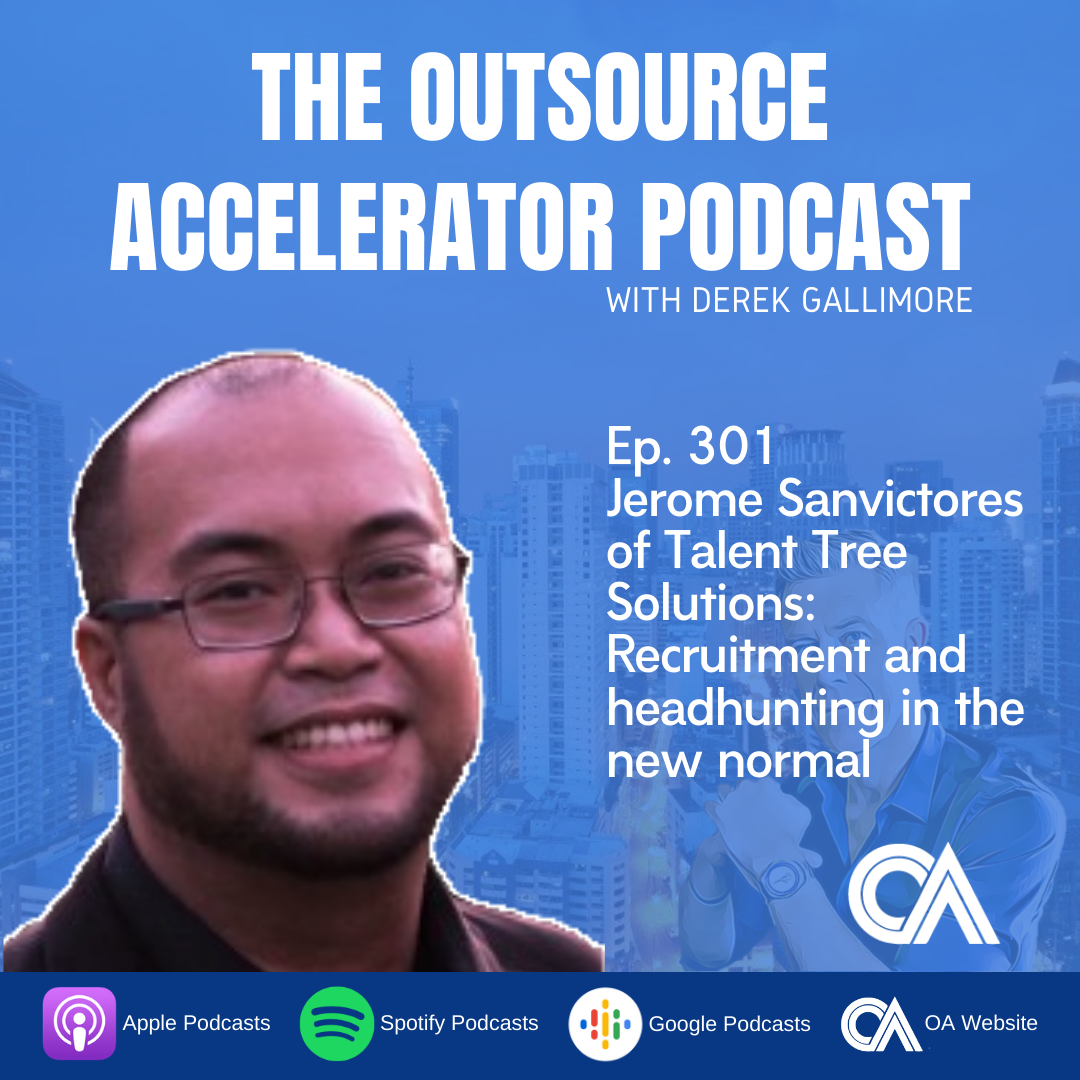 About Talent Tree Solutions
Derek Gallimore talks with Jerome Sanvictores, founder of Talent Tree Solutions. The company offers personalized and comprehensive human resources solutions for small and large businesses at a convenient cost.
Derek and Jerome share insights on hiring and recruitment at the time of COVID. As many Filipinos struggle with remote work and unemployment, businesses, meanwhile, are struggling with workforce management during these times. Jerome gives tips on finding the right talent that can get the job done and the whole process of recruitment in the new normal.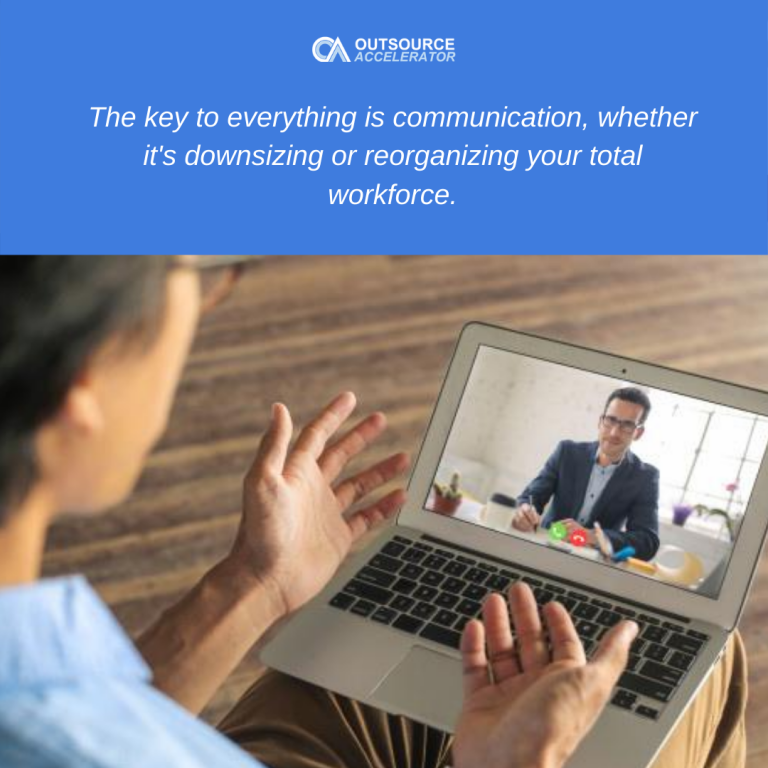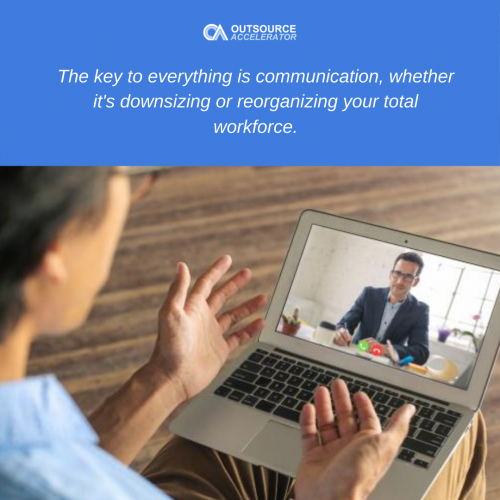 About Talent Tree Solutions
Jerome Sanvictores is the co-founder and managing partner at Talent Tree Solutions. Talent Tree is basically known for doing executive searches for e-commerce companies in the Philippines, whether big or small. The company then divulged into both sourcing or even recruitment process outsourcing, where they handle recruitment for business process outsourcing (BPO) companies in the country.
However, due to the pandemic, Jerome said that Talent Tree has readjusted and made some pivots in terms of operation. Talent Tree is now more on HR consulting. They manage payroll, organization development, the org charts, the job description and the salary brackets, even up to downsizing.
The job market amid COVID-19 pandemic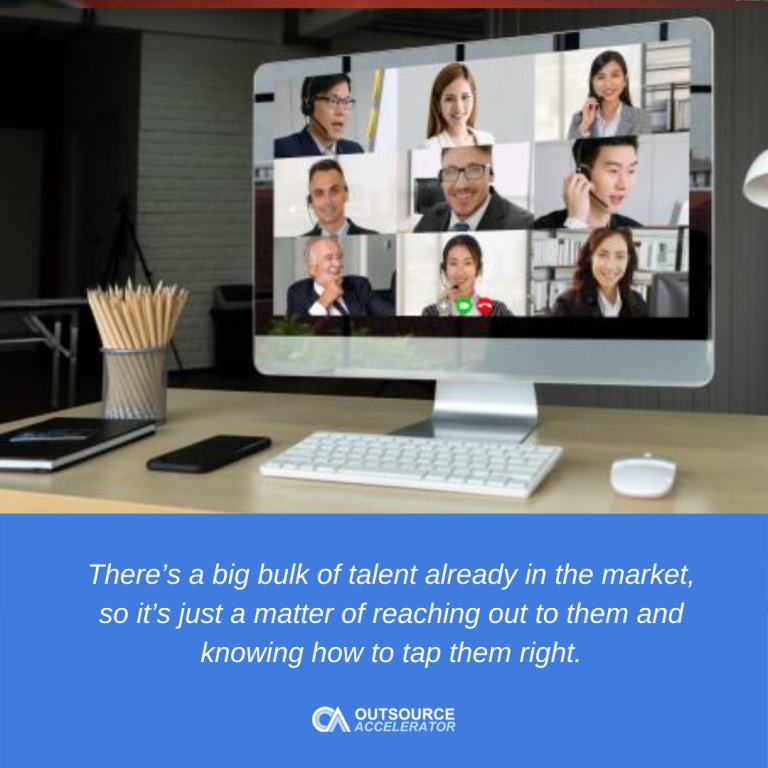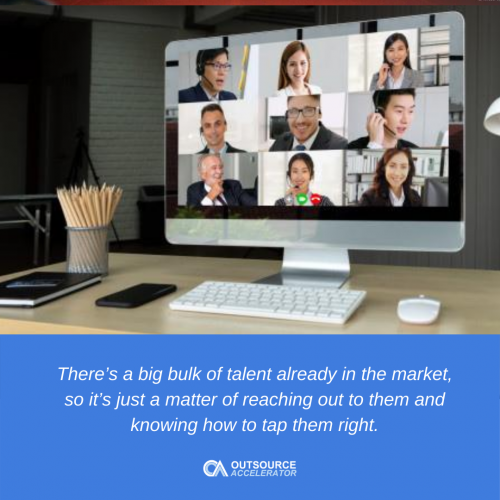 Jerome admits that executive search companies and recruiters are "basically in jeopardy," due to COVID-19. However, he said that "there's still value on their end" because they can help companies with their targeted searches. Here are some of Jerome's insights while recruiting during a pandemic:
There's a big bulk of talent already in the market, so it's just a matter of reaching out to them and knowing how to tap them right.

Since Philippines' leading media network ABS-CBN was shut down due to franchise issues, around 11,000 employees were terminated and available in the job market. Meaning, the job market is VERY healthy.

Through Talent Tree's

Project Sibol,

they realized that more than half of jobseekers are those who are still exploring, not displaced.

Salaries are not dropping, but salary expectations are.

There's a huge demand for digital marketing roles, since businesses are pivoting their operations to online and social media.

Data scientists and digital marketers are "probably the most marketable talents right now."
Recruitment tips and tricks for employers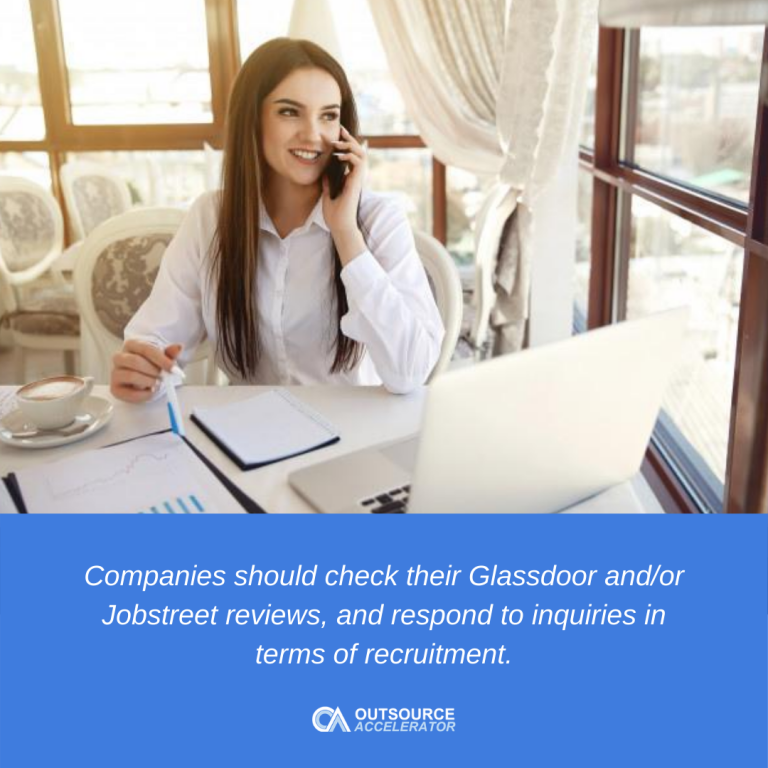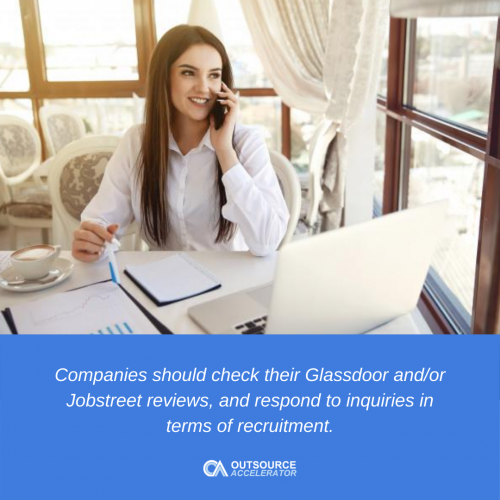 This is a very tricky time for recruitment and employment, as most companies are having layoffs and furloughing, while some are expanding and looking for more talents to hire. In line with this, Jerome provided the best hacks to make sure that people's recruitment needs are met:
Be picky.

Jerome suggests for employers to talk to a lot of executive search firms and pick the ones who would "probably meet your needs."
Employee branding.

Employee branding is "the next most important thing." Jerome said that companies should check their Glassdoor and/or Jobstreet reviews, and respond to inquiries in terms of recruitment.

Revamp your recruitment sites.

Since everything is already online, employers should make their online presence felt by revamping their sites. Reviews are really important but also pay attention to how you'll adjust your operations during the pandemic.
If you'd like to get in touch with Jerome, feel free to visit his LinkedIn page.
References:
LinkedIn: Talent Tree Solutions
Facebook: Talent Tree Solutions
Listen to more podcast episodes here: