Autonomous Vehicles, AI, Ebooks & Apple – Meet The People Behind The Tech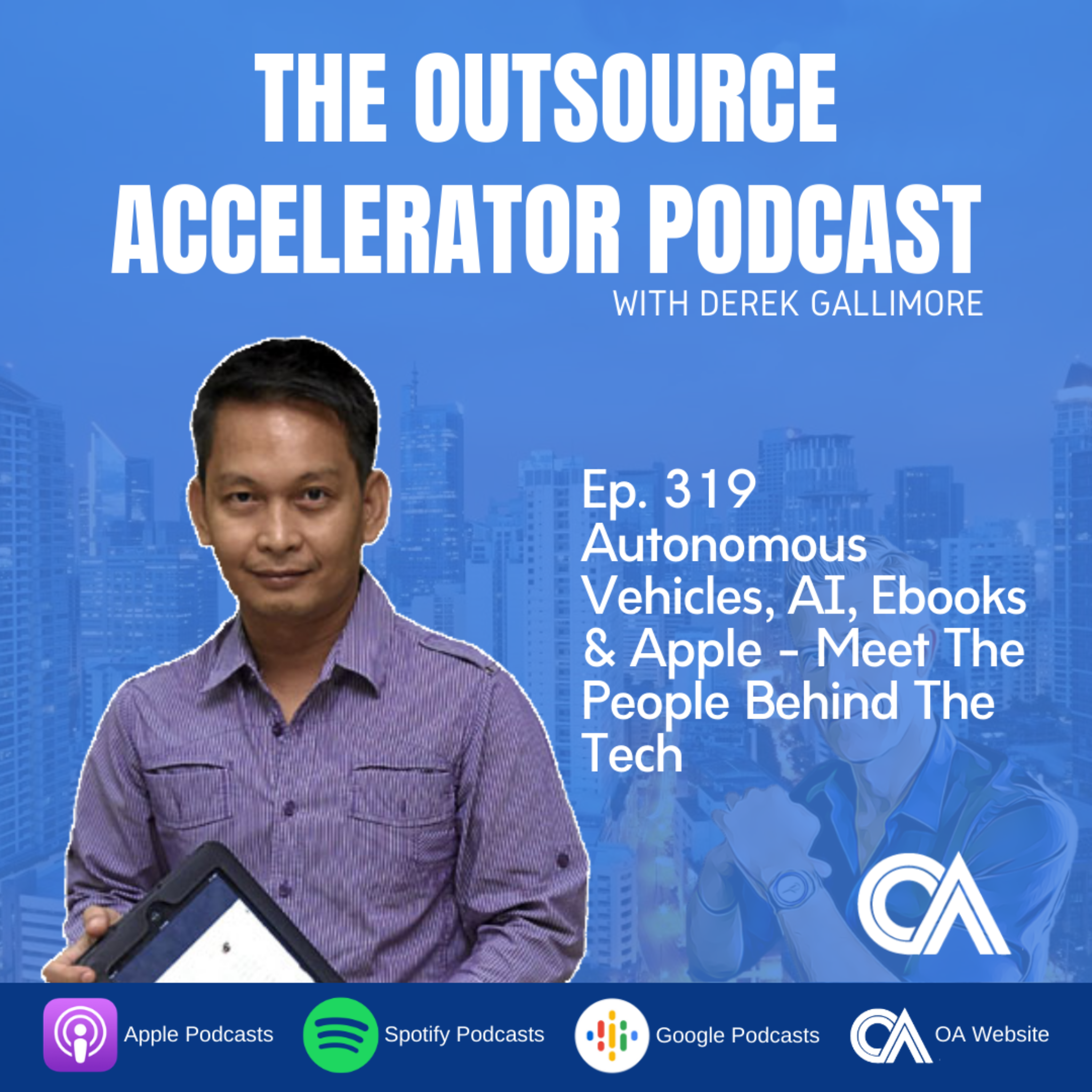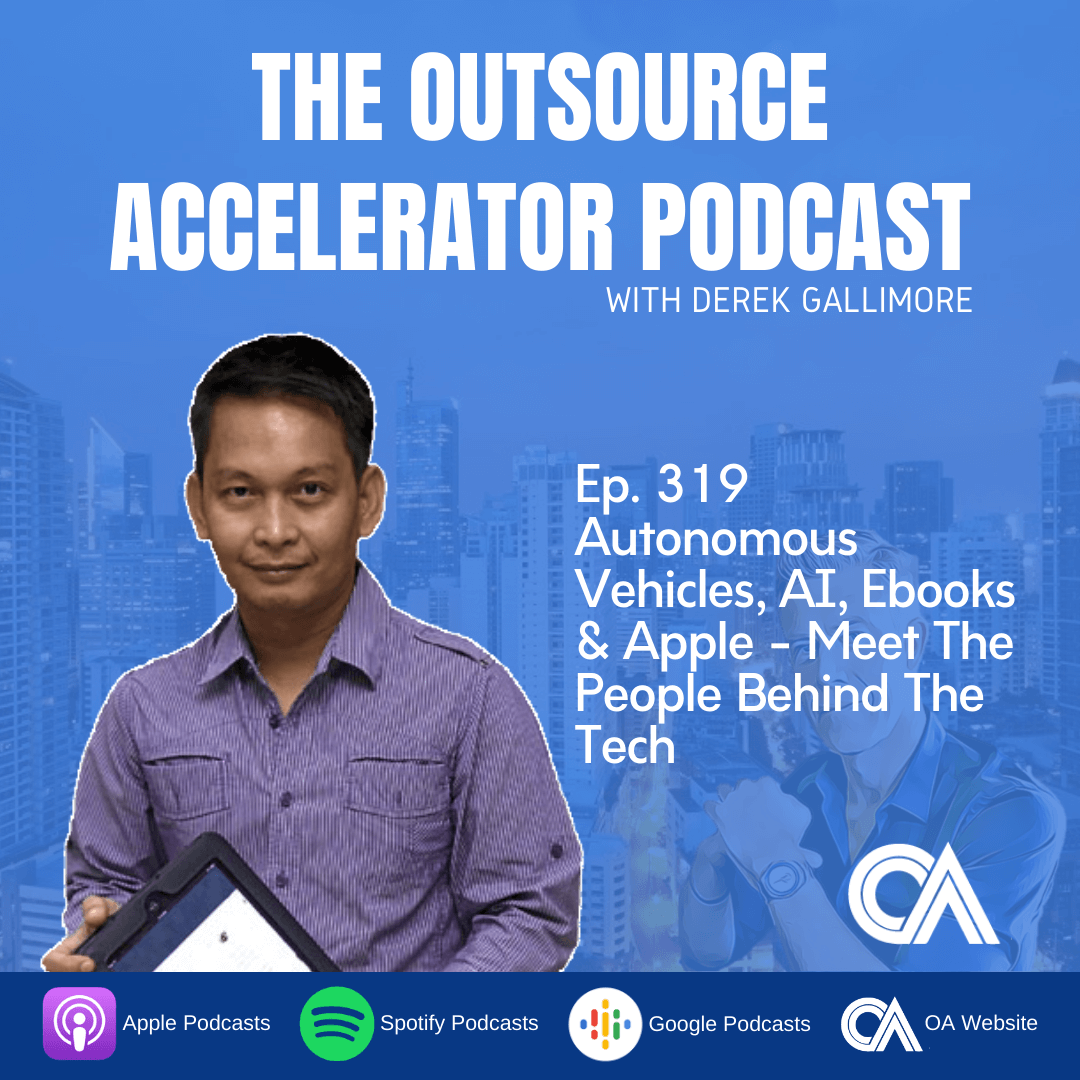 About Flipside AI
Derek Gallimore talks with Anthony De Luna, president and CEO of Flipside AI. Being the data services unit of Flipside Digital Content, the company focuses on training and managing automation and AI needs for their clients.
As mentioned on their website, Artificial Intelligence still requires human labor to make sense of the data. In this episode, Derek and Anthony will explore the process of automation, the beginnings of Flipside, and the importance of the human element in automation.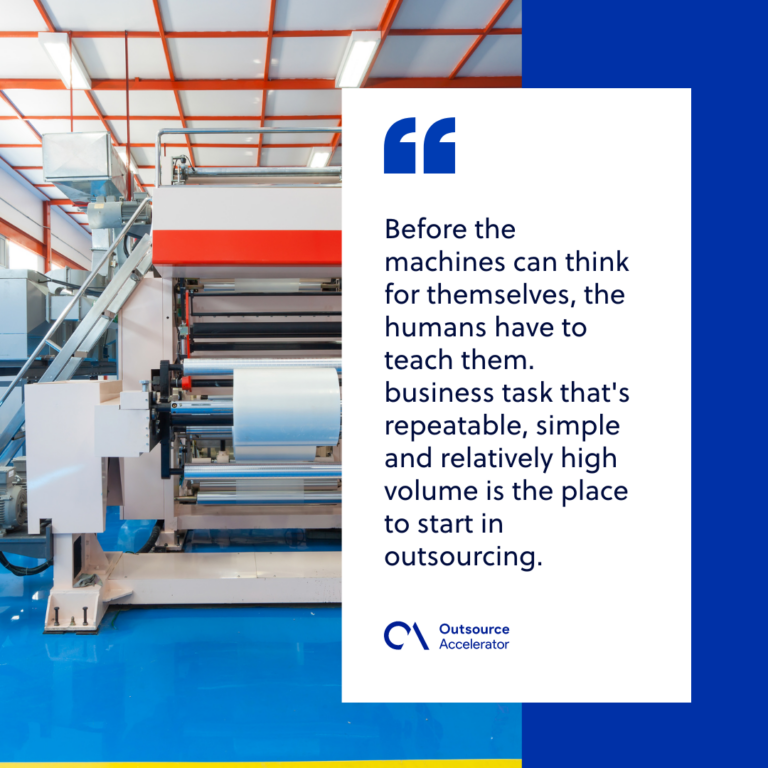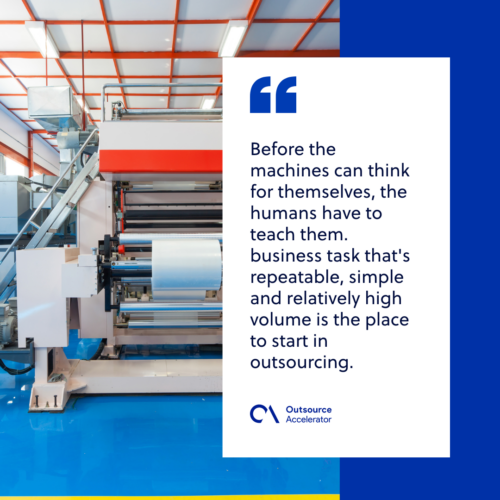 Switching to the digital format
Anthony made a career in the Philippines' offshore outsourcing industry for over 30 years. He started with data processing in the 1990s, keyboarding, and converting analog text to digital text.
Fast forward to years later, Anthony joined Barnes and Noble, who at the time "wanted to lead the digital reading revolution." The firm "wanted to lead the e-book revolution and sell ebooks" on their website. They have put up an ebook and print on demand book production facility in the country.
Anthony recalled that as a "very exciting time." He went traveling around Europe to try to convince publishers to let their company digitize these publishers' books and sell them on barnesandnoble.com as ebooks. Though it was "a very hectic time, they had great progress." The Flipside CEO said that technically, they have defined the specification for ebooks as part of Barnes and Noble.
The beginning of Flipside
Barnes and Noble unfortunately shut down due to a variety of reasons, so Anthony thought of gathering a small team to put up Flipside. According to him, Flipside is "basically a spin off of the Barnes and Noble company."
They started converting books for publishers on their own. Because of his contacts from his previous company, Flipside was "able to attract some pretty big names," ranging from Disney, Star Wars, Hunger Games, and a "certain Wizard Boy franchise."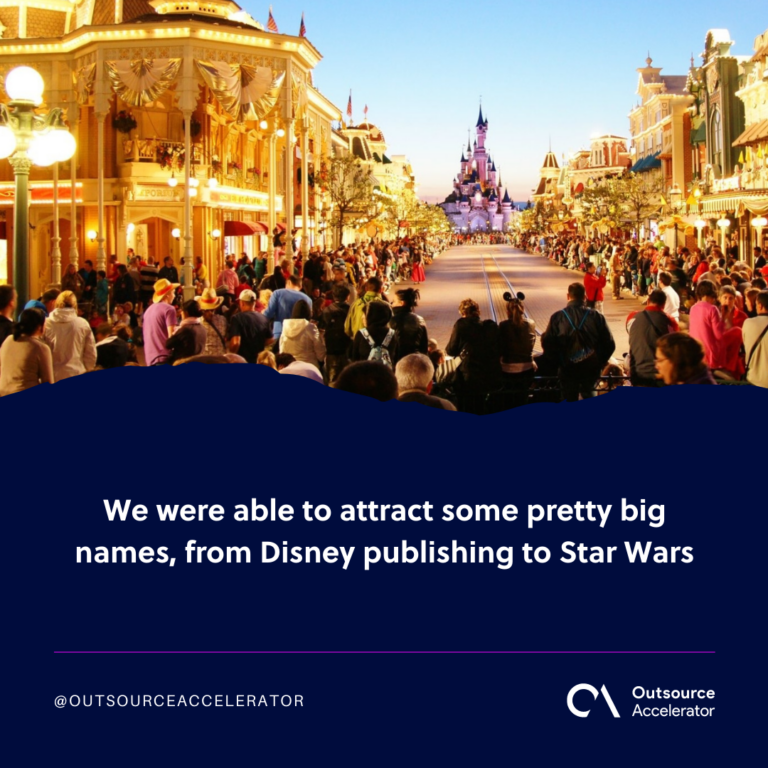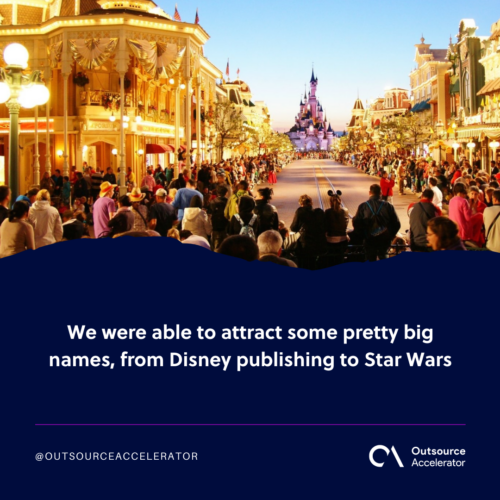 Regarding data security concerns, he noted that the files "were in a very strict embargo on our part." There was a "very controlled and secured process" in handling these "high value material." They had "very closed loop communication from receiving the electronic manuscripts to [the] coding the HTML, to produce the ebooks, and to send the files back to the client."
AI, autonomous vehicles, and dermatology
For the past two years, Flipside does "data annotation work for the specific purpose of autonomous vehicles [or] self driving cars." They label road data and perform data annotation for machine learning. They learned this type of work from a startup client in San Francisco, which then led to Flipside switching its business from electronic publishing to artificial intelligence (AI) data annotation.
As for the human element in this line of work, Anthony said, "Before the machines can think for themselves, we have to teach them, the humans have to teach them." And humans can do that by "labeling the data so that the machine can, after petabytes and petabytes of data, t learn from what we've taught them." Humans feeding the machine properly, and accurately labeling data into the learning models help it gain intelligence. It then becomes AI.
For those who'd like to get in touch with Anthony, feel free to reach out to him via LinkedIn.
References:
Listen more here: