Ariana Tobin of ProPublica – The call center industry from an investigative journalist's perspective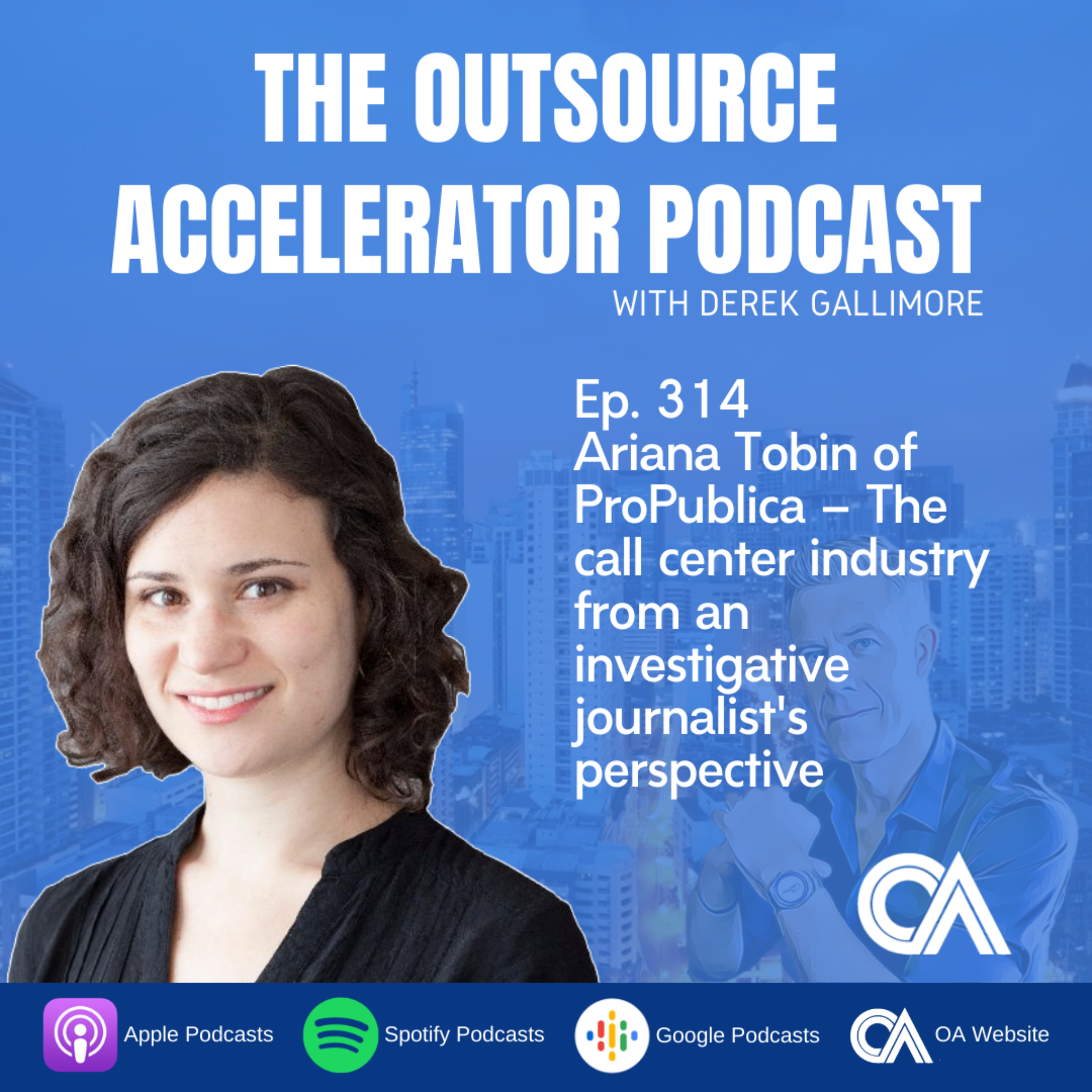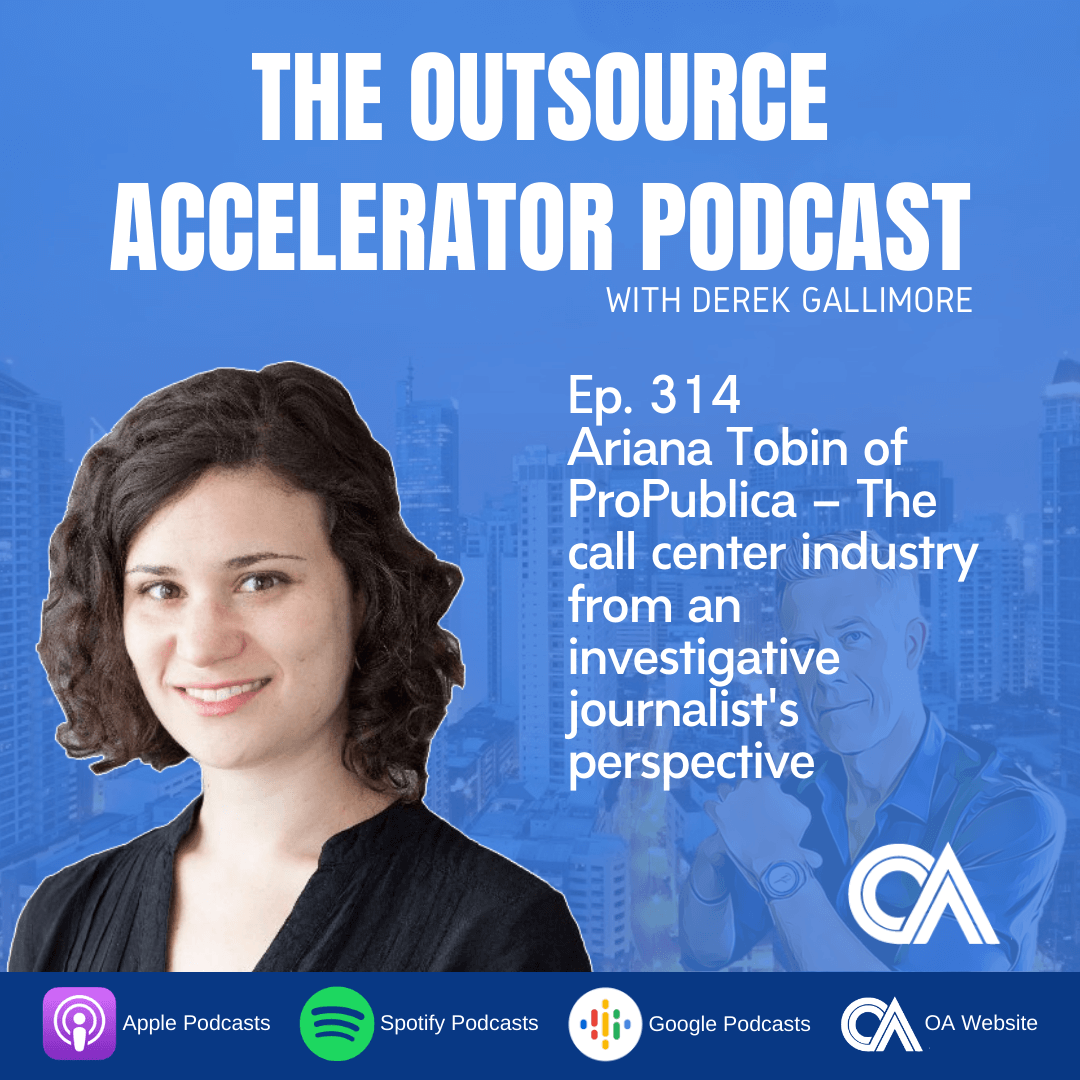 About ProPublica
In this episode, Derek Gallimore talks with Ariana Tobin of ProPublica, an independent news outlet that focuses heavily on investigative journalism. As an engagement reporter and editor, Ariana has focused on technology and problematic labor practices and has been working on community-sourced investigations.
ProPublica has published Ariana's article which sheds light on the labor practices of a US-based BPO office. Derek and Ariana will discuss this, along with the concerns on labor utilization and practices in the gig economy and the ways they can run a business.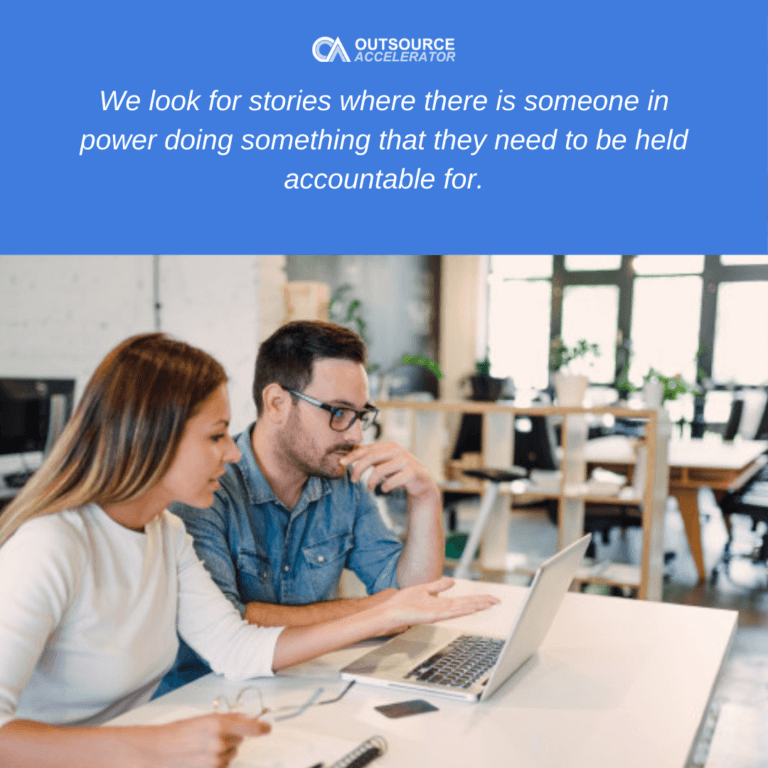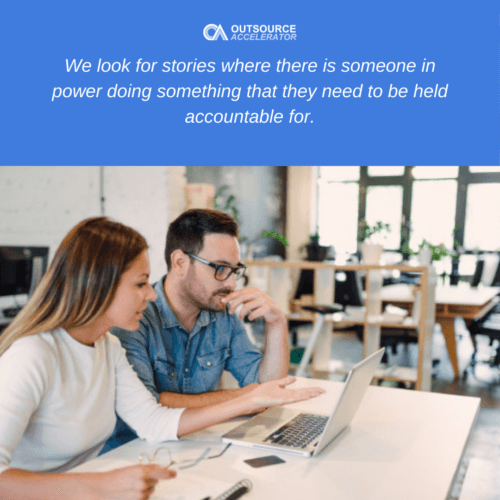 About ProPublica
ProPublica is a US-based nonprofit organization founded 11 years ago, with the idea of creating a newsroom that was funded by grants and donations to make space for investigative reporting. According to Ariana, when big publications (like The New York Times, The Los Angeles Times, and The Wall Street Journal) realize that they were losing resources, the first thing they let go of is the time- and money-consuming investigative newsroom desks. To make space for this kind of reporting, founders began to establish ProPublica.
The organization started with a tiny newsroom of 10 people and grew to over 100. Ariana said that they focus on "accountability journalism in the public interest," and added that they are "certainly nonpartisan." In addition, she said that they "don't align with any kind of political spectrum, have a pretty strict code of ethics, but we look for stories where there is someone in power, generally doing something that they need to be held accountable for."
Ariana said that the metric that they use is called "impact."
The scheme of US-based Arise Virtual Solutions
In October, Outsource Accelerator reported about the scheme of Arise Virtual Solutions, a US-based "call center" company exposed for unethical staff treatment. The company serves big-time clients like Apple, Airbnb, and Disney, yet it is revealed that they ask applicants to pay for home office equipment and background checks, perform unpaid training and customer service work.
To write the piece, Ariana said that the first person to get in touch with them is someone from Arise. She said this person "not worked for Arise, but had been in contract with Arise for about two months." She was angry enough that she really talked to the ProPublica reporters.
Arise offers customer service and sales for many big name brands. Ariana noted that Arise describes itself as "a platform for small business owners to work with some of the premier brands doing call center work." From there, employees will think of themselves as a "network of tiny call centers," with Arise in the middle, connecting these tiny call centers with the big name clients.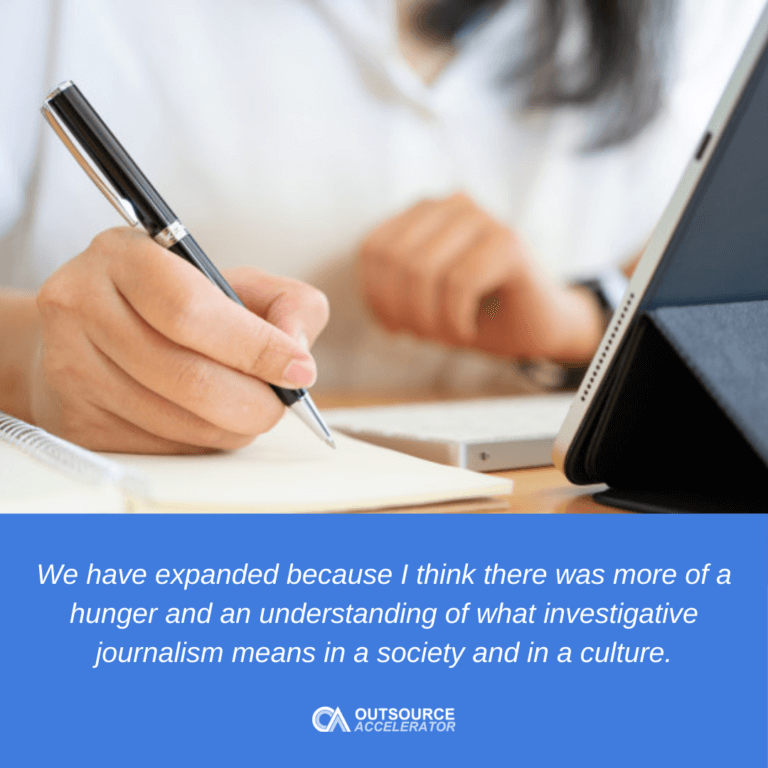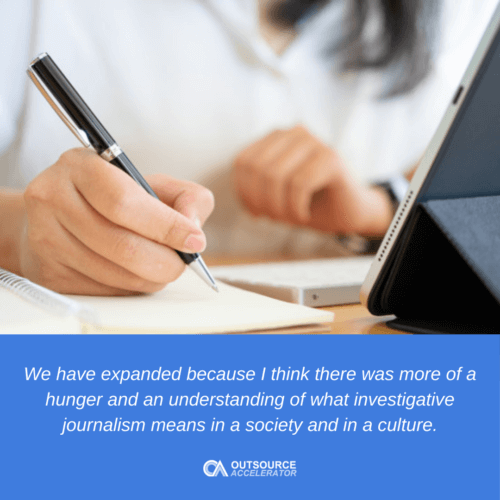 Legalities and lawsuits against companies like Arise
Arise has grown "quite a bit" during the pandemic, said Ariana. After all, one of their appeals to agents is the "ideal flexibility" – or being able to own a business without having a boss. However, for an agent to be set up, they need to invest first. This includes spending hundreds of dollars on specific equipment needed by the client and required training courses. These training courses require a fee, and can last for a couple of months. Aspiring agents are not earning income, plus they're not getting paid for their time while taking classes. In addition, once they start working, they need to pay a fee to Arise out of each paycheck for use of their platform, which can be at least $20 every two weeks.
Ariana said this type of scheme "has been challenged a number of times," and in a few different ways. She cited a class action lawsuit against both Arise and Apple, which took place years ago in California. While they didn't know what happened entirely, Ariana said that "the agents walked away with a settlement," and Arise stopped doing business in California, because of its stricter labor laws.
Even if the judge believes that agents are entitled to the rights of an employee, and companies like Arise need to change their model, it gets quite complicated. Arise agents, as part of their contracts, essentially signed away their rights to sue, which results in the company paying out a small amount of settlement each time, without having to fundamentally change their business model.
It's safe to say that schemes like this are not so common in the Philippines, with its pro-labor laws and strong government support. However, if you have any similar experiences with a call center or BPO company, you can talk to Ariana by filling out this survey.
Further, if you have any questions, feel free to reach out to Ariana at [email protected].
References:
Book: Gigged: The End of the Job and the Future of Work by Sarah Kessler
News: US BPO exposed for unethical staff treatment
Article: Meet the Customer Service Reps for Disney and Airbnb Who Have to Pay to Talk to You
Survey: Do you have similar experiences?