Guide to doing outsourcing business in the Philippines
Last updated: September 27, 2021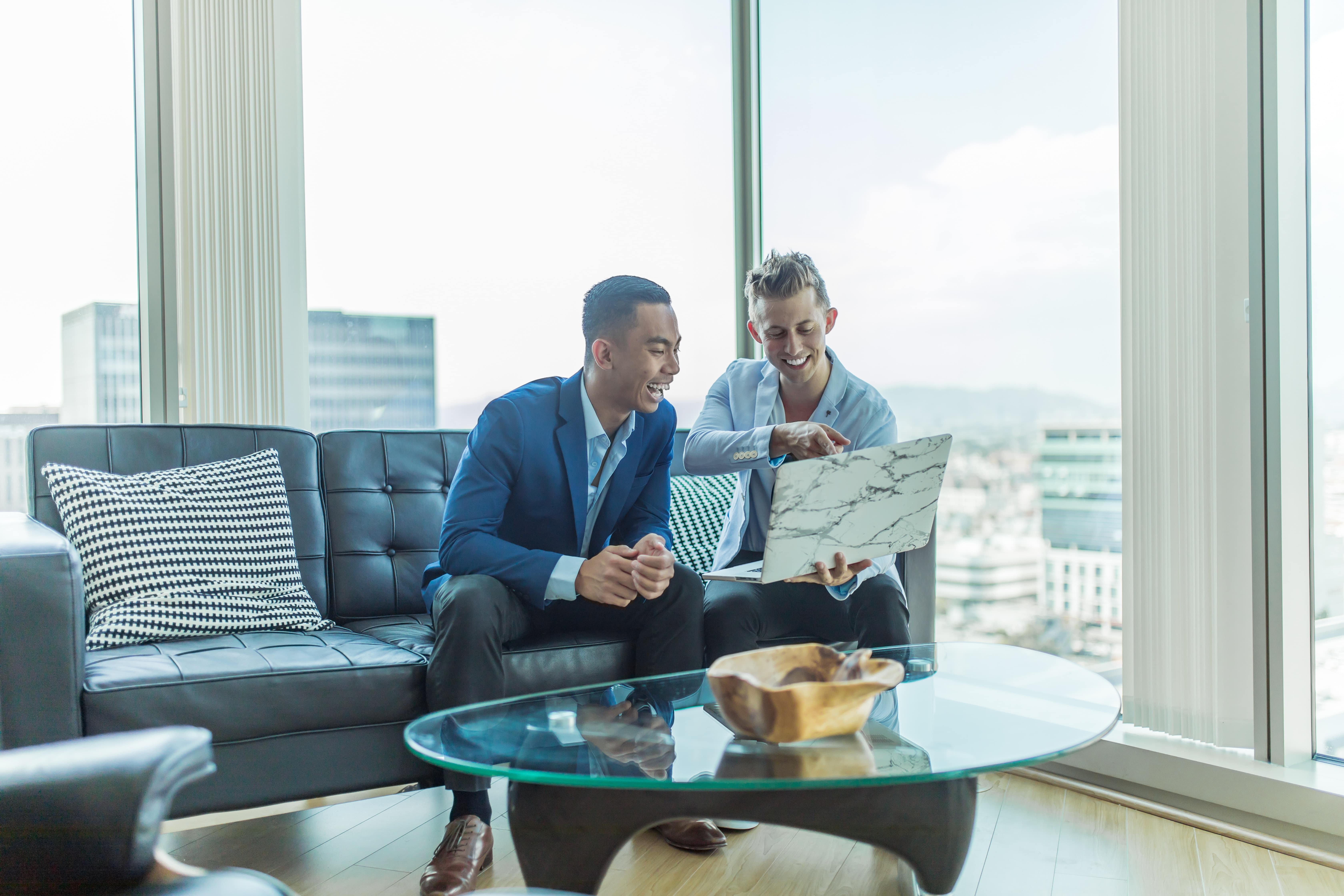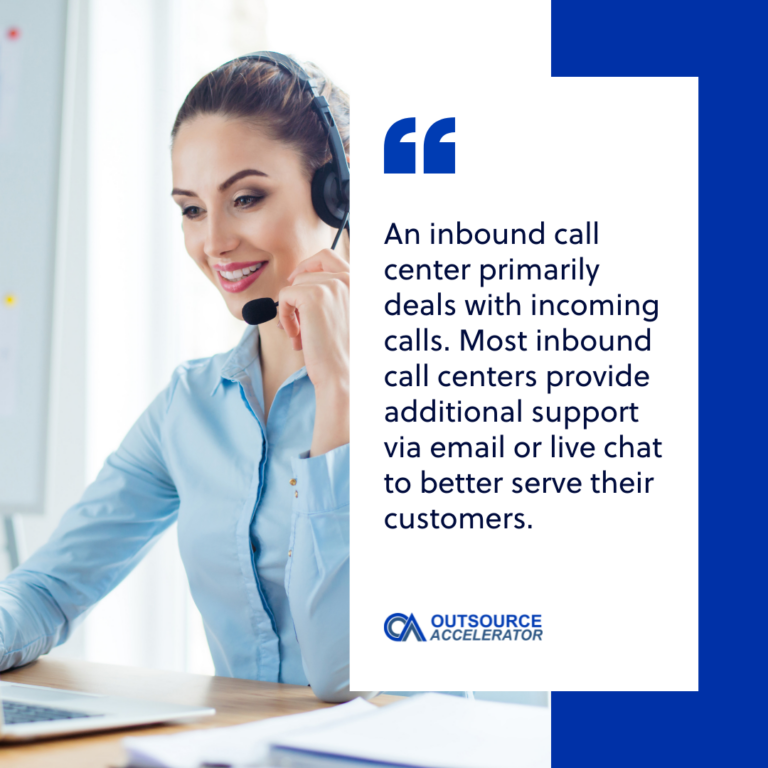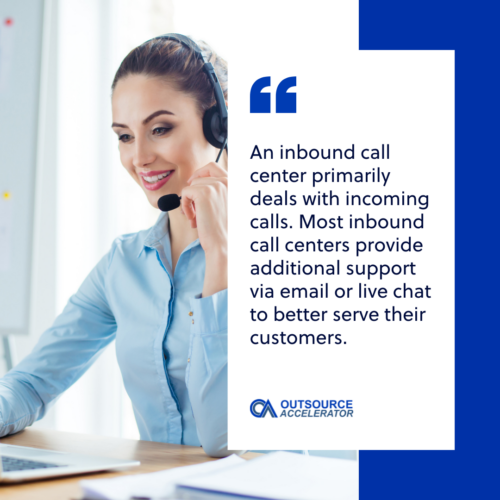 Tips on setting up outsourcing business in the Philippines
Preparation
You need a core team with whom you can discuss, deliberate, and debate decisions. You need to have a risk assessment team, a BCP procedure in place, contingency plans, and a way to forecast all issues and be prepared. It is better to prevent than to repair.
Need to put in work
The BPO business is not an easy one to get into and thrive. The industry is flourishing, so the competition is also quite heavy. You need to put in some serious hard work before you start reaping the fruits of your labor. Alongside you, there needs to be a staff that is willing to pull up their sleeves and gets to work. Strong leaders have strong support from their staff.
Culture differentiation
As much as the Filipino youth are accustomed to the western way of life, there still is going to be a bit of a culture shock and differences in the way people work and do business from both sides of the equation. Being aware and sensitive to them is something that cannot be taught in one day. It takes time and you should expect a few missteps, but as long as it is part of the learning curve, it is should be welcomed.
Time zone difference
Most BPOs work at a time that suits their clients, so day and night differences will always be there. Your staff will have to get used to it and for the most part, it should not be much of an issue. In fact, people who are already working in call centers will not have any problem with time differences as the Filipino workforce is, by now, acclimatized to US, UK, AUS, and EUR shifts, so time zones are really not so complicated.
Final words
The Philippines is a place that is perfect for the BPO industry. The government is welcoming to BPOs, the workforce is well balanced, the pay scales are good, and there is a never-ending list of clients and businesses that need outsourced services. The only thing is being ready to get into this intensive industry that works insanely hard, long hours, are technically skilled, and always up for a challenge.
The rate of expected growth is strong and the forecasts all point out to the only fact- setting up a BPO business in the Philippines right now is one of the best options that you have.