Guide to best outsourced functions within your business
Last updated: October 14, 2021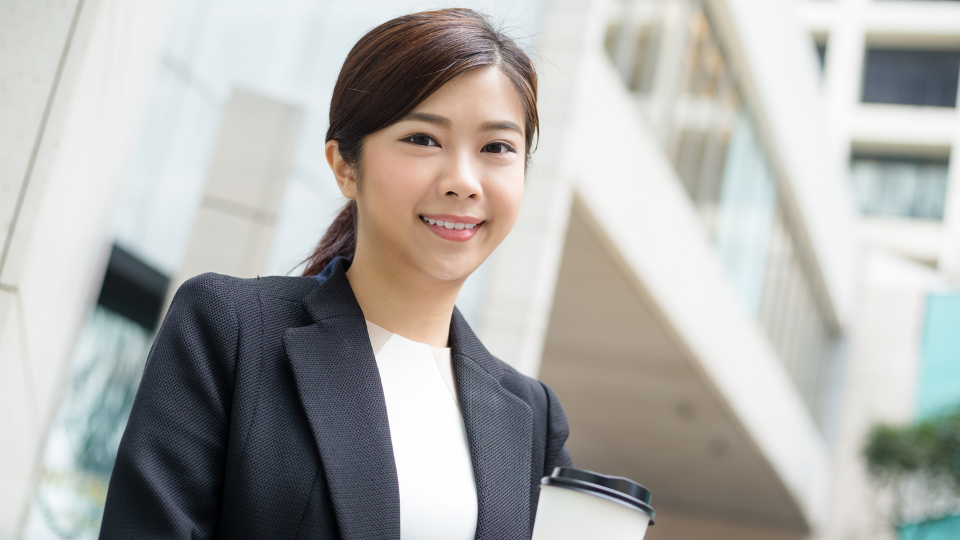 According to repdigger.com, D & V Philippine has a reputation score of 100%.
Infinit finance and accounting
Incorporated in 2005, Infinit Finance and Accounting firm operates out of Makati and Legazpi in Philippines.  With a rich background of experience in handling finance and accounting services, the firm is ISO 9000, ISO 27001 and Six Sigma certified. Privately held, Infinit Finance and Accounting firm employs more than 300 highly qualified team of experts. The BPO offers a range of services that include general accounting, bookkeeping, payable and receivables, reports, tax accounting. High end solutions such as expert financial advice, P & L management, risk assessment, and research services are the strengths of Infinit Finance and Accounting firm.
Shore Solutions
Set up in 2005, Shore Solutions offer a range of finance and accounting services through a highly qualified team of experts who are exposed to international accounting standards. Payroll processing, audit services, staff expense claims, bookkeeping, bank reconciliation, financial reporting, tax compliance, are some of the services offered by Shore Solutions.
JCL Business Processing Outsource Inc
The BPO firm was founded by a team of experts in Philippines, with over 10 years of experience in handling services such as accounting and finance. The firm was set up in 2009, and has over 40 clients from many parts of the world. The finance and accounting services include accounting and bookkeeping, pay roll processing, tax compliance, business registration, advisory services, financial planning and recommendations.
Sison Corillo Parone & Co
The firm is a fast growing one, specializing in accounting and consulting.  The firm was founded in 2001, and provides services such as investment planning and management, accounting services, external and internal audits, outsourcing business risk consulting, tax preparation, filing and planning.
Final words
The BPO sector generated a combined business of $22 billion in 2015 and the IT-Business Processing Association of the Philippines (IBPAP) predicts that the figure will reach $40 billion by 2020. The IT industry continues to dominate in the BPO sector, closely followed by accounting and finance outsourcing. The IBPAP states that by 2022, the BPO sector will generate 7.6 million jobs in the Philippines.
As per a KPMG study, the accounting and finance outsourcing was one of the major contributors to the BPO deals struck in 2016. About 9% of GDP in 2016 was the contribution from the BPO sector.
Many giant multinationals are interested in exploring the various end-to-end solutions in knowledge process outsourcing as well. Call centers and IT have dominated the BPO scene so far, but diversifying into specific knowledge processes and regions like accounting, finance, legal services are seen as the way forward by the experts.
From traditional bookkeeping, higher value services are also the trend to look out for in the coming years. As reported by Tholons, an advisory firm on outsourcing, Wells Fargo, JP Morgan, AIG and Deutsche Knowledge Services are some higher value finance and accounting outsourced providers in the Philippines. The 2014 A.T. Kearney Global Services Location Index has projected that the BPO industry in the Philippines would see more value-added services in the sector.
Lower costs and flexible options remain the best attractions for business owners to prefer accounting outsourcing to the Philippines.
With updated technology and more emphasis on developing skilled workers, Philippines is all set to remain the preferred destination for BPO, accounting outsourcing in particular.