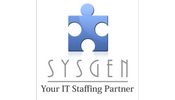 ---
---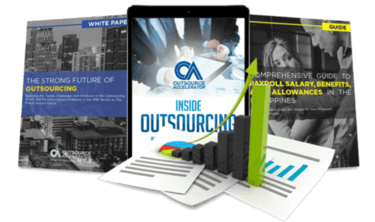 Outsource the right way, the first time
Get up to speed in outsourcing with this all-in-one tool kit
GET YOUR FREE TOOLKIT

PARTNER

PRO
UNVERIFIED
About Sysgen Outsource Inc.
"Sysgen Outsource help provide outsourced CAD design as well as CAD drafting services for the electrical, architectural construction, fabrication engineering and HVAC industries. Sysgen Outsource was founded in 1991 and is a member of the Sysgen group that helps provide IT consulting, IT training, IT staffing and IT-enabled services. Sysgen Outsource works directly with the clients team and observes their technical procedures and standards that deliver uniform, quality drawings and rendering. The company's mission is to provide the world with well trained draftsmen, engineers, and project managers that would help the client's company save on costs, improve their process and have greater time for their core business.
Services Provided
Sysgen Outsource is a leader in supplying outsourced CAD services. They provide a range of services in both the service delivery structures and also in the work produced. The company based in Manila helps deliver
• Computer aided design
• CAD Drafting
• 3D Modelling
• BIM Modelling services
This is therefore a good choice for the architecture and building services; electrical, mechanical and plumbing services and lastly, engineering and fabrication industry.
Sysgen Outsource also helps provide dedicated staff to any offshore companies for a span of 6 to 24 months.
"