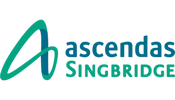 ---
---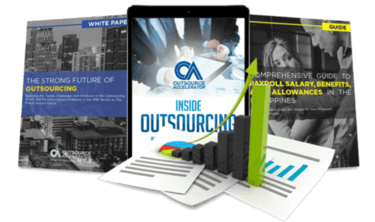 Outsource the right way, the first time
Get up to speed in outsourcing with this all-in-one tool kit
GET YOUR FREE TOOLKIT

PARTNER

PRO
UNVERIFIED
About Ascendas Services Philippines Corporation
"Ascendas started off more than 30 years ago, with the intention of providing furnished office space and maintenance services to companies. Companies would rather move in straightaway than lease office space and spend months sprucing it up to their requirements. This gap was what Ascendas targeted, and they have been successful so far.
Headquartered in Singapore, Ascendas today manages some $11.7 billion worth of assets in ten countries across Asia. The list includes Australia, India, China, Singapore, Indonesia, Vietnam, Japan, Malaysia, and South Korea. The commercial office space they lease out now spans across 29 cities.
In the Philippines, they are present at Taguig City in Metro Manila. They provide real estate services, property and estate management, development and project management, renovation services, business networking services, consultancy services, and venture acceleration services.
Ascendas takes Corporate Social Responsibility seriously. They are associated with Company of Good, a philanthropic organization of which they are a founding member. They also undertake the development of mixed-use townships.
Ascendas is headed by Wong Kan Seng, who formerly served as Singapore's Deputy Prime Minister. He brings with him a lot of urban planning experience to the table. Prior to him entering politics, Wong was with Hewlett-Packard, so his IT experience is another added factor which makes Ascendas the leading business space provider in the Philippines.
"