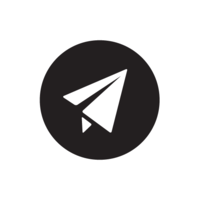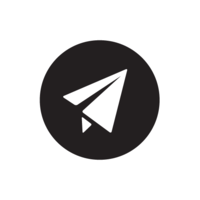 ---
---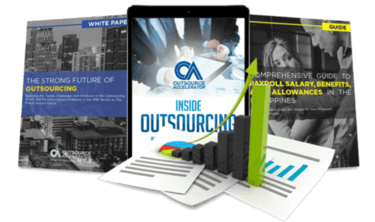 Outsource the right way, the first time
Get up to speed in outsourcing with this all-in-one tool kit
GET YOUR FREE TOOLKIT

PARTNER

PRO
About Wideout Technology
Wide-Out Technology is a services provider in the region of North America, Europe and Asia clients that transcend territorial boundaries. They are essentially service providers for online solutions. They have a vast clientele and are known for their high efficiency and client centred approach. This very efficiency as well as their innovative ability has earned them a unique reputation in the industry. They are known for their dedication and strive to continue in their path to serve their clients with relentless passion and diligence. Their consistency and efficiency has set a new standard in the industry. They are well experienced in managing even the most complex online needs.
They provide a wide host of services with utmost zeal and effectiveness. These services include but are not limited to Creative Design, Search Engine Marketing, Social Media and Community Management, Rich Media Production, Web Design & Development, Mobile Apps Development, General Software Testing & Quality Assurance, Web Analytics. They have a reputation for providing the best services in the industry, a reputation they never fall short of. The diversity and tenacity with which they provide their services has made them one of the fastest growing enterprises in the industry.
What Wideout Technology offers its clients
Our main client base extends beyond the gamut of the online advertising industry - media agencies, publishers, and ad tech platforms - to healthcare intelligence, content creation, and app development.
How Wideout Technology outshines the competition
Wideout's ability to deftly fit into client processes and provide very specific solutions has been instrumental in the development of startups, enabling them to scale. In more than a few cases, our startup clients successfully IPO-ed or were acquired. Wideout has been critical in helping clients scale their operations, making them more attractive to the investment community.