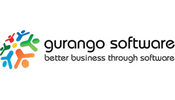 ---
---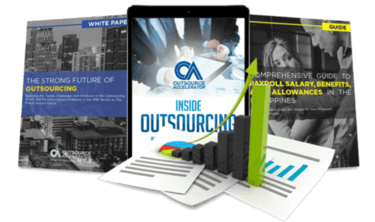 Outsource the right way, the first time
Get up to speed in outsourcing with this all-in-one tool kit
GET YOUR FREE TOOLKIT

PARTNER

PRO
UNVERIFIED
About Gurango Software Corporation
"Gurango Software Corporation is one of the most promising global I.T. software companies in Quezon City of Philippines. Using the Microsoft technology, the company provides the best customised I.T. software solutions to its clients which are currently over 100 companies across the world.
Mr Joey Gurango founded Gurango Software in 2006, after working as an engineer with Apple Inc. and Microsoft for many years. The company now boasts of 13 specialised software solutions which are the result of continuous research and evolving technological development.
The company has been in the I.T. Industry for over 12 years and believe that the best way that a business can grow steadily is simplifying processes through software solutions. 108 employees work with full dedication to provide all the necessary support for its customers.
Gurango Software caters to industries such as logistics, automobile, maritime, Government, manufacturing as well as retail and distribution. Other crucial services include designing and implementation web portals which are mobile friendly, dealer management applications that are effectively used in the automobile industry. The company also provides manpower consultancy enabling it clients to absorb the best technically skilled professional to improve competency levels and increases the scope of the client's business.
"