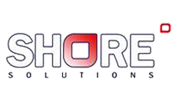 ---
---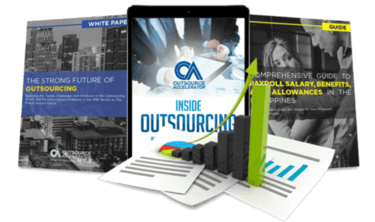 Outsource the right way, the first time
Get up to speed in outsourcing with this all-in-one tool kit
GET YOUR FREE TOOLKIT

PARTNER

PRO
UNVERIFIED
About SHORE Solutions
SHORE Solutions is a premier outsourcing company based out in the Philippine Archipelago. The company was formed in the year 2005, and has since become one the most respectable business process outsourcing firms in the region. The company has over 2000 employees, situated at four locations in the country, with three offices in Taguig City and one in Mandaluyong City.
SHORE Solutions provides a host of services for its clients, each headed by an expert in the field. The company provides inbound customer service and technical support solutions, as well as added benefits of up-selling and cross-selling components added in to the solution. For outbound solutions, the company provides telemarketing solutions, debt collection, data validation and lead generation services. For human capital and human resource management, the company provides services in various sectors such as payroll management, human resources administration and background verification services. In addition, the company provides knowledge services in the form of market research, transcription services and financial strategy consultancy and management.
SHORE Solutions has a highly experienced IT and technical wing, providing support for mobile application and development, web design and development including web applications, software development, and software and mobile application quality analysis.