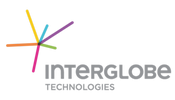 ---
---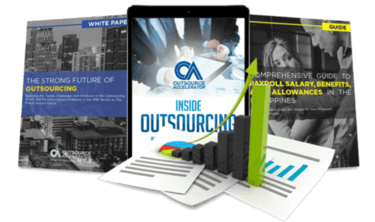 Outsource the right way, the first time
Get up to speed in outsourcing with this all-in-one tool kit
GET YOUR FREE TOOLKIT

PARTNER

PRO
UNVERIFIED
About InterGlobe Technologies (IGT) Philippines Inc.
InterGlobe Technologies is one of the largest travel companies in India, a venture partnership between Travelport and IGE. It has more than 7500 people working across the world, in 10 ultra-modern delivery centers, all dedicated towards providing innovative solutions to the travel industry. The main objective of the company is to provide accurate, flexible, quality and economical services to the airlines, travel management companies, and the hospitality sector.
IGT is the market leader in the travel and tourism industry, providing excellent BPO and IT services. The company believes in providing world-class IT and BPM services, such as Application Development, Testing, Mobility, Contact Center, Business Intelligence, Back Office and Consulting services to all the travel sectors worldwide, building a niche for itself in the hospitality domain.
Some of the main business services provided by IGT include business consulting, analytics through data warehousing, data management and Business Intelligence, Social media marketing, call center management, and loyalty management. All these services are provided with the help of testing, application services, e-commerce, transaction Processing Facility, mobility, etc.
IGT is also known for providing excellent Business Process Management services. These mainly encompass functions such as customer support, baggage helpdesk, Sales and reservations, content management, scheduling of crews, fare filing, etc.
IGT has managed to cater to its customers by providing innovative and outstanding technology support, distribution help, payment services and other solutions.