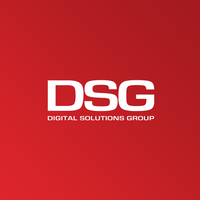 ---
---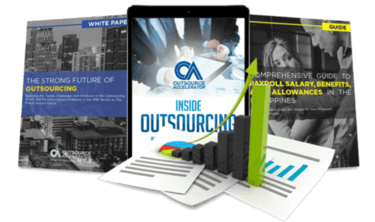 Outsource the right way, the first time
Get up to speed in outsourcing with this all-in-one tool kit
GET YOUR FREE TOOLKIT

PARTNER

PRO
About Digital Solutions Group
We are a leading 24/7/365 Customer Experience and Technical Support BPO located in Johannesburg, that serves large organisations globally. We deliver Sales, Service and Marketing in an affordable yet comprehensive manner.
What Digital Solutions Group offers its clients
Customer Experience Group or CXG, a South African leading On-Demand BPO and BpaaS service provider, serves 50+ premier consumer-facing corporate, local and international brands. We offer our fully managed and integrated service 24/7/365, aimed at delivering a differentiated and true Omni-channel, integrated Customer Experience.
How Digital Solutions Group outshines the competition
With a 23 year digital track record, we enable businesses to optimise how they serve customers across a continually connected world. We offer an integrated Digital Customer Experience and Technology Service that delivers measurable results for an Always-On World.
Digital Solutions Group company structure
We are a medium to large size boutique BPO that started in 1998 in response to DSG launching www.digitalmall.com. In summary Digital Solutions Group Companies https://www.dsg.co.za consist of:
1. Integrated Customer Experiences (www.cxg.co.za)
2. Cyber Security, Education and Awareness (www.digitalresilience.co.za)
3. Mobile Virtual Network Enablement (www.mvne.co.za)
4. Broadbrand Mobile Advertising (https://www.broadbrand.co.za)
5. Digital Development https://www.dsg.co.za/solutions/digitalise.aspx
Sample highlight service offering of Digital Solutions Group
Please visit here to see a sample of our service offering https://youtu.be/2OImWh1Wc2Y
Effectively today we operate a 600 seat operation that has donated a portion of our business to the Maharishi Institute in South Africa with our operation based on campus. This provides us with access to 750+ students with a minimum tenure of 4 years and allows us to rapidly scale as demand requires.