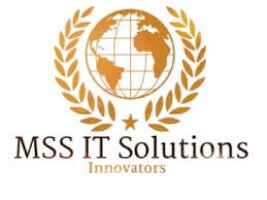 ---
---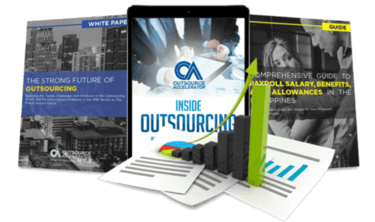 Outsource the right way, the first time
Get up to speed in outsourcing with this all-in-one tool kit
GET YOUR FREE TOOLKIT

PARTNER

PRO
About MSS IT Solutions
Fully-Managed IT Solutions Provider; Call Center Services: MSS IT Solutions is a full-service IT-BPO company specializing in providing reliable managed IT services & cyber-security also providing businesses innovative solutions with our fully customizable call center services allowing you to delegate with peace-of-mind so you can focus on growing your business while MSS IT Solutions and it's ISO-Certified partners handle the development, implementation, autoscaling & management requirements.
You can count on MSS IT Solutions to not only meet but exceed all your needs and requests with practical experience helping startups, small-to-medium businesses, and even enterprise-level company clients and projects.
What MSS IT Solutions offers its clients
Fully-customizable solution. We the experience and skills necessary to tackle just about every type of job that comes our way. With MSS IT Solutions, clients know exactly what to expect - professionalism, efficiency, and exceptional results. Our professional management and ISO-Certified Outsourcing Accelerator partners provide Inbound/Outbound Telemarketing, Digital Marketing/SEO, Customer Service, Technical Support, Remote VA just as an example, regardless of your needs we can facilitate.
How MSS IT Solutions outshines the competition
Fully Managed IT Services & Cyber Security Solution
Since its founding, MSS IT Solutions has been one of the most trusted names in the industry. Hire us for this service and learn how we cater to the needs of each client, ensuring the results you need and deserve.
MSS IT Solutions company structure
MSS IT Solutions is a niche BPO-IT managed service solution provider established in 2016 by founder Ameer Al Saati with long -time business partner and mentor Brady Gilbert W of The Brady Mentality. The combined leadership provided the duo with over 20 years of experience across multiple industries and business client sectors.
Sample highlight service offering of MSS IT Solutions
Contact us for a FREE consultation or quote. Affordable flexible billing solutions available based on a monthly fixed rate or hourly rate. If you need a customizable solution to align with your budget or requirements please email or call us for more info.