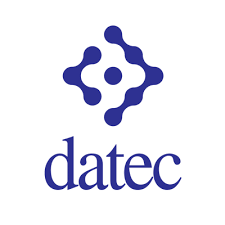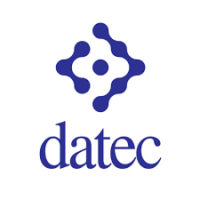 ---
---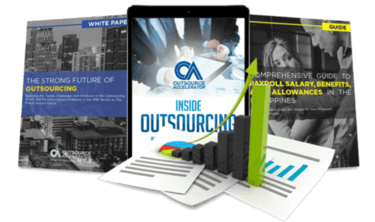 Outsource the right way, the first time
Get up to speed in outsourcing with this all-in-one tool kit
GET YOUR FREE TOOLKIT

PARTNER

PRO
UNVERIFIED
About Datec Fiji Ltd
Datec (Fiji) Pte Limited specializes in the delivery of information and communications technology solution to businesses in Fiji and Pacific region countries. From its beginning 35 years ago, Datec is now one of the largest technology provider in Fiji and region.
What Datec Fiji Ltd offers its clients
Datec Smart SLA
Network Support Services
Cyber Security Support
How Datec Fiji Ltd outshines the competition
With our proven service and support expertise, we are a logical choice for many of the "giants" in the Information Technology and Telecommunications industry seeking a Business Partner in the South Pacific region. Customers include large corporates, BFSIs, government, statutory organizations, non-profit organizations retailers, traders, and small to medium businesses.