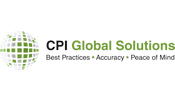 ---
---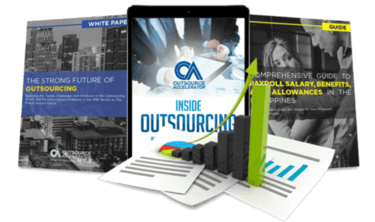 Outsource the right way, the first time
Get up to speed in outsourcing with this all-in-one tool kit
GET YOUR FREE TOOLKIT

PARTNER

PRO
UNVERIFIED
About CPI Outsourcing
"CPI Outsourcing, as the name suggests, is a business process outsourcing company that focuses on understanding the unique requirements of businesses along with their corporate culture and strategic plans. The company believes that isn't any one standardized solution that meets the needs of all businesses. Therefore, it strives to analyze the specific nuances of every company before offering suitable solutions.
CPI offers a range of different outsourcing solutions to companies including
Payroll processing: CPI helps businesses automate their payroll processes and thereby reduce labor-hours and overhead expenses that accompany requests and questions around compensations, benefit records and payslips.
Workforce management: CPI Outsourcing in association with Kronos is working towards implementing products like an online workforce management system which allows small and large businesses to acquire a competitive edge with complete automation of essential business processes. The focus is particularly on those business processes that are labor-intensive.
Accounting and Finance: CPI Outsourcing a holistic outsourcing model that meets the needs of your company. It specializes in devising outsourcing strategies that can reduce the accounting and financial costs of a company and also improve its services.
CPI Outsourcing claims to have a team of skilled and experienced professionals who are capable of analyzing business requirements and offering suitable solutions.
"