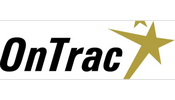 ---
---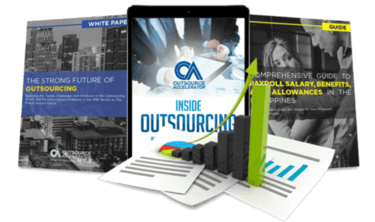 Outsource the right way, the first time
Get up to speed in outsourcing with this all-in-one tool kit
GET YOUR FREE TOOLKIT

PARTNER

PRO
UNVERIFIED
About OnTrac Operations Management Solutions Inc.
OnTrac Operations Management Solutions Inc. was launched in 2004 with the aim of helping companies enhance their operational efficiencies. OnTrack created a fundamental operations management system in order to help the unhindered growth of the industry. The dynamics of the engagement of OnTrac with its client companies and the consequent rise in the operations metrics has led to the inevitable success of the fast growing company. Equipped with the ability to form lasting relations based on trust due to the quality of their services, OnTrac has attained the reputation of one of the game changer in the industry.
Ontrac has a deep insight into the dynamics of the industry and this insight has led to a highly efficient business model that consists of a myriad of services as well as solutions to the operational constraints and to overall growth of the client company. They provide proprietary programs to help the clients enhance their performance and increase profits. They also have an intriguingly unique Gamification platform to boost overall business output. They have a legacy of designing large, extensive programs from their online governance tool. Their behavioral skills programs and their vast knowledge of facets of performance like content creation, assessment and more make them a dominant force in the industry.