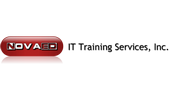 ---
---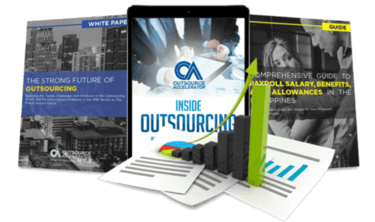 Outsource the right way, the first time
Get up to speed in outsourcing with this all-in-one tool kit
GET YOUR FREE TOOLKIT

PARTNER

PRO
UNVERIFIED
About NovaED IT Training Services Inc.
NovaED IT Training Services Inc. was the brainchild of a group of academic and industry leaders whose idea was to cater to the needs of a rapidly growing IT Hub. As the IT industry started booming, there was a lack of appropriate talent to meet the needs. This led to a research by these group of leaders to find out how to bridge the gap.
Thus the institution of NoaEd was born to offer training programs that would make an individual prepared for the job market. The vision of NocaEd is to prepare fresh graduates for the job market.
Services Offered
With the moto of providing a better, different, faster and more effective solutions NovaEd has designed its IT training courses in two basic programs: Normal Track where an individual attend the classes for two to three hours sessions in a week for five to six months to master the nitty-gritties of the IT industry. This is for the more experienced individuals. The Fast Track program is also for 2 to three hours sessions in a week, but the duration is three to four months and is meant for new graduates. These programs train you in basic as well as advanced concepts of programming in Java, Net and business skills.