The US is in recession. Possibly. Unfortunately, people aren't quite able to agree at this point. But regardless, it's looking pretty bad.
Inflation is soaring, Russia is further reducing its gas supply, and frothy startups begin to falter.
Yet strangely, employment remains high, and salary costs seem ever-increasing.
On Monday, 75 Australian employees were "blindsided" by the news that their employer, tech startup Metigy, declared bankruptcy. This came as a particular shock as they believed the company was raising funds at the coveted billion-dollar valuation.
In May, grocery delivery app Send collapsed after spending $11m in 8 months trying to stay afloat. June saw the neobank Volt collapse after its 5 -year journey, and July saw another food delivery app, Delivr, close after  5-years of trying to break through.
Back in the US, the six top tech stocks lost $3 trillion in market cap in the first half of 2022. Meanwhile, the US Fed is forced to belatedly tighten the monetary supply and pull back on support – when it is most needed.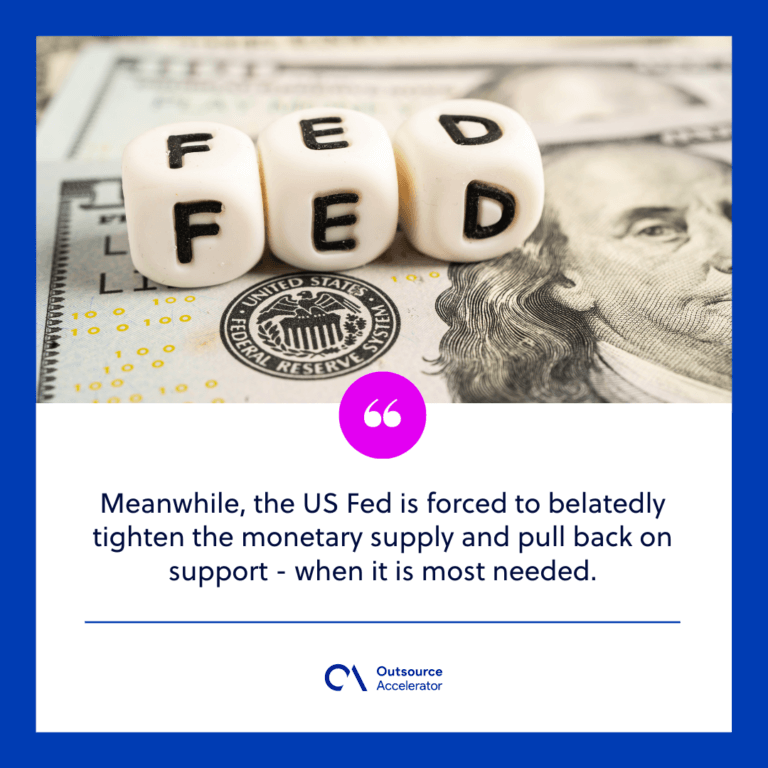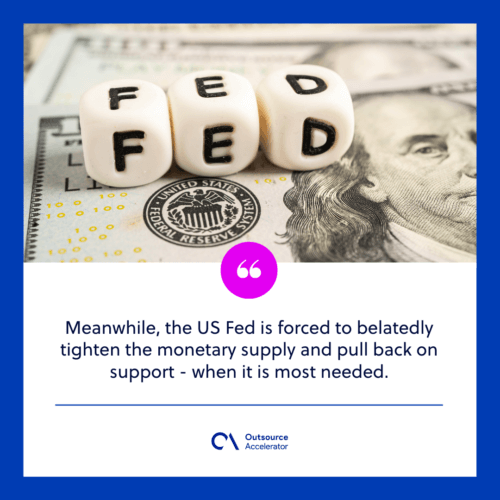 It could get messy.
The last big crash was in 2008. Many people in the market today were not active back then.
Ironically, the 2007-2009 financial crisis was surpisingly kind to tech startups. Uber and Airbnb, and venture capital firm Andreessen Horowitz were founded in those tough years. As were Mailchimp, Slack, Whatsapp, Groupon, Instagram, and more…

The question for your business
As the economy burns off the excesses of the last decade, who will rise from the ashes? What proud young unicorn will pop its head out of the embers?
Read more thought leadership articles here: