Maximizing efficiency and cost savings through web research outsourcing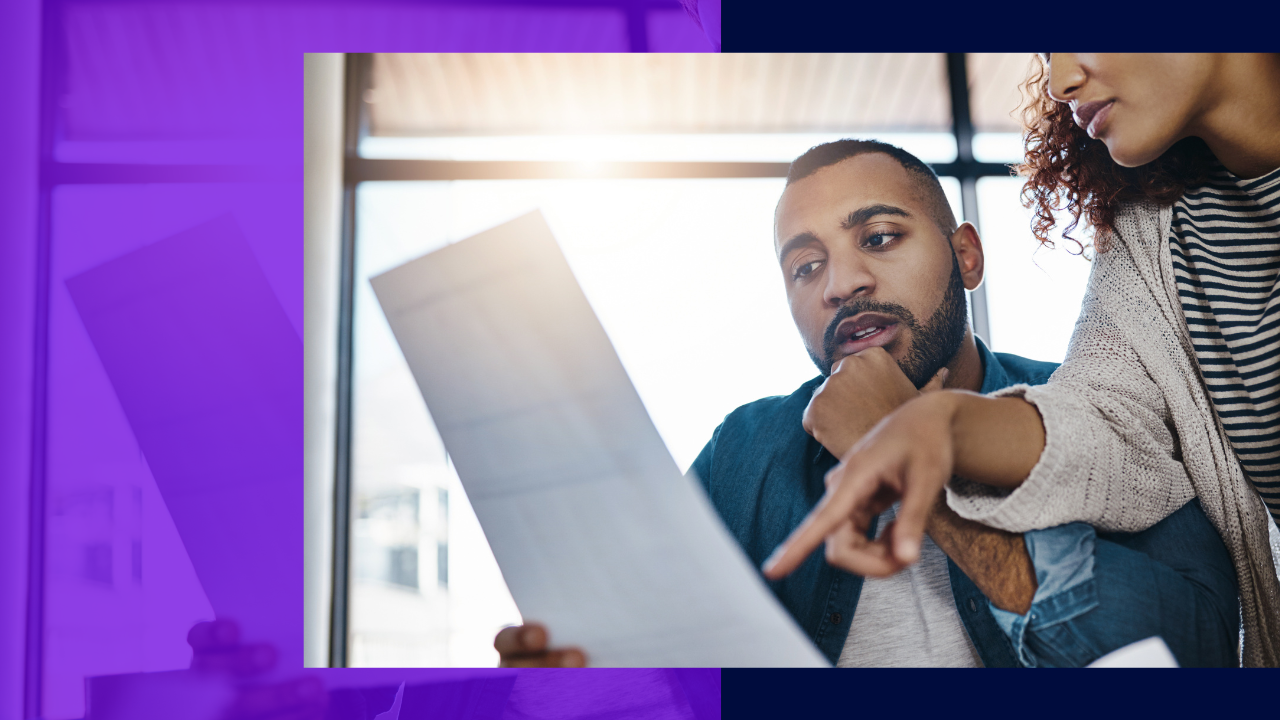 Businesses fully know the importance of gathering and analyzing data, especially in maintaining their competitive edge in the market. However, conducting thorough web research in-house can drain time and resources.
That's why many firms at present utilize the knowledge and skills of external service providers.  Outsourcing web research to experts lets them enhance their efficiency and achieve substantial cost savings.
In this article, we will delve into the concept of web research, its benefits, and the key factors to consider before opting to outsource. 
Learn how SixEleven can assist you in streamlining your research processes.
What is web research outsourcing?
Web research outsourcing involves entrusting research responsibilities to external service providers specializing in this field. 
These providers possess the expertise and resources to effectively gather, analyze, and present data, freeing businesses from the obligation to conduct these tasks internally.
Outsourcing web research allows companies to concentrate on their primary operations. At the same time, they are able to reap the advantages of precise and punctual information delivered by skilled research professionals.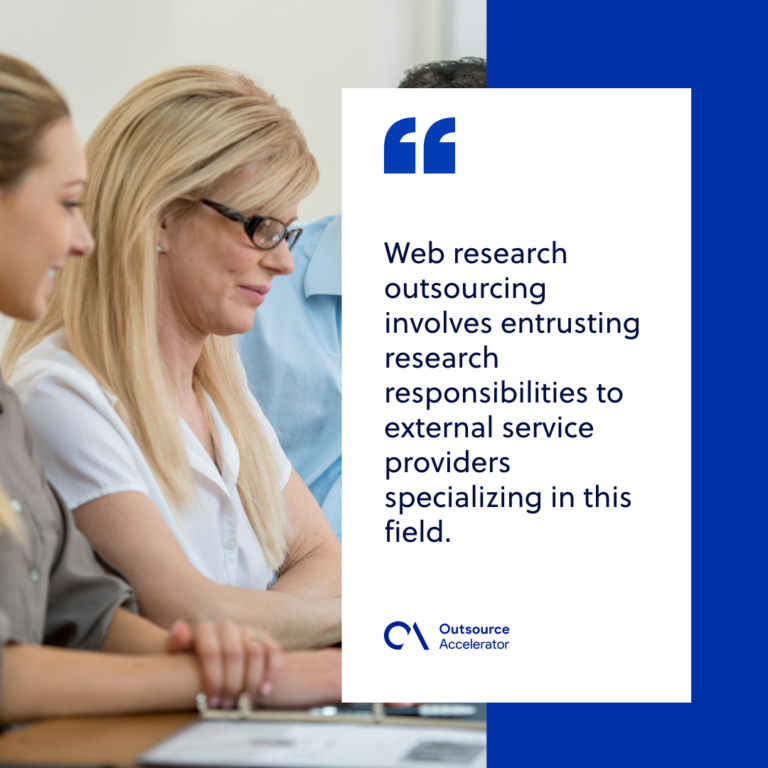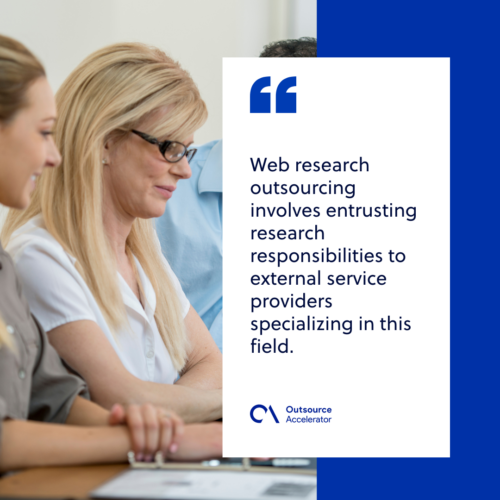 Advantages of web research outsourcing
Through web research outsourcing, businesses can optimize their research while leveraging the following benefits:
Cost savings
By outsourcing web research, businesses can cut costs for hiring and training internal research teams. This eliminates the requirement for extra infrastructure, office space, and equipment expenses, leading to substantial savings.
Time savings
Time is a precious resource for any organization. When businesses conduct web research internally, it takes away valuable workforce from their core operations.
However, by outsourcing research tasks, businesses can liberate their in-house teams to concentrate on strategic initiatives and revenue-generating activities.
Service providers like SixEleven possess the expertise and resources to effectively handle research tasks, delivering top-notch results within designated timeframes.
Access to expertise
Web research involves various tasks, including market research, competitor analysis, data mining, and trend tracking.
Each of these areas requires specific knowledge and expertise. When businesses outsource web research, they gain access to specialized professionals who have in-depth industry knowledge and a strong grasp of research methodologies.
These experts have the necessary tools and skills to gather and analyze data efficiently. They provide businesses with precise and trustworthy information, enabling them to make well-informed decisions.
Factors to consider before outsourcing web research
Before businesses decide to outsource web research tasks, they must consider certain factors to ensure a fruitful collaboration with the outsourcing provider.
Identify research needs
Firms must clearly identify their research needs and objectives before outsourcing.  This involves defining the project's scope and determining the specific information requirements.

Find the right outsourcing partner
Choosing the right outsourcing partner plays a vital role in the success of a company's web research endeavors. When making this decision, firms must consider factors like:
The provider's industry experience

Expertise in research methodologies

Capability to deliver precise and timely results
Furthermore, they should assess the provider's reputation, reliability, and client references. Conducting a thorough selection process ensures a fruitful and enduring collaboration.
Ensure data security and confidentiality.
Data security and confidentiality are of utmost importance when outsourcing web research tasks. Outsourcing companies must have protocols to safeguard sensitive information and comply with data protection regulations.
One essential step is establishing a non-disclosure agreement (NDA) with the outsourcing provider. This agreement ensures that all confidential data remains protected.
Furthermore, verifying the provider's security measures, such as data encryption, access controls, and secure communication channels, is essential. These measures help ensure the safety of sensitive information throughout the research process.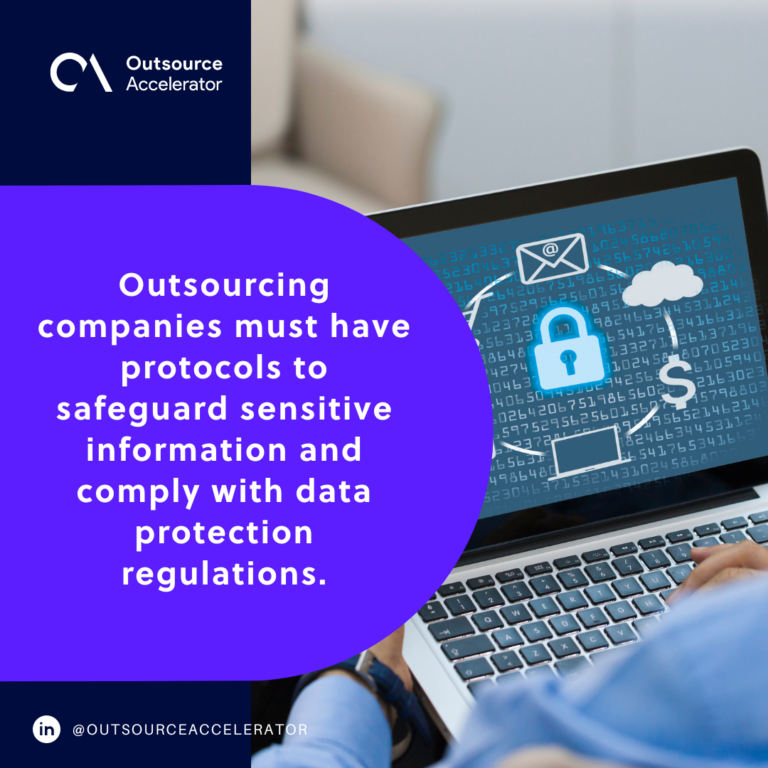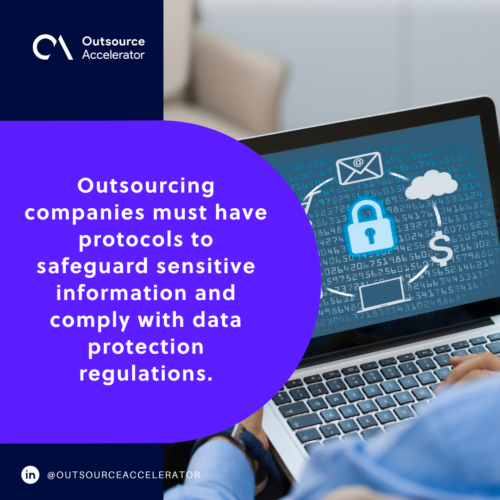 Outsource web research through SixEleven
SixEleven is a trusted and dependable partner for outsourcing. With years of industry experience, it provides comprehensive web research outsourcing services customized to meet each client's specific needs.
SixEleven's highly skilled researchers have extensive knowledge and expertise in various research methodologies. They are dedicated to delivering top-notch results and ensuring client satisfaction.
Businesses partnering with SixEleven take full advantage of cost-effective solutions and streamlined processes. 
Trust in SixEleven expertise and commitment to client satisfaction to meet your research needs effectively. 
Get in touch with SixEleven today!