Outsourcing is the latest trend in the business world. With the help of advance technology, companies can  easily hire and manage personnel around the world, let them work remotely and mainly focus on the business core of the company.
Meaning of outsourcing
Outsourcing is the practice of handling over of services to a third party enterprise. It may include both foreign and domestic contracting, and it may include offshoring (relocating business function to a distant country) or nearshoring (transferring a business process to a nearby country). Outsourcing or sub-contracting in a simple context, is mainly transferring the operations, jobs or processes outside the company premises.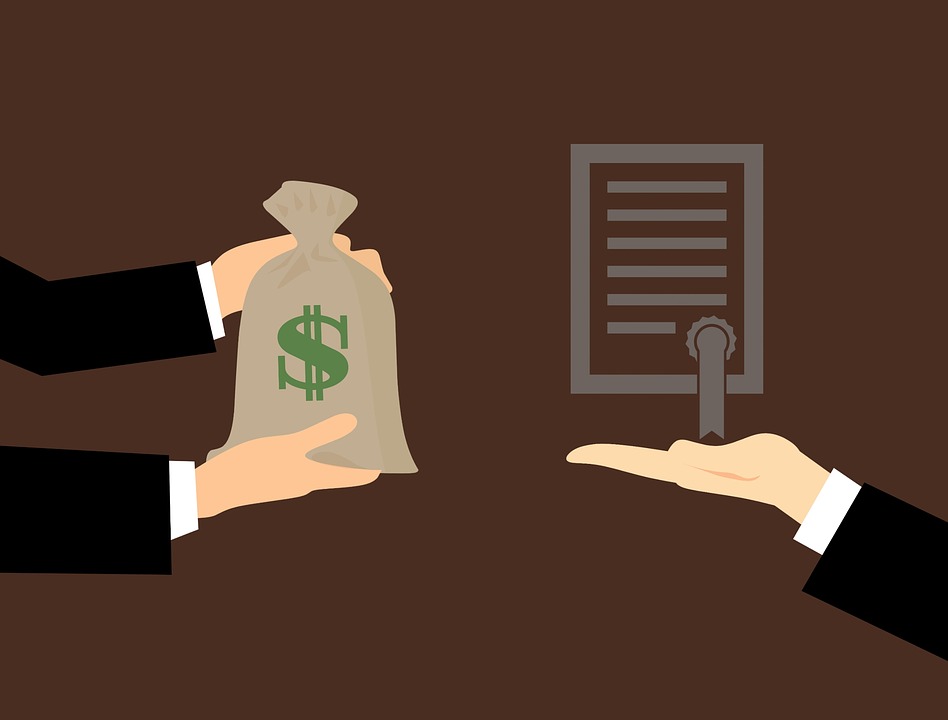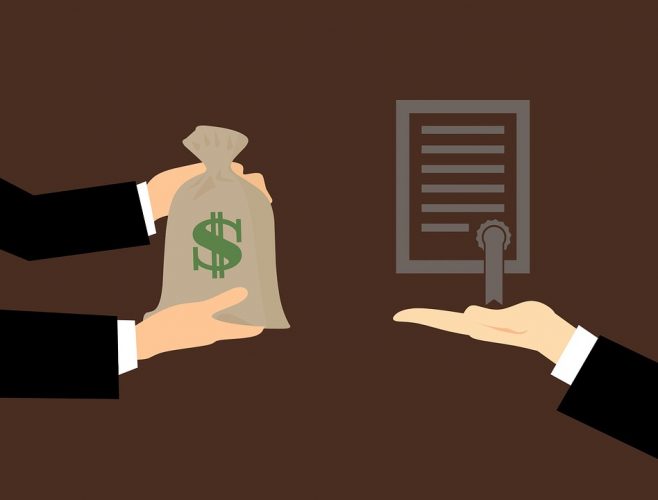 Advantage of outsourcing
SAVING COST. This one of the major factor why business used outsourcing. As the outsourced worker are mostly from third world country, they are lot cheaper than their first world counterparts.
 FLEXIBILITY IN STAFFING AND MANPOWER MANAGEMENT.  With outsourcing, you can directly hired a staff within an hour while in a conventional hiring staff will takes at least a week to hire the best candidate.
MORE FOCUS ON YOUR CORE BUSINESS.  What every business wants is to focus on how to flourish their business and outsourcing can take care of the operations and personnel management.
COMPETITIVE SKILLED WORKER. Business can choose skilled worker and experts readily available.
INFRASTRUCTURE. Since outsourced personnel work remotely in other place, there's no need to company expansion to accommodate them.
FASTER AND BETTER SERVICE. If any business, needs a job to be done with in a short period of time, outsourcing provide faster and better service.
Disadvantage of outsourcing
LOST OF CONFIDENTIAL DATA AND BUSINESS SECURITY. As you transfer the operations to a third party, all business confidential data can be passed too. To avoid lost of data and business security, it is always a good option to have NDA (Non-disclosure agreement) or confidentiality agreement.
DELAYS OF WORK.  It is one of the major setback of outsourcing. If the work is not done within the specific time, it will greatly affect overall operation.
BUSINESS CONTROL. Since outsourced personnel are third party, you don't have full control on your business whether its a personnel management or any uncontrollable situation.
Commonly outsourced roles
IT SOURCING
RECRUITMENT
COSTUMER SUPPORT
CONTENT, WEB DESIGN AND DEVELOPMENT
LEGAL SOURCING