Top 7 types of jobs and tasks you can outsource to boost productivity
Last updated: June 30, 2021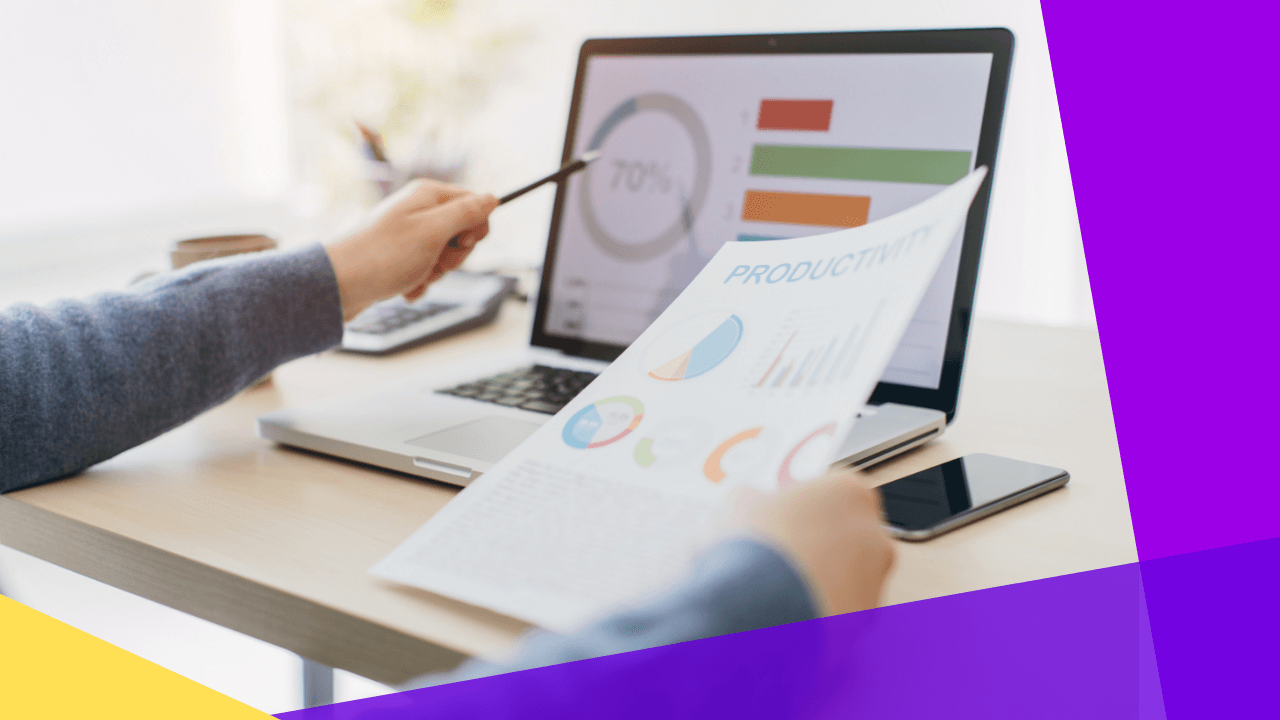 Sometimes, deciding which tasks to outsource can be a bit tricky especially for startup or small and medium-sized businesses. Everything has been managed properly under your care and you'd think that outsourcing tasks may disrupt the system you already have in place.
However reality sets in and sometimes having to do everything in your business and putting on different hats just wouldn't cut it. It's not sustainable to pursue a business when its key persons cannot effectively delegate. It oftentimes stunts a company's growth and becomes inflexible to change.
To help identify verticals and tasks you can outsource, below is a helpful list that can be your guide in delegating:
CLERICAL
Email management
Chat support
Appointment setting
Inbound/outbound calls
Transcribe audio voice
Bookkeeping
Creating reports
Preparing meeting minutes
Documentation updates
Data entry
Research
Online shopping
ECOMMERCE
Online listings
Description writing
Photo posting
Review maintenance
Price canvas
Market research
General advertising
Bidding items
Amazon ecommerce
Fact-checking
Reimbursements
REAL ESTATE
List building
Paperwork documentation
Transaction coordination
Database and property software management
Property valuation
Receptionist
Fill-out questionnaires
Appointment setting
Create virtual tours
Website maintenance
SOCIAL MEDIA
Set up social media accounts
Post informative content and articles
Uploading to YouTube
Managing social media platforms
Generate social content
Social media analytics
Monitor social media pages
Maintain Hootsuite accounts
Reposting and reblogging
Answering to personal messages
Replying to relevant comments
Updating social media information
HUMAN RESOURCES
Job postings
Resume and profile screening
Initial phone interviews
Book office interviews
Send work requirements and job contracts
Facilitate onboarding process
Facilitate payroll tracking
Background checking
Administer screening tests
Employee attendance tracking
Conflict resolution and documentation
SEO AND MARKETING
Set-up Google Analytics
Complete Website SEO Audit Report
Social bookmarking
On-page and Off-page site optimization
Create landing pages
Build quality content for users
Utilize Pay-per-click ad campaigns
General keyword research
Register to directories and listings
Repost popular blog posts
GRAPHICS AND DESIGN
Logo creation
Poster and ads creation
Billboards design
Designing collaterals
T-shirt design
Format of ebooks and white papers
Online magazines
Designing illustration for books
Creating Canva presentations
Branding campaigns
Label and product packaging design
3D Rendering of Mockups
The main criteria for outsourcing effectively is finding out if a particular task is something that can be done without the need of physical presence of employee. Determine if the task is not too sensitive to be outsourced nor if it is too complicated. Also before outsourcing assess how you can improve on your own personal tasks as a consequence for leveraging the benefits of outsourcing and if it is a worthwhile decision.
These types of jobs and more can be outsourced effectively if you have a battle-tested partner in the industry. Six Eleven has over a decades worth of handling outsourcing projects and campaigns from various verticals and multiple types of businesses. The company is reliable and highly effective.