Top 7 reasons to outsource in the Philippines
Last updated: June 29, 2021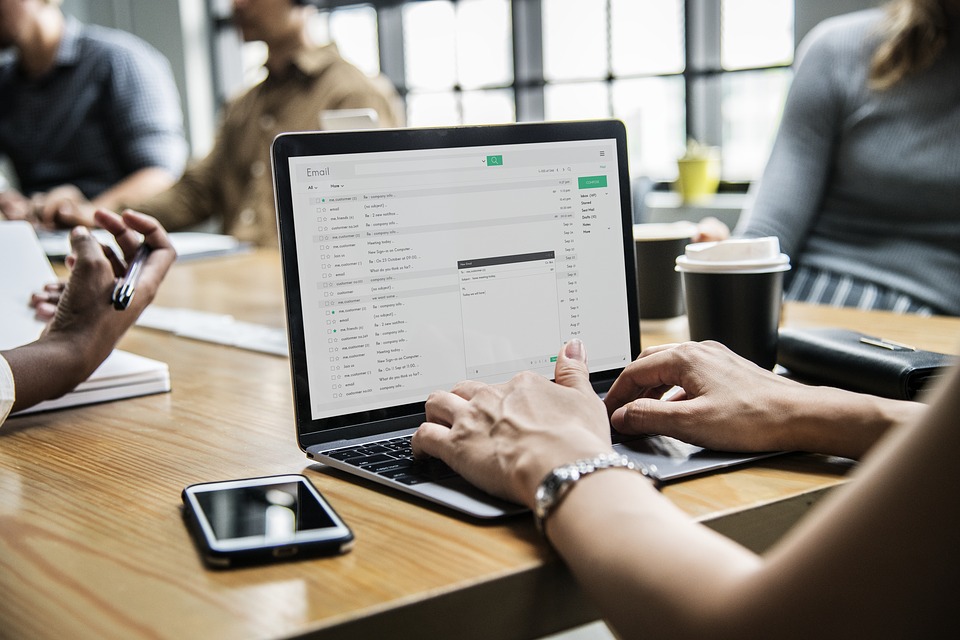 The Philippines! A small country located in Southeast Asia composed of 1,107 Island lined with white sand beaches, fantastic mountains, majestic waterfalls and delicious foods. But these are just a few of the things that the Philippines has to offer, Filipinos are also known for being hospitable and hard-working individuals and it is an emerging outsourcing capital of the world. Here are the top 5 reason to outsource in the Philippines.
Filipinos are known to be very good English speakers. In fact, in Tholons Top 100 Outsourcing Destinations 2016 ranked Manila, a city in the Philippines, as second place as the world's 10 most attractive BPO destination, next to Bangalore, India. Majority of the Filipinos can speak English well. If you happen to visit the country, public utility drivers, street vendors, and waiters are capable of Basic English conversation. For the past few years, BPO industry has been expanding and hiring more and more people who are equally qualified just like the native speakers. Accuracy for pronunciation, articulation, grammar and neutral accent are the foundations of creating a winning team in the country without spending too much.
Cost Efficient. As a business, you need to be wise and spend your resources wisely. The primary reason why companies are outsourcing is that of the amount of salary for almost the same duties and responsibilities in first world countries.  By outsourcing to the Philippines, a business can save up to five folds of their expenses while providing the same service to their customers. But this does not mean that BPO companies are paying a low rate in the country, on the contrary, BPO employees are enjoying an above minimum salary, with lots of benefits like health insurance, life insurance, two days off, movie incentive, quarterly bonuses and a lot more. In other words, people who work in BPO companies are living a comfortable life and can provide a better future for their family compared to other industry.
Flexibility. Your business runs with the help of different individuals with a different skillset. Filipinos', once hired as a customer service representative, also expects to have skills like data entry, basic technical support, computer skills, soft skills and the like. This means that you can get all of these responsibilities done by just one person.  Filipinos are most of the time, willing to learn a new skill and are up for training and self-improvement. It is evident in BPO industries that there are on-going up skill training and agents are always happy to learn.
Expertise.  Filipinos are composed of various talents and these talents are ready to unfold. As a business owner, wouldn't it be nice to have the top performing individuals as a part of your team? Filipino population is composed of talented individuals in a different sector. The most popular are in graphic designing and IT programming. Professionals in the Philippines are now investing in learning skills through courses online like Udemy, coursera and Lynda.com are just a few of the websites where people can learn a skill for free or with a minimal fee. You can get an equally satisfactory job yet way cheaper cost compared to the team that you will have at home.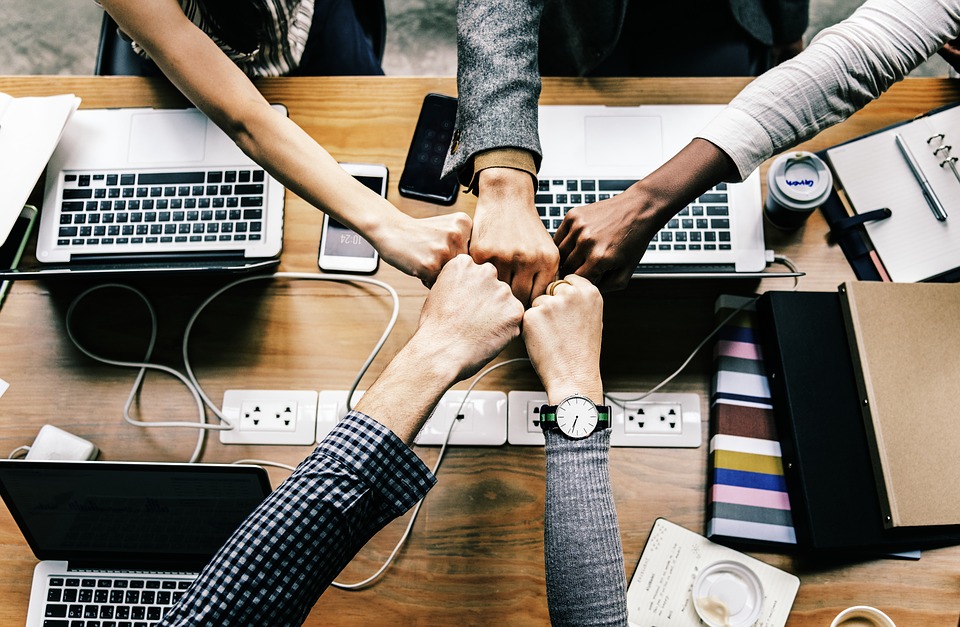 Work Attitude. The Filipino workforce is very positive and impressive. They are very hard-working, determined and value their job so much. Aside from their awesome work ethics, they are a pack of fast learners and talented individual who's always ready and open to learning new skills and willing to develop their skill set. On top of that, BPO employees in the Philippines are willing to work graveyard shift which will make your business running 24 hours a day, 7 days a week.
100% support from the government. You can get all the support you needed from the government. They encourage foreign investors to the country as it helps provide jobs to the people and helps in the business development of the country. They are also very familiar with the process when it comes to permitting, infrastructure, legalities, and regulation with the help of different government departments. The government also exerts effort in allowing BPO companies have a partnership with universities to hire fresh talents.
Work Force availability.  Based on research, the literacy rate in the Philippines is at 96.4%. Easy access to free education and training provided by the government made it possible to have a great number of qualifies individuals to apply in a BPO company. For the past two years, training for Call center representative, IT programming, designing and other relevant skills are available. Thus, hiring talented individuals would be very fast and easy.
These are just some of the great advantages that you can get from outsourcing to the Philippines. There are still a lot of things, great things for you to discover and learn as you work with the Filipinos. Outsourcing in the country has drastically increased since 2015. Whether you're a start-up business or an established one, you can start a team in the Philippines to help you grow your business.