Small fish in a big pond.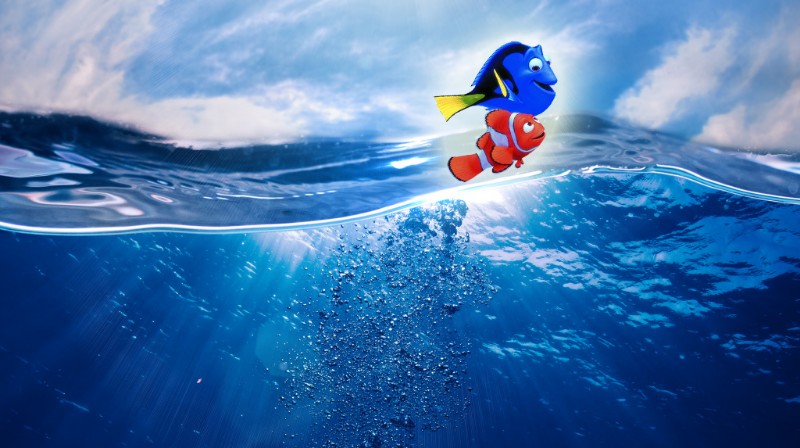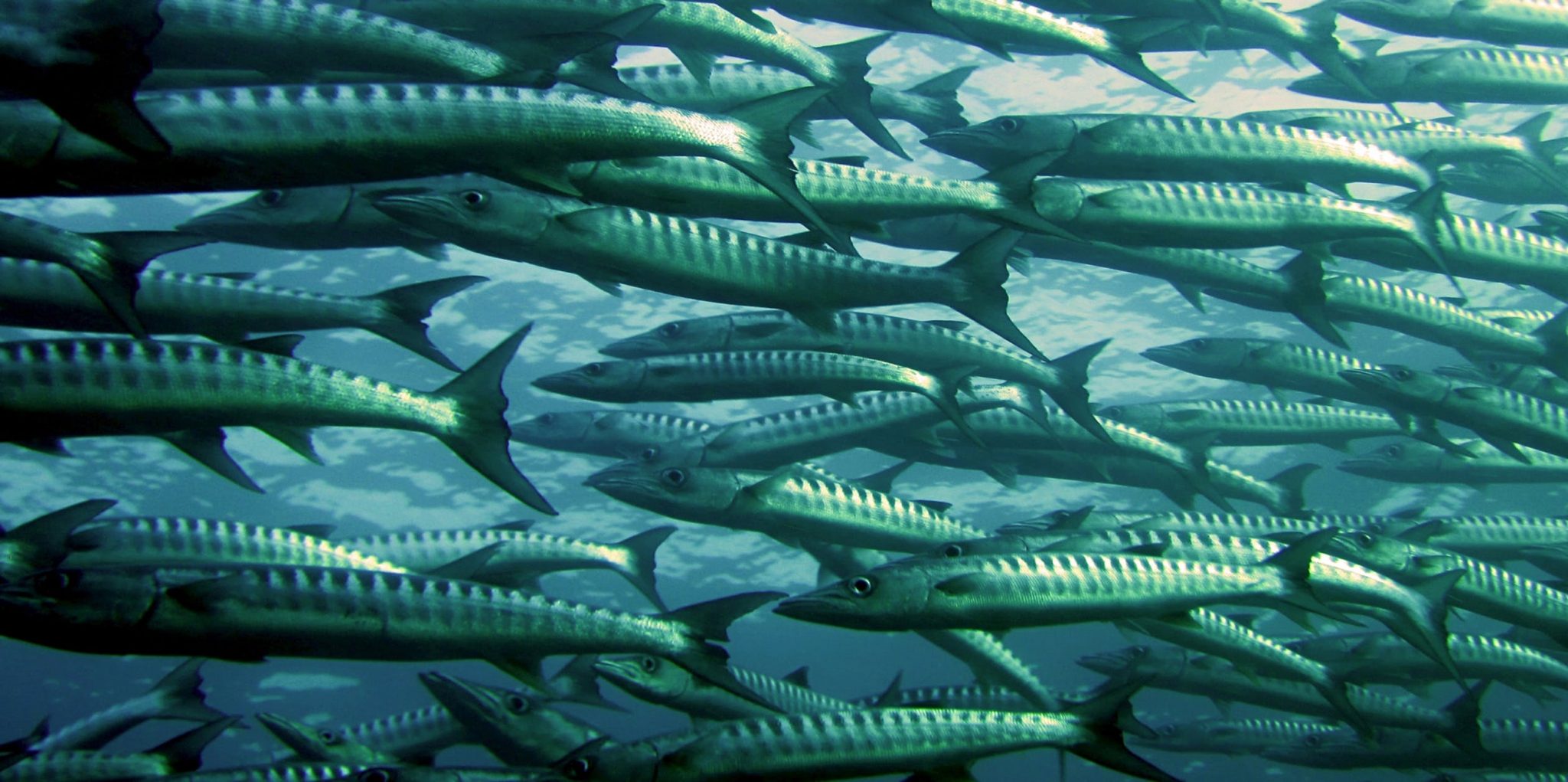 The term Outsourcing is no longer new to our ears. It has been widely discussed all over the world primarily because it has become a common practice in the business world. In the early years, the number one reason for outsourcing is to reduce costs and expenses but as the industry grow, it has now become a way to fight the competition not only because of the cost but because of the skilled professionals that you can find across the globe.
Business Process Outsourcing in the Philippines started in 1992 when Accenture, through Frank Holz, developed the first Global Resource Center in Manila. Since then, Outsourcing has become the fastest growing industry in the Philippines with an average of 9% yearly growth in revenue and covers about 10-15% market share of the global outsourcing market.
There are a lot of studies and statistics online showing the massive growth of outsourcing here in the Philippines and how it evolved through the years so instead of giving more numbers about Outsourcing which you can also find in the internet, let me, instead, share my story as the person that has witnessed the growth of the outsourcing industry in the country.
It was 2004 when I left the University and started looking for a job. During that time, we are already aware of outsourcing, it's just that, during that time, we call it "call center" since all we know and all we understand about the job is we will be taking calls from people that are not in the Philippines. It was a challenge to most of us back then not only because we will be working on a night shift and most establishments are closed during the night but also because the English taught in schools during that time is all about grammar and nothing about American or British English. I remember going through a 2-month long training back then – a month for Language training wherein our accents were neutralized, subject-verb agreement, sentence construction and lastly, public speaking. We spent days doing the tongue twisters just to make sure that we know the difference between a short O and a long O, P and F, B and V, and so on. For a fresh graduate like me, it was fun. It felt like I'm just studying all over again while getting paid at the same time.
Years passed, and I have mastered the art of speaking – how you change your tone depending on the person you are talking to, your accent depending on where the person on the phone was from and of course, your goal for making that call. It was 2007 when I got into a sales account. If you're an introvert like me, Sales is so difficult but thanks to all my mentors, they have developed the skills I didn't know exist. Through the people in the industry, I have changed from a shy writer to a public speaker. I learned leadership and team work, I gained confidence, and I, too, started discovering opportunities for people who are just beginning their careers in the BPO industry.
My experience in sales has brought me to where I am now. If during those years I was selling mobile phones and postpaid plans, now, I am talking to clients directly. The confidence that you get from knowing the four corners of the industry is what makes you a good Business Development professional – because you know what you are selling, and you know the quality that every client is looking for. You know it from the very beginning, how it evolved from centers without clear processes to big service providers with top-notch security features.
I have seen it with my own eyes – how the BPO industry has evolved all these years. How many BPO companies has emerged from different parts of the world. I knew it, from the very beginning, that it will grow, and it will be the number one generator of jobs in the Philippines. I believed that it will grow not only because of the costs but because the Philippines is not only a country that is so accustomed to the western culture with high rate of professionals but because the industry has the support it needed from the government, from infrastructures to security and even some of the laws in the Philippines were passed taking the BPO industry into consideration.
The growth of the BPO industry in the Philippines is like a phenomenon. It has changed our lives. If during the 80s, 6:00PM is already late, and everybody sleeps at night, today, we work 24 hours. Establishments are open 24/7. BPO, indeed, has opened a lot of opportunities to our country. Our people now speaks fluent English, understands different cultures, they can change their accents from British to American to Australian then back to Filipino in a snap. They are now familiar with the places and famous landmarks around the world and of course, they are now confident speakers.
As of this writing, I am working for TBS Global, an Australian-owned BPO company with centers here in the Philippines and South Africa. I know most of you will ask why I chose to work for TBS Global instead of working for big companies here in the Philippines. I chose TBS Global because I see great opportunities not just for me but for the company as well. We may be a small fish in a big pond, but we provide the same quality of work that big companies offer. Although we cannot brand ourselves as the awardee for this and that, we can consider ourselves as that small fish that glows in that big pond. We made our processes so simple making sure that our clients won't have to talk to several people in the ladder first before getting the job done. After all, it's not always about how popular the company is (part of my job is to make the company popular ;-P). It is about the quality of work that you deliver.
If you are one of those people that is thinking about outsourcing your non-core tasks here in the Philippines, I will no longer tell you those tips that can be found in the internet, those hacks everyone has already written about. What I can tell you is before you invest, build a connection to the people first and know who you are talking to. You must have done the basics – your plan in paper. You must have done your research about the best places to put up your business, so my tip is simple: Talk to your prospect, build a connection, check the company culture and everything will begin from there. At TBS Global, we don't just do business. We build a connection. A relationship that shows that your investment is on a win-win situation. Just imagine the 24-hour workflow process – you give the tasks to us at the end of your day, we work on it while you sleep at night and you receive the completed tasks the following day.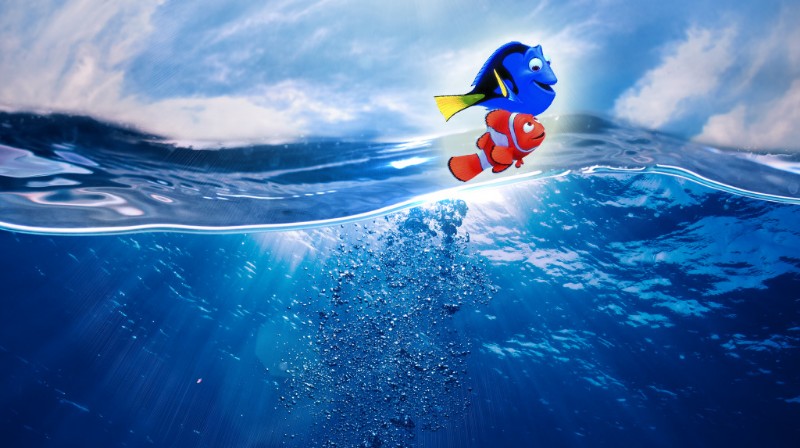 Being the small fish in the industry, Outsource Accelerator has given us the opportunity to have a voice. We are a member of various outsourcing organizations and it is only now that we were given the chance to participate in something big as this. The Source will now be one of our sources of information, as the name itself suggests, while we remain to be the small fish that swims in the big pond. We will continue to swim until we become one big fish swimming together with the rest.
"Just keep swimming." – Dory