The best remote certifications to have in 2024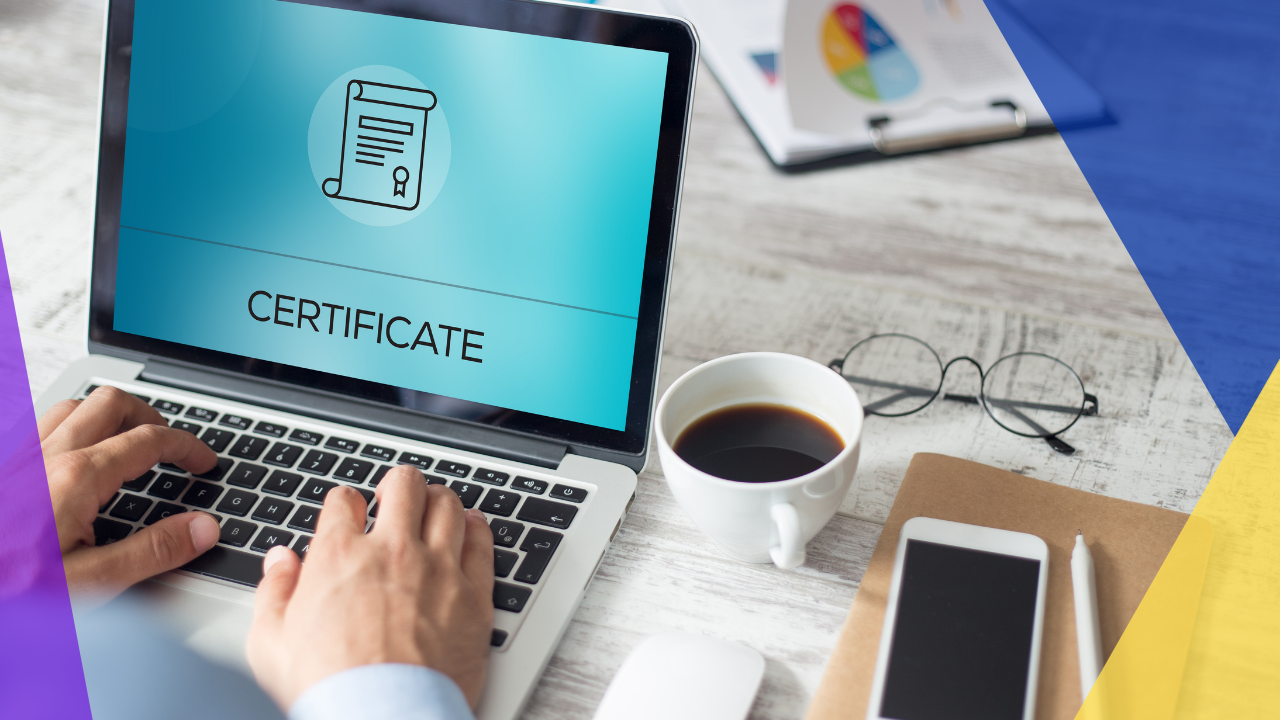 Since many jobs today can be performed virtually anywhere with an internet connection and specialized training, now is an excellent time to look into certification programs that can help you get your ideal job.
Consider remote certification programs if you've been seeking strategies to boost your career. Almost every industry has a special certification that can help you get a better job, get an increase, or get a promotion.
What is remote certification?
Remote certification is an official document attesting to one's status or degree of success that can be sent online. All methods and processes are done virtually or online, which allows a person to attend training and complete tests anywhere.
Remote certification processes have been booming since the rise of remote work, which allows professionals and job seekers to continue developing their careers and expertise, all without going to a physical certification center.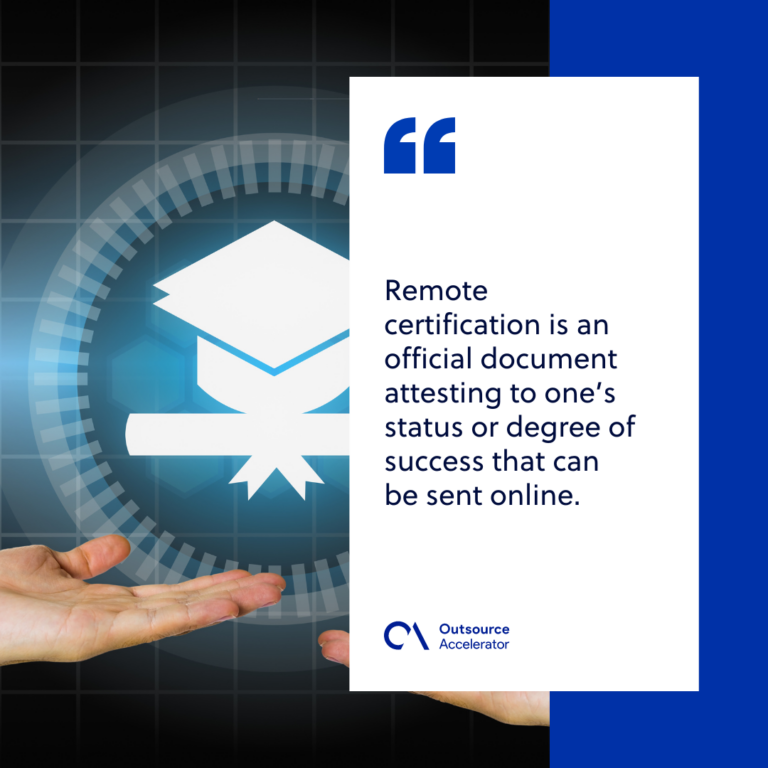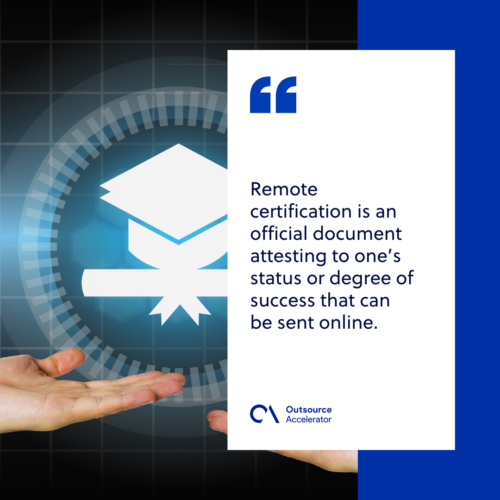 Examples of remote certifications
In a competitive field, certifications might help you stand out in the job market. They could also be a requirement for promotion or salary increase at your place of employment. 
Here are some examples of essential remote certifications:
Marketing certifications
Careers in marketing, especially digital, are highly in demand and very competitive. Hence, a remote certification in marketing can make a candidate stand out and also help companies identify the most promising talents from the bunch.
Facebook, Google Analytics, and many others provide social media and marketing analytics certifications.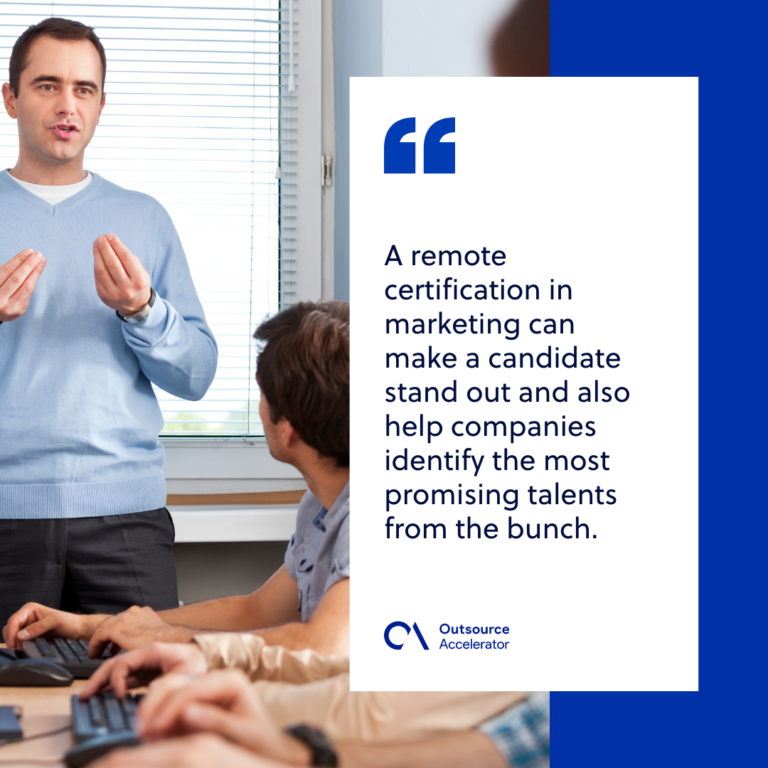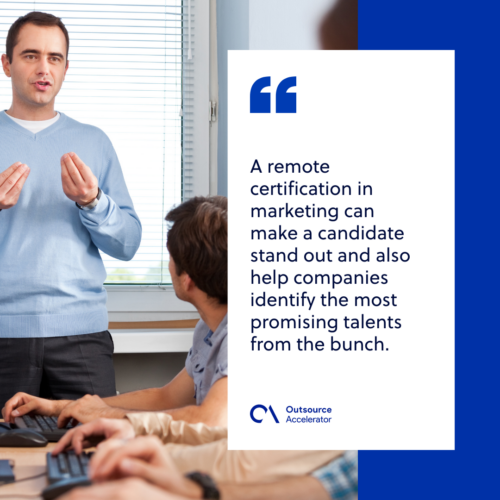 Business analyst certifications
Business analysts work with companies to improve efficiency, productivity, and profitability by assessing processes, goods, services, and systems. They make business judgments with the help of data and information technology.
International Institute of Business Analysis (IIBA) offers remote certifications from entry to senior levels.
Human resource certifications
To demonstrate to potential employers that you've taken the initiative to build your expertise, get a certification in human resources (HR). Companies seek those that have HR qualifications, which usually reflect your leadership qualities. 
HR certifications include the Professional in Human Resources (PHR) and the Senior Professional in Human Resources (SPHR) designations.
Sales certifications
It is not uncommon for salespeople to further their education and professional development by enrolling in specialized programs. Certifying oneself as a sales professional is a great way to keep ahead of the competition and improve one's prior knowledge. 
Online platforms such as HubSpot Academy offer certifications that can also be displayed on your online professional profiles, particularly on LinkedIn.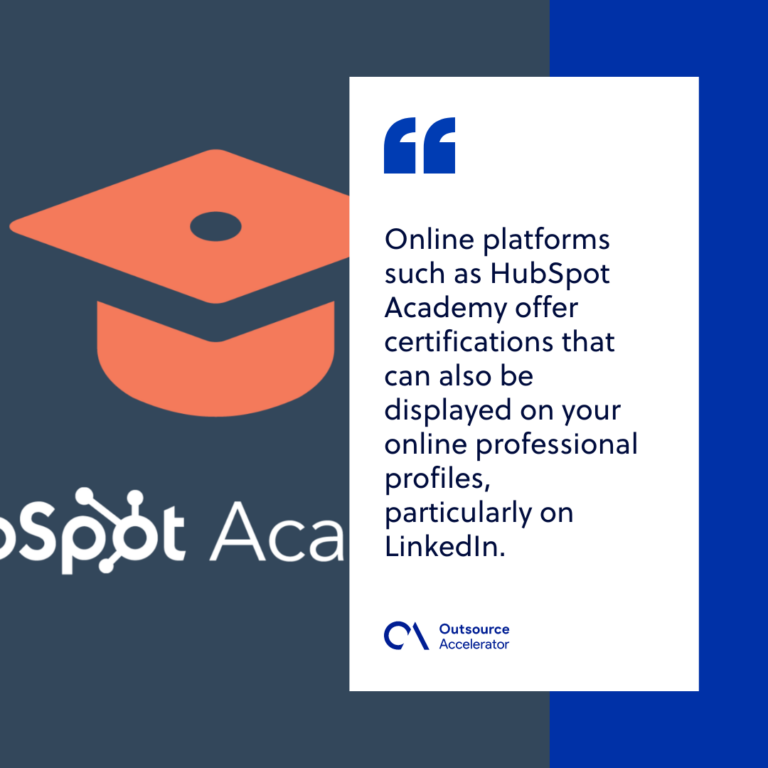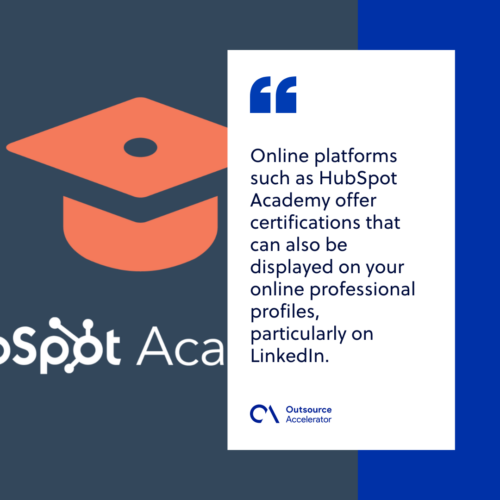 Which remote certifications are most in-demand?
Certifications can demonstrate to potential employers that you have the necessary abilities and experience to do the job. Here are some of the most sought-after certifications:
Microsoft Certifications
Remote certifications from Microsoft are for professionals in the highly technical industries of IT and cloud computing. Certifications range from fundamentals to role-based, which require passing a series of exams.
Google Cloud certifications
Data engineering and cloud computing are seeing a steady increase in demand. Professionals who hold a Google Cloud certification have greater chances of earning the best salaries in the IT industry.
Google Cloud certifications include Cloud Digital Leader, Data Engineer, and Cloud Security Engineer.
Cisco certifications
Leading IT and networking company Cisco offers widely recognized certifications ranging from entry-level to professional and expert. Network engineers and administrators who interface with professionals in advanced security, phone, wireless, and video solutions are most likely to need this certification.
How to get remote certifications?
Each remote certification has requirements. Some of these certifications require years of experience in your chosen field or to pass multiple exams.
The good news is many certification programs don't require complex requirements as long as you can finish the courses and exams online. Here are the basic steps to get a remote certification:
Step 1: Choose the certificate you need. 
If you plan to work remotely, your employer may give you a list of remote certifications you would need. Once you have identified which remote certificate applies to your job, you can proceed to the application.
Step 2: Apply and get approved
Fill in the provided application form to describe your consultation experience. The approval of your application for the certified professional status will come from the company.
Step 3: Complete your course or training
Most courses may include study guides, videos, and exams. As soon as you complete your certification course, the company will send your remote certificate via email. You can now submit it to your employer or include it in your resume.