Generally, you can save 70% when hiring staff offshore – especially in the Philippines and or India. A lot has been said about the ethics of this. There is concern that people need to get paid more.
However, little is said about each country's relative cost of living.
While it is impossible to survive on a $6,000 annual salary in the US, it is more than sufficient in the Philippines. A $30,000 salary would put people well into the top 1% of the country.
Economists use Purchasing Power Parity (PPP) analysis to track this differential in living costs. In fact, PPP is actually one of the most succinct explanations for outsourcing's primary value proposition.
The lowdown on PPP
➤ A popular metric used by macroeconomic analysts to compare different countries' currencies using a "basket of goods" approach.
➤ It allows economists to compare economic productivity and standards of living between countries.
➤ Some countries adjust their gross domestic product (GDP) figures to reflect PPP.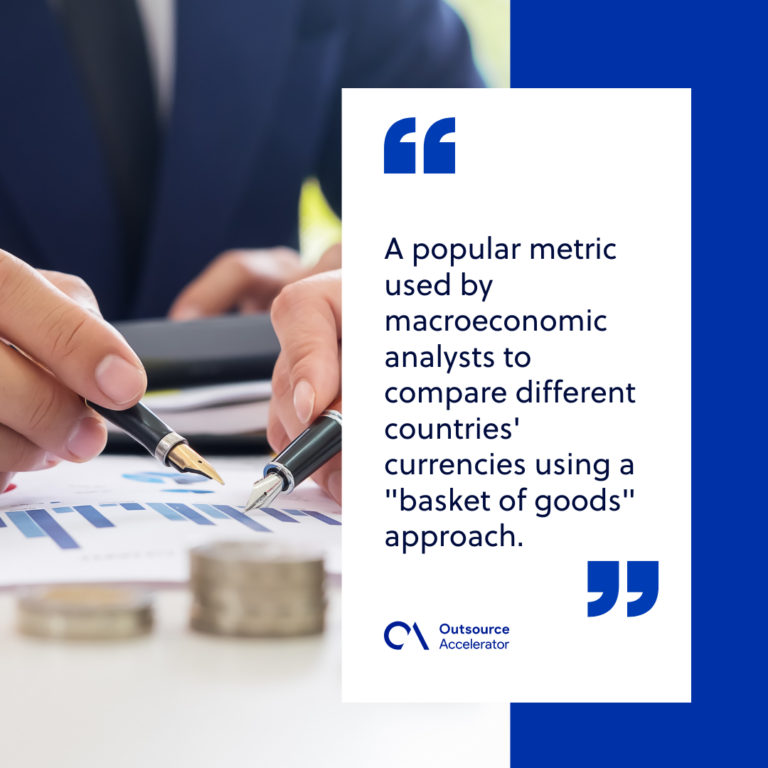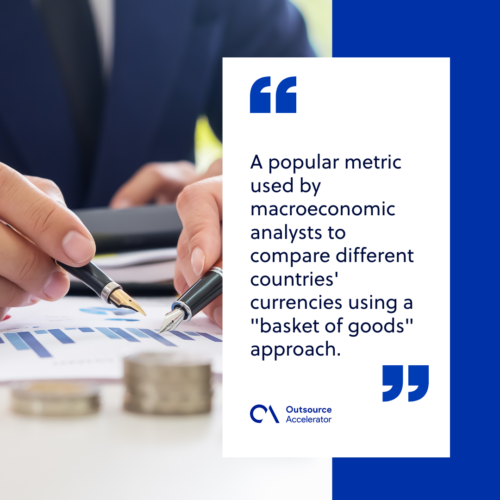 For the nerds
➤ Here's how you can calculate PPP, and here's World Bank's PPP index of all countries.
TL;DR
In short, $100 goes much further in the Philippines than in other more developed nations. People can earn a $10,000 salary, live well, support their family, and build a meaningful career.
While some people see low salaries as a disgrace, others see it as an opportunity – a win-win opportunity. It's a big win for the employer, and also a big big win for the employee.
It's healthy capitalism – and globalization – at its finest!
Here are some examples of good salaries for great staff in valuable roles. Plus, check out the next section in this email for two great real examples.
Read more thought leadership articles here: