Top 10 project management SaaS software solutions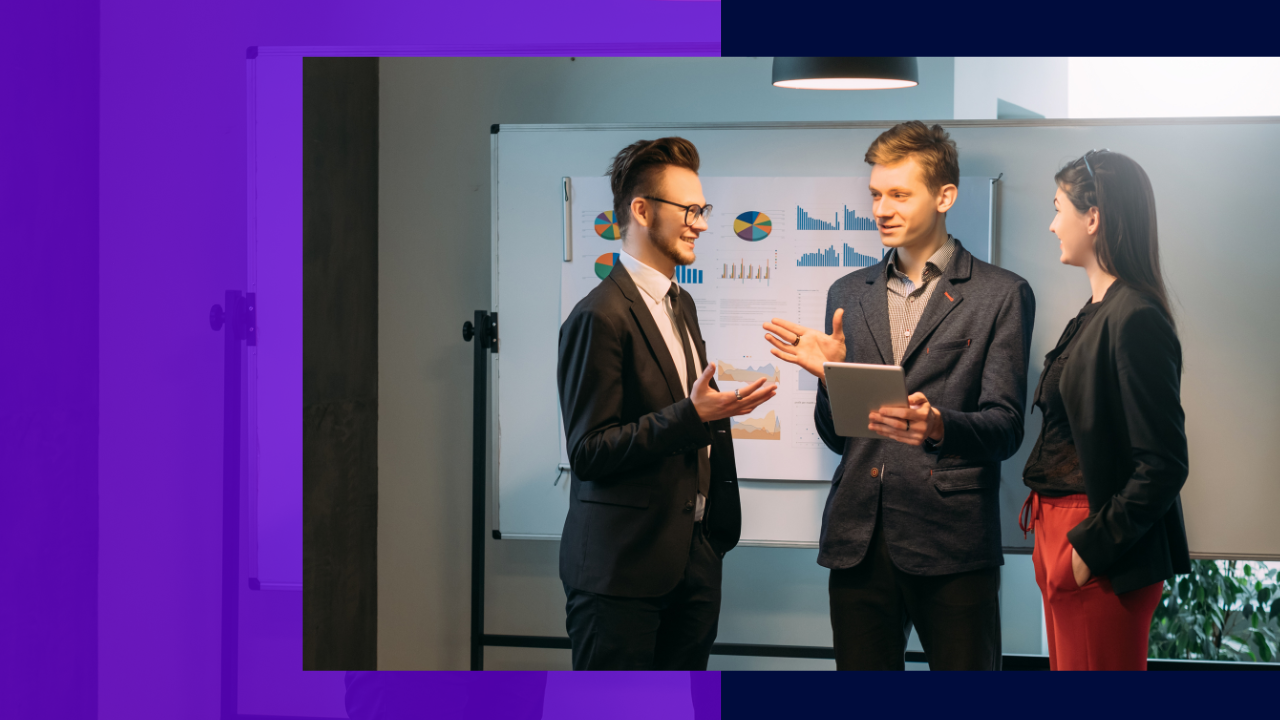 List of project management SaaS software
Project management is critical for any organization. With technological advancements, Software-as-a-Service (SaaS) solutions are ideal for managing projects efficiently. 
These cloud-based tools have become increasingly popular as they provide businesses convenience, flexibility, and accessibility. 
In this article, we'll explore the top ten project management SaaS software solutions. We'll examine their benefits and what to consider when choosing the right one for your business.
What is project management SaaS software?
Project management SaaS software is a cloud-based platform that helps plan, execute, and track projects. Unlike traditional software, SaaS solutions are accessible through web browsers. They eliminate the need for installations and updates.
These tools are a centralized hub for teams to collaborate, communicate, and manage tasks, resources, and timelines. 
Project management SaaS software allows real-time updates and seamless integration with other applications. This enables teams to work more efficiently, improve productivity, and deliver projects successfully.
For example, a web design company could utilize such software to coordinate designers, developers, and clients, ensuring a smooth workflow and timely project completion.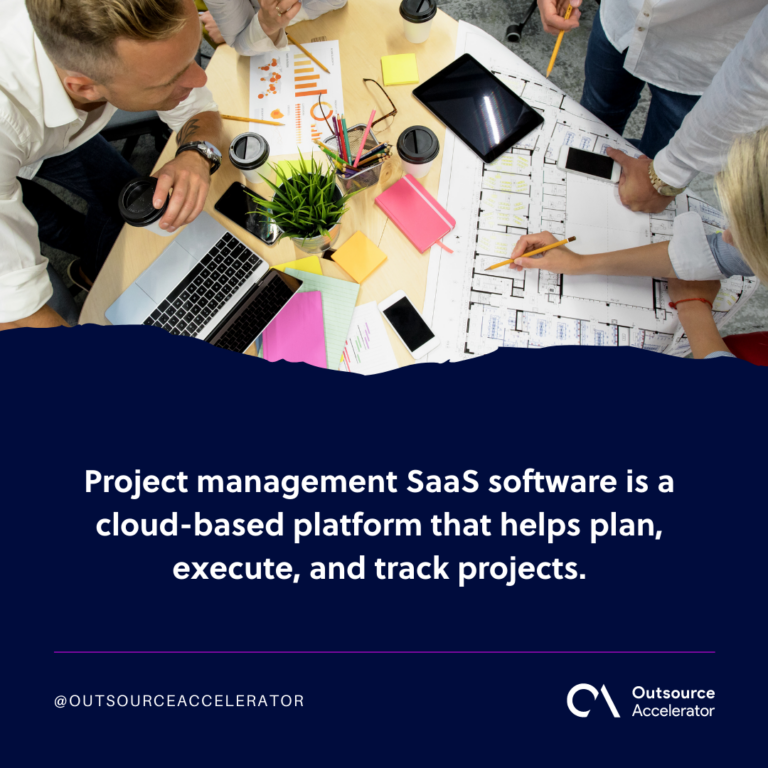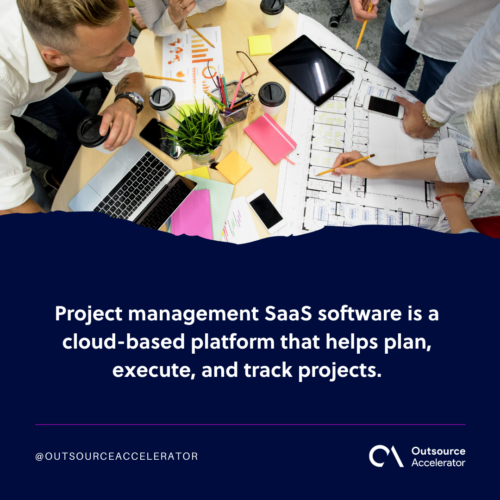 Benefits of project management SaaS software
Using project management SaaS software can offer several benefits for your organization:
Improved collaboration
SaaS project management tools provide a single platform where teams can collaborate on projects. They can share files, update tasks, and communicate in real-time, regardless of location. 
This enhanced collaboration ensures everyone is on the same page and promotes efficient teamwork.
Enhanced efficiency
With project management SaaS software, teams can streamline workflows. This software automates repetitive tasks, sets notifications, and creates standardized processes. 
This automation reduces manual effort, minimizes errors, and allows focus on critical activities.
Effective resource management
SaaS project management tools offer features for resource allocation. This lets organizations assign tasks to team members based on their availability and skillset. 
It ensures optimal resource utilization, prevents overburdening, and ensures projects stay on track.
Improved communication
Clear communication is essential for project success. Project management SaaS software offers built-in communication channels like chat features, discussion boards, and comment threads. 
These features ease effective communication and provide a centralized place for team members to discuss project-related matters.
Real-time tracking and reporting
SaaS project management tools provide real-time visibility into project progress. They allow those involved to track tasks, milestones, and overall project performance. 
This visibility lets project managers identify bottlenecks, make informed decisions, and generate accurate reports.
Things to consider when choosing project management SaaS software
When selecting a project management SaaS software solution, consider the following factors:
Features and functionality

. Assess the specific features your team requires. It could include task management, time tracking, resource allocation, or reporting tools. Prioritize software that aligns with your project management needs.

Ease of use

. Ensure that the software has an intuitive and user-friendly interface. Look for a solution that streamlines project management processes without adding complexity.

Scalability

. Consider if the software can accommodate your firm's future growth and increasing project complexity. Look for a solution that can scale with your business needs.

Integration capabilities

. Check if the project management SaaS software integrates with your organization's other tools.  It must includes features for collaboration, file storage, or customer relationship management (CRM) systems.

Security and data backup

. Verify the software's security measures, data encryption protocols, and data backup procedures. Make sure it protects the safety of your sensitive project information.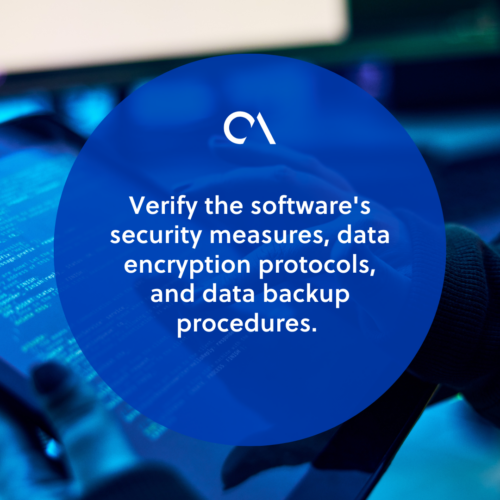 Top 10 project management SaaS software
Here are the top ten project management SaaS software worth considering. Note that the items are not listed in any particular order:
Asana is a comprehensive project management platform that helps teams organize tasks, create project timelines, and track progress. 
It offers features like customizable workflows, task dependencies, and integrations with popular business tools.
Basecamp is a versatile project management SaaS software that focuses on team collaboration. It enables centralized discussions, document sharing, and task tracking. 
Basecamp offers features like to-do lists, file storage, and message boards.

Jira is a widely used project management SaaS tool that offers project planning, bug tracking, and release management. 
It is designed for agile project management and includes features such as custom workflows, backlogs, and sprint planning.
Monday.com is a visual project management tool that allows teams to plan, track, and deliver projects. This application does it with a visually appealing and intuitive UI. 
It offers customizable boards, automation features, and integrations with popular business apps.
Wrike is a scalable project management and collaboration platform providing real-time project progress visibility. Its functions include expansive project planning, task management, and reporting. 
Wrike also offers time tracking, interactive charts, and document collaboration.
Smartsheet is a powerful work execution platform that combines project management, collaboration, and automation features. 
It offers spreadsheet-like functionalities with the flexibility of project management tools. Smartsheet has Gantt charts, resource management, and reporting capabilities.
Microsoft Project is a project management SaaS software with extensive project planning and scheduling capabilities. 
It offers features such as workload analysis, resource management, and budgeting. Microsoft Project can be paired with other Microsoft Office tools.
Teamwork is a project management SaaS software with a range of features for task management, time tracking, collaboration, and project financials. 
It easily integrates with other popular tools. It also has team calendars and resource and financial management functions.
ClickUp is a customizable project management SaaS solution with task management, team collaboration, and productivity tracking functions. 
It has a flexible and intuitive interface and features like goal tracking, time tracking, and integrations.
Trello is a popular and user-friendly project management tool that uses boards, lists, and cards to organize and track projects. 
It offers an intuitive UI and allows collaboration using task assignments, due dates, and file attachments.