Pilipinas Got Outsourcing Talent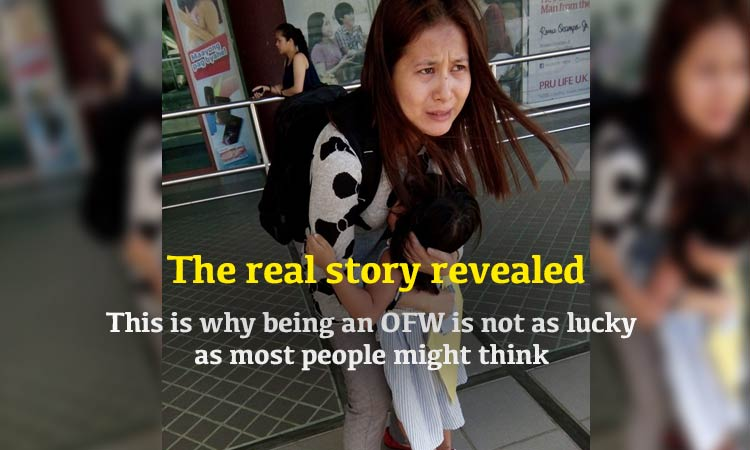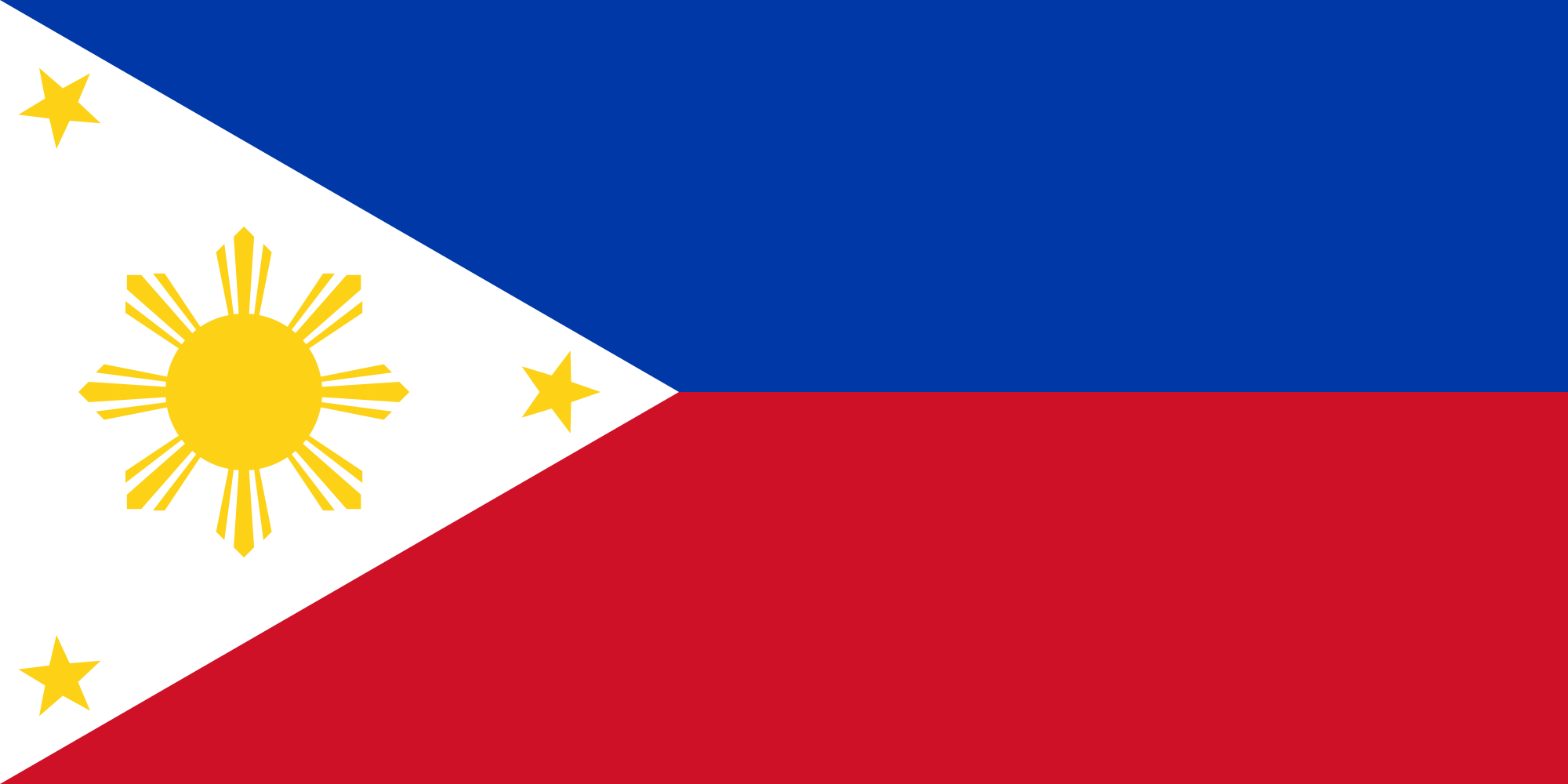 "Have you ever watched – A Got Talent Show?  A famous T.V. Show mostly adapted by different nation creating their own version, but the main concept is to showcase unique, eye dropping, heart pumping skills of certain individual or group of people.  While facing the judges and numbers of audience removing any inhibitions, fear and doubt to win their heart by showing what they've got but before that each contestant has given a moment to know who they are? what they want to become. A small talk indeed  for the judges and viewers to discover what is the story behind those talent.
What if Outsourcing become a Talent show, each nation will given a chance to prove their worth in outsourcing Industry. But before that they will given a chance to narrate different reason to prove they had what it takes to be the best place to outsource.
(Other nation already done their moment)
"Last but not the least" Philippines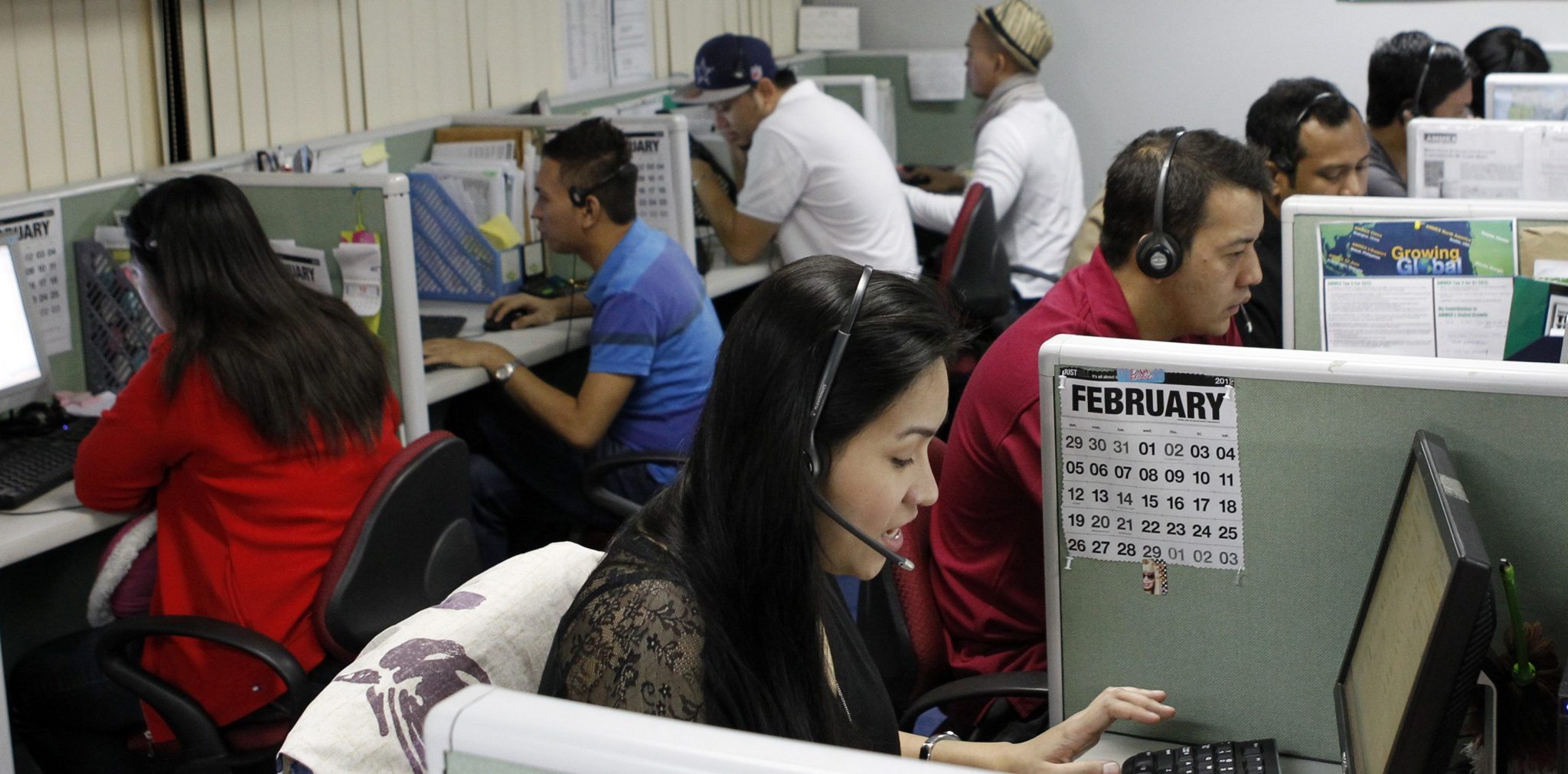 Judges: Hello Philippines
Philippines: Hi judges. Hello everyone (Philippines is consist of 5 individual coming form different outsourcing company.)
Judges: Lets straight forward.before you've show the skills that the world of outsourcing is looking for, Just tell us why Philippines? Why there is no other?
Each representative is given a chance to answer that question
Citi Bank Representative – English is an official language in Philippines 2nd to our national language "Filipino" As such workers in Philippines  have strong English Proficiency and are able to provide exceptional support through any channel whether it is verbal or written communication using the Universal Language.
IBM Representative – Furthermore to this many of us developed a neutral accent that works well for voice communications. Making it hard for the customers to distinguish if they are dealing with native English speaker or not, with common understanding of the same language, your business can operate "Unimpeachable" between your country and the Philippines  strong bone support.
JP Morgan Representative – Philippines has a strong Education structures, classes in the Philippines, are typically taught in English. Some schools even after BPO skills training to help prepare students in this particular industry Even our government prepared training, continual education remedial skills seminar and distance learning programs  target older citizen seeking career changes.
Sykes Representative – Low Cost of Manpower – Philippines excels in this area in regards to labor cost. The minimum daily wages in the Philippines is approximately $11 dollars per day and the starting salary for college graduates from good schools begins at around $300 per month. There might be other countries offer much lower cost but if your looking for a quality service, highly educated, highly skilled staff in outsourcing Industry. "CHOOSE PHILIPPINES"
51 Talk representative – She's about to speak when a young girl (her daughter) run after her on stage.
Little Girl: Mum dont leave! Dont leave again
The crowd goes wild even the judges are amazed by the crying little girl whose already 5 years old that time
Judges: Hi pretty girl, your mum will not gonna leave you where just asking her some questions about her job.
Little Girl: Are you going to bring her back to work abroad once again. (tears wont stop falling from her eyes going down to her cheek – like an open faucet
51 Talk representative hug her daughter tight and stand up to face the judges to make the final conviction why Philippines is a premium destination of outsourcing Industry. Teary eyed with husky voice as she's trying not to cry but the emotion is uncontrollable seeing her daughter acting that way it breaks her heart.
She said "I will not enumerate the different qualities that we had (Filipino) nor even boasting how beautiful our country is to established your business. I'm just here to say thank you yeah Thank you, because of outsourcing industry a lot of relationship is no longer in LDR status (Long Distance Relationship). For a Married with 2 kids who already experience  working away from my family. i know how hard it was to be on that kind of situation. I just need to mention this. working abroad as a teacher, i do receive a plaque of recognition coming from my co teachers and parent of students for being the most patient and hardworking teacher for that year. I'm not boasting my qualities as a teacher i just want you to know despite all the homesickness that i feel i still end up to deliver quality of work. Same as with my Co- OFW. Globally Filipinos is being recognize as the most efficient, most reliable worker around the globe. And again thank you for giving us a job that there is no need to move away from our beloved. Your giving as the inspiration to give a quality result. giving us green pastures with out living the country is a great stimuli for us to work hard and never settle for what we already know, instead we strive hard to learn new things for the benefit of outsourcing we will not settle for less because you give us the motivation that every Filipino needs" a high paying jobs with our family around is just a way to bring out the best of the best of what we have professionally.
Then the imaginary Outsourcing Talent Show vanished as the real stage to showcase the talent in outsourcing already seen by the world how great Filipinos are.