Philippines: Your first go-to destination!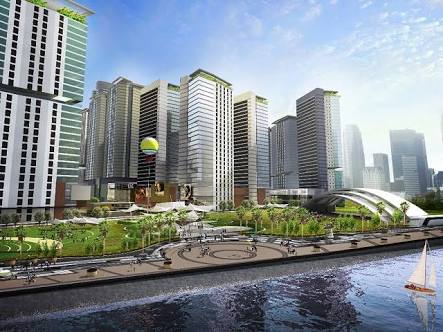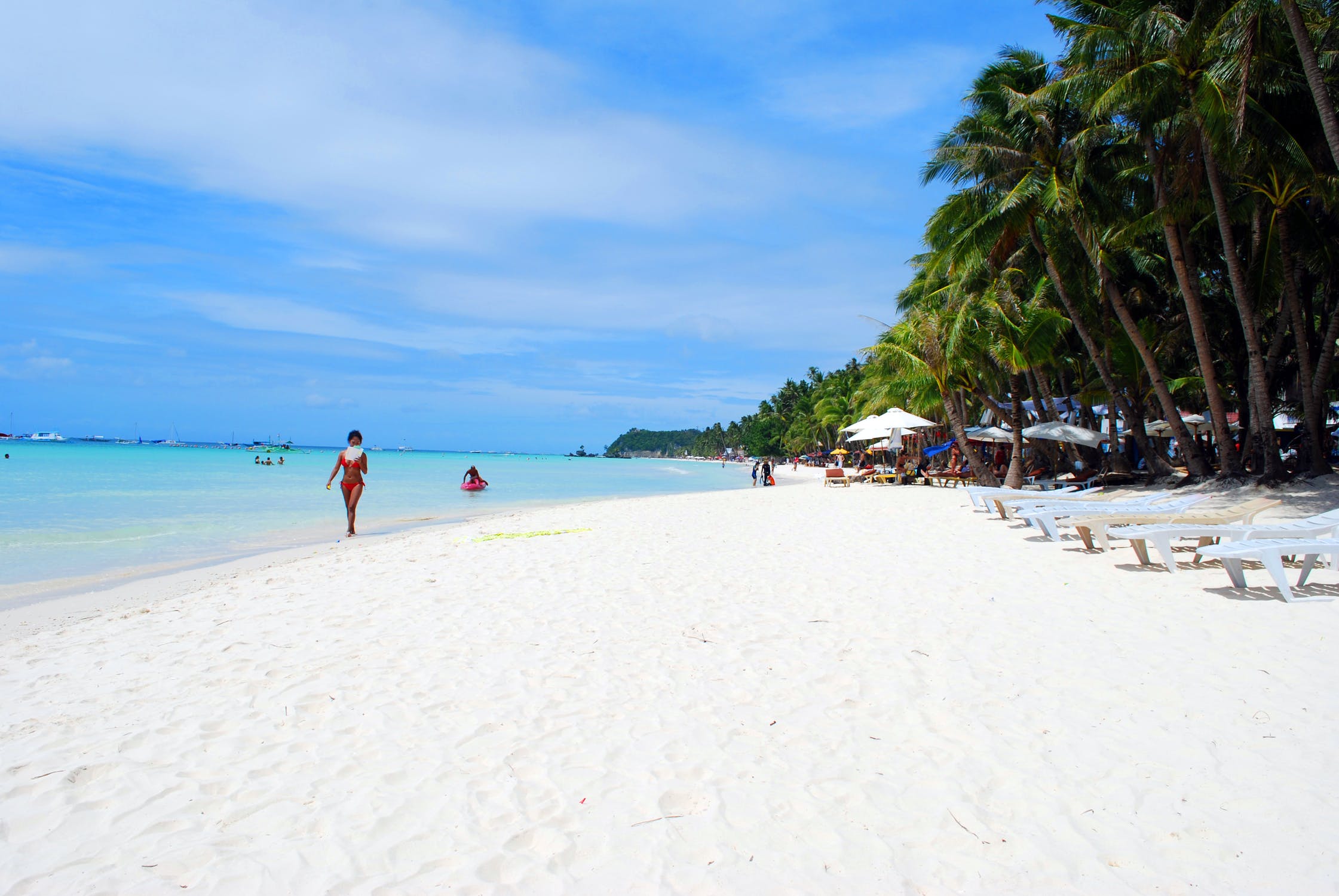 Ask anyone what is the first thing that comes to mind when they think about the Philippines and the top ten might include beautiful beaches, warm and friendly people or trying to adjust your body's temporal expectation clock to the famously elastic 'Filipino time'.
Way down the list, if at all, might be that the Philippines is one of the world's top countries for outsourcing, even though it employs millions of Filipinos and earn the Filipino economy billions of pesos each year. That this industry is somewhat below most people's radar is a good thing because the very best outsourcing should be invisible to the end user and, thanks to Filipinos proficiency in English, Mark picking up the phone in Manchester may not realise that he is speaking to Mani in down town Manila.
Thanks to an education system that uses English as the primary medium of instruction, Filipinos' neutral accent and knowledge of the language means business transactions are smoother and sales prospects are put at ease thanks to an instant familiarity, rapport and common cultural references.
Filipinos have mostly chosen to adopt a more western culture, tastes and interests whether it be sports, politics, pop culture or the latest Manchester United score. Because of this they are able to relate to potential customers much more readily and quickly create a friendly atmosphere much more conducive to doing business.
This high level of employee education doesn't stop at language skills either. Filipino Universities turn out many skilled and trained workers every year who have the talent to learn quickly and slot into a company's culture and systems with minimal fuss and supervision.
Talk to any boss and they will tell you that wages are probably one of the biggest business expenses they incur and keeping costs down and profits up is one of their biggest worries. Outsourcing to a country where the cost of living and wages are up to 60% lower than their home country makes moving operations to the Philippines a no-brainer for many CEOs who essentially get to have their cake and eat it with a lower operational costs but a highly educated work force.
But don't be fooled into thinking this is some kind of advocacy for 'slave labour', for whilst the cost of everyday living in the Phippines may be lower than most developed western economies, this doesn't mean living standards are below par. Many outsourcing companies create well paying jobs that allow local Filipinos an above average standard of living and the ability to avail themselves of all the modern amenities and attractions Filipino cities have to offer.
If your company is primarily sales orientated you need a workforce that is not going to wither under a barrage of complaints, gets disheartened by the constant negative blowback that comes from making sales calls or just needs a cool, calm and efficient voice on the end of a customer service line, Filipinos have just the right temperament for these potentially stressful jobs. Thanks to their upbringing, Filipinos are naturally calm, patient and respectful in their interactions. This in itself can be a potent sales aid as it helps keep the prospect friendly and open minded to whatever is being offered or explained.
Of course, there's no point in having an excellent workforce and saving a ton of money if the host country makes setting up and running an outsourcing operation expensive and a bureaucratic nightmare. Luckily the Philippines government has long recognised that making life logistically easy and financially attractive for potential overseas investors is good for both local employment and national GDP.
In 2015, the outsourcing industry employed over 1 million Filipinos, with the World Bank predicting that it could generate up to US$55 billion by 2020 or about 11 percent of the country's GDP.
These impressive figures are due, in no small part, to the Philippine government's generous incentive schemes designed to attract inward investment which include six year tax holidays, tax deductible labour expenses, 5% preferential tax rate in lieu of all national and local taxes, import duty exemptions, half price training and easy immigration for overseas staff, in fact, everything short of rolling out the red carpet and showering you with rose petals at the airport!
So whether you are a big multi-national looking to cut costs without cutting service quality or just a one man band looking for a VA to help you sell your widgets on eBay, the Philippines should be your first go-to destination.