Outsourcing throughout PST (Philippine Standard Time)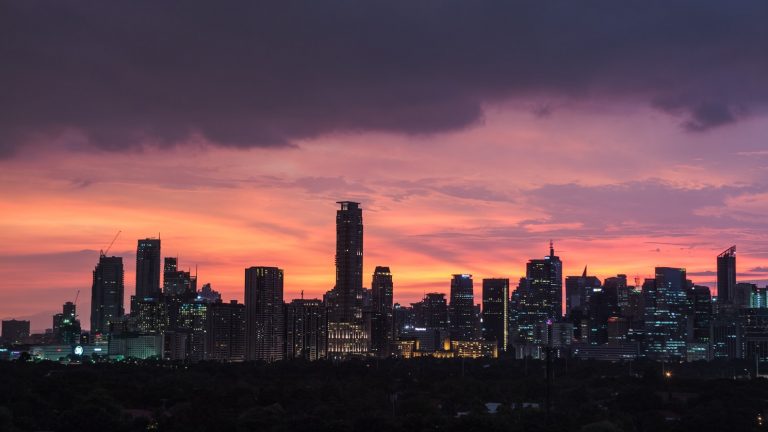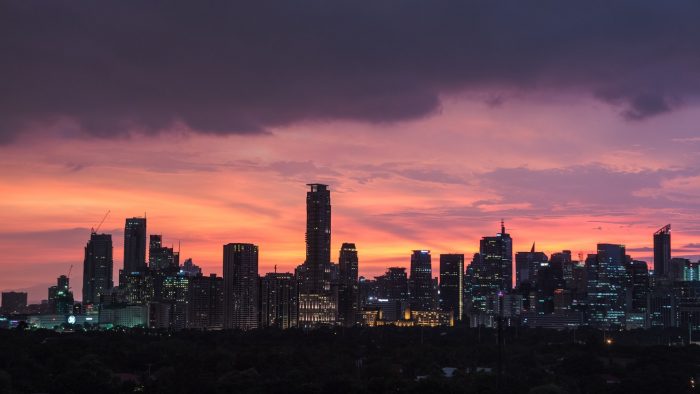 Philippines is presently comprised of 7,641 islands in which 2,000 are inhabited with more than 106 million Filipinos making us the top 13th in terms of world population. Among these are people aged from 20-40 years old who comprise our workforce, both here and abroad. This age bracket is considered to be the ideal years in terms of activeness towards work and mental capacity to learn and innovate new things. With young minds, we had evidently improved the field of outsourcing throughout time.
According to Google, outsourcing is obtaining goods or services from an outside or foreign supplier, especially in place of an internal source. In business sense, this is a practice in which a company hires another company or an individual to perform tasks, handle operations or provide services that are either usually executed or had previously been done by the company's own employees. Before the application of technology in outsourcing, let us see how Philippines performs this service.
Before 1900, Agriculture is the highly sought job in the country because of its demographics. With the vast and fertile land Philippines has, we became one of the leading exporters of agricultural products around the globe. Countries are outsourcing ingredients from us, from crops and food to clothing and housing materials. It was no doubt that we already had a spot in the world market even before the age of computers.
And then we, Filipinos, polished ourselves. We drastically yearned for better ways of living hence, we made ourselves equipped with knowledge and skills we used to offer greatness for our families. Being family oriented individuals, we have high regards on jobs which will greatly provide for our loved ones. Thus, Filipinos spent more time honing their intellectual and physical capabilities. With this, from 1900 to late 1990's, it was a big deal for a Pinoy/Pinay to be tagged as a professional.
Whether it be in the field of teaching, architecture, engineering, accounting, nursing, doctorate, business or sales, every Filipino during this era was up for the challenge of being a so-called professional in order to increase one's income without so much need of physical labor. So our mental workforce increased because aside from providing services to local companies, these professionals have started venturing in international markets by providing their services with them as well.
However, not all Filipinos during the time has the capacity to complete his/her studies thus, in order for the rank-and-file employees to still provide for their families, they started seeking out for works abroad. Before we cross the millenial year, Philippines is the source of skilled workers for international households. From gardeners to kitchen helpers, maids to medical assistants, welders to carpenters, mechanics to machine operators, there is already a single Pinoy/Pinay in almost every part of the world nowadays. With little to none educational background needed and perseverance towards work, Filipinos were the top outliers in providing domestic assistance abroad for how many decades now.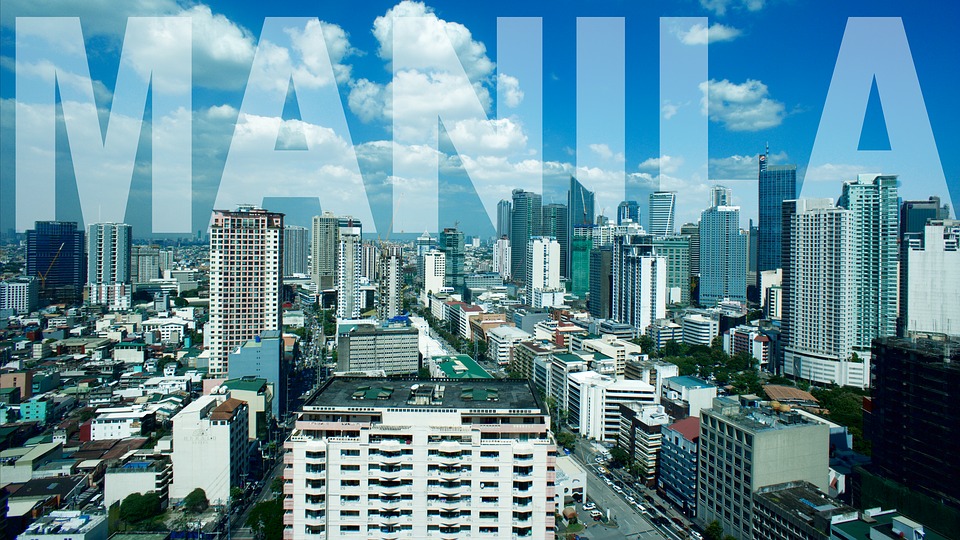 Yet, with the growing numbers of loved ones overseas and cases of maltreatment Filipinos were getting outside of the country, the present population improved its literacy in order to maintain the workforce within or to produce professionals. As a matter of fact, 96.3% of the Philippines' population is said to be literate as of 2018. Not only that we can read and write, we have also considered the importance of English in our education because this language serves as a universal way of communication across the world. This has became evident as we were considered to be 53.91% proficient in English within Asia while Filipinos are 53.39% proficient within the globe couple of years ago.
No doubt, Philippines is globally recognized as one of the largest English-speaking nations nowadays. More than half of our population has this certain level of English fluency because one, this is one of the two official languages we widely use; two, this is now the medium of education for most schools; and three, this is the language of world commerce and law.
English proficiency is also one of the country's strengths as this boosted the economy when outsourcing entered the year of computers. From agricultural products to professionals and skilled workers, we are now considered the top voice outsourcing destination in the world. This was especially true when Accenture first opened its business on 1992. This was followed by Sykes and eTelecare before the year 2000. PeopleSupport, Convergys and ePLDT Ventus followed the trend right after the start of the second millenium until we had been tagged the BPO Capital of the world and surpassed India as the top choice of outsourcing last 2012.
Until now, many other international companies, whether big or small, have built their outsourcing careers in the country. Whether be it in IT, Human Resource, Accounting, Collections, Telephone Banking, Telesales, Customer Service, Technical Support and the like, the Philippines is already at the pinnacle of supporting your ideal outsourcing needs.
But why Philippines?
With our naturally neutral-accent English, it is definitely easier for other countries to understand and converse with us. Next is our strong educational background helping us to provide highly skilled employees to handle specialized tasks with quality results. Then, we have this cultural influences that relate us to the clients of the business we are involve with. This may be a minor factor yet, can bring a significant output in maintaining clients. Also, Filipinos are naturally courteous. It is always easier for us to provide a welcoming vibe when talking to customers which allows us to provide top-notch customer service experience.
Lastly, our economical requirement in establishing your business does not require too much investment. With the least cost, an organization can already guarantee an unparalleled workforce to maintain/ improve its' company's customer-centric strategy while helping the Filipinos secure one of the highest paying jobs locally without the need to work abroad. Moreover, with the rich history of outsourcing in the country, you can never go wrong in choosing the Philippine market.