The flexibility of trending outsourcing business models in 2023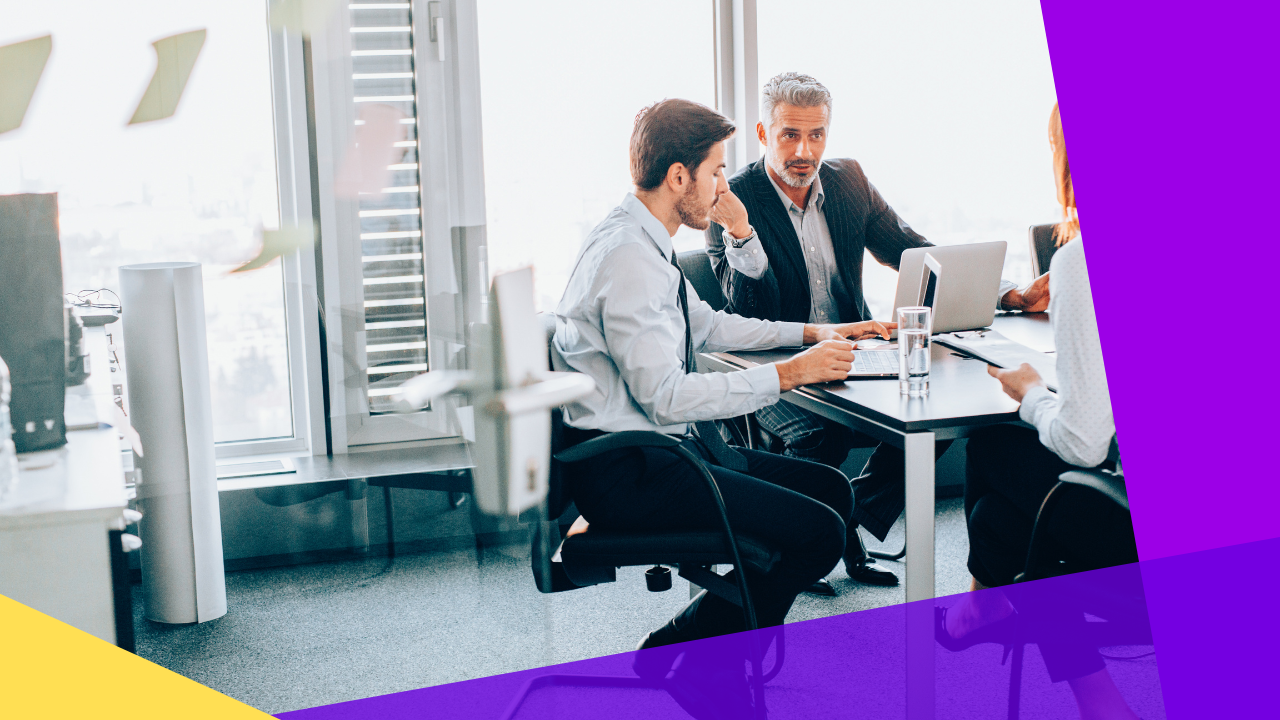 The flexibility of trending outsourcing business models in 2023
Outsourcing has been impacted by the pandemic but industry experts are confident that it will flourish again despite the continued effects of the virus.
Outsourcing business models are made to be failproof, flexible, and personalized to each company that adopts them. It's just a matter of wit and effort to make it work despite any difficulties that the business may have been facing.
Outsourcing as a business strategy
The outsourcing sector's growth in every part of the world has been phenomenal. After all, who can resist a win-win business strategy?
The counter-cyclical industry is continuously growing over the years, but the current economic situation expedited its popularity even further. If you're considering remote staffing for your business, here are the outsourcing models that you can choose from.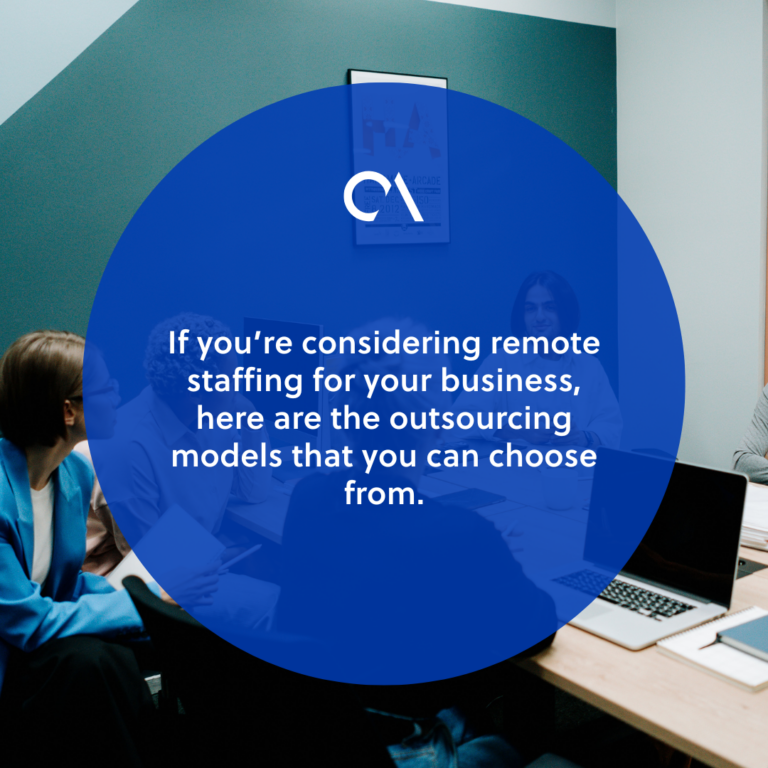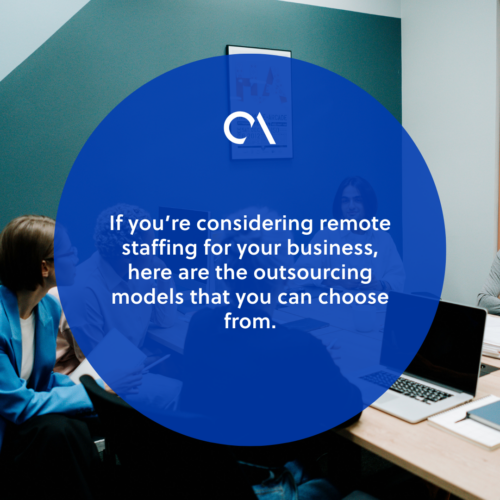 Top 3 outsourcing business models in 2023
With outsourcing, you can build a better and more flexible business model. Some of the most common outsourcing business models are the following:
Project-based/contractual outsourcing
Project-based outsourcing, as the name suggests, lets you delegate projects to an outsourcing company.
This outsourcing provider will then hire contractual workers, which means that you can only avail their services on the timeline mutually agreed upon on your signed contract or agreement.
Project-based is one of the outsourcing business models that is perfect if you're juggling multiple projects at a time. The good thing about this type of outsourcing business model is it's flexible, and both parties know when the professional relationship will end (once the project is finished). 
When you need their help on another project, you can just create another agreement with the help of your BPO provider—it's very convenient.
Virtual outsourcing
Virtual outsourcing means having to hire your own virtual team to help you with your tasks and projects. This is among the outsourcing business models that is fit for solopreneurs who need help with tedious, time-consuming, and repetitive tasks.
They go to online job platforms like Upwork, Freelancer.com, and Fiverr to hire the talent they need.
People think that doing the recruiting and hiring process yourself is much cheaper. However, we urge you to consider the time and effort that you're going to spend during this process.
In addition, online job platforms like the ones mentioned above charge at least a three per cent processing and administration fee on all payments.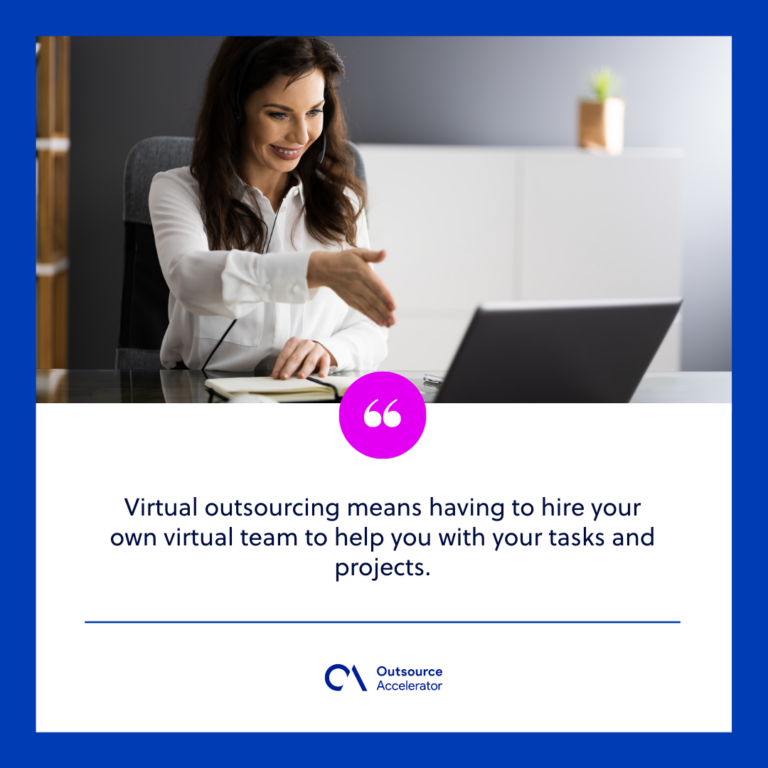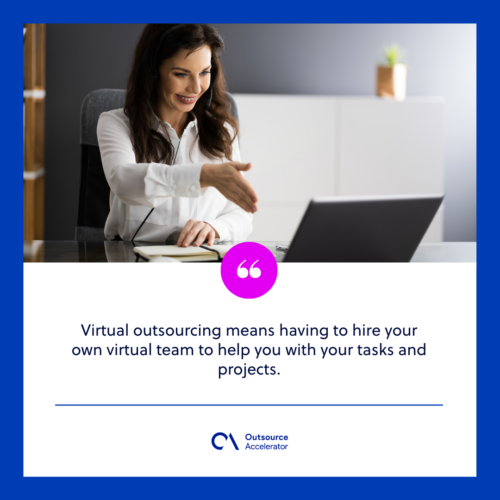 Outsourcing a full-time staff is the most recommended outsourcing business model – whether you're a solopreneur, small- to medium-sized business owner, or manager of a large corporation.
Contrary to common misconceptions, hiring a dedicated team or team member from a BPO supplier can be flexible. It is also much more affordable in the long run.
When you outsource full-time employees from a trusted services provider, you get to enjoy a variety of benefits:
You can save up to 70% on employment costs (including office and parking space, equipment, internet connectivity, etc);

You get access to a talented team, who will be focused and dedicated to your business operations; and

Your team can focus on your main functions, as you delegate other responsibilities to a hardworking team.
These top three outsourcing business models can be used both onshore and offshore. To learn more about the scalable solutions offered by leading BPO companies, feel free to ask around to know the best option for you. 
SixEleven BPO is one of the Philippines' leading outsourcing suppliers. Having been in the industry for almost two decades, the company offers quality solutions that are catered to your business needs. 
From telemarketing agents to quality control analysts, SixEleven BPO has a wide pool of qualified talents ready to work for you.