Why you should outsource your product design today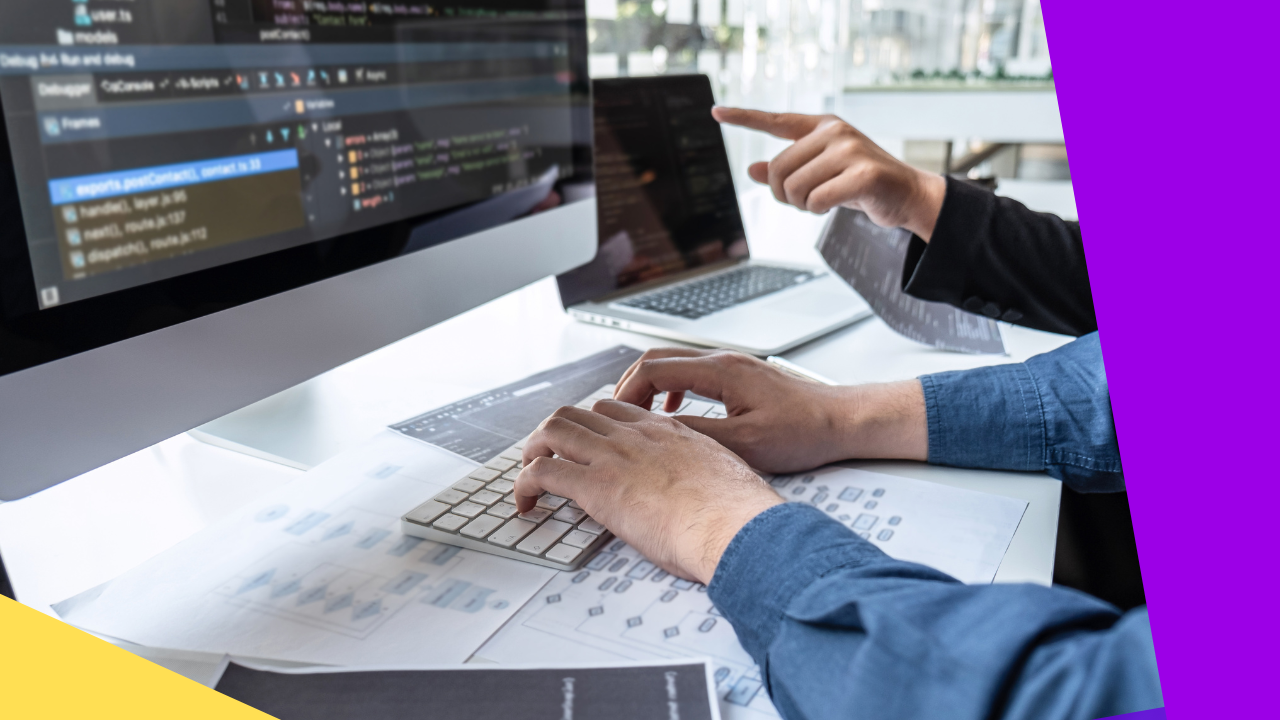 The increasingly tight market competition forces most businesses to release products faster than they usually can.
Whether entering a new market or competing through an existing one, quick product release gives companies advantages in revenue, audience base, and quick expansion.
This is where outsourcing most of their services, especially product design and development, can be crucial to a business. Read more on why companies should outsource their product design.
Outsourcing product design in 2023
Software tools are among the most in-demand digital goods in the market. Even professionals and freelancers have been taking advantage of creating their own systems to sell their skills and services.
As the digital transformation market grows, global organizations race to provide the best products that everyone can use. This is why businesses choose to delegate their design services to BPO firms, whether offshore or nearshore.
Statistics show that around 74% of businesses outsource their software development services—meanwhile, 87% plan to maintain or increase their IT spending.
With the right provider, tools, and planning, businesses can successfully optimize their operations.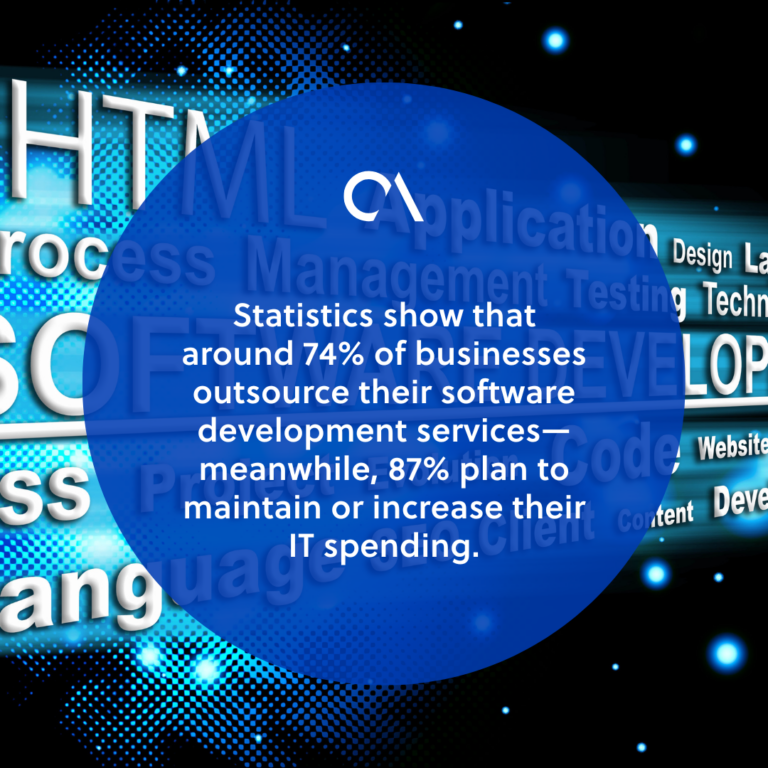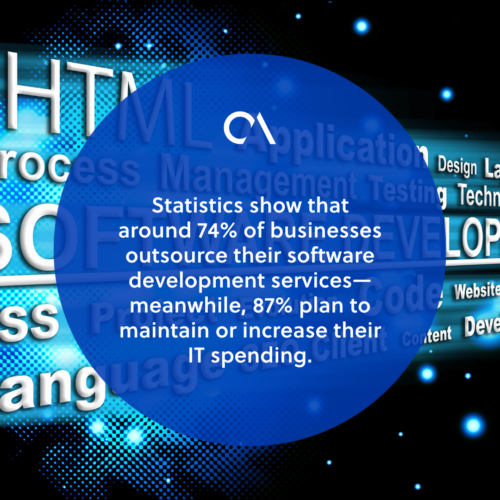 Why you should outsource product design
Turning a product idea into an actual design usually takes effort and expertise on your part. While having your product design in-house gives you better control over your operations, it can easily drain your resources and time in managing a single function.
Service providers like MVP Asia Pacific can help you manage your product design best through their world-class talents. They can help enhance customer experience through UI/UX design, development, and software engineering.
Apart from access to talent, here are the reasons why you should outsource your product design today.
Reduce time to market (TTM)
Software systems usually require quick time to market (TTM), especially in updates in design and functionality.
Outsourcing product design helps reduce your time to market, speeding up your delivery to your audience while maintaining your product quality and efficiency.
Give your products a fresh look.
Through outsourced product design, you won't have to stick with a single dull design for your systems. Your teams can give a fresher look to your products, from their interface to their navigation and overall feel.
Reduce service errors
In-house design teams could miss a few errors in your product design and navigation when they are overwhelmed with forming the entire software from scratch.
Through outsourcing product design, you can reduce these errors since another set of eyes can check and fix them.
Enhance flexibility
Outsourcing even provides flexibility in your operations. Having teams from different time zones enables you to have round-the-clock operations and provide urgent support in case errors, and bug fixes happen.
Focus on other core functions.
Lastly, delegating product design to other teams eases your burden from handling design and development alone. As a result, you can focus more on other core organizational functions, including strategizing your growth and expansion.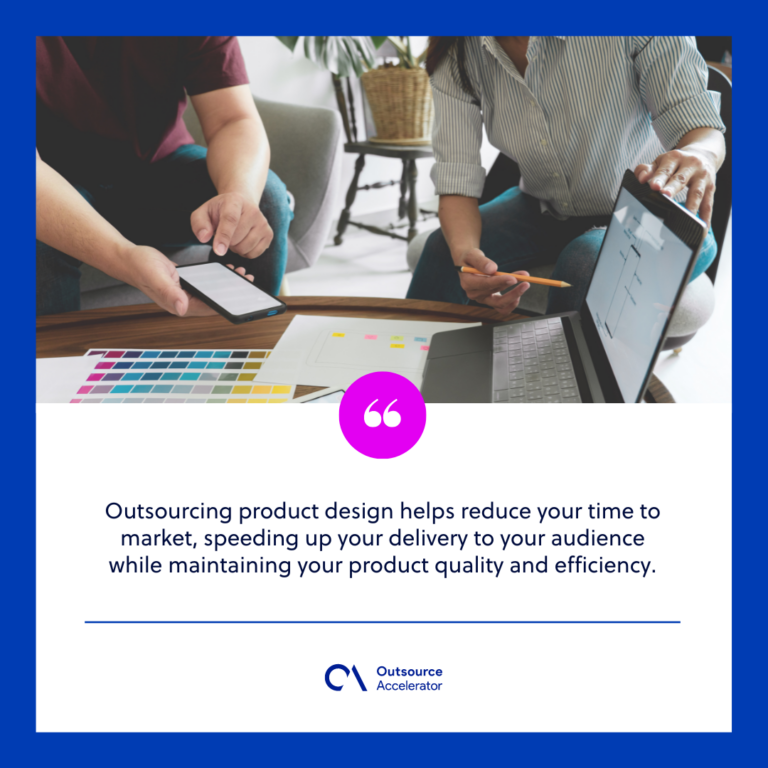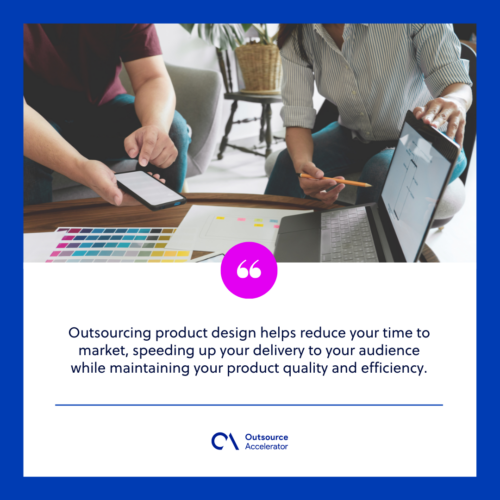 How to outsource product design the right way
Outsourcing your product design does not have to be an overwhelming feat, even when you are new to the concept. Simply remember the following pointers when delegating design and development to make it to your advantage.
Define your vision and objective

. See why you want to outsource this function in the first place, what improvements you expect, and what kind of output your team should achieve.

Set ample budget and timeframe

. Cost savings should

not be the only reason

to outsource product design. With this, you should set a reasonable budget and timeframe for your project to give your staff time to work their best.

Open your communications

. You cannot get your expected outcome by letting your team figure it out alone. Keep open communications with your staff to guide them on how you want your project to turn out.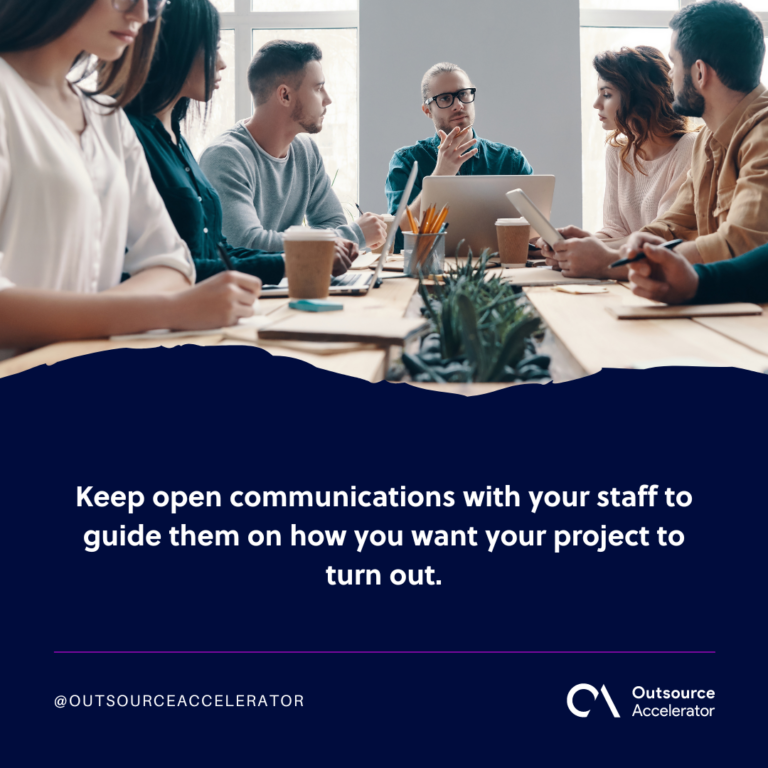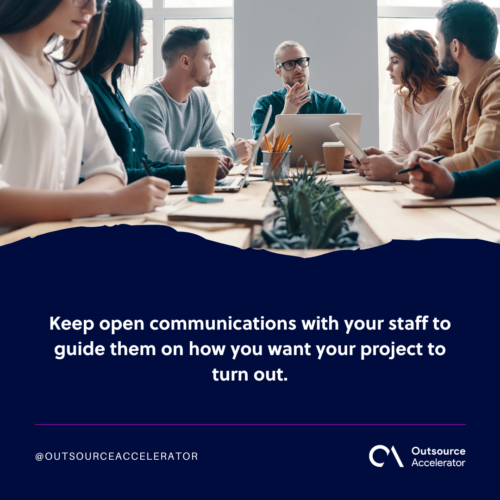 Consider outsourcing product design with MVP Asia Pacific
While a lot of BPO firms worldwide offer optimal product design services, MVP Asia Pacific stands out through their services.
The company's strength lies in connecting top remote professionals in product design, development, and engineering to global organizations for their scalability and efficiency. At the same time, they help their clients outsource at a reduced cost while keeping quality work throughout.
With years of experience on the field, MVP Asia Pacific can surely help their clients succeed through their businesses and have sustainable growth.