Outsourcing cybersecurity: Pros and cons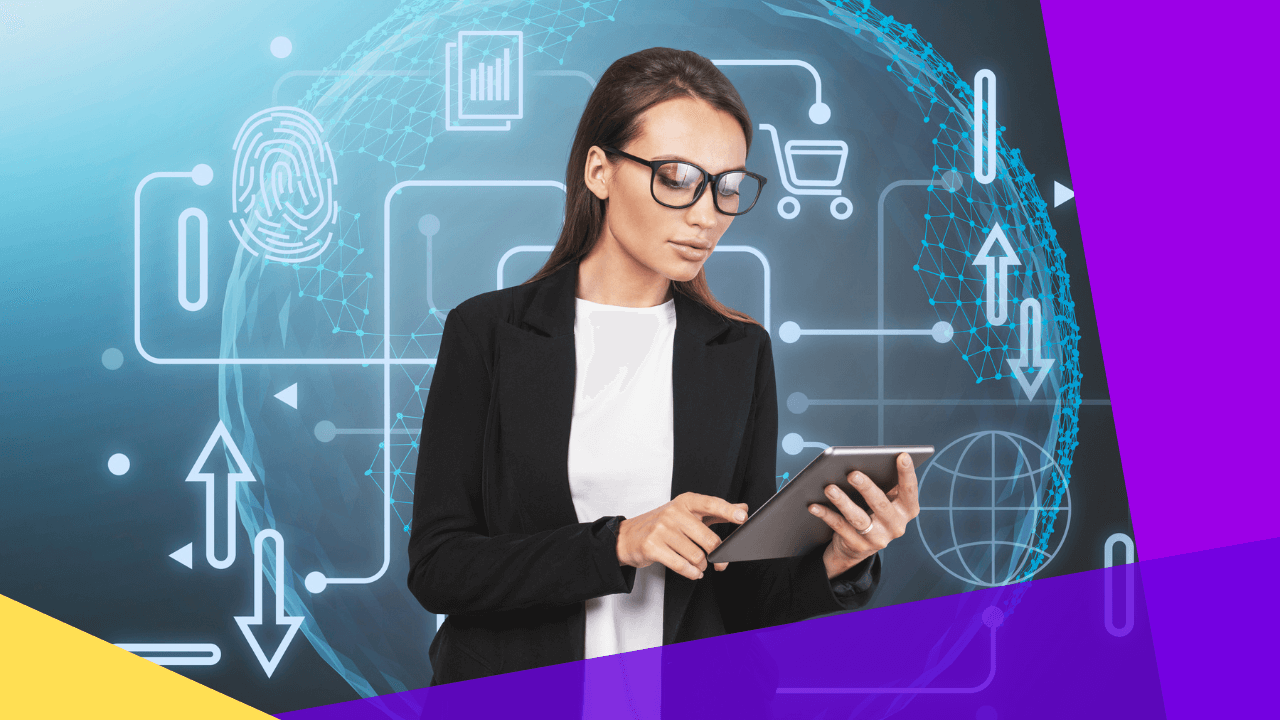 The amount of online information increases daily. A portion of that is private business data which is frequently at risk for hackers looking to make a big payday by stealing information. 
The good news is that cybersecurity has also heavily developed over the years. Companies can create teams to tackle this, but doing so requires a laundry list of applications and equipment. 
Like many business functions, outsourcing cybersecurity makes more sense now than ever. It's best to look for a firm, like Booth and Partners, that specializes in recruiting system engineers and other IT professionals. 
What is outsourced cybersecurity? 
Outsourced cybersecurity is when a company or other business entity transfers its network security. The transfer is typically to an external security services provider but may also be to third-party employees inside the organization. 
Outsourcing cybersecurity begins at the initial point of data collection. This includes monitoring IT networks and computer systems to review emails and employee behavior. 
Firms that offer outsourced cybersecurity usually provide teams consisting of security experts and software developers. These teams are well-versed in developing applications to protect computer systems.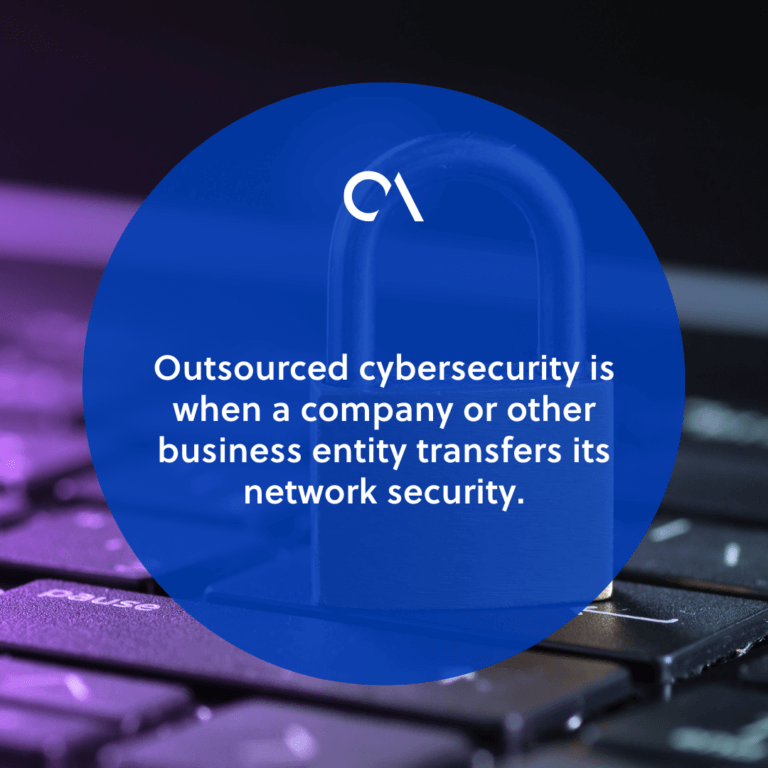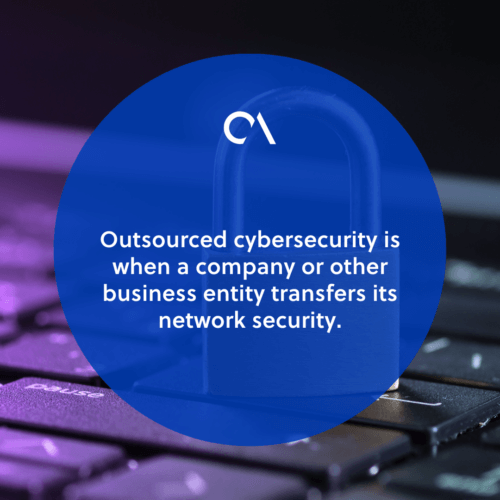 Benefits of outsourcing cybersecurity 
These are some of the top benefits of outsourcing cybersecurity:
Cost savings
A full-time cybersecurity expert is expensive, and it takes time to train someone in all the latest developments in the field. Count in employee benefits and other overhead expenses, and you end up forking over a lot of money. 
Outsourcing cybersecurity saves you money by reducing operating costs while getting access to top-tier talent. You only pay for what you need as your company shrinks or grows, so there's no need to worry about hiring employees only for their skillset. 
Industry expertise 
Outsourcing cybersecurity means tapping into the expertise of professionals, like system engineers, who have worked in the field for years. Third-party providers also give you access to the latest technologies and strategies to keep your data safe. 
To ensure your company has the best protection possible, look for a provider with deep experience in the field.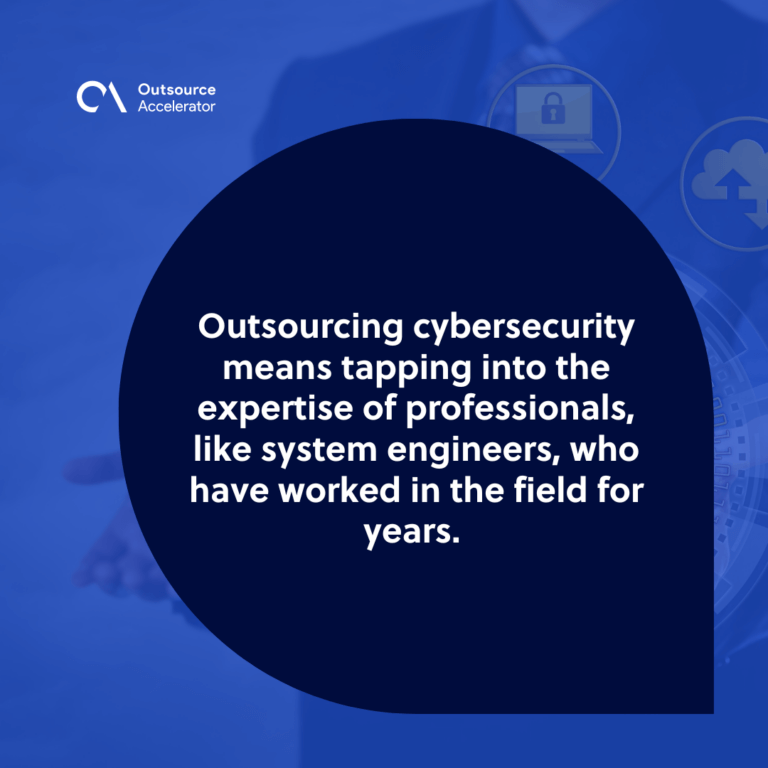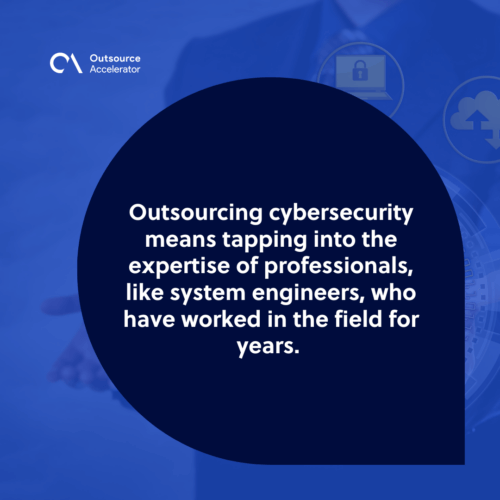 All-encompassing customer support 
With a global team, you get higher support coverage for all aspects of your security program. You won't need to hire extra in-house staff to handle these tasks, so you can focus on running your business instead of worrying about cyberattacks. 
Some outsourced cybersecurity teams even offer 24/7 support. This is especially important if you run an international business with customers in different time zones, where staff may not be available during the day.
Risks of outsourcing cybersecurity
These are some of the risks involved with outsourcing cybersecurity. Many of these can be avoided or mitigated with a trusted provider:
Sharing sensitive data 
A company that outsources cybersecurity potentially makes itself vulnerable to outside entities with access to sensitive data. The chances of a data breach increase tremendously as a result. 
Should information fall into malicious hands, it could put your organization at risk for a cyber attack. To protect yourself, find a vendor with strong IT security protocols, such as an incident response plan and data encryption. 
Less control
Outsourcing cybersecurity requires giving up some control over your information, potentially leading to breaches.
When providers are responsible for all security aspects, they can make decisions based on their knowledge of the company and its culture.
In addition, outsourced providers that are not fully integrated into your business processes may mishandle parts of your data. The lack of knowledge could slow response time or cause mistakes that affect data integrity.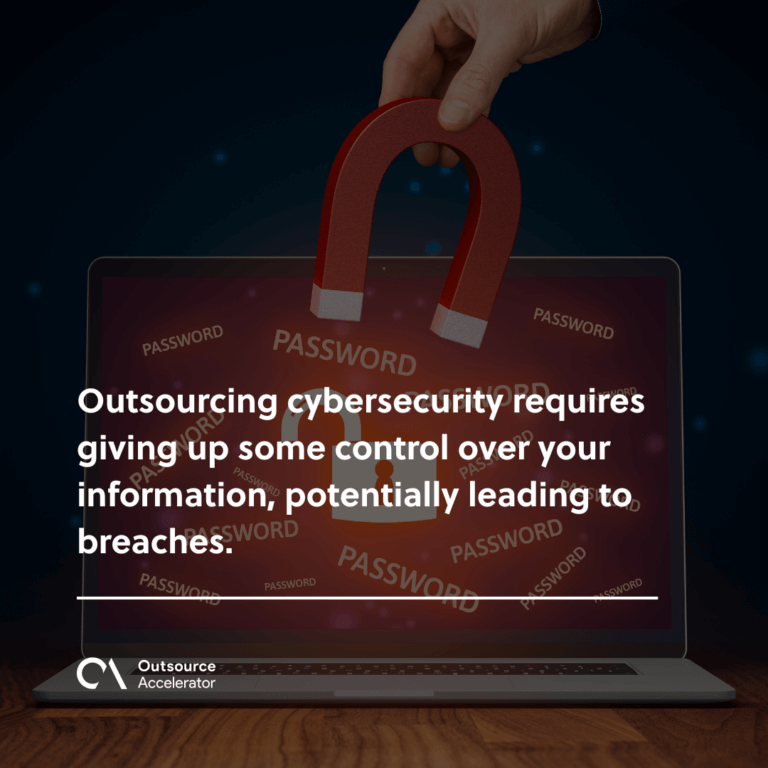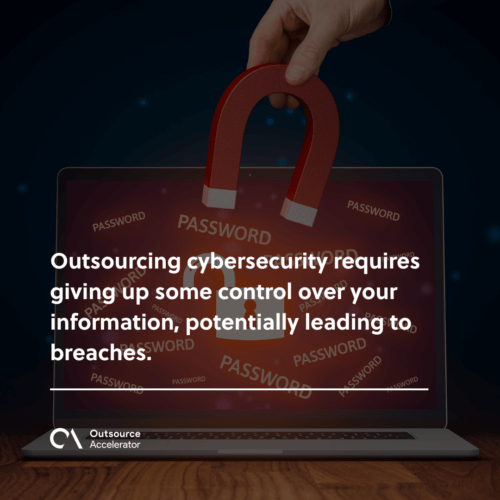 Lack of specific knowledge of your organization 
A considerable risk you face when outsourcing cybersecurity is the lack of specific knowledge about your organization. 
An external provider may find it difficult to understand what's happening in your organization and detect emerging threats and attacks.
Additionally, since most organizations have different types of information and data, it can be challenging for an outsourcing provider to grasp all aspects of your business. 
Outsource cybersecurity through Booth and Partners
Booth and Partners has got you covered with all the basic services required from IT professionals. The firm has experience hiring IT professionals for companies, including outsourcing cybersecurity. 
Find the right people for your remote team by working with Booth and Partners, sourcing from the skilled talent pool in the Philippines. Rest assured your remote team will be tailored to fit your organization's needs. 
Contact Booth and Partners for remote workers today.