Outsource: an ideal resource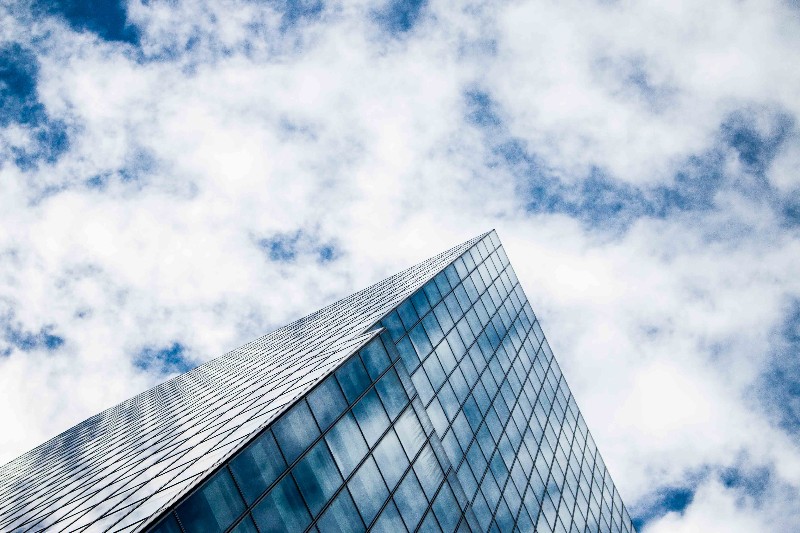 To earn more, a wise businessman should learn more.
Looking back the past decades when technology emerged in the midst of innovations, I have seen how stiff these business competitions had become. Entrepreneurs educate themselves and become more intelligent on how to strategically manage their businesses without compromising their own time and also the quality of their product and/or services. No one would ever want to put their money to waste. I haven't met anyone who's too naïve to do that. This becomes the main reason why they always put everything into proper consideration before making up their minds. There should be game plan in every venture and they make sure that the odds be in their favor.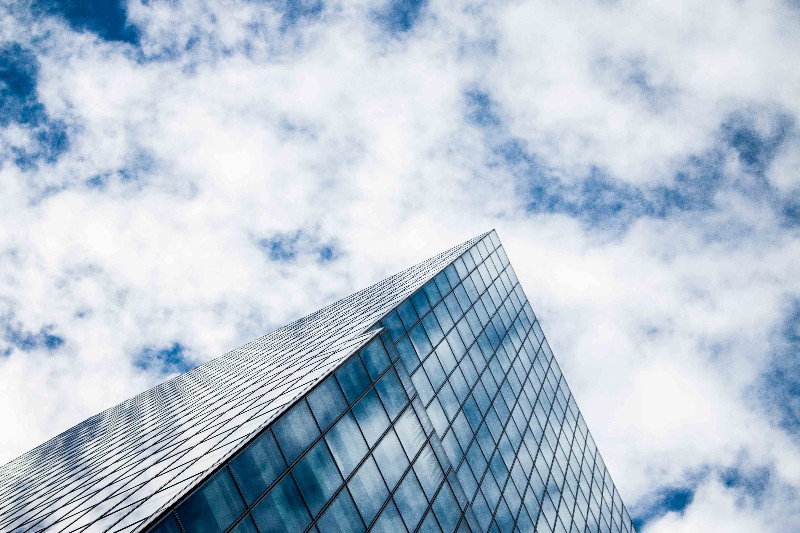 But how does outsourcing become a perfect option for businesses? What is it for these businesses? To tell you, there's a lot reasons why these businessmen should connive with outsourcing companies. First in the list, it improves customer experience. Per experience, 9 out of 10 calls that I handled in my previous BPO company are irate. Many wanted to get either a refund, speak to supervisor or even threaten to sue the company. These are the results of unavoidable circumstances when customers don't get what they want.
Good thing, there are agents that can patch up the situation. These guys with headphones are the reasons why bad service turns out as a good customer experience. At the end of every call, the goal is to satisfy the customer and not just resolve their issue. As a result, customer stays, the agents get high "Sat rate", the companies keep their customers. Everybody is happy. On the other hand, if no one trained and patient will be handling these customers, surely, businesses will gradually lose their customers. The customer wanted to feel heard, accommodated and favored. To maintain a good relationship with them, it is a must to uncover even those needs that they do not say. That's when the agents come in the process. They will do it for you.
Next in line is the mere fact that outsourcing is a time saver. In lieu of imperative face-to-face talks to settle the need of the client, the business owner can make use of their time expanding the business, monitoring other operations or having a quality time with their families who get to see them so rarely. People are putting up companies not to work for money but to let their money work for them. And this is exactly what outsourcing gives them- making their money work for them. BPOs are paid in every account they handle. If there are people who will work for you then they bring you money.
Human resource is the one you should capitalize. There skills do not depreciate but gets better over time. There promotions will mean more profit for both the company and employee. Outsourcing companies always encourage good performance and the maintenance cost for this is nothing but appreciation and securing an idea working hub. What is the repetitive process that should be achieved? Simple. Companies train these virtual assistants. Agents connect with the customers and resolve their concerns. Customer stays and continue to avail the business' service or product. Business gets money again. That's the cycle of it. As long as there are happy customers then, surely, there's a booming business behind that.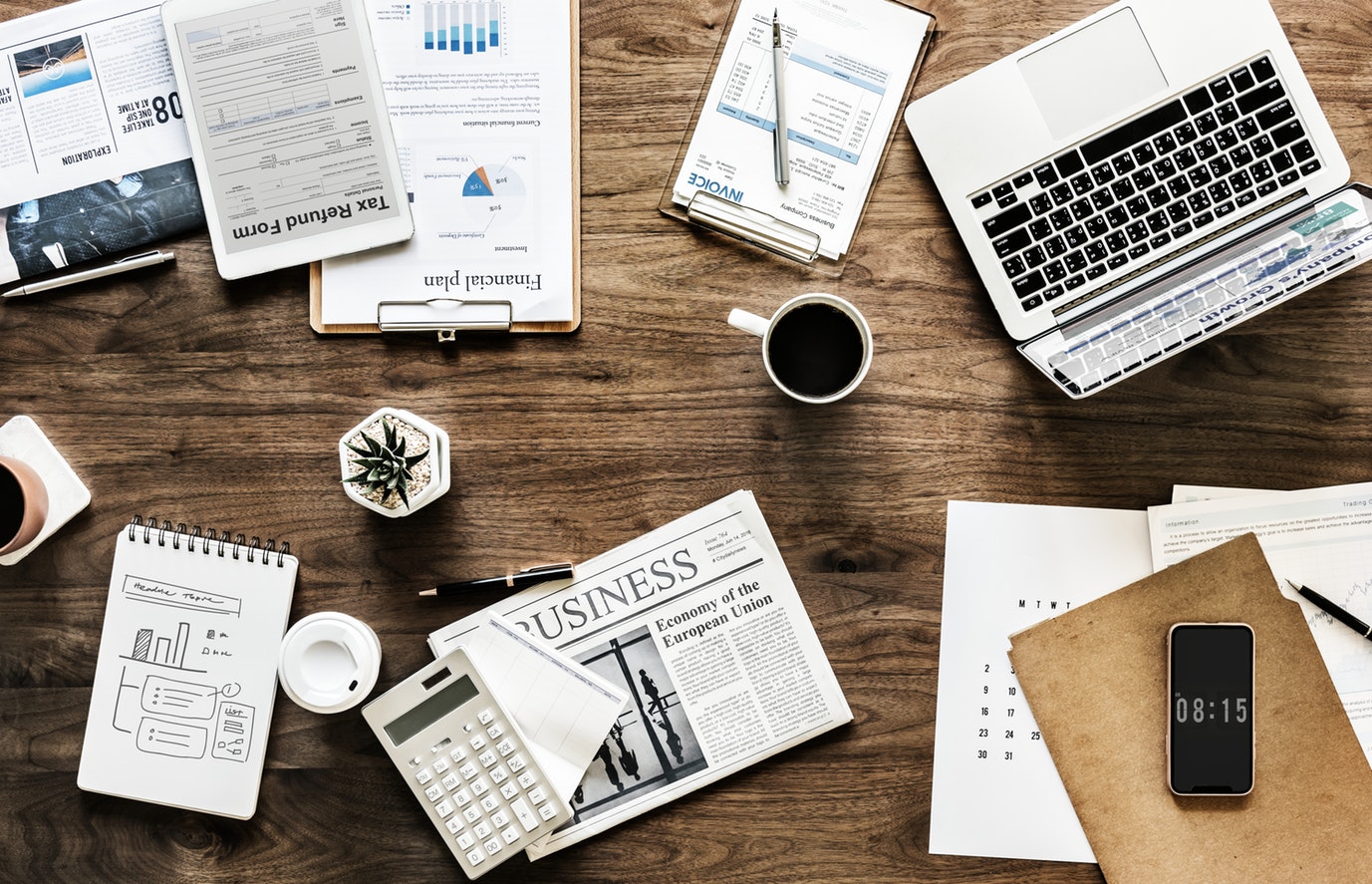 Most importantly, outsourcing is the perfect option because you can take care of your customers virtually. The tricky part is choosing who are going to take of them for you. If you are a businessman, you decide strategically. Who can work for me without letting me pay more than what the company is earning? This question is vital for choosing the people who will work for you. The good news is, there exists a country of smiles-Philippines! We are tagged as such for a reason.
Firstly, our agents have good tone in speaking. The carinosa way of speaking, which is sweet and enticing to listen to, pacifies the customers first hand. This approach has always been proven to be effective. By hearing a good tone, customers tend to relax a bit and compose themselves no matter what complaint they have. Secondly, Filipinos are highly trainable. We recognize superiority and by that we know that customers are always right. They are our superiors. We must make them satisfied and happy.
This makes the Filipino agents open-minded about diversity in culture and practices of foreign and even local customers. They are being prepared thoroughly how to handle pressure. By getting the right man to work for you, certainly you are confident that the company is in good hands. You can go for a vacation without paranoia. You can play golf without worrying that each minute you will lose potential and current customers.
Vital detail about outsourcing is how much will it cost you. Let us make some analysis on the price that you'll have to pay. Businessmen should make sure there is a quick and good return of their investments. Gladly, the labor rate in the Philippines is ideal for outsourcing. The minimum wage is only around 300-500 pesos. This way lower than the benefit that the company will be getting from pampering their customer's concerns. This is so favorable for any company who wants to outsource. In fact, this is one of the reasons why many foreign investors put up factories and build their business empire here. Labor cost is one of the direct costs that affects pricing thus cutting some costs at this area will totally save up the resources of the company.  You get more while paying less.
Those are just few points to take note about why you should choose outsourcing in the Philippines. There are a lot more of these reasons that will ensure security of the business investment and improve quality in customer service. The customers dictate the span of life of a business thus they should be put into priority but setting up effective and efficient front liners.  Let's simply put it this way, Filipinos are worth paying for.