Why you should outsource optometric billing services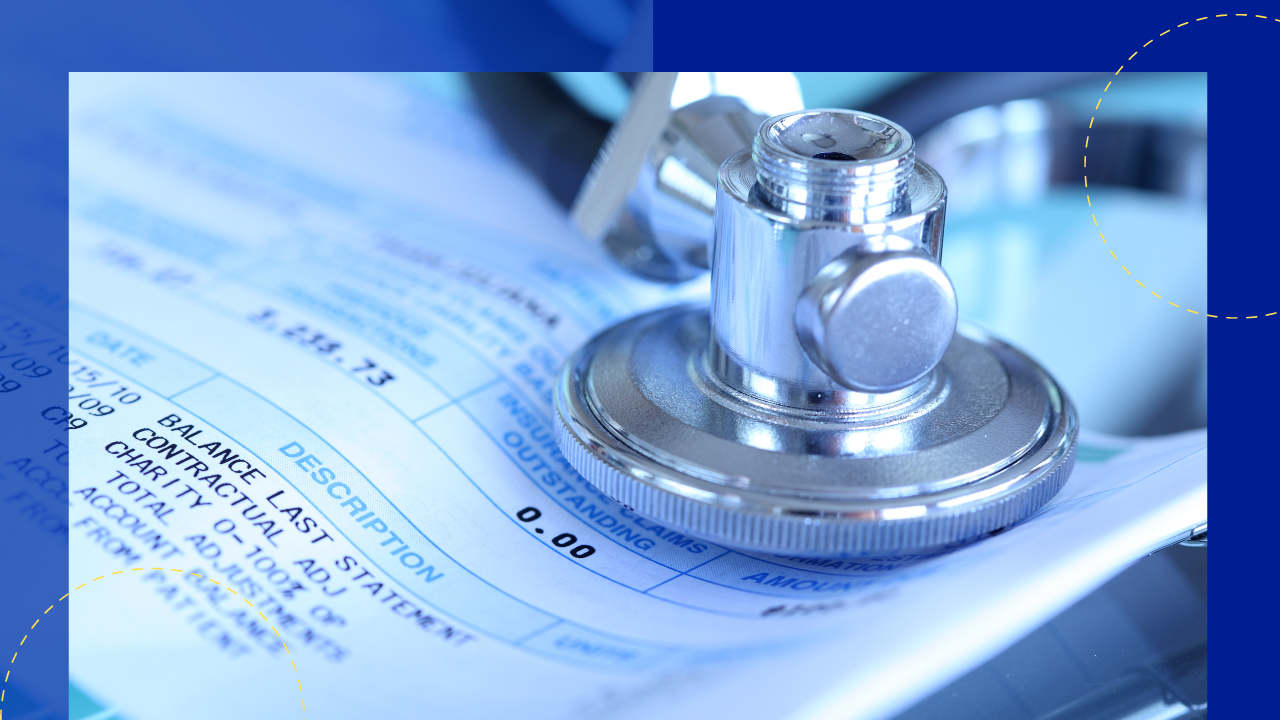 Why you should outsource optometric billing services
As a business owner, you are likely already aware of the importance of accurate billing services.
Billing errors can lead to more than just financial losses, especially in health-related businesses like optometry. Customers will be less likely to trust your business after being hassled by blunders in your optometric billing services.
Outsourcing this process can be a great way to streamline operations, enhance customer service, and save money.
Entrusting optometric billing services to BPO firms has many other benefits, which we will discuss in detail in another section of this article.
Read on below to learn more about how outsourced optometric billing services work and why it's good for businesses.
How outsourcing optometric billing services work
Outsourcing optometric billing services works just like any other outsourced medical billing process. The first step, of course, is finding a reliable business process outsourcing (BPO) service provider.
Once you have found a suitable BPO provider, you'll send billing tasks and patient information to your partner BPO company, preferably one specializing in optometric billing.
The BPO firm then handles your entire optometric billing services, from submitting claims to insurance companies to collecting patient payments.
Because you'll be handing over customer information to a third-party company, choosing a BPO provider with robust data security measures is important.
It is also advisable to partner with a BPO firm familiar with the existing rules and regulations of the insurance companies your business works with.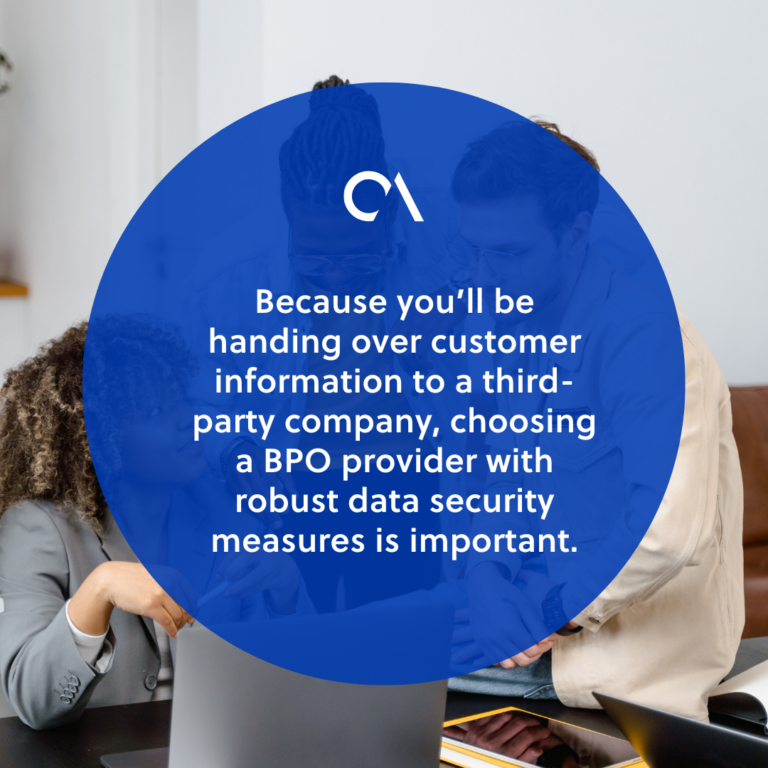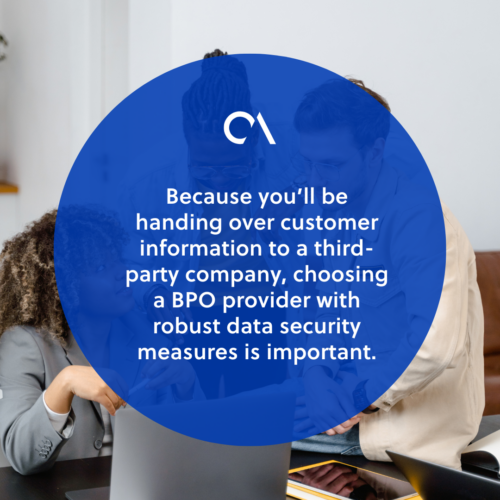 Common optometric billing solutions to outsource
Optometry billing covers a wide range of functions that can be delegated to service providers. Here are some of the common services they provide.
Provider credentialing
Outsourced billing teams can list and verify insurance payers where the practice is accredited. Credential specialists can track credentialing applications according to plan requirements and follow up with insurance companies to ensure they are enrolled.
Processing insurance payments
At the same time, the billing team can process insurance payments and make sure the practice is paid for the services they rendered.
Optometry coding
Like in other medical billing services, optometry billing requires accurate coding so clients can be properly charged. When outsourcing this function, they can hire experts in charge of medical coding for each patient's account.
Denial management
At times, some claims may be denied by the insurance carrier. A dedicated team can manage denied claims and filter them for future processing.
Accounts receivable
Lastly, even small practices need accounts receivable teams to track client and insurance payments. Having this role outsourced keeps their accounts updated, maintaining good cash flow in return.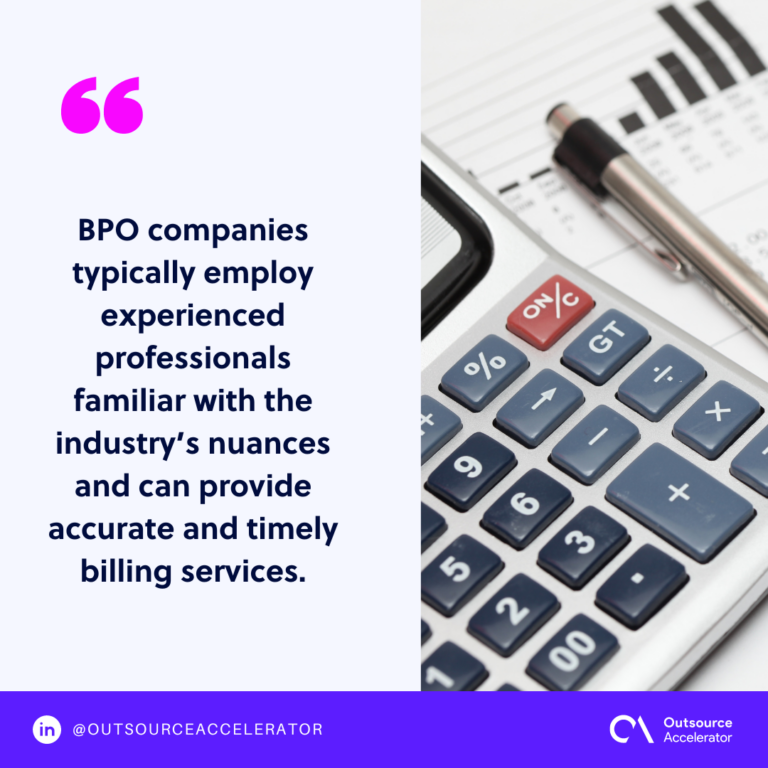 Benefits of outsourcing optometric billing services
As mentioned earlier, outsourcing your optometry billing services is highly beneficial for optometry businesses (or any other businesses, for that matter), regardless of size.
Below are some of the advantages you'll gain when you outsource your optometric billing services:
Cost reduction opportunities
Like other outsourcing ventures, having outsourced optometric billing services can save you money. These savings are due to several reasons.
For one, you don't need to hire additional employees to handle your billing processes. This means you don't spend money on end-to-end recruitment, onboarding, and training of new employees.
Another reason is that you no longer need specialized software and equipment for patient billing. Additionally, outsourcing optometric billing services also helps reduce the costs associated with rejected or unpaid claims.
Time savings
Optometric billing services are time-consuming. Filing and processing claims and following up on rejected or unpaid claims can take up a large portion of your employee's time.
Outsourcing your optometric billing services can help save your employees' time from being wasted on tedious and repetitive work. Instead, they can spend more time doing activities that help bring in revenues.
Quality assurance
Another benefit of outsourcing optometric billing services is the assurance of giving your customer a high-quality billing process. BPO companies typically employ experienced professionals familiar with the industry's nuances and can provide accurate and timely billing services.
Moreover, these firms usually have access to leading industry technologies that help improve the quality and efficiency of your optometric billing services.
Access to specialized services
Outsourcing optometric billing services can give optometry practices access to specialty services. These specialized billing services can include billing for:
contact lenses
special materials (e.g., photochromic or anti-UV lenses)
other services
Many optometry practices need more staff or resources to handle these types of services, and outsourcing can provide access to these services.
Improved patient services
Outsourcing optometric billing services can improve patient service by providing faster turnaround times on claims. In turn, this can make it easier for patients to receive their payments and can help to reduce the number of rejected claims.
In addition, outsourcing companies typically employ customer service representatives who can assist patients with billing-related issues.
Outsourcing optometric billing services: Onshore, nearshore, or offshore?
When it comes to outsourcing, there are three options you can choose from onshore, nearshore, or offshore
Onshore outsourcing
Onshore outsourcing refers to outsourcing within the same geographical area. For example, if your optometry practice is in New York City, outsourcing to a BPO company in California is considered onshore outsourcing.
Advantages of onshore outsourcing include:
No language barrier
Same time zone operations
Familiarity with local laws and regulations
Nearshore outsourcing
Nearshore outsourcing means entrusting your optometric billing services to a neighboring country.
If you're a practicing optometrist in the US, the nearshoring destinations available to you are Canada and Latin American countries like Costa Rica and the Dominican Republic.
Advantages of nearshore outsourcing include:
Almost identical time zone operations
Access to multilingual staff
Cheaper than onshore outsourcing
Offshore outsourcing
Lastly, offshore outsourcing pertains to hiring the services of BPO companies in distant locations, usually halfway around the world.
For US-based businesses, this typically means outsourcing to Southeast Asian countries like the Philippines and India.
Advantages of offshore outsourcing include:
Access to multilingual staff
Cheaper than both onshore and nearshore outsourcing
Access to a larger talent pool